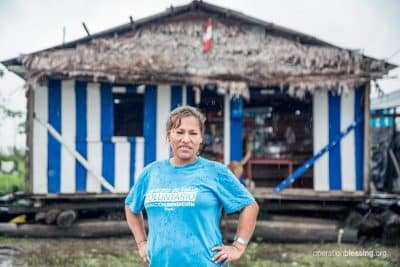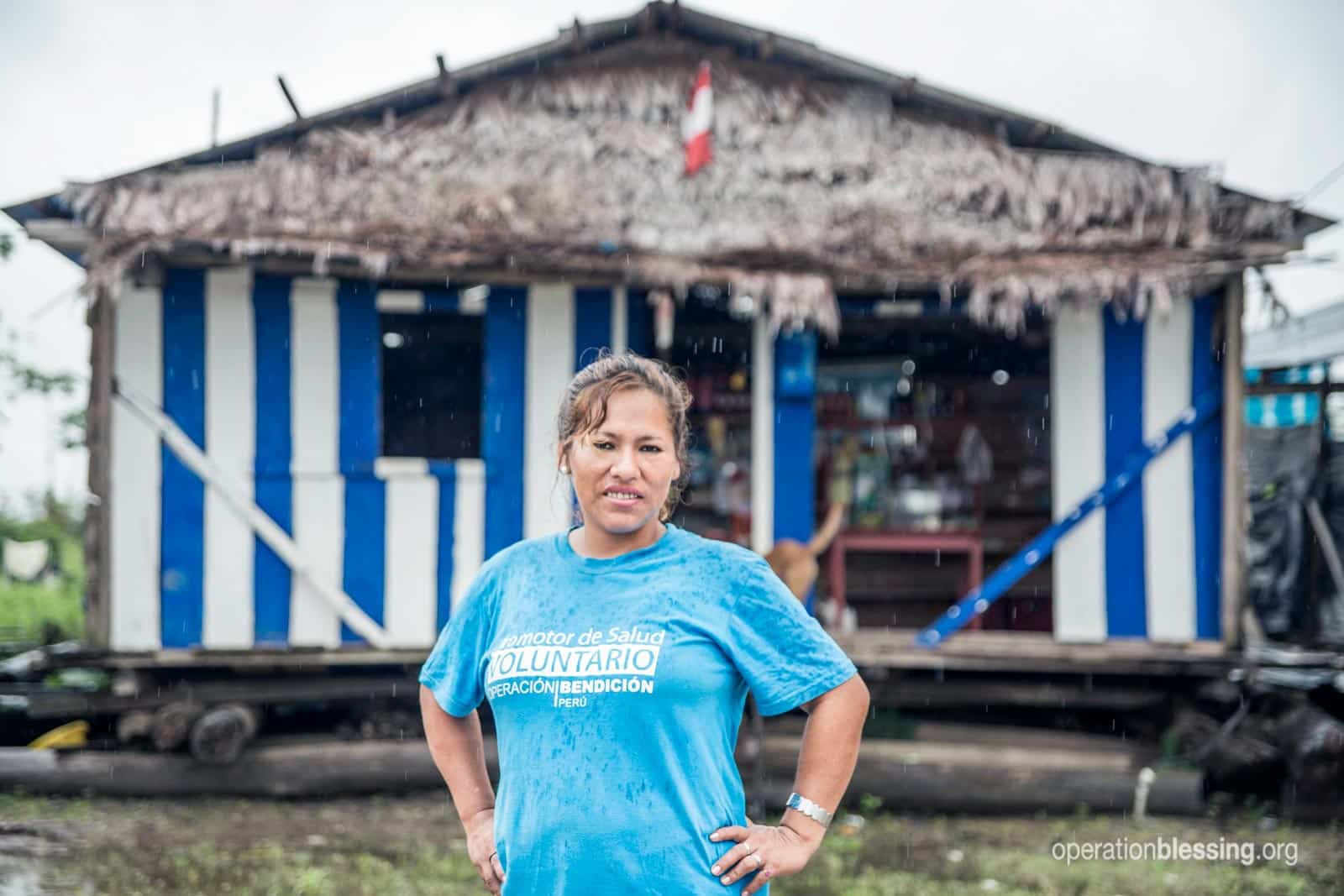 PERU – Lizeth knows firsthand that the smallest act of kindness can make the biggest difference in the life of someone truly in need. This attitude touches everything she does, including her work as a Community Health Worker to serve the sick and infirm in Bélen, Peru.
The region is dry half of the year, but the other six months the waters rise so high that the only way to travel is by boat. These conditions create unique health concerns, and Lizeth is eager to address them.
The mother of four is a Community Health Worker with Operation Blessing, but people in her community just call her "Dr. Lizeth." She underwent training for three years with OB Peru, but her calling to help people is innate.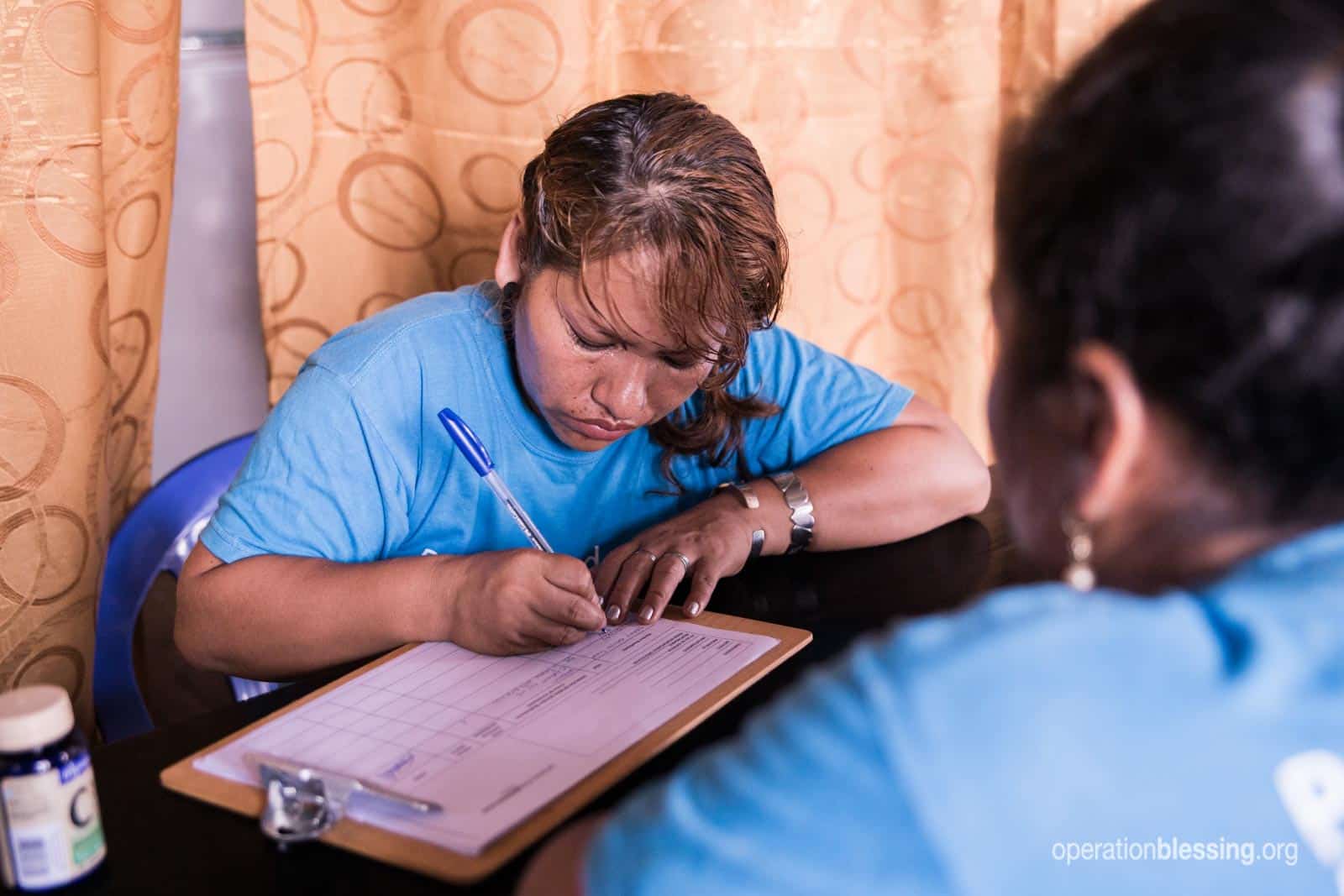 Lizeth remembers a particular man in her community, a widower who was impoverished and sick. He had no one to look after him, and no money for the medication he needed. Though Lizeth had little, she gave what she could to purchase his medication, and took the time to look after him through his illness.
"I am always willing to give everything of me," Lizeth said. "I really like to help, and when I have the opportunity, I do it with a lot of love."
Lizeth applied herself to the Community Health Worker classes—learning to identify vital signs on patients, counsel young pregnant mothers before and after childbirth and administer first aid.
"I really loved the classes and I was always willing to learn and put my knowledge into practice," she said.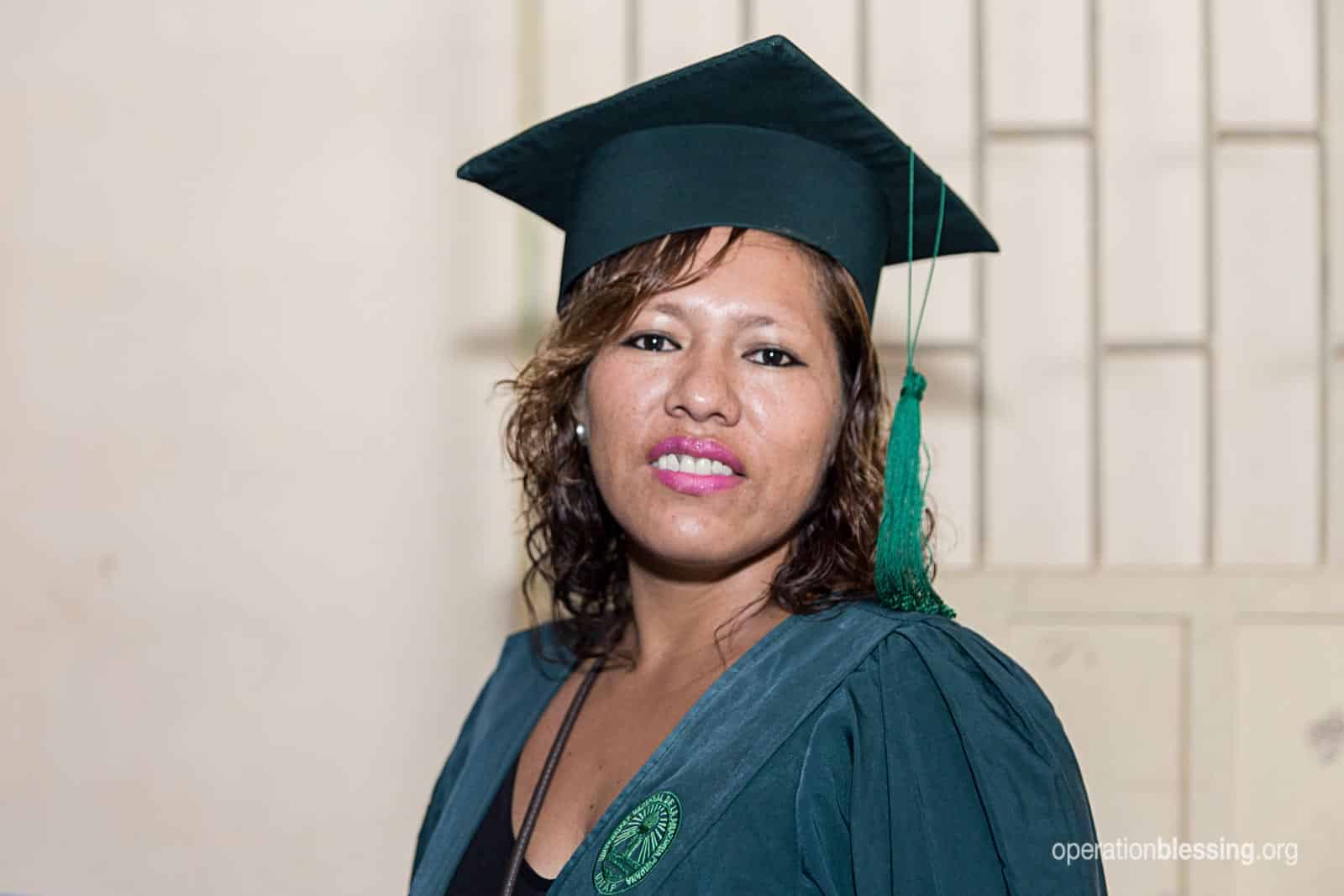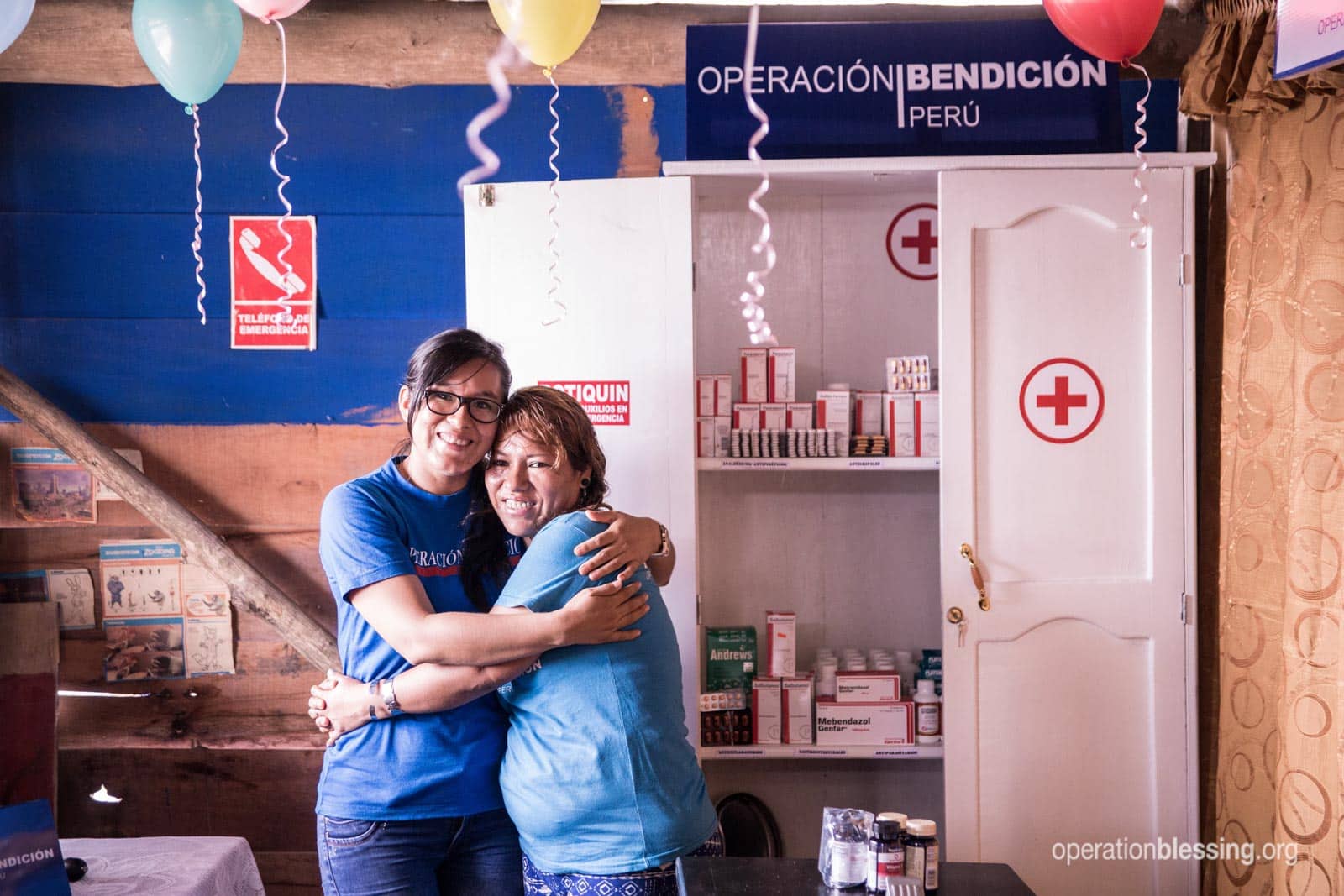 After completing her training, Operation Blessing could see that Lizeth had not only the heart to help others, but was also emboldened with the skills she needed to address health concerns. To aid her efforts as a Community Health Worker, OB Peru gave Lizeth a Community Medical Kit filled with tools to help her do more in her community.
Lizeth was thankful for the kit and training, but still longed to study at a university and earn her diploma. With OBI's help, Lizeth's dream came true, and she is now an Operation Blessing Health Promoter.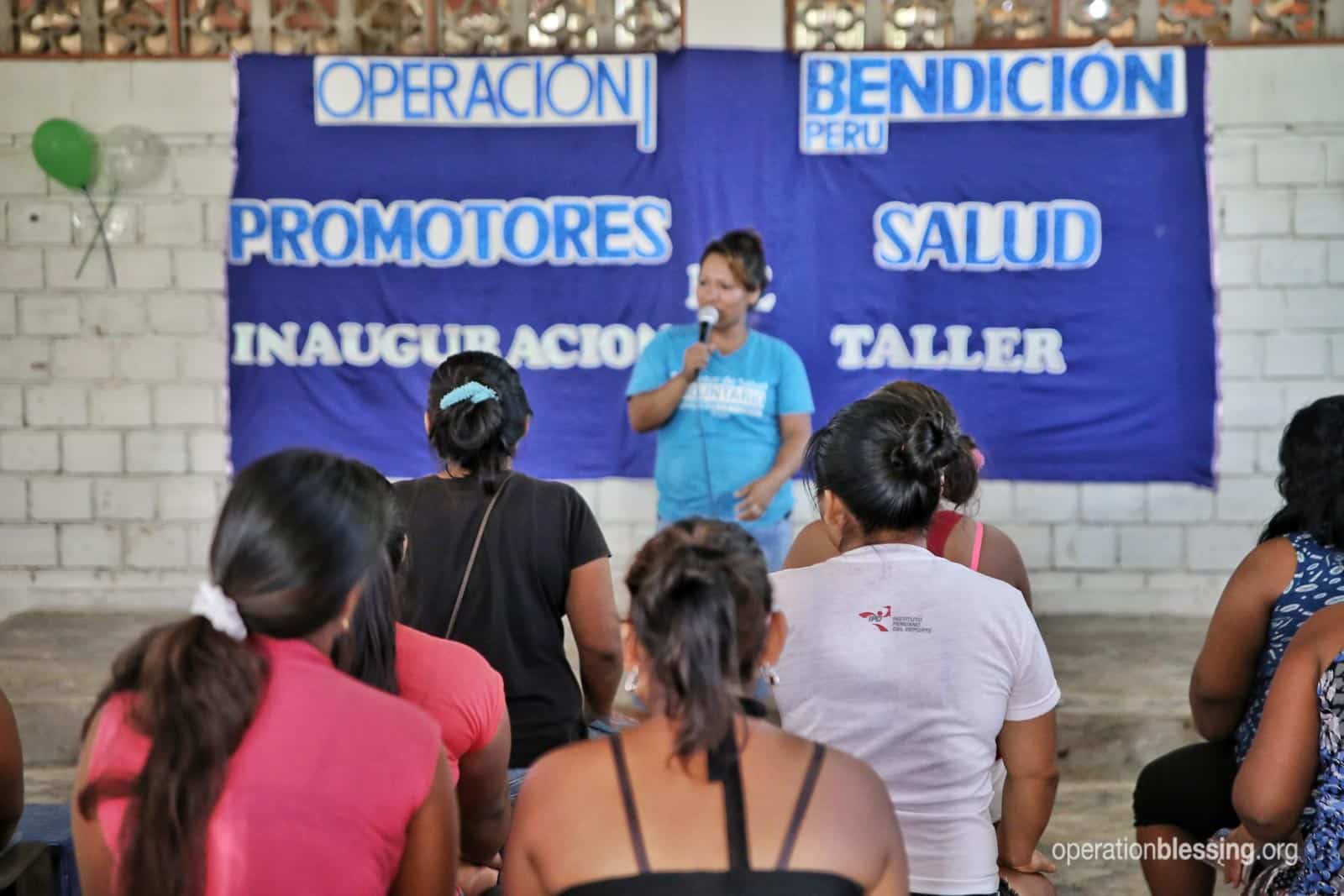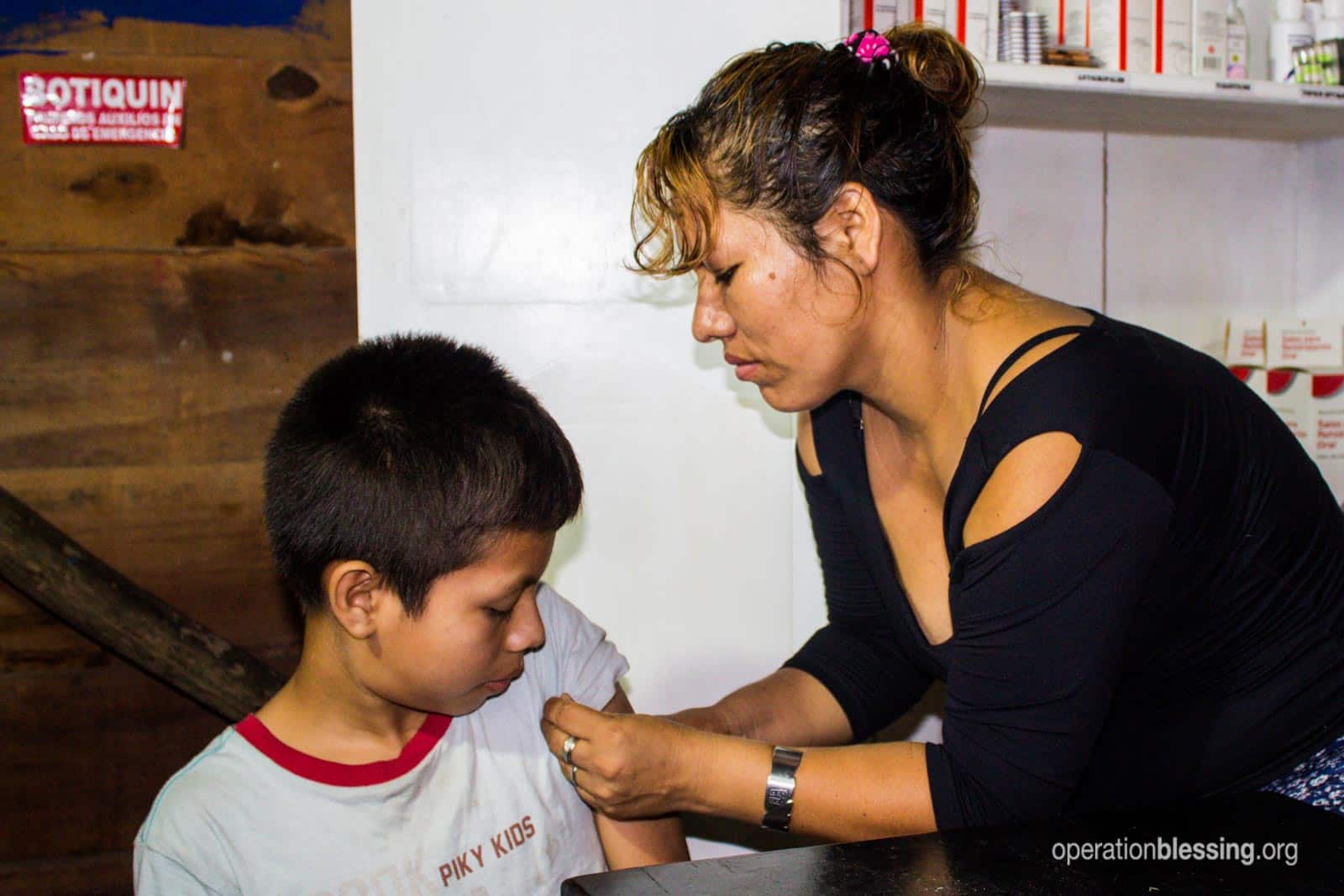 "I never thought I would graduate in my life," Lizeth said. "This is something I always wanted, and I got it thanks to Operation Blessing."
As needs arise in her community, Lizeth is always quick to help, skilled in her practice and full of love for her patients.
"Thank you Operation Blessing for everything you have been doing for the most needy."
HOW YOU CAN HELP

Your support is critical in helping families fight poverty.
Click here to make an online donation today
and let your gift make a significant impact in the lives of those who urgently need it.