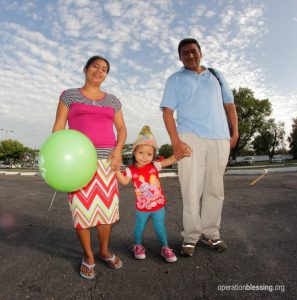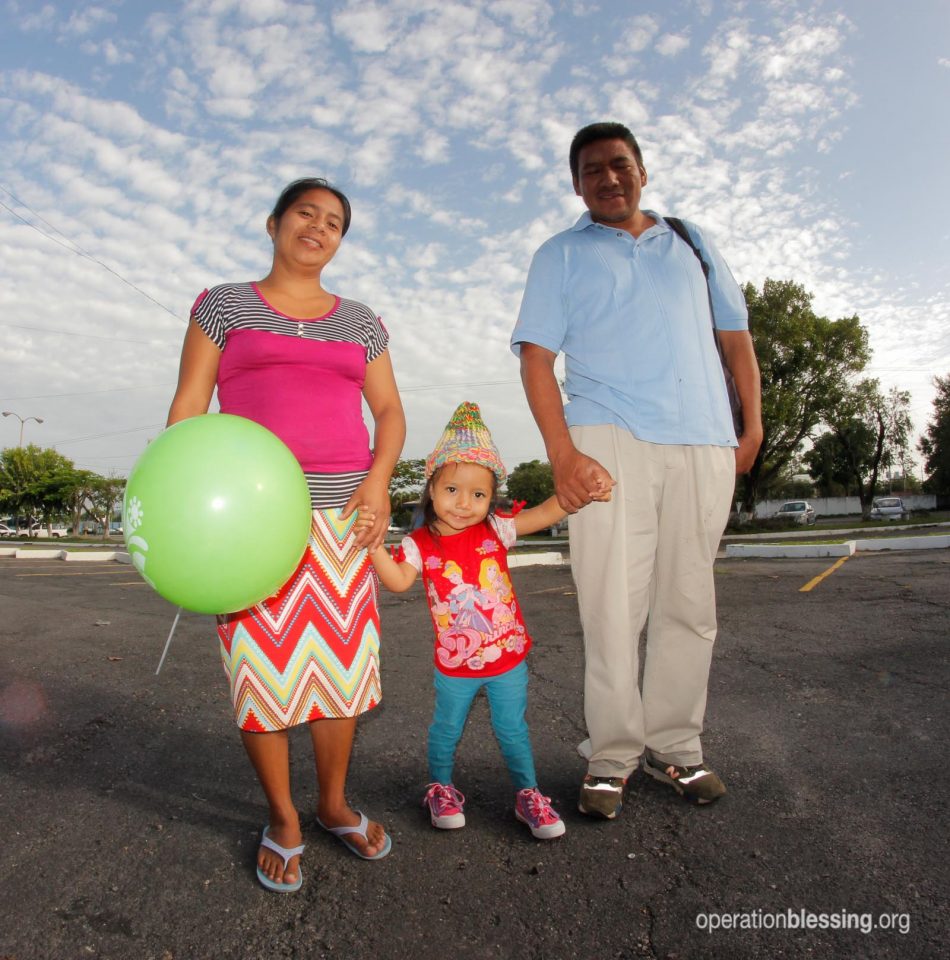 EL SALVADOR – For Carlos and Cecilia, the birth of their second daughter was at once a joyous and frightful occasion. Ariel was born without complication, but soon after, the family discovered that Ariel had a hole in her heart. "I did not want that for my baby," said Carlos. He had high hopes for a life without health problems for his children, so news that Ariel had a life-threatening condition was overwhelming.
For the first three years of her life, Ariel had trouble breathing. Doctors recommended a reparatory surgery, but its cost was prohibitive. Carlos and Cecilia watched their daughter fall ill with pneumonia, stop breathing more than once and at times appear discolored for the lack of oxygen circulating her body. In the scariest moment Carlos can remember, he thought his youngest daughter had passed away in his arms as they were rushing to get medical help.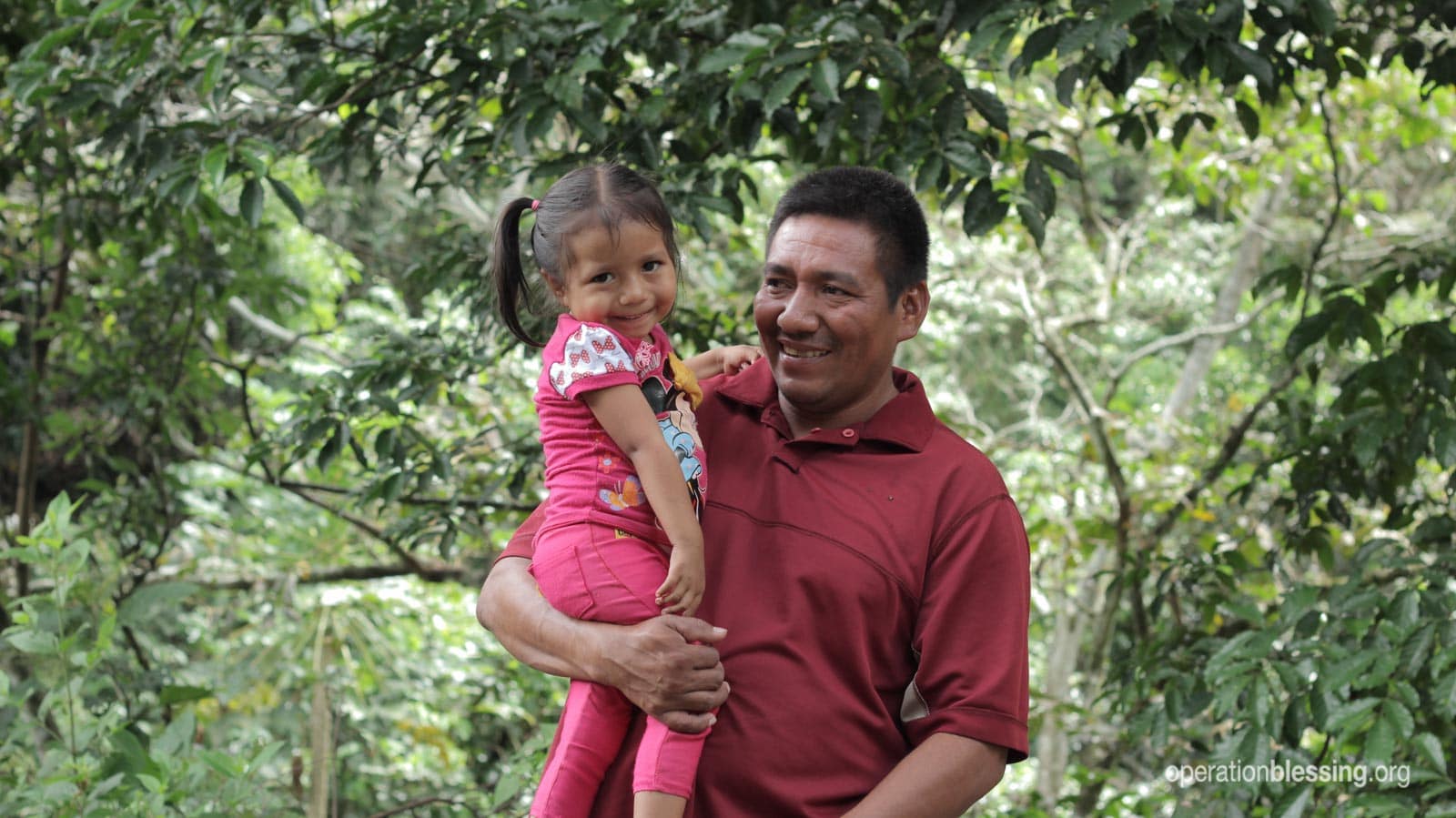 The health center where Ariel was being treated partners with Operation Blessing to provide the best life-changing care possible for patients who come from extreme poverty. With OBI's help, Ariel was selected to receive a life-saving heart surgery. Carlos and Cecilia were overwhelmed with gratitude that such a financial burden could be lifted, and their daughter's heart condition could be rectified.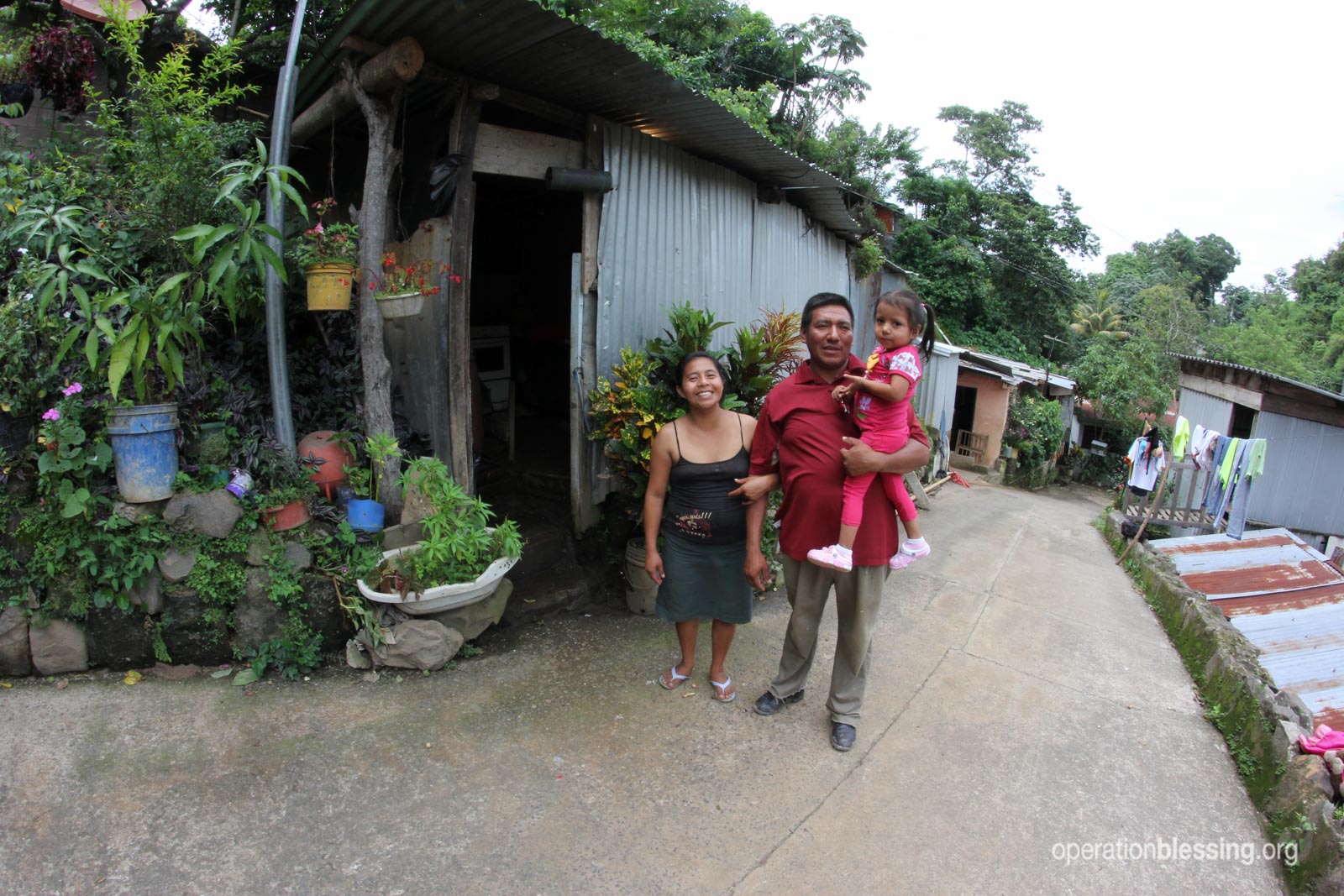 "We cried with joy and at the same time we could not believe it," Ariel's parents said. "We thought it was a dream."
Ariel's heart surgery took place at Health City in the Cayman Islands. The three-year-old has a far better chance of staving off pneumonia, and other respiratory problems, now that she has a fully functioning heart. Her ability to run joyfully around her house and community has been restored.
Thanks to Operation Blessing and its partners, Ariel, her parents and her six-year-old sister, Erika, can expect Ariel to be a vibrant, fun-loving three year old. As she grows through childhood and into adolescence and adulthood, she can live with confidence that her heart is ready for the ride.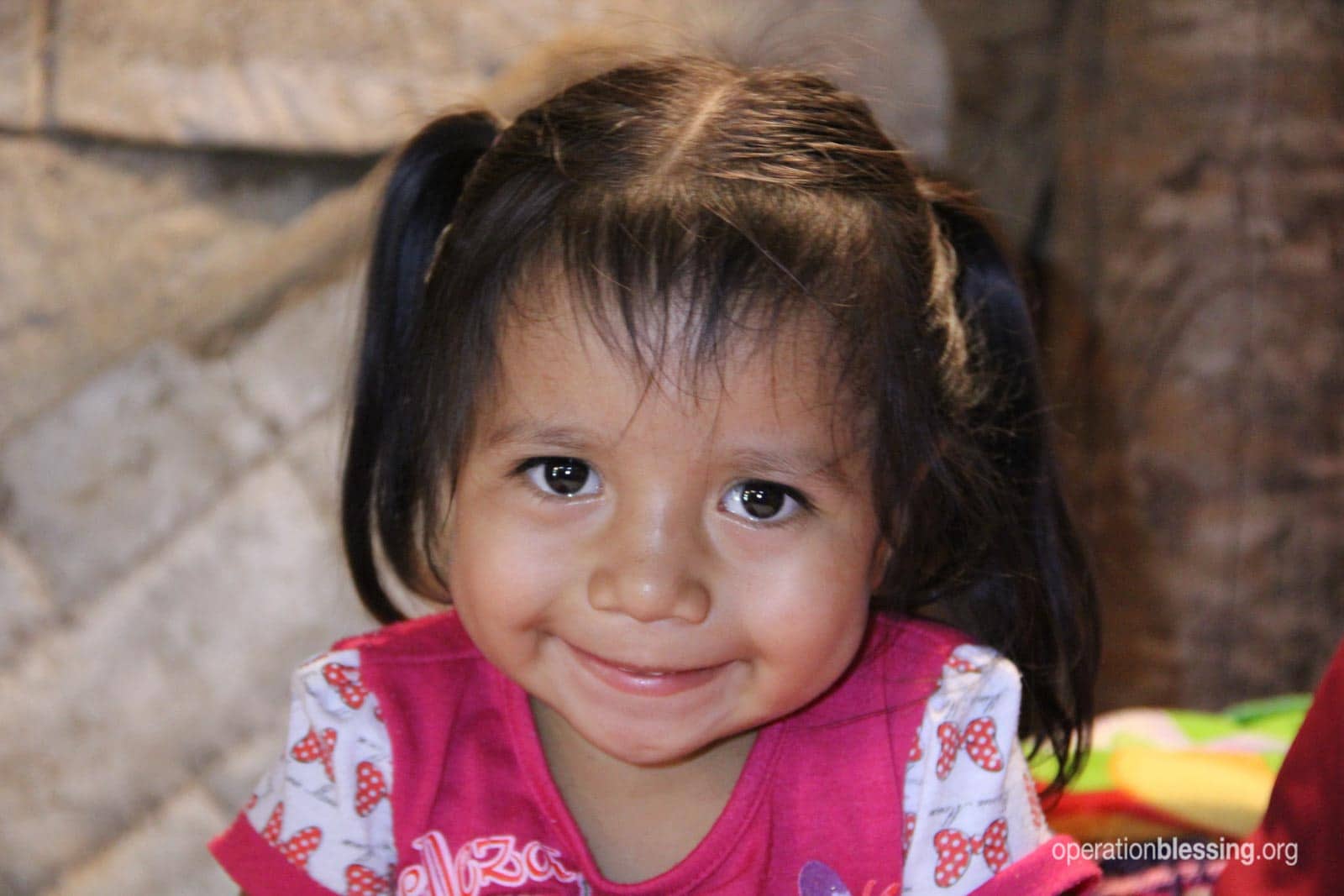 HOW YOU CAN HELP

Your support is critical to providing relief for the hungry, water for the thirsty, medical care for the sick, disaster relief for those in crisis, and so much more.
Click here to make an online donation today
and let your gift make a significant impact in the lives of those who urgently need it.

Print Friendly