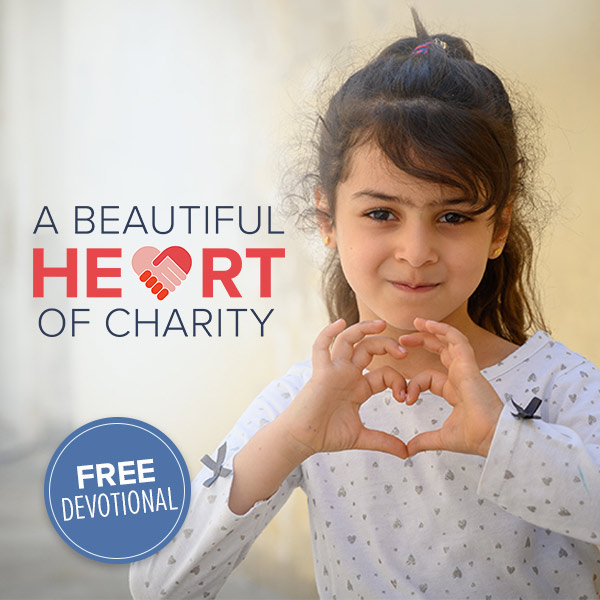 A Beautiful
Heart

of Charity
Discover 8 steps toward growing in love, and becoming more like Christ!
He has granted to us His precious and magnificent promises, so that by them you may become partakers of the divine nature…
2 Peter 1:4
Learn to LOVE GOD
Completely

, yourself

Correctly

, and others

Compassionately

In this FREE devotional you'll discover how God's limitless love transforms us into new creatures in Christ. Deepen your understanding of charity through this 8 part series and inspire those around you!

This devotional includes:
Let's Grow in Love Together
Putting Compassion into Action
Humility Creates Connection
The Delicate Balance of Selflessness
Extending Your Sphere of Influence
Becoming a Servant of All
Giving from a Generous Heart
Speak Up for the Hurting Through Advocacy
Experience God's peace and receive His ministry to your heart and mind. This journey toward a beautiful heart of charity will bless, inform, and inspire you!
*By signing up to receive this free devotional series, you agree to receive occasional email updates from Operation Blessing, from which you can unsubscribe at any time.
---
Open your mouth for the mute, for the rights of all who are destitute. Open your mouth, judge righteously, defend the rights of the poor and needy.
Proverbs 31:8-9
Grow as a Group through Inspirational Devotions:
You can also use this free devotional series to work through the topics with a circle of friends, a club, or a church group. Charity is a great subject to study together with others, so that you can encourage your group members along the way.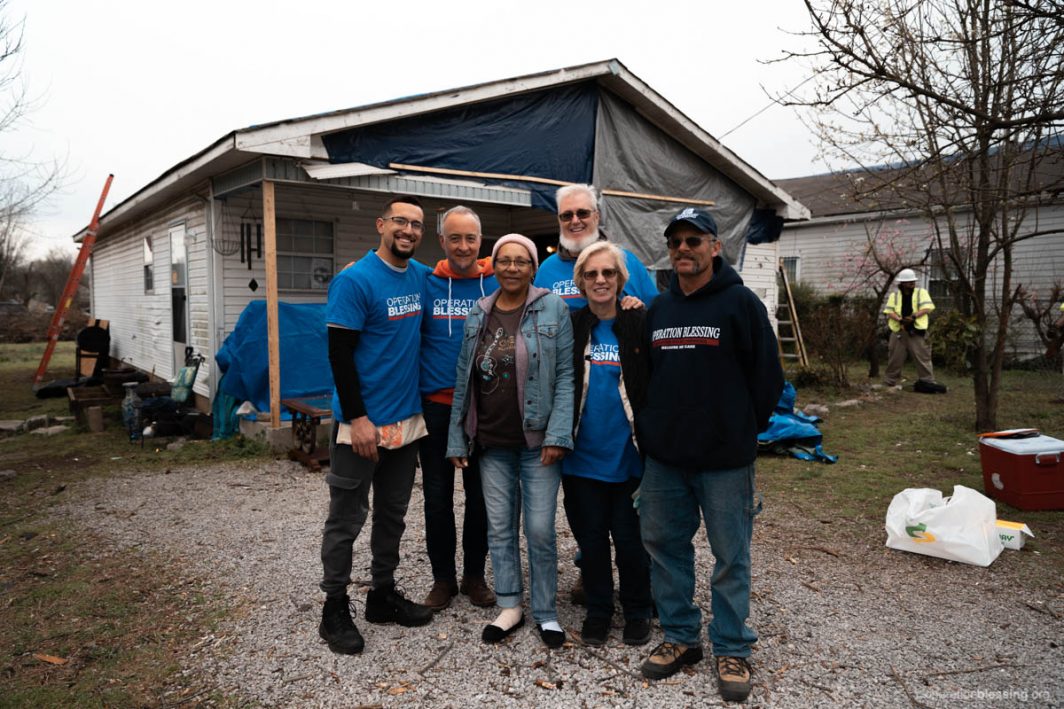 Inspiration for Every Day
In addition to thorough explanations and Biblical support on the various aspects involved in a heart of charity, you'll also get practical ideas and inspiration on how to put these virtues to work in your everyday life. And you'll be encouraged to learn how these wonderful traits can be a blessing to you as well as to others.
A Beautiful Heart of Charity is truly a devotion for today!
Don't miss out – sign up to receive your free devotions now.