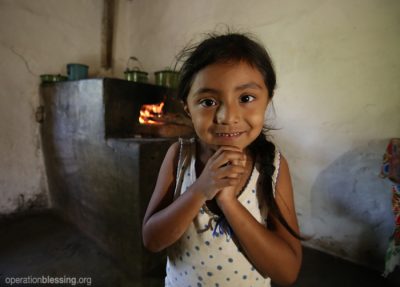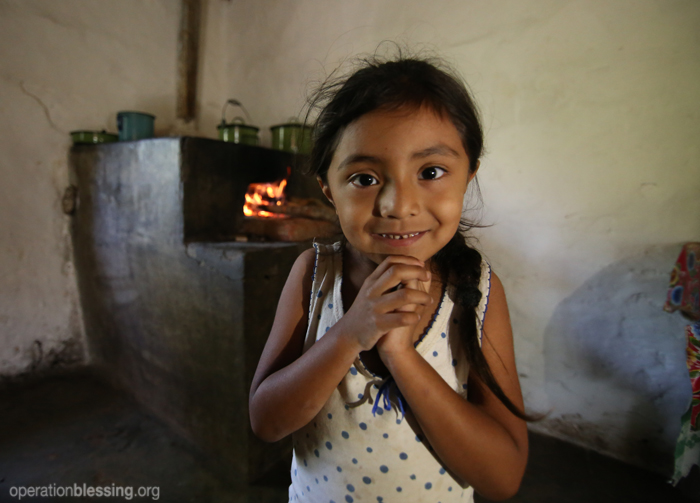 HONDURAS – When 7-year-old Angie came down with severe illness, her mother worried that she might not survive. The intense vomiting and diarrhea could be a lethal combination for children in their remote mountain village in Honduras.
Unable to get Angie to the nearest health center—a three-hour walk down the mountain—her mother rushed her to an Operation Blessing-trained Community Health Worker in their community.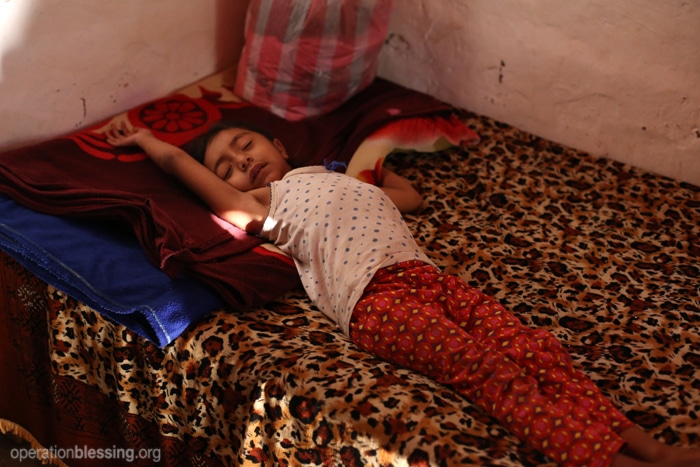 Rosita, the health worker, was able to give Angie the medicine she needed to stop the vomiting and diarrhea, preventing her from becoming any more dehydrated. Within a few days, the little girl was recovered and fit to play with her friends once again.
Operation Blessing provides training for volunteers like Rosita in the detection of diseases as well as basic care for children and women to reduce maternal and child mortality rates.
"Without Operation Blessing's help, my daughter might have died," her mother said. "Thanks for all you do for people in need."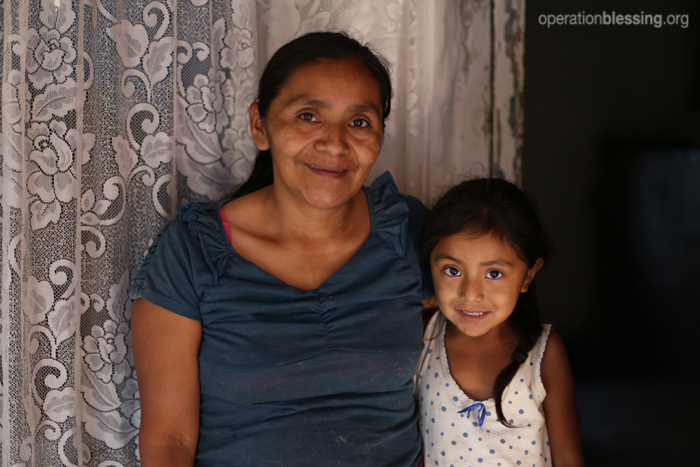 HOW YOU CAN HELP

Your support is critical in helping families fight poverty.
Click here to make an online donation today
and let your gift make a significant impact in the lives of those who urgently need it.

Print Friendly