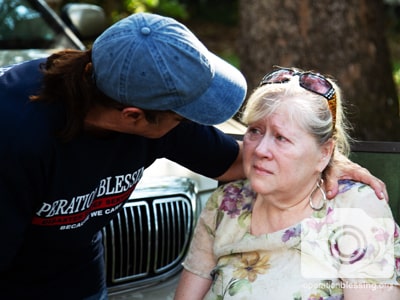 Helping In the Wake of Hurricane Florence
Helping After Hurricane Florence
Even before massive Hurricane Florence struck the East Coast, an Operation Blessing team had positioned themselves near the disaster site. They moved quickly into flood-devastated areas of North Carolina like New Bern and Lumberton. Check out the photos of our workers and volunteers encouraging victims with food, water, hygiene supplies, flood kits, and warm meals, as well as helping them recover their damaged homes. This is only possible thanks to support from friends like you. If you'd like to volunteer to make a difference for the victims of Hurricane Florence, please visit our volunteer page to see how you can get involved.
HOW YOU CAN HELP

Your support is critical in helping families fight poverty.
Click here to make an online donation today
and let your gift make a significant impact in the lives of those who urgently need it.