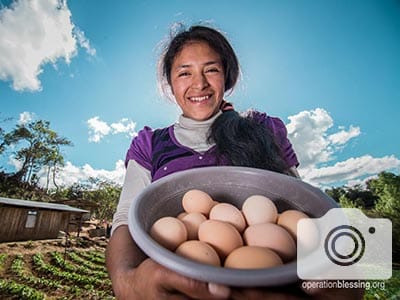 Honduran Chicken Farming
Chicken farming can be a great way to build independence and self-sustaining income in Honduras. These photos illustrate that farm life is hard work, but also rewarding for those who live it.
HOW YOU CAN HELP

Your support is critical in helping families fight poverty.
Click here to make an online donation today
and let your gift make a significant impact in the lives of those who urgently need it.