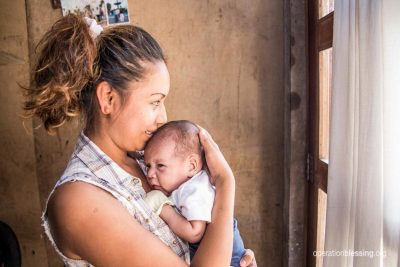 Hope in Her Baby's Heartbeat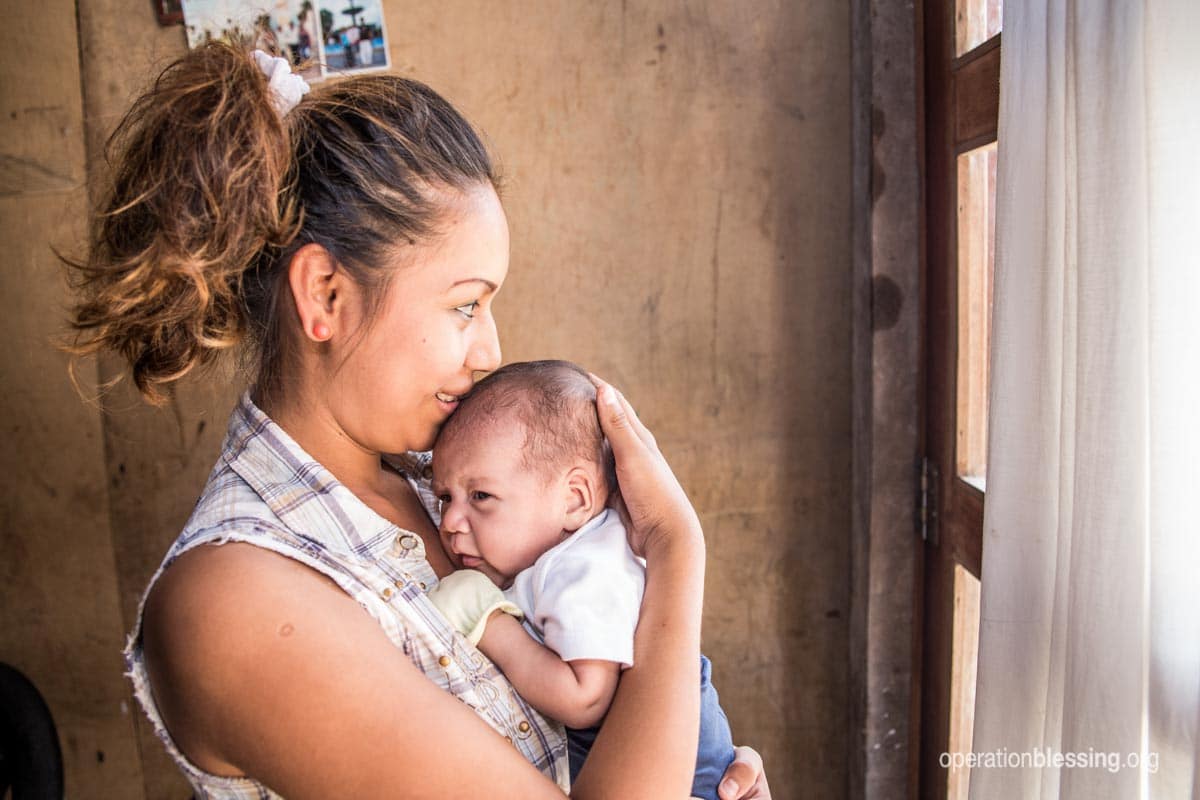 PERU – The moment Jeraldine heard the heartbeat of her baby on an ultrasound machine, any fears she had about being a mother disappeared.
"I thought I wasn't ready for something like this, but when I realized a new life was growing inside of me all my fears faded away," she said.
A timely visit from Operation Blessing's health coordinators in her community connected Jeraldine with a pregnancy class aimed at young mothers. She enrolled in the series of workshops, ready to learn.
During the workshops, she was diagnosed with anemia, a shortage of iron in the bloodstream that can be detrimental for both mother and baby. OB Peru provided her the supplements she needed, and she received biweekly checks to ensure they were working.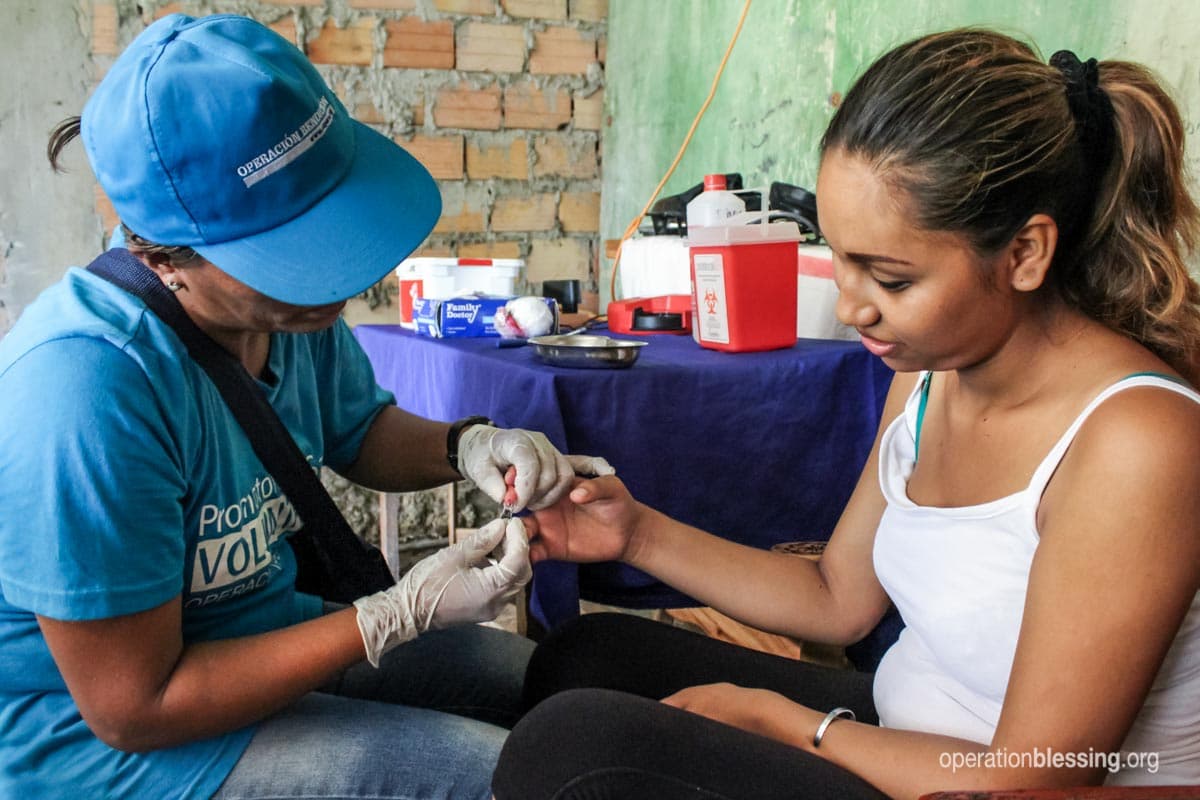 Jeraldine learned what she needed to know for delivery, received the medical care she needed and learned how to maintain good nutrition while pregnant. When the time came for her to deliver, she gave birth to a healthy, strong baby boy she named Danael.
"At the time of the delivery I remembered each of the lessons I learned in the workshop," she said. "The doctors congratulated me and asked where I got the instructions. I am so thankful to God and Operation Blessing for your support."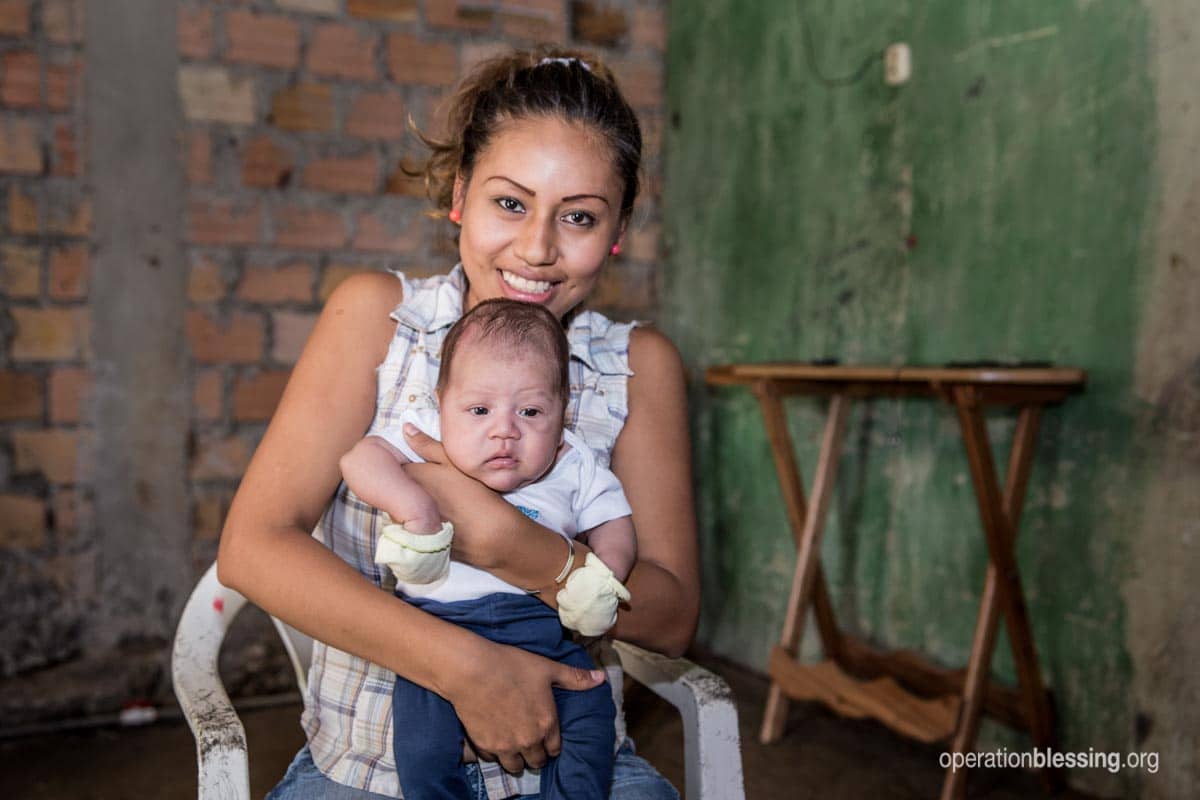 HOW YOU CAN HELP

Your support is critical in helping families fight poverty.
Click here to make an online donation today
and let your gift make a significant impact in the lives of those who urgently need it.