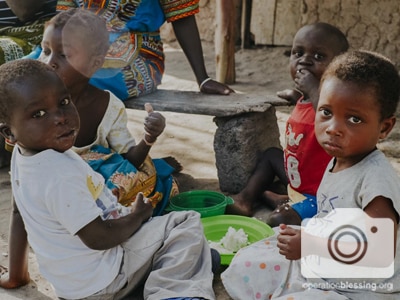 Hunger Relief for Mozambique
You Sent Food to Mozambique after Cyclone Idai
Following Cyclone Idai that struck Eastern Africa, many in Mozambique faced a food shortage. Operation Blessing friends sent hunger relief in the form of MannaPacks with the help of an organization called Iris Relief. So enjoy the photos featuring the children, families, and individuals that YOU blessed with much needed nourishment.
HOW YOU CAN HELP

Your support is critical to providing relief for the hungry, water for the thirsty, medical care for the sick, disaster relief for those in crisis, and so much more.
Click here to make an online donation today
and let your gift make a significant impact in the lives of those who urgently need it.

Print Friendly