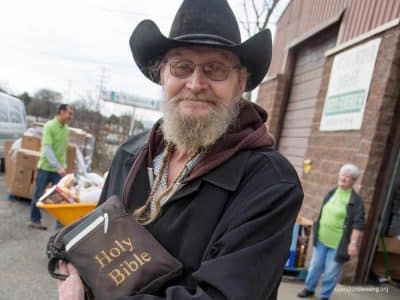 Veteran Receives Well-Deserved Assistance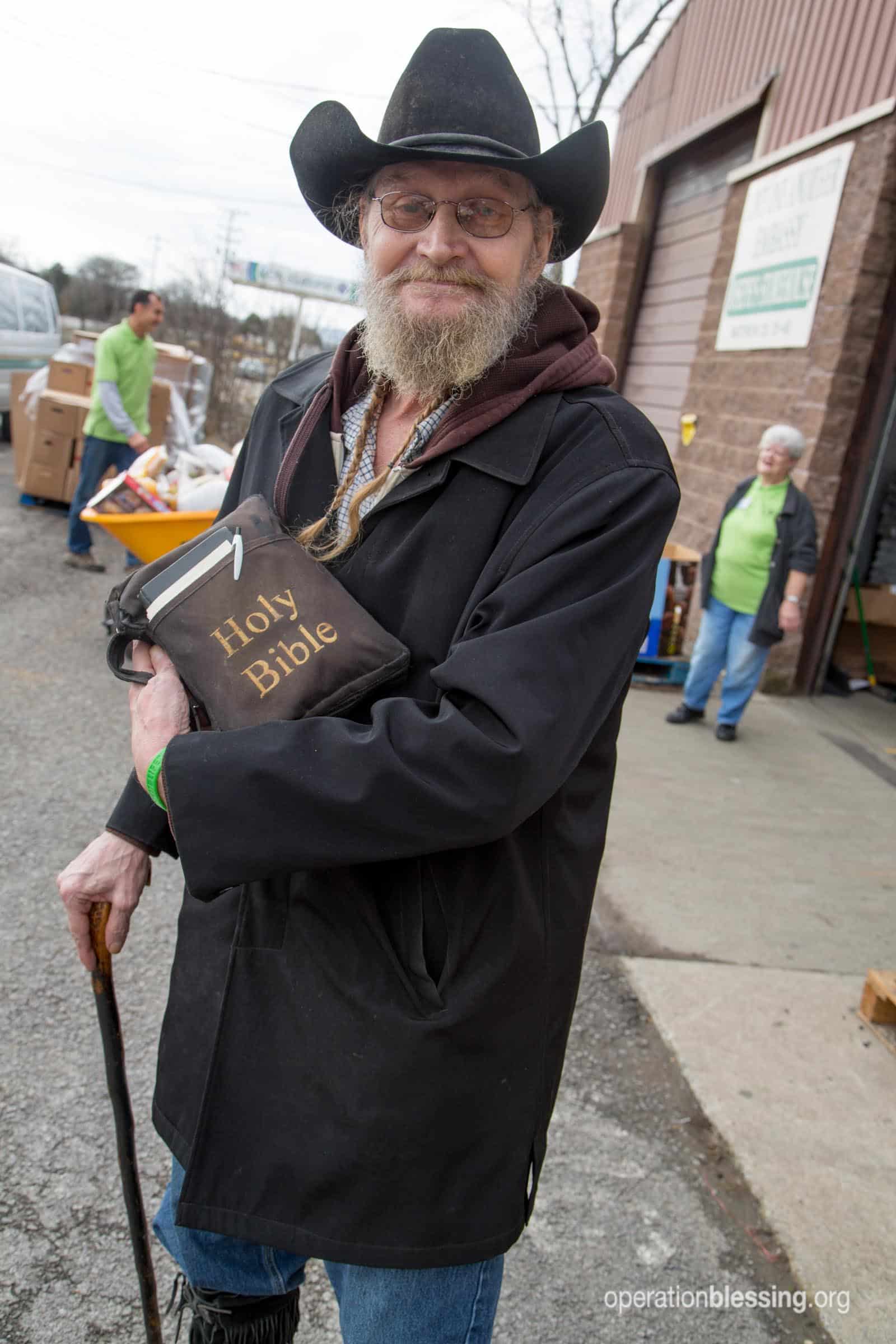 TENNESSEE – Forty-two years ago when James returned from the Vietnam War, he could never have imagined what life held in store for him, nor the roles faith, ministry, and eventually, Operation Blessing would play.
James was drafted into the army in 1970, and he served as a field medic in Vietnam for three years. Shortly after he returned to the states, he met and married his wife, Deborah. In the following years, James, who was an atheist at the time, worked as a truck driver and then opened a Valvoline lube shop. On July 3, 1997, James was all alone in his shop because he had given his employees the evening off for the upcoming holiday. While he was in the pit cleaning up, a drunk driver drove into the shop and into the pit, crushing and severely injuring James. The doctors told him he would never walk again.
Despite the fact that he claimed to be an atheist, James turned to his wife and said, "You believe in God, right? You pray for me, and He'll take care of me." She did, and after she prayed, James was able to get out of bed and walk! That moment changed everything for James; he dedicated his life to God and became a minister.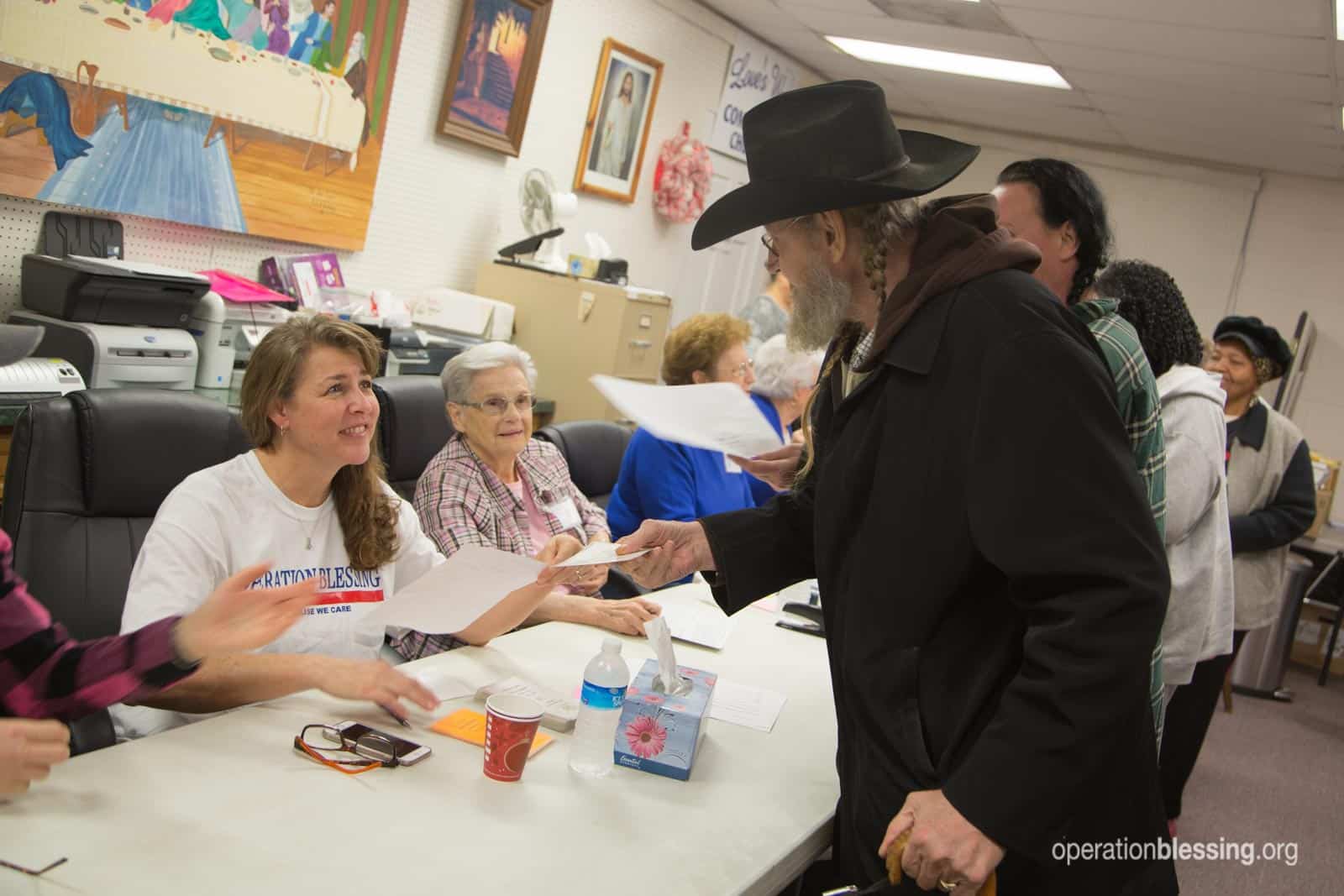 James laughed as he shared, "If you had told me that one day I was going to become a preacher, I never would've believed you." Today the Freeman's live on the income Rev. James earns from ministering in towns throughout Illinois, Kentucky, Arkansas, and Missouri. However, his health prevents him from preaching full-time. The family survives on his part-time earnings, which causes significant financial strain.
Last Thanksgiving, James' daughter told him about Joseph's Storehouse. Joseph's Storehouse has been an Operation Blessing partner for almost fifteen years. They provide food and ministry, along with an abundance of love, to the people of Tennessee, serving over 500 families a month. Being able to rely on Joseph's Storehouse for food and other supplies has been a huge relief for James and his wife.
"I'd like to say thank you so much for all the help you've given us," Rev. James said. Through Joseph's Storehouse, many people are blessed each month, and James and his wife can better afford to continue their ministry of traveling, preaching, and blessing others as well.
HOW YOU CAN HELP

Your support is critical in helping families fight poverty.
Click here to make an online donation today
and let your gift make a significant impact in the lives of those who urgently need it.