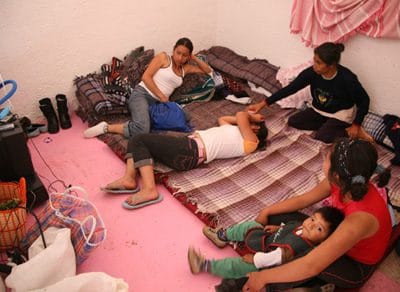 Error fetching Flickr photos: A feed could not be found at https://api.flickr.com/services/feeds/[email protected]&set=72157601983908091&per_page=50. A feed with an invalid mime type may fall victim to this error, or SimplePie was unable to auto-discover it.. Use force_feed() if you are certain this URL is a real feed.
Hurricane Dean
CHETUMAL, Mexico – Days after Hurricane Dean made landfall on Mexico's Yucatan Peninsula as a Category 5 storm, residents are now sifting through the wreckage left behind.
HOW YOU CAN HELP

Your support is critical to providing relief for the hungry, water for the thirsty, medical care for the sick, disaster relief for those in crisis, and so much more.
Click here to make an online donation today
and let your gift make a significant impact in the lives of those who urgently need it.

Print Friendly