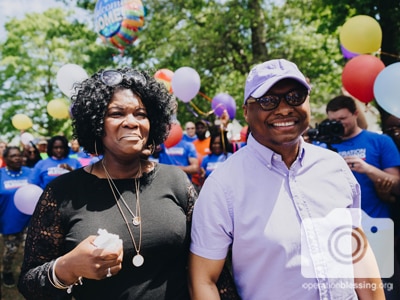 Hurricane Survivors Get an Extreme Blessing
Extreme Blessing – Lumberton, NC
After hurricanes flooded their home in Lumberton, North Carolina, not once, but twice, Divya, Terry and their son faced the heartbreaking struggle of rebuilding again with no insurance. But in the wake of Hurricane Florence, Operation Blessing supporters and the Home Depot came to the rescue with disaster relief in the form of an extreme home makeover that renovated their home with new flooring, furnishings, appliances, decor, landscaping, and more!
Read their full story of Extreme Blessing.
HOW YOU CAN HELP


Your support is critical in helping disaster victims. Click here to make an online donation today and let your gift make a significant impact in the lives of those who urgently need it.

Print Friendly