Impact team serves Texas communities
TEXAS – The Operation Blessing Impact team made several stops last weekend to different charity organizations. Up first was Daily Bread Ministries, where the team worked in the warehouse sorting produce that would later be distributed. They also spent time cleaning and scrubbing several hundred chairs that were donated to the ministry in preparation for use.
"I didn't realize that so many families were in need," said Amaiya, one of the Impact Trip team members. "It got me thinking a little bit about how God moves in mysterious ways, and one of those ways was for us to help and be a blessing to these families as much as possible."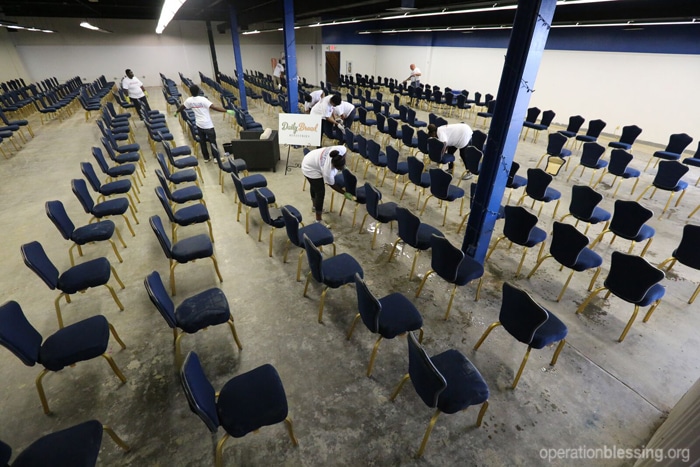 The next stop was at Taking It to the Streets, a ministry that provides meals as part of their outreach to San Antonio's homeless population. There, the Impact team performed a skit, handed out food, and prayed with the homeless. They were very moved by the stories they heard and were humbled to see the results of their labor.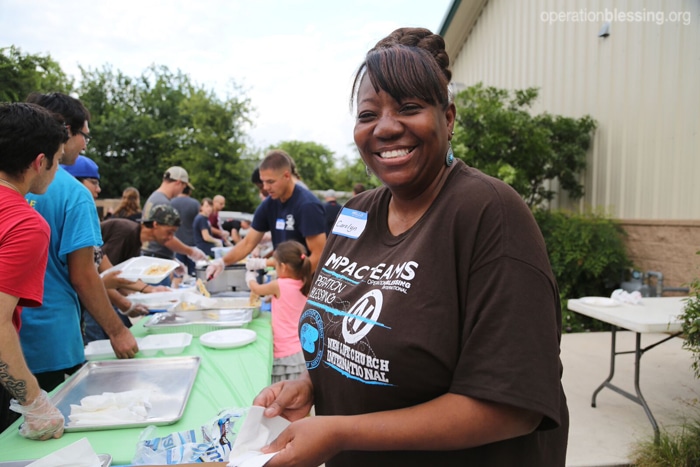 The final organization that OBI's Impact team spent time with was University Park Baptist Church during their annual father's day event. The Impact team talked with attendees, offered a listening ear and led several people in life-changing prayers. At the end of the day, they helped church members pack up tents, folding chairs, and an inflatable bounce house.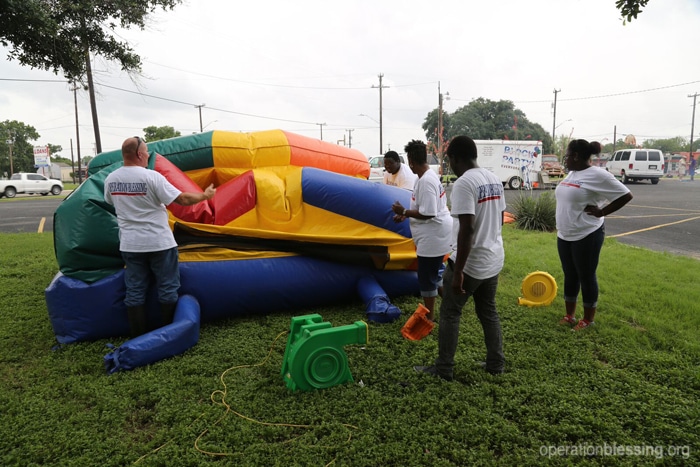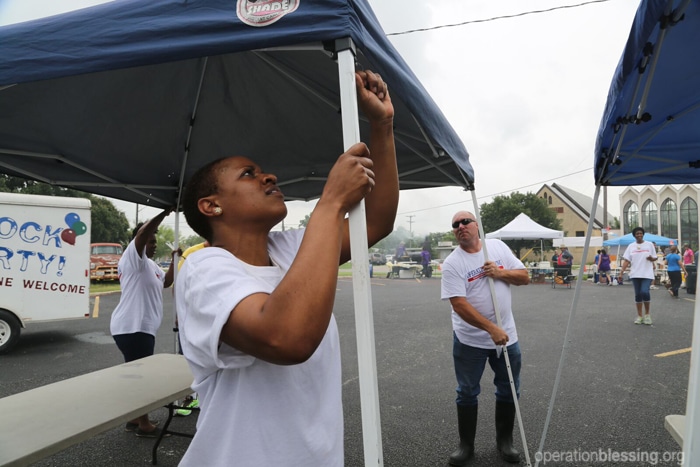 On Sunday, the team attended Last Chance Ministries for the morning service and also spent some free time experiencing downtown San Antonio.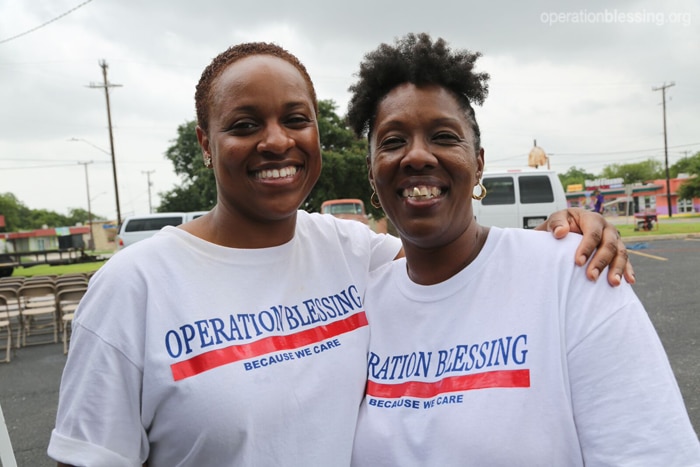 HOW YOU CAN HELP

Your support is critical to providing relief for the hungry, water for the thirsty, medical care for the sick, disaster relief for those in crisis, and so much more.
Click here to make an online donation today
and let your gift make a significant impact in the lives of those who urgently need it.

Print Friendly