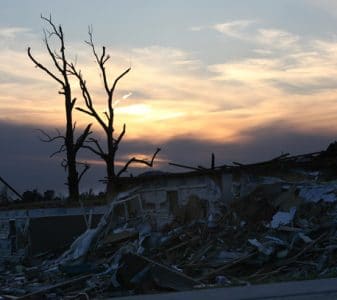 Joplin tornado devastation "chilling"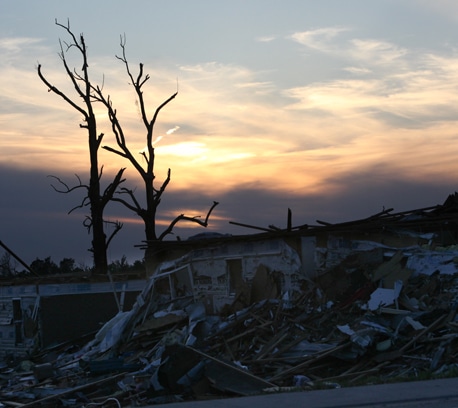 JOPLIN, Mo.—I made it to Joplin around 7:30 p.m. Our disaster relief team was still in meetings, so I asked for directions to the area that had received a lot of damage. The sun was fading, curfew was about to start, but I wanted to see firsthand and feel the impact of what had happened.
It is unreal. After the initial storms in Virginia and then the tornado in Alabama, I've personally thought about action steps to keep my family safe in the event of a storm. Yet even the best laid plans would not have helped some of these residents. From houses being completely obliterated, to houses full of debris from other homes—this isn't something your mind can envision until you see it in person.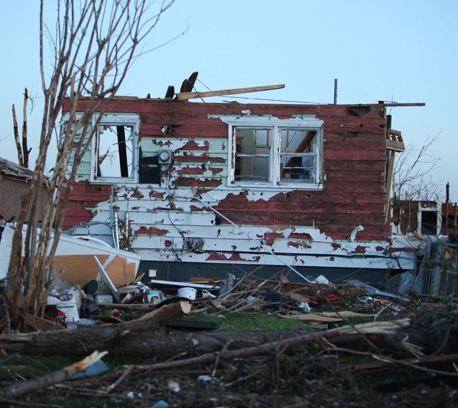 The shot that chills me is where there is a realty sign that says, "FOR SALE WITH OWNER." In the context of the condition of the home, the meaning completely changes from its original intent.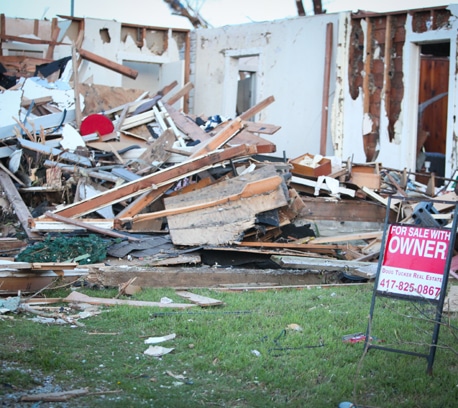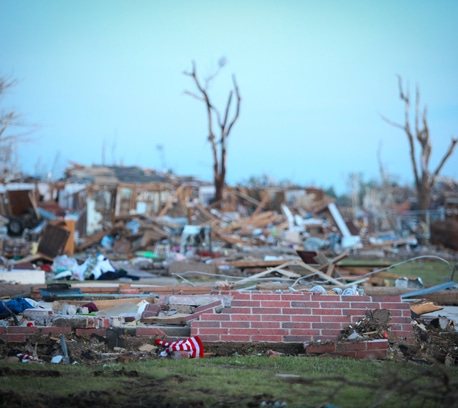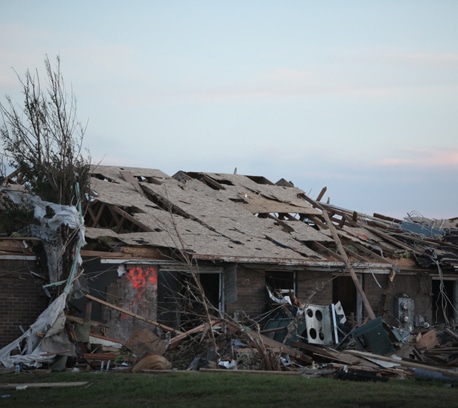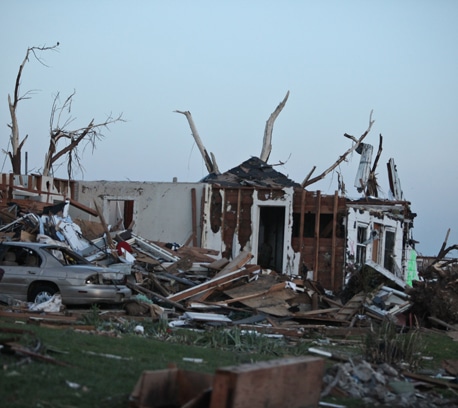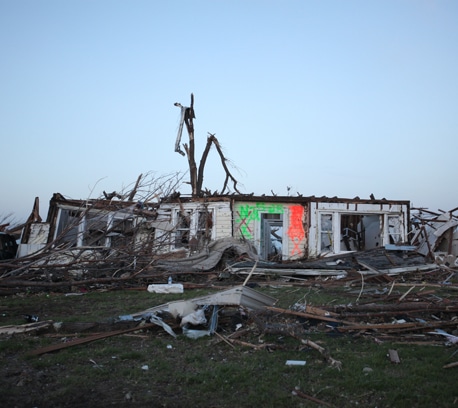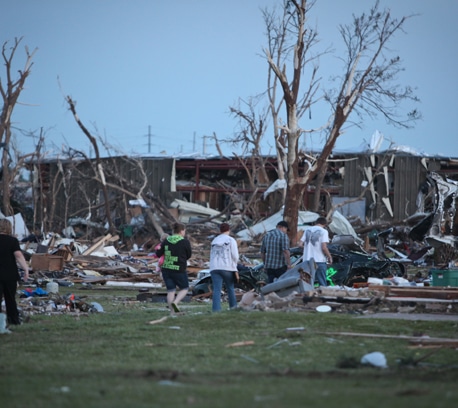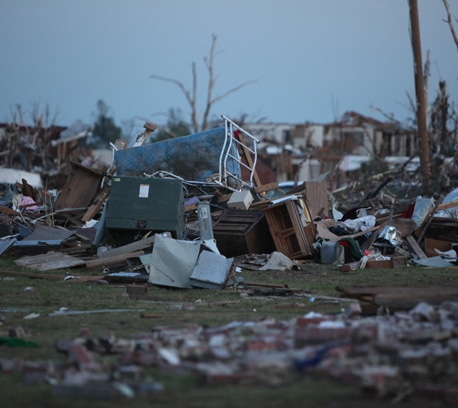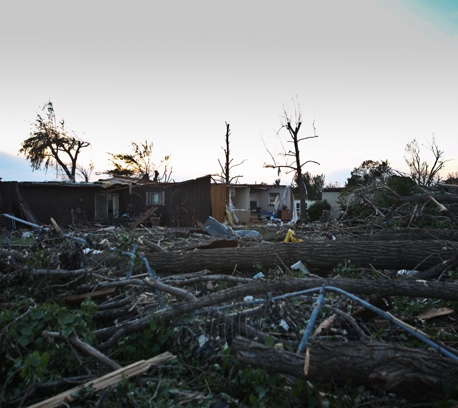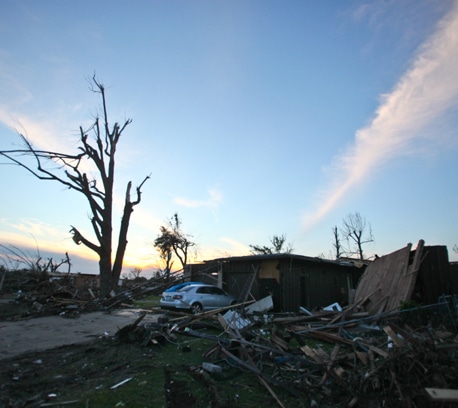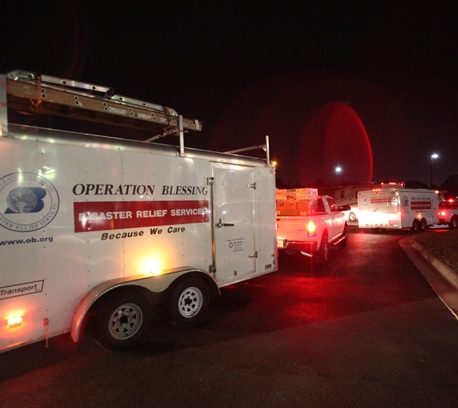 HOW YOU CAN HELP

Your support is critical to providing relief for the hungry, water for the thirsty, medical care for the sick, disaster relief for those in crisis, and so much more.
Click here to make an online donation today
and let your gift make a significant impact in the lives of those who urgently need it.

Print Friendly