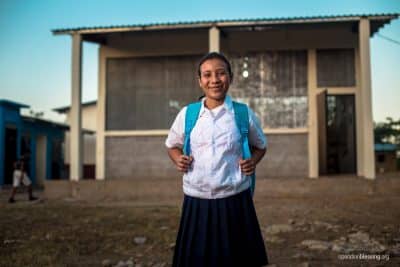 Operation Blessing July Happenings
July Happenings covers some of the latest projects from Operation Blessing International as featured in Blessings Magazine.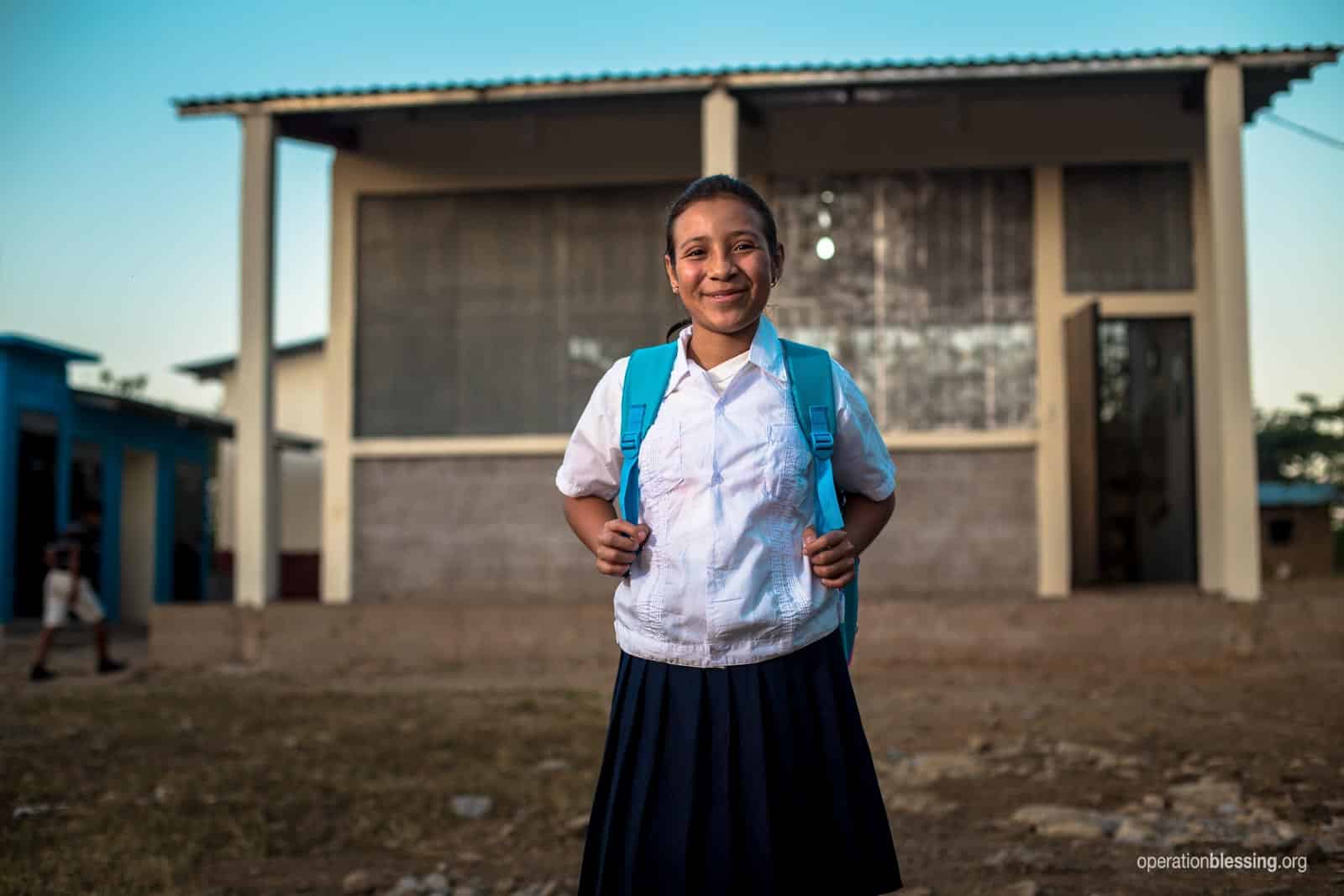 HONDURAS: Twelve-year-old Stephany stands in front of the brand new school that Operation Blessing recently built in her community.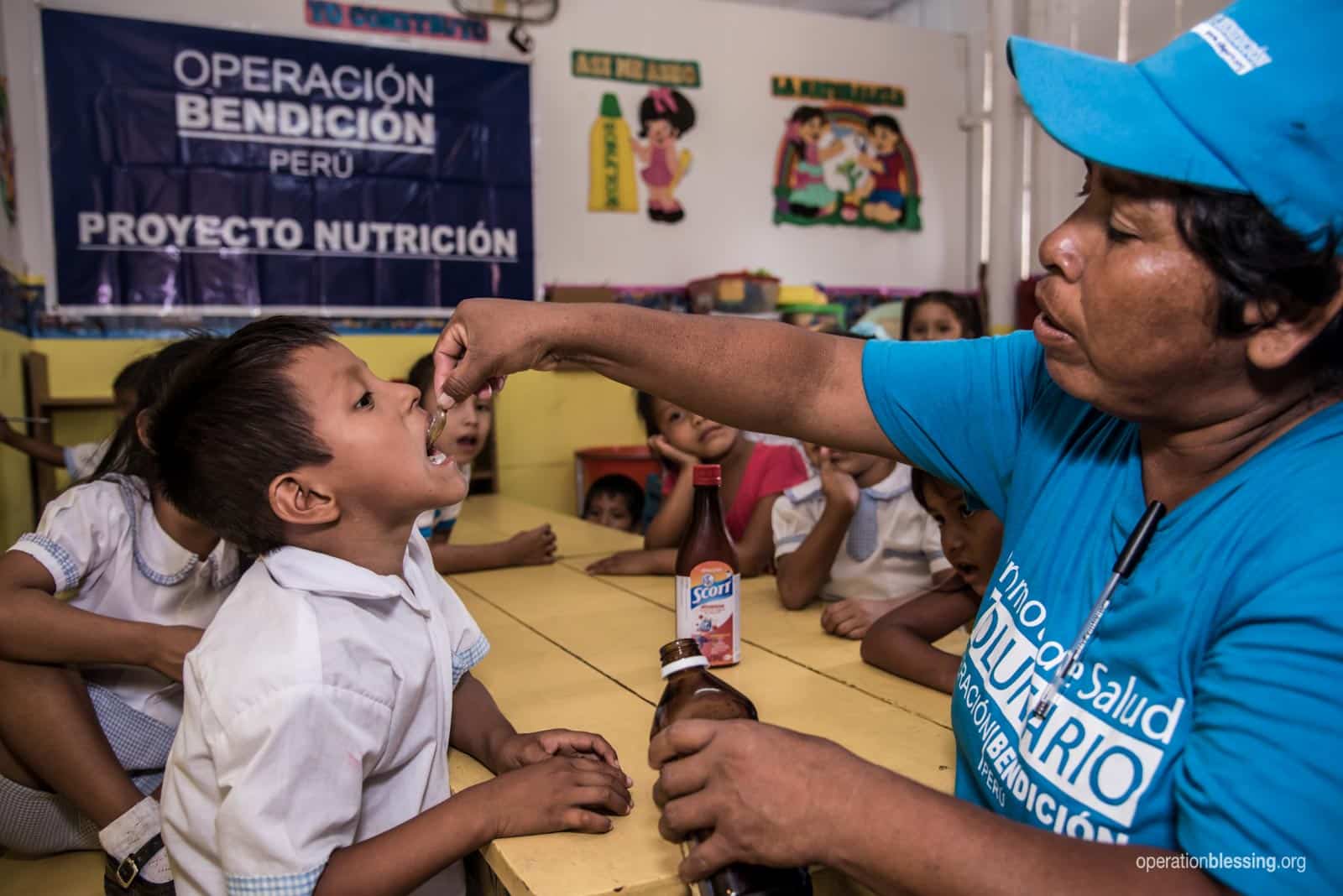 PERU: Sonia, an Operation Blessing-trained community health worker, helps keep young children healthy through an OB Peru nutrition project.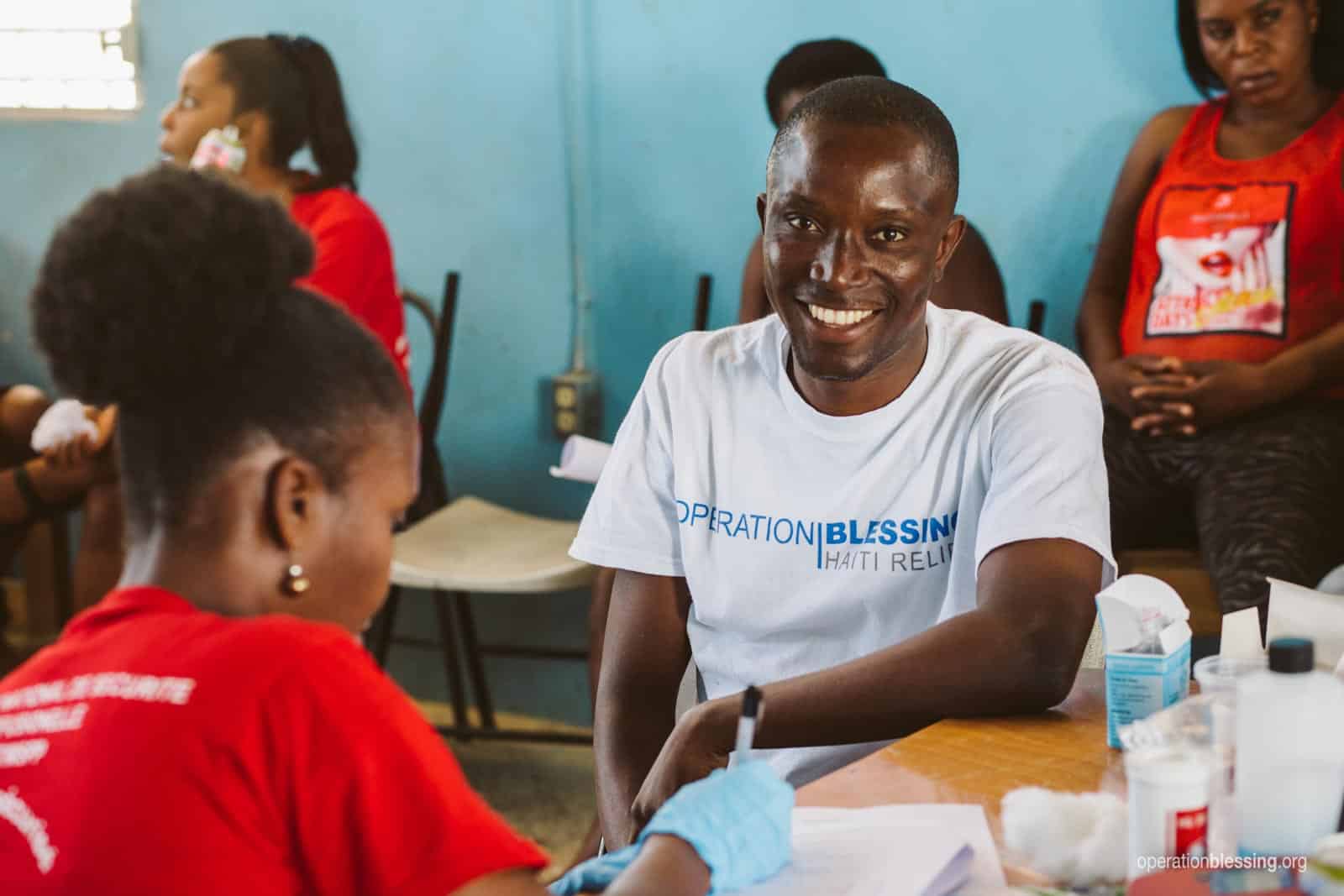 HAITI: Volunteers gather to give blood at a drive hosted by Operation Blessing's ENLA school.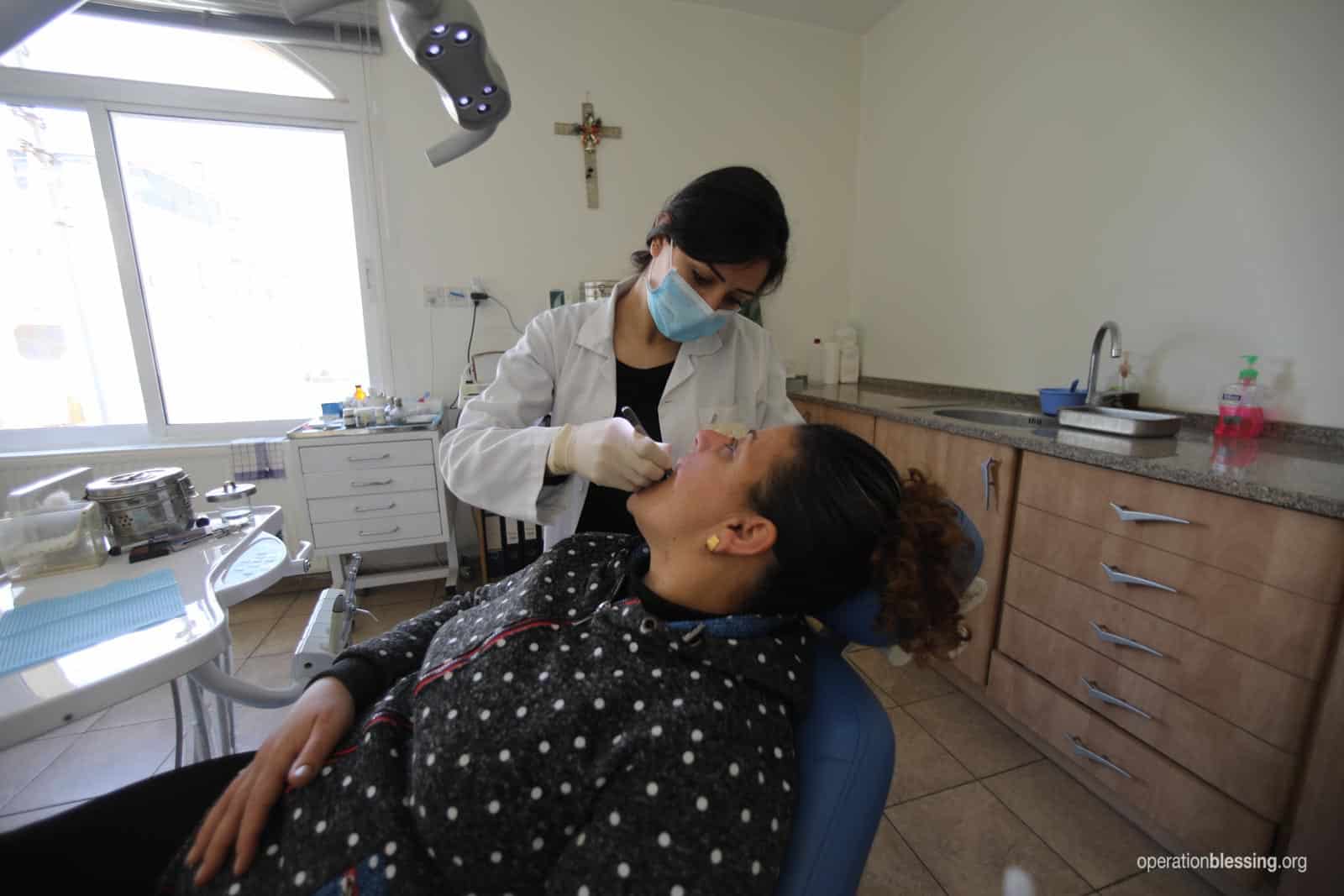 JORDAN: A woman receives a dental checkup at a medical clinic for Christian refugees supported by Operation Blessing.

TENNESSEE: An Operation Blessing staff member helps load groceries into a truck at Joseph's Storehouse, an OBI-supported food pantry reaching vulnerable families in Tennessee.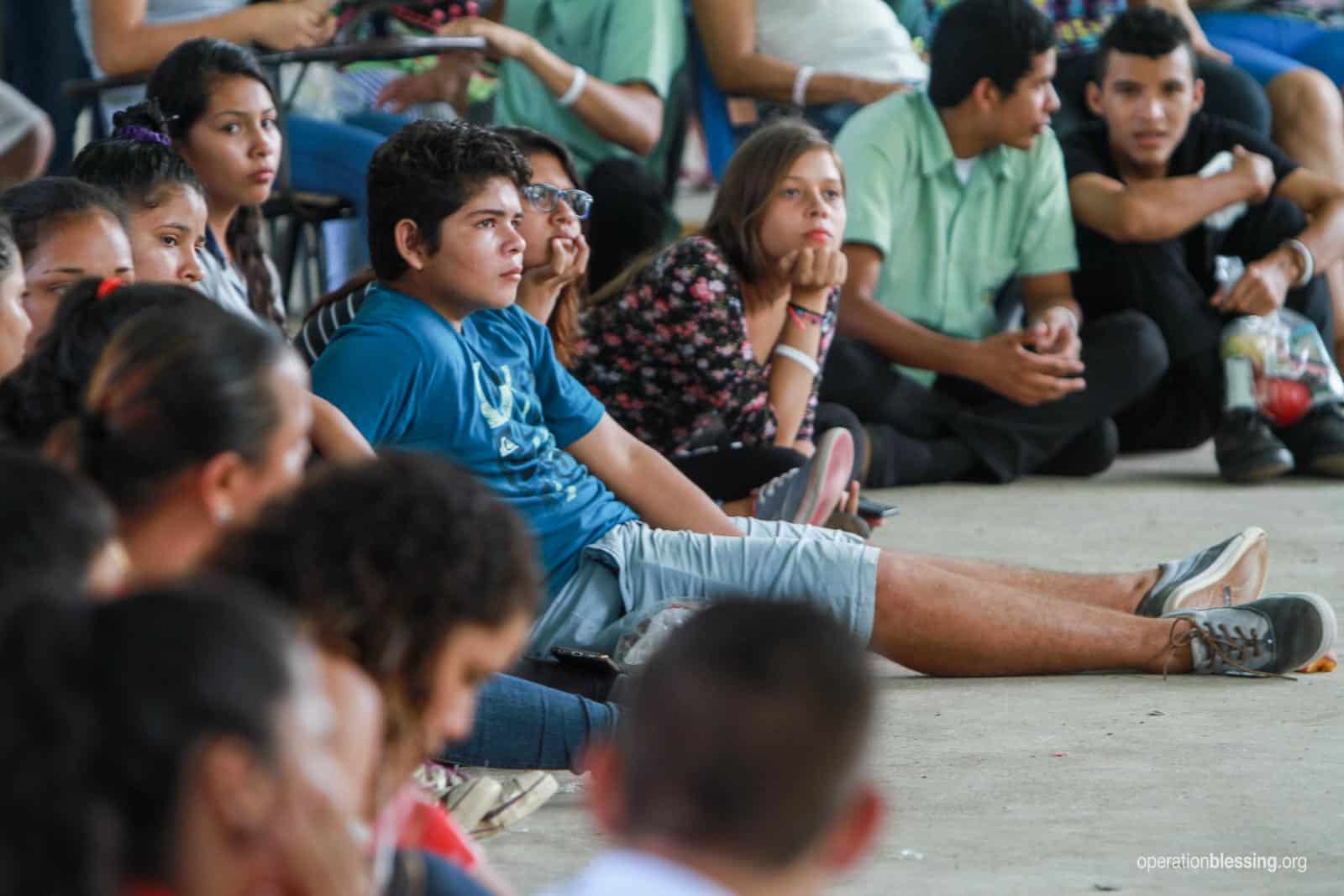 COSTA RICA: Young people listen intently to a presentation on how to deal with sexual abuse at an event organized by Seeds of Hope, an Operation Blessing partner in Costa Rica.
HOW YOU CAN HELP


Your support is critical in helping families fight poverty. Click here to make an online donation today and let your gift make a significant impact in the lives of those who urgently need it.