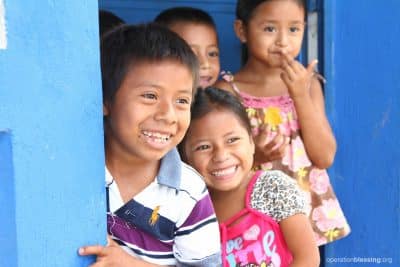 Operation Blessing June Happenings
June Happenings covers some of the latest projects from Operation Blessing International as featured in Blessings Magazine.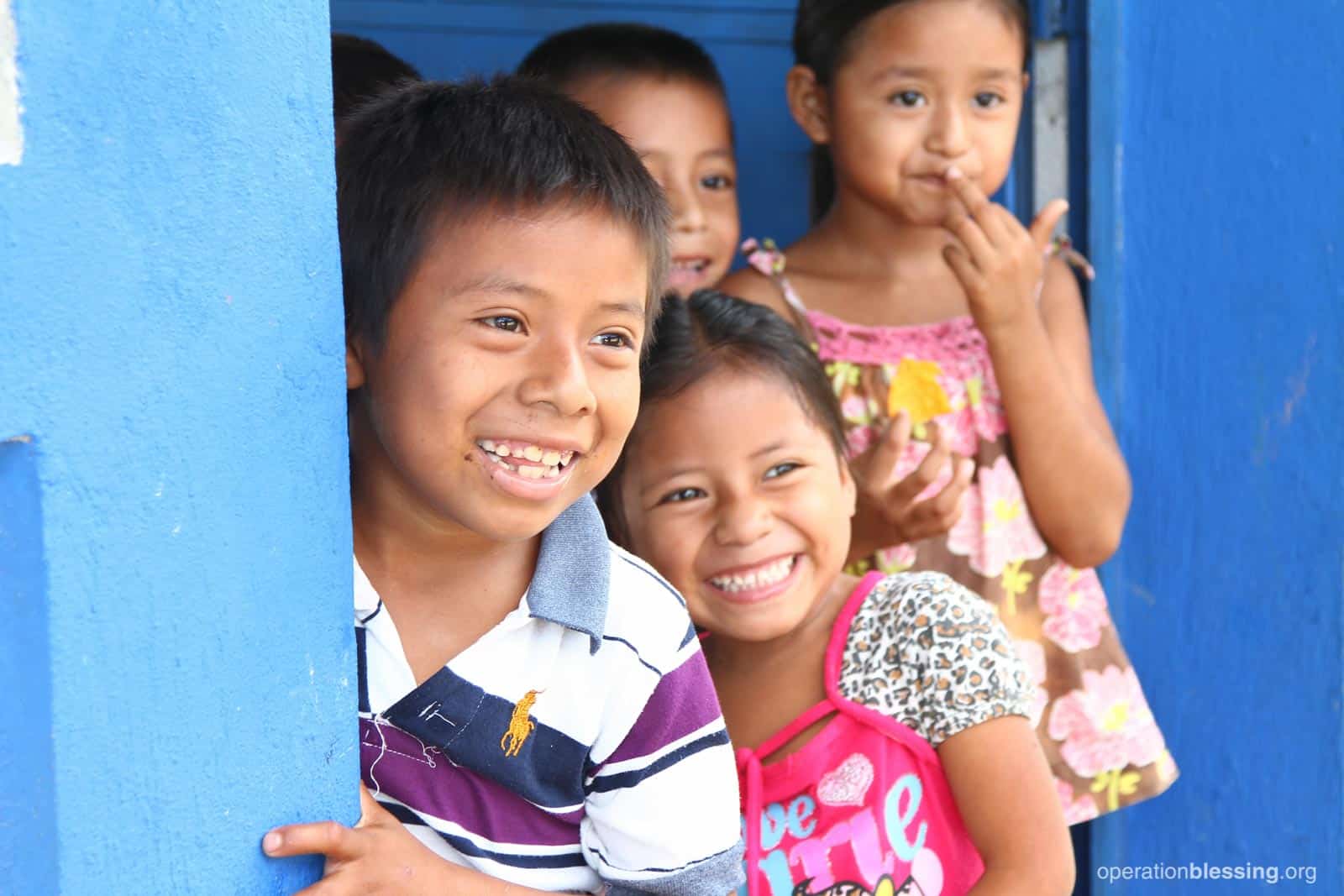 GUATEMALA: School children peer out the doorway of their brand new classroom, which was built by Operation Blessing.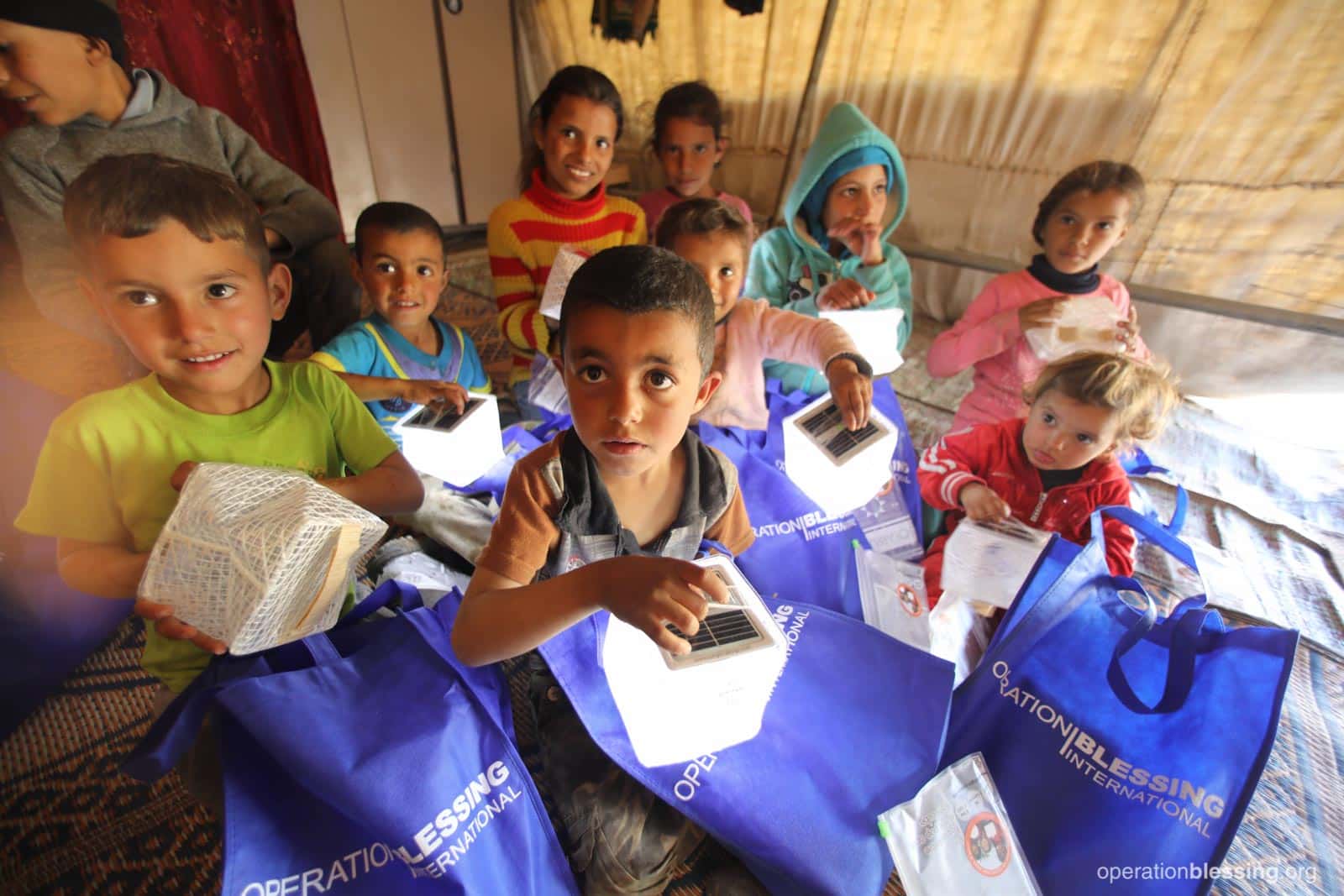 WEST BANK: Solar lights from Operation Blessing are a hit with these Bedouin children living in the Judean desert.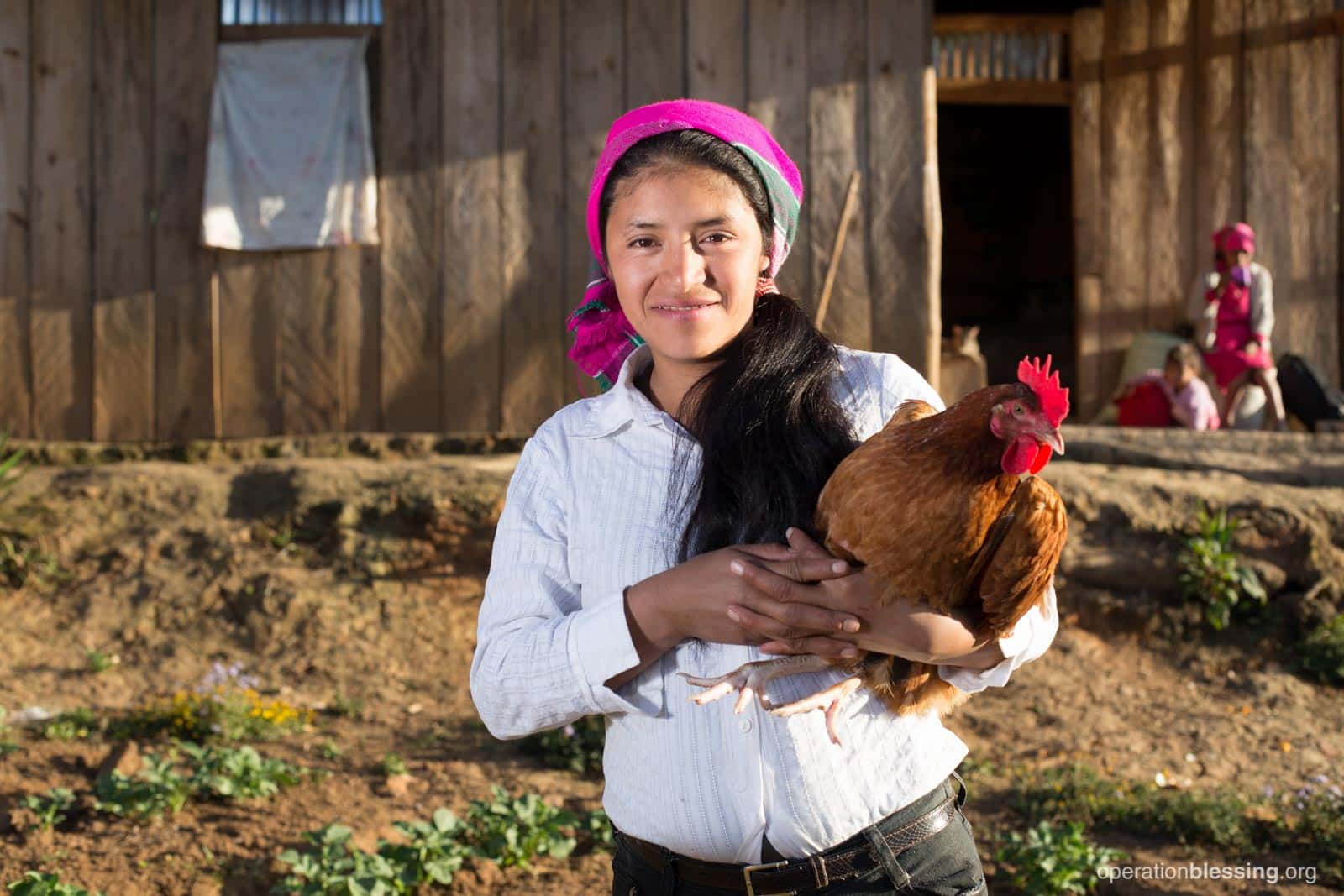 HONDURAS: Chicken farming is one of Operation Blessing's most effective microenterprise programs in Latin America.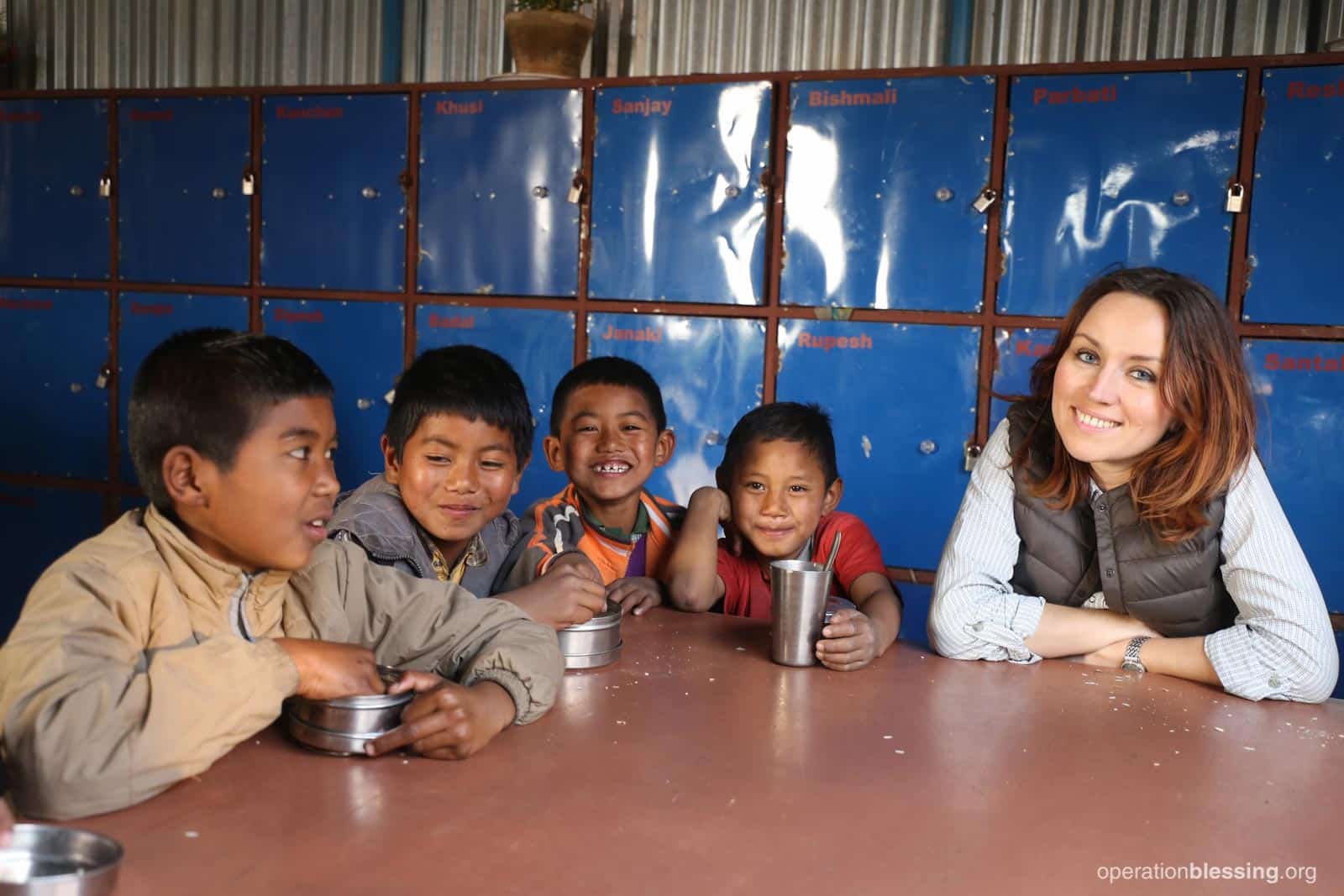 NEPAL: Monica Eriksen, Operation Blessing's livelihood program manager, visits with a group of Nepalese school children.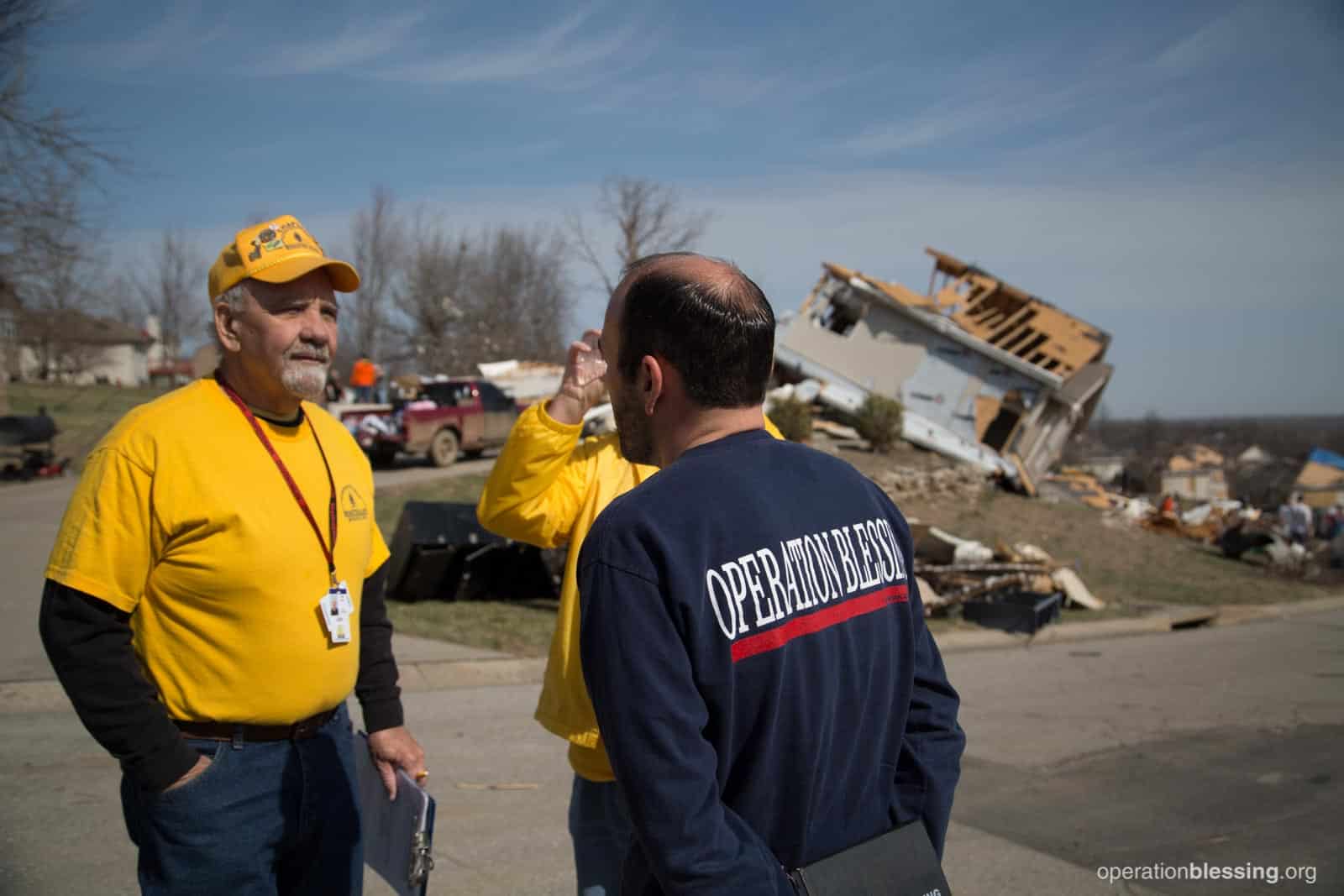 MISSOURI: Operation Blessing's U.S. disaster relief team surveys the damage after a powerful tornado impacted the community of Oak Grove, Missouri.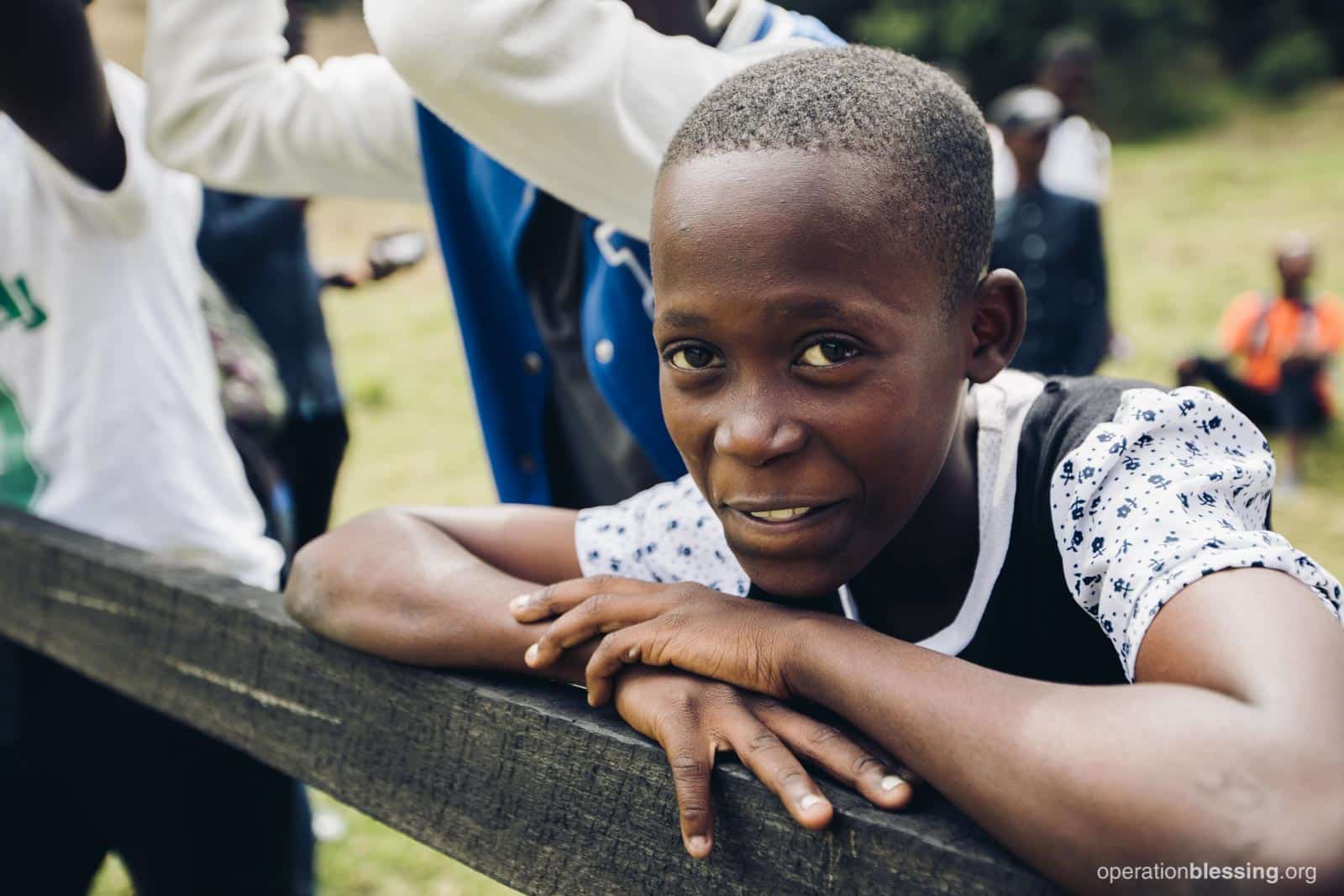 HAITI: Alex, a member of the Operation Blessing-supported baseball team, the Tabarre Tigers, enjoys a field trip to a nature reserve.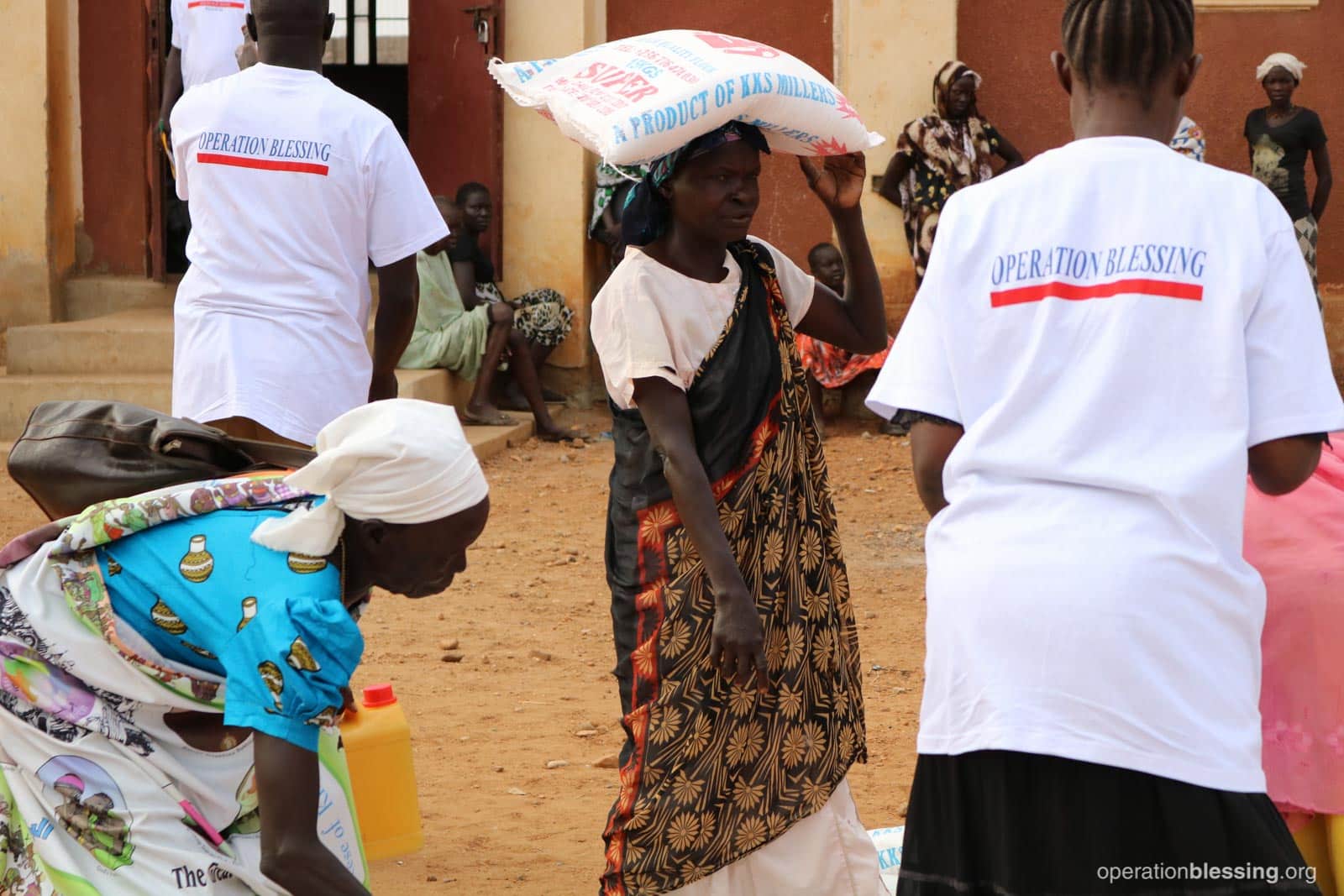 SOUTH SUDAN: Operation Blessing workers distribute food supplies to vulnerable families during a famine in South Sudan.
HOW YOU CAN HELP


Your support is critical in helping families fight poverty. Click here to make an online donation today and let your gift make a significant impact in the lives of those who urgently need it.