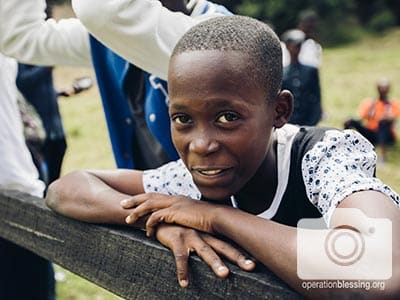 Learning Outside the Classroom
Learning Outside the Classroom
A group of Haitian youth who participate as members of the Tabarre Tigers baseball team in Port-au-Prince enjoyed a special outing to the country to learn a little outside the classroom. The baseball players learned about recycling, global environment issues and even saw an organic farm. They even had the opportunity to ride a horse at Wynne Farm Nature Reserve in the mountains of Kenscoff.
HOW YOU CAN HELP

Your support is critical in helping families fight poverty.
Click here to make an online donation today
and let your gift make a significant impact in the lives of those who urgently need it.