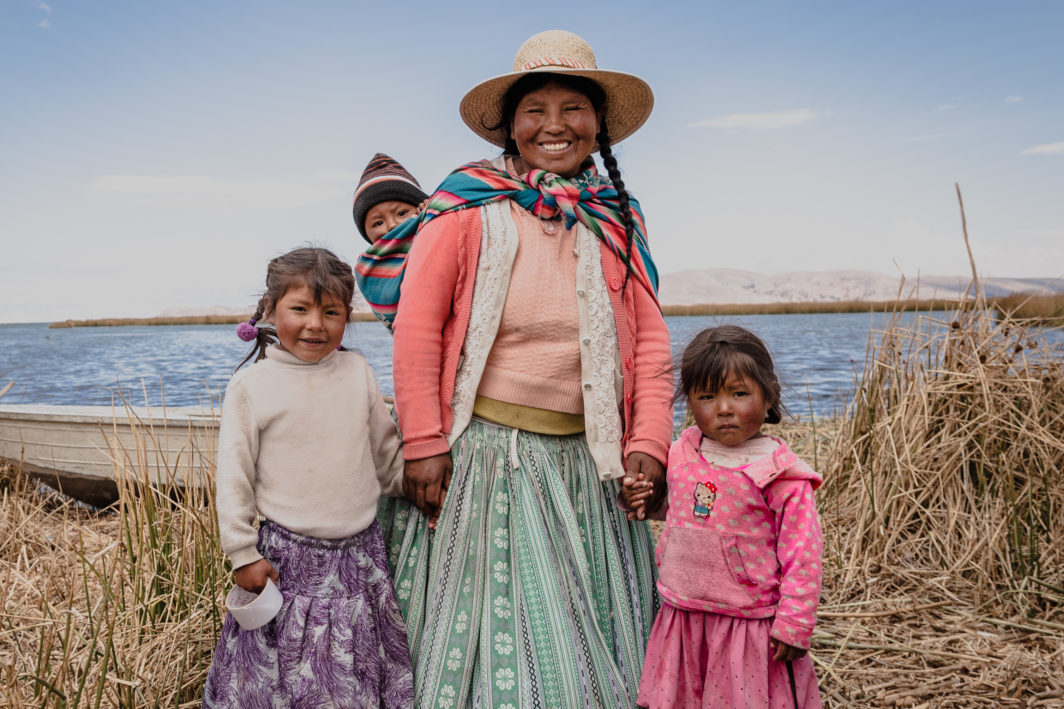 God's word encourages us to fix our eyes on the things that endure. An inheritance is temporary and fades as it's spent. However, a Legacy is something tangible you place in the hands of others that lives on. That's the heart behind Operation Blessing's Lasting Legacy Society.
Through a simple beneficiary designation to Operation Blessing in your will or estate plan, you partner with our mission to provide hope and help to suffering families, transforming lives.
When you become a part of our Lasting Legacy Society, you are joining with other faithful stewards of God's provision who are committed to feeding the hungry, giving clean water to the thirsty, providing medical care to the sick, and offering emergency relief to those facing disaster.
If you've included Operation Blessing in your will, trust, or other beneficiary designation, please let us know. We'd love to officially add you to our Lasting Legacy Society and send you a special pin in appreciation for your thoughtfulness. We want to make sure you're thanked today and your legacy is honored tomorrow.
BENEFICIARY DESIGNATIONS SHOULD MENTION THE FOLLOWING:
Name: Operation Blessing International Relief and Development
Address: Planned Giving, CSB 112
977 Centerville Turnpike
Virginia Beach, VA 23463
Tax ID: 54-1382657
For more information, call Planned Giving at 1-800-333-2373, email PlannedGiving@OB.org, or visit the Planned Giving page.