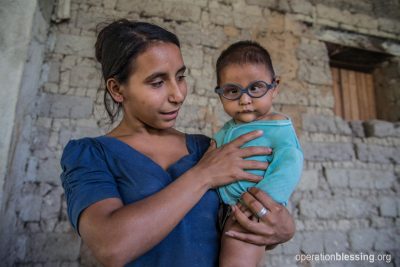 Life-Changing Surgery Spotlight: Learning to See Straight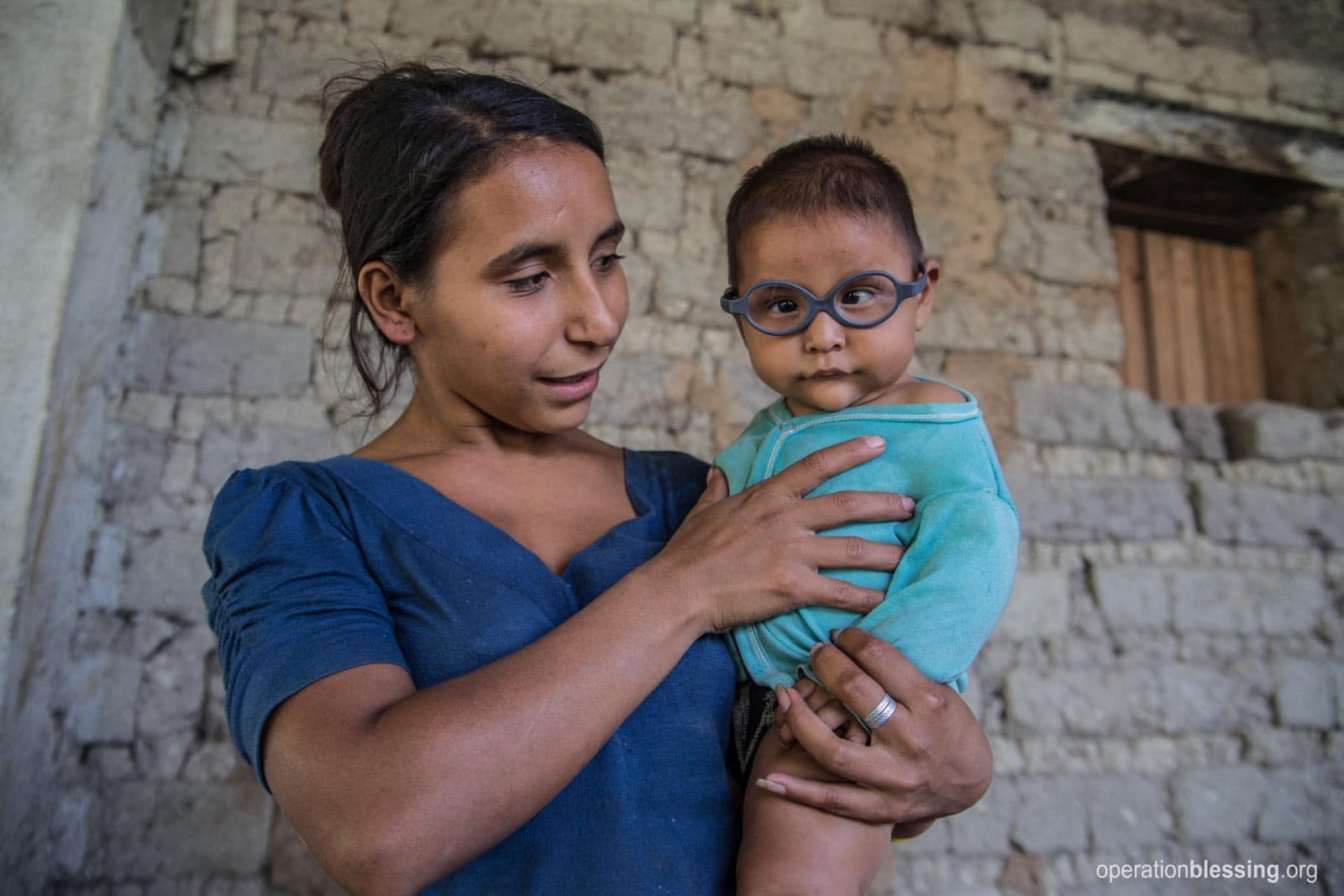 HONDURAS – In the mountains where Honduran coffee grows, Griselda lives with her husband Toño and their two young children, Elmer, age 5, and Winder, nine months. When Winder was an infant, Griselda noticed something was not right with his eyes. He was soon diagnosed with strabismus, a condition in which the eyes are misaligned. Treatment for the condition would involve expensive surgery and continued follow-up care.
Two months of harvest time on the coffee plantations provide Griselda and her husband a chance to work, but the rest of the year their income is unreliable. Temporary jobs earn Toño and Griselda just $3 or $4 each day, enough for only basic needs. They estimated they would need two years of savings before they could get little Winder the help he needed.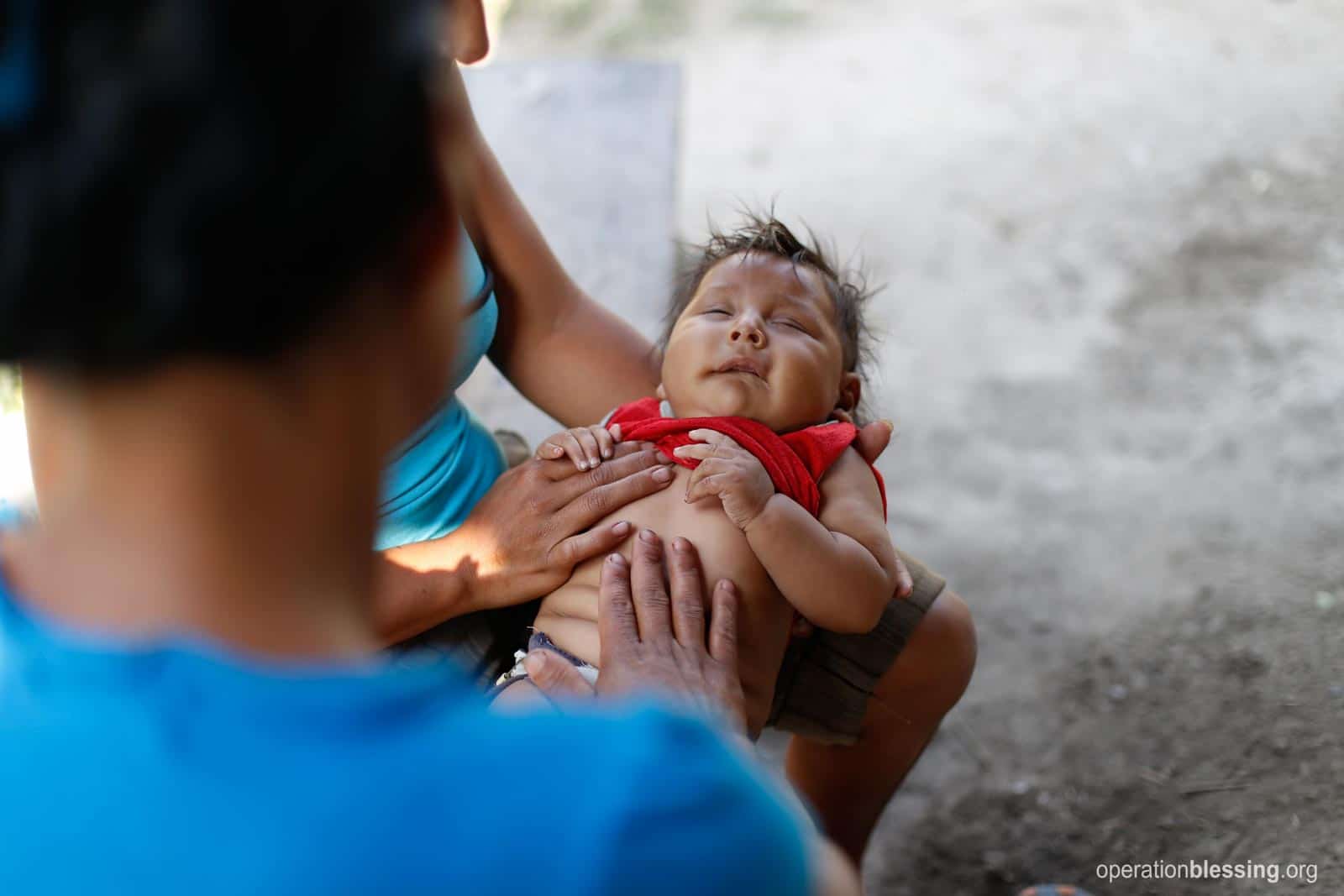 A community health worker in Honduras, trained by Operation Blessing to educate and help impoverished communities, learned about Winder's condition and connected the family to the local Operation Blessing team. With the support of OBI, Griselda and Winder moved to a more centralized location in the city of Santa Barbara to be closer to treatment for Winder. After life-changing treatment and a special set of eyeglasses, Winder's eyes are on the way to complete correction.
Overcome with gratitude, Griselda is thankful to have her prayers answered. "I was praying to God to help me, and, soon after, Operation Blessing came to my home to tell me that they wanted to help me and my baby," Griselda said. "I have no words to thank you."
Winder will be reevaluated after wearing the specialized eyeglasses for six months. Continued treatment will be provided by Operation Blessing until Winder's eyesight is restored to its fullest, a gift that will give Winder the chance to truly thrive.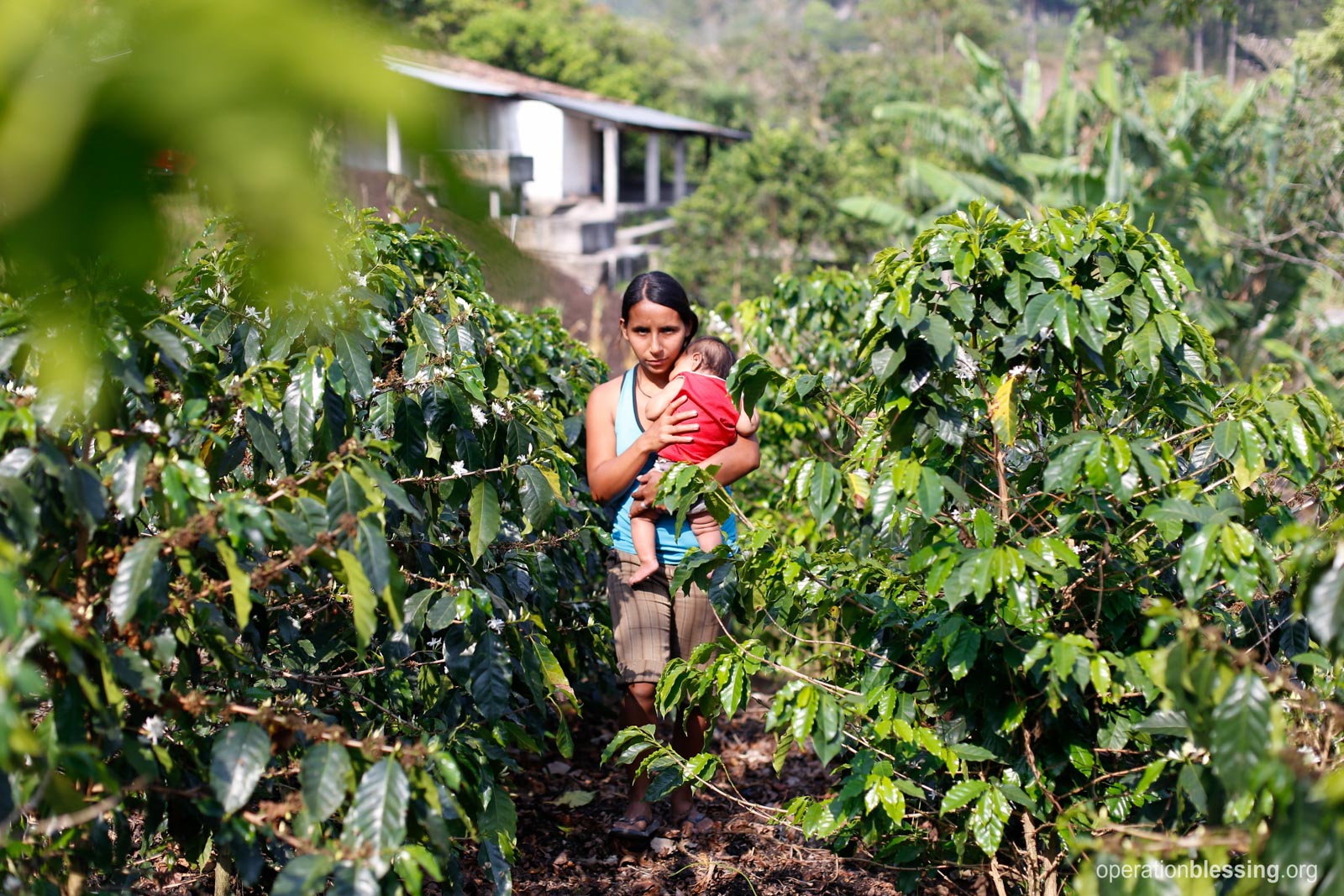 HOW YOU CAN HELP

Your support is critical to providing relief for the hungry, water for the thirsty, medical care for the sick, disaster relief for those in crisis, and so much more.
Click here to make an online donation today
and let your gift make a significant impact in the lives of those who urgently need it.

Print Friendly