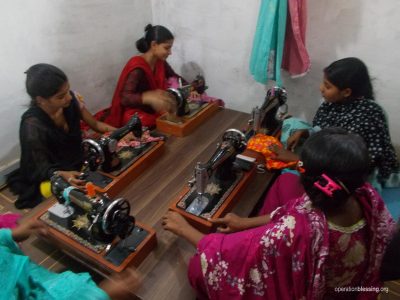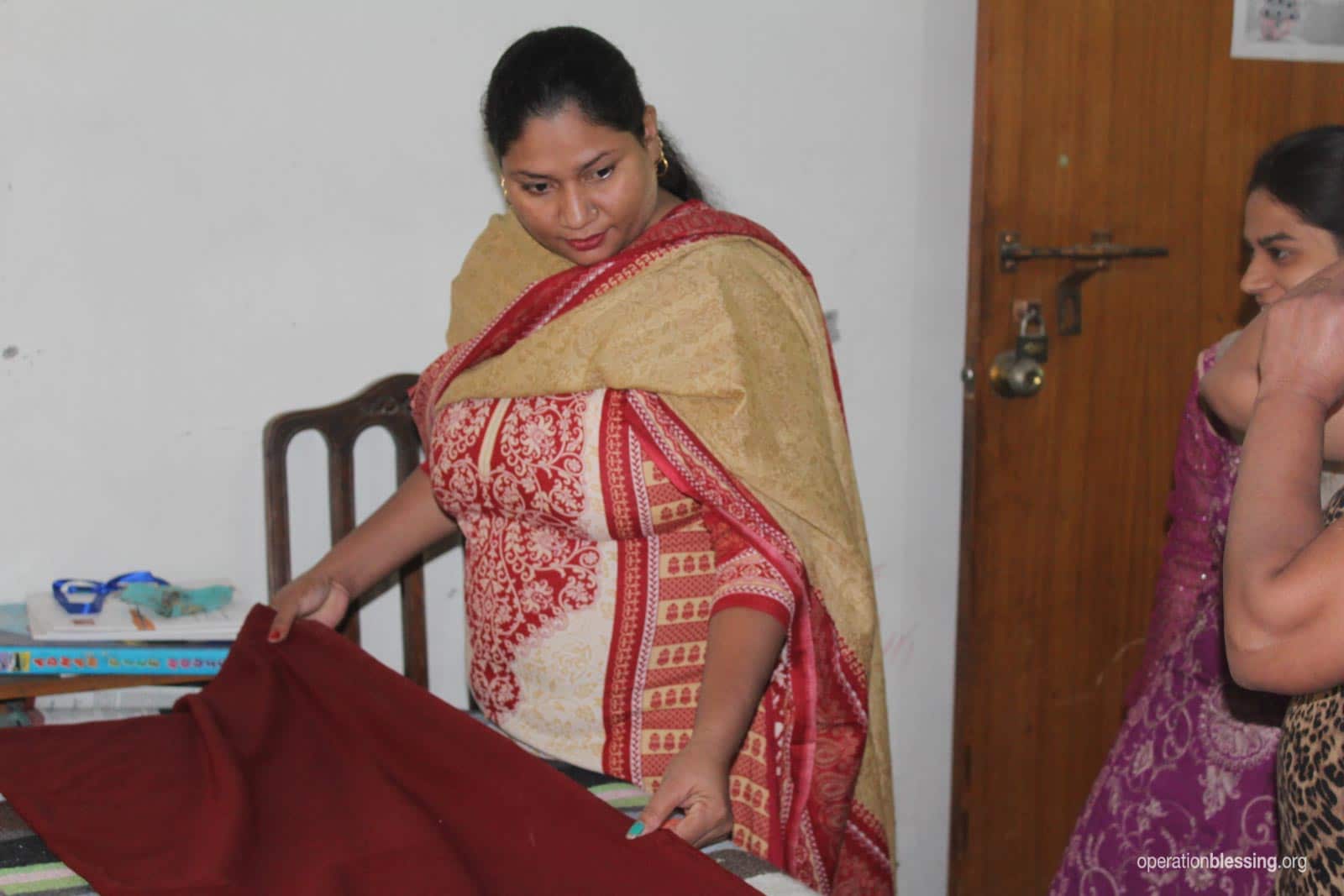 PAKISTAN – For Safia, life appeared to be on a good course as she entered adulthood. She was wed to a barber who owned a small shop in Pakistan and earned plenty to support his family. Over the next few years, she experienced a happy marriage and the birth of two beautiful daughters, Tabita and Sabeeta — but unfortunately, daughters alone were not enough in her culture.
When her third daughter, Maha, was born, her husband and his family began to taunt her for not bearing a son. Safia's husband grew to resent his daughters, and he eventually began to abuse Safia. Her once happy marriage dissolved, and when she gave birth to her fourth beautiful baby girl, Sarah, her husband took another wife.
Sarah was only 1 year old when Safia and her daughters were sent away to live with Safia's mother. Although Safia and her husband remained technically married, she and her girls had been all but abandoned. He gave the family a small sum of money each month, but it wasn't nearly enough to make ends meet. As a result, Safia's daughters often went without sufficient nutrition. Then, when the time came, her husband refused to send little Sarah to school.
Desperate for a way out of their seemingly hopeless situation, Safia found Operation Blessing and the Community Advancement Society (CAS), which was started to meet just this sort of need. She began to study sewing, and the center even provided young Sarah with schooling during that time. Safia worked hard, and finished her course of study as one of the top ten students in her class.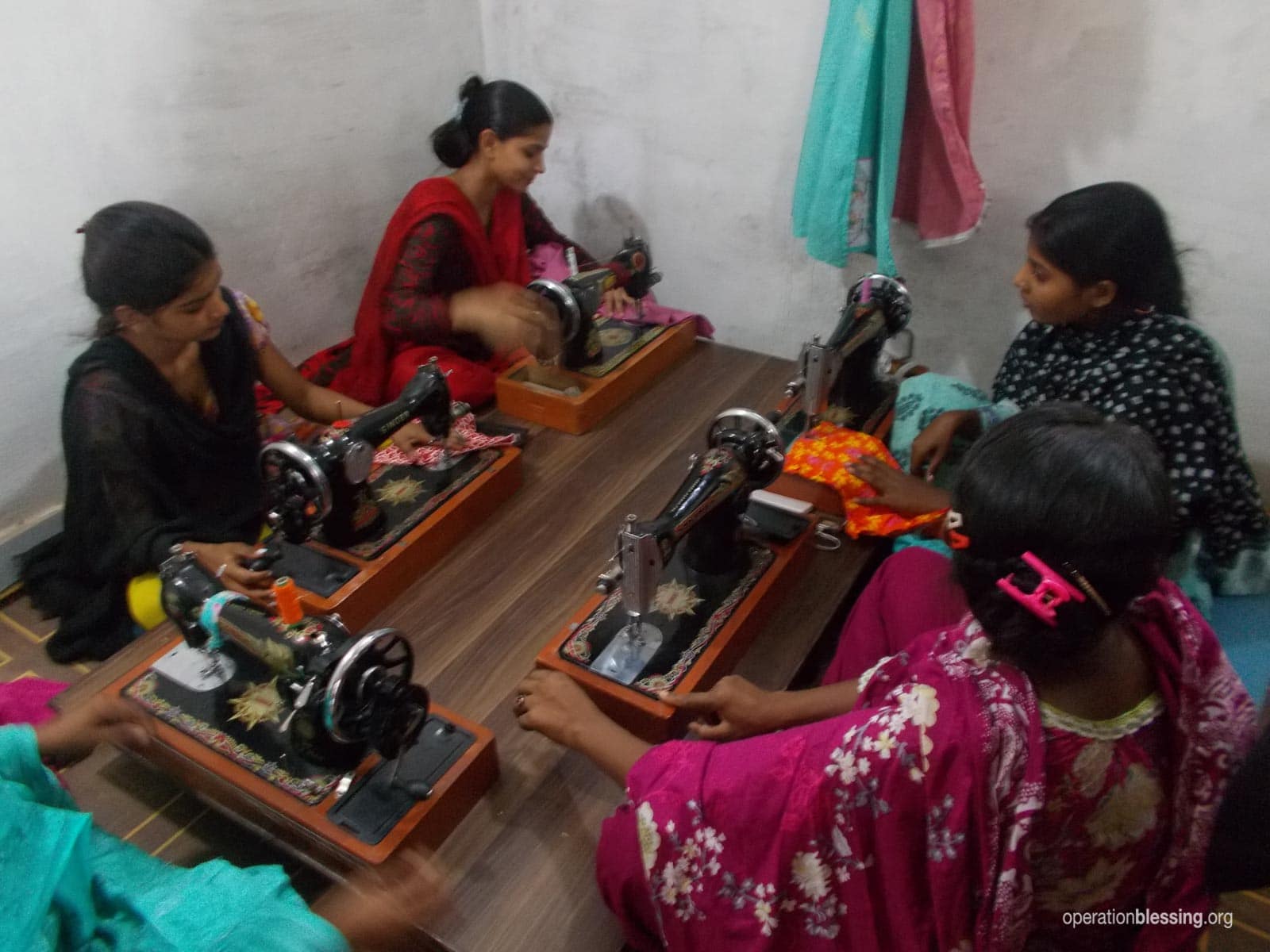 Upon graduation, she was gifted with a sewing machine, enabling her to immediately begin earning a living. With help from CAS, she also found a job as a sewing teacher, providing her family with another revenue source.
Life has now come full circle for Safia. Today, she enjoys a happy life again, this time with her mother and her daughters. With her new income, she is able to pay for their household expenses, as well as her daughters' educations. CAS and Operation Blessing empowered this once bereft and abandoned woman to carve out a bright future for her family.
In Safia's own words, "I am very fortunate to be a part of this very compassionate institution, which made me more confident in a comfortable learning environment. For all the care my daughter, Sarah, and I have been given here, I am very thankful to God and the donors who arranged this facility in our vicinity." Thank you for making stories of hope like this possible!
HOW YOU CAN HELP


Your support is critical in helping families fight poverty. Click here to make an online donation today and let your gift make a significant impact in the lives of those who urgently need it.