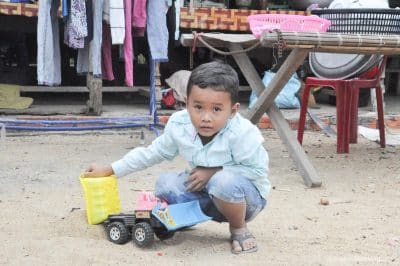 CAMBODIA – Looking at young Rottanak now, it's hard to believe he was born with a condition many called a curse. A midwife delivered baby Rottanak at the hospital, and as soon as she saw his right foot, she knew what to do.
Rottanak was born with unilateral clubfoot. The observant midwife told his parents about the condition and the best path to treat him. Thankfully, the same hospital where he was born houses a clubfoot clinic supported by Operation Blessing's partner, MiracleFeet.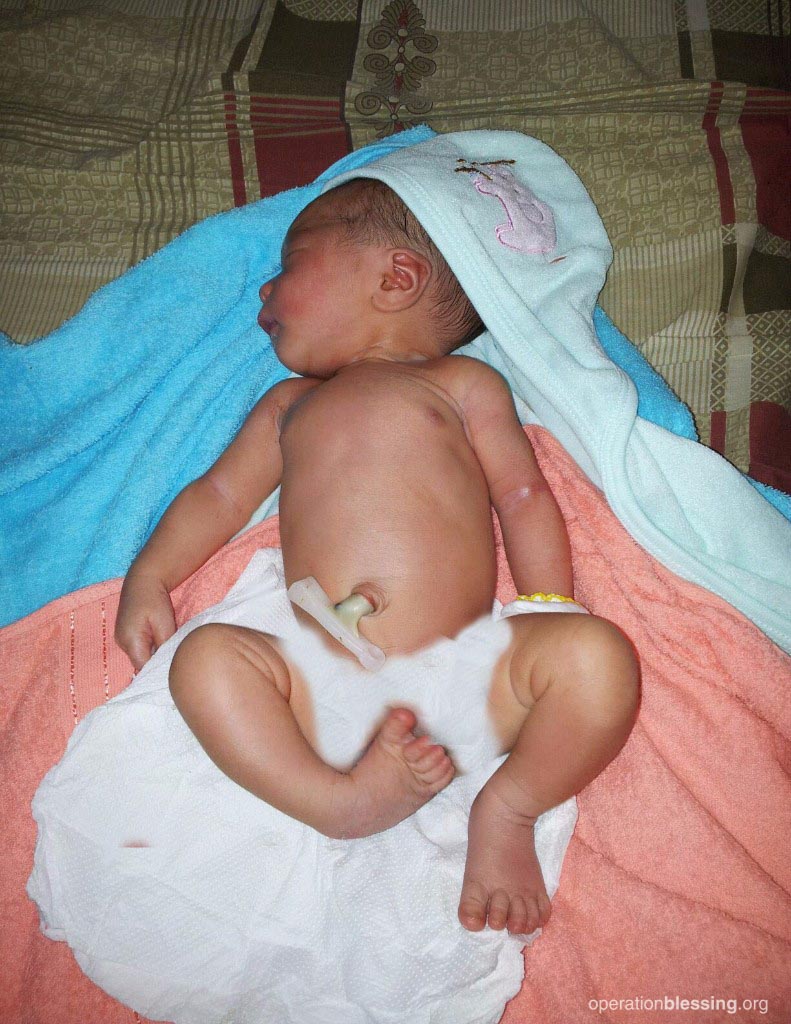 This truly was a miracle for the family. Rottanak's father works as a subsistence farmer and fisherman while his mother sells coffee at her small shop. They would never have been able to afford the necessary treatment on their own. Thanks to the quick observations of their midwife and the training she'd received, Rottanak's parents knew there was a treatment plan free of charge!
However, some of their community members were less positive. When baby Rottanak came home, the neighbors blamed his parents for his condition — claiming the infant was suffering a curse because of their mistakes. Rottanak's parents continued with their plan to seek treatment for his condition using the highly successful Ponseti method. This gentle, noninvasive treatment focuses on stretching and casting, usually producing amazing results especially in young children. But when the first cast showed little improvement in the foot, even their family members started to voice concerns.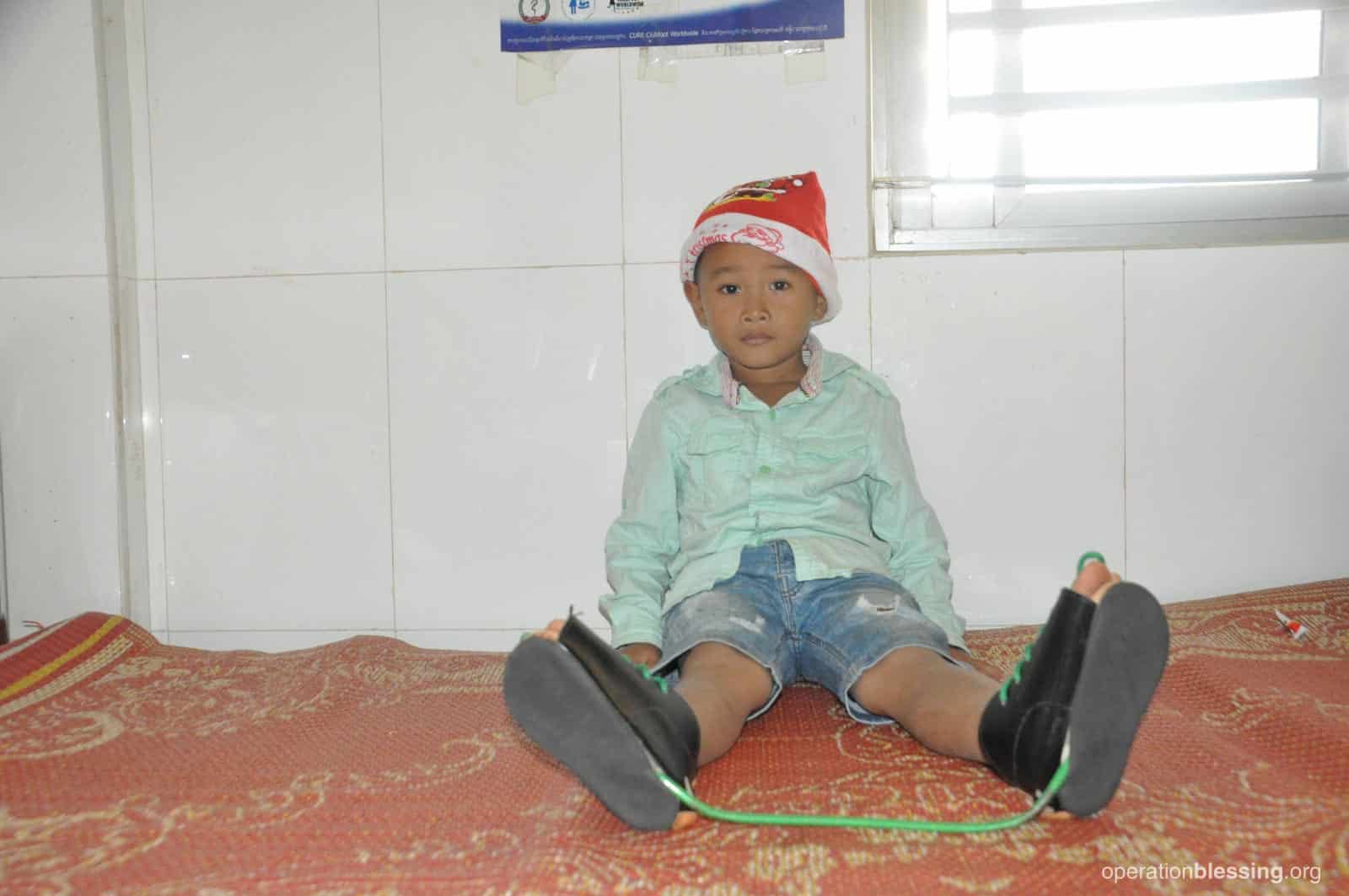 Despite the opposition, Rottanak's parents made sure he made it to his appointments, and by the third round of casts, there was a noticeable difference in his foot, at last! He received a tenotomy (simple surgical procedure to release the tendon) and then spent a few months wearing a brace. At the end of it all, the affliction many had called a curse was healed.
"I see his feet completely changed," his mother said with a smile.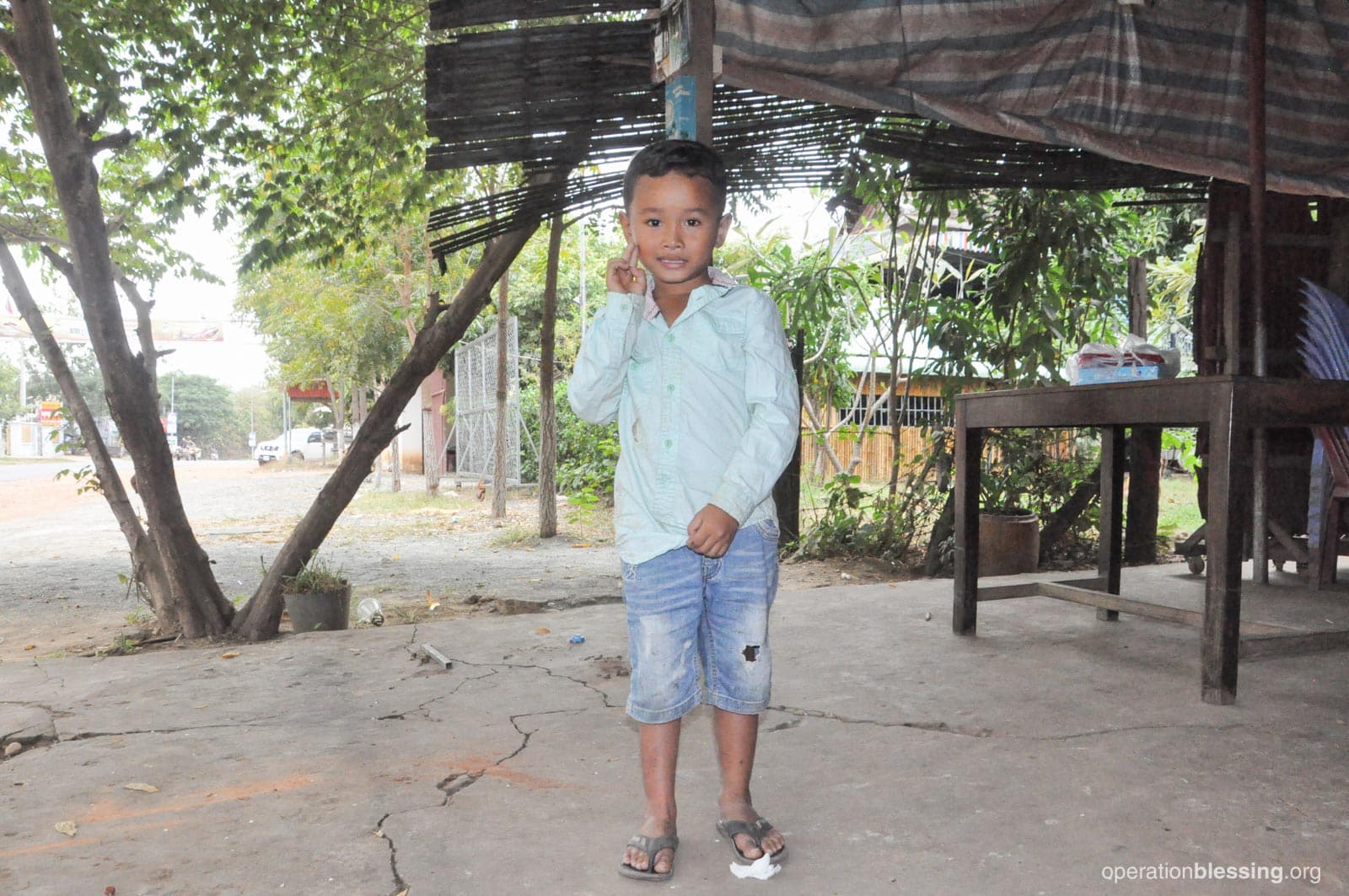 Today, Rottanak attends kindergarten where he loves to run and play. He is living proof that clubfoot is not a curse, but an opportunity for healing.
HOW YOU CAN HELP

Your support is critical in helping families fight poverty.
Click here to make an online donation today
and let your gift make a significant impact in the lives of those who urgently need it.

Print Friendly