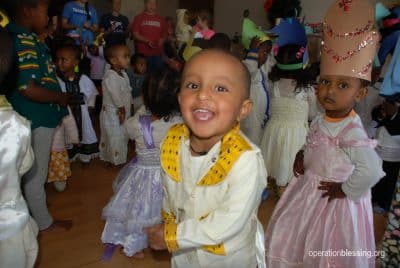 Local Partnerships Help You Reach the Greatest Needs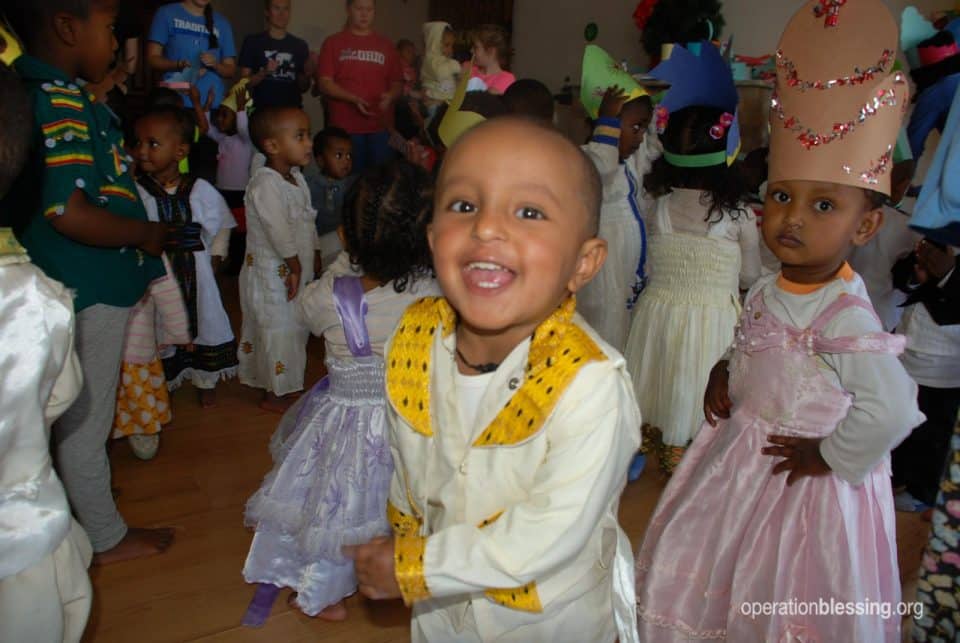 AFRICA – One of Operation Blessing's greatest tools in helping you reach out to those in need is our strategic local partnerships.
Local food pantries all around the U.S. are changing lives for desperate families by distributing the groceries and supplies you send. Organizations in Latin America are thwarting human-trafficking thanks to you. And in Africa, with your help, local groups touch the lives of the poorest of the poor. They offer nourishment, medical care and other vital aid.
Through our local partnerships with those who best understand the conditions and culture of their individual communities, you're able to meet the greatest needs in the most effective ways available.
Jackson – Abide Family Center in Uganda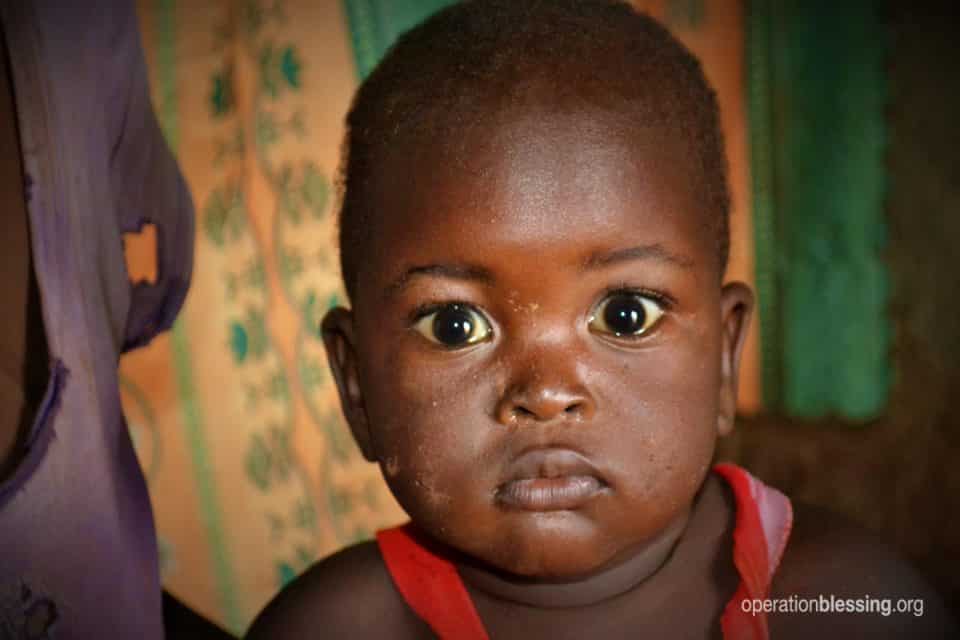 Abide Family Center works in Uganda to help poor mothers keep their children. They provide temporary housing, nutritional support, medical care, and classes to enrich their lives and help these women earn a living.
Jackson is just one of many children who've been blessed by this program. His mother came to Abide for business and parenting classes. One day when they arrived, Jackson seemed weak and feverish. Although his mother tried giving him some medicine, it wasn't working.
Thanks to your support, a nurse on staff checked him immediately. She provided emergency care and arranged for him to be seen at a local hospital. There, they discovered he suffered from malaria! Through Abide, you provided Jackson with all the medications he needed to fully recover.
His mother said, "If it had not been for Abide, my son would have died. I greatly appreciate Abide for their humble heart towards humanity."
Lidya – Embracing Hope Ethiopia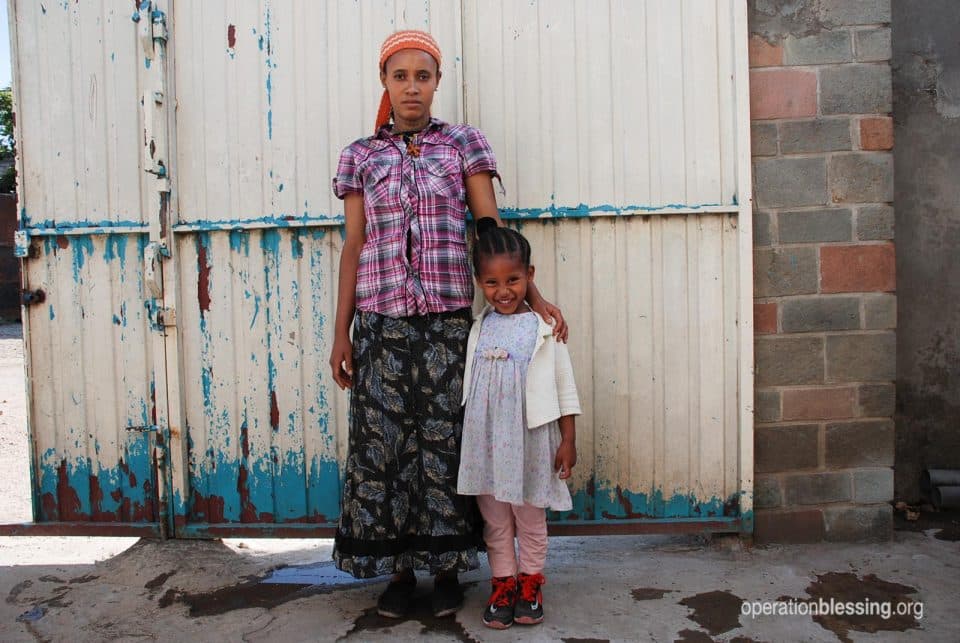 Embracing Hope Ethiopia supports vulnerable mothers and children to preserve families and restore their dignity. Children have their basic needs met, grow up in a safe, clean environment and get an education. And you've made this possible!
Lidya has received so much support from you and EHE. Years ago, her mother struggled to support her in the slums. Then the unthinkable happened. While she tried to work, a bulldozer backed into Lidya's mother, breaking her back and leg and leaving her disabled and in the hospital.
Lidya's aunt traveled to their area to care for her. Your compassion made it possible for Lidya and her aunt to stay close by her mother. Through EHE, you provided them with food, household items, medical care, childcare. In addition, you even gave them funds for the aunt to start a small business.
Thank you for partnering with us as we partner with staff, volunteers, and organizations around the globe to make an incredible impact in the lives of the poor and hurting!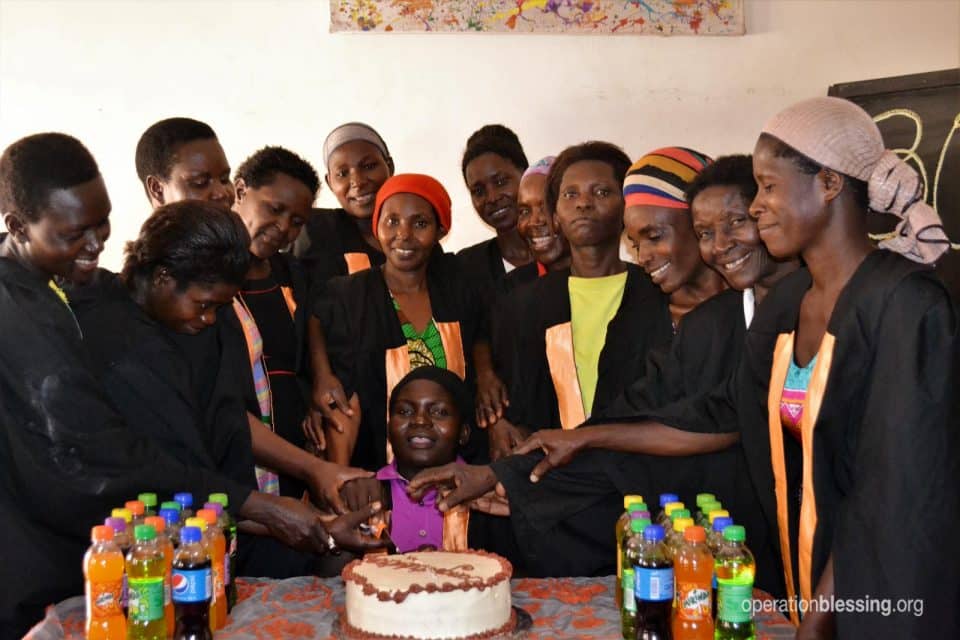 HOW YOU CAN HELP

Your support is critical to providing relief for the hungry, water for the thirsty, medical care for the sick, disaster relief for those in crisis, and so much more.
Click here to make an online donation today
and let your gift make a significant impact in the lives of those who urgently need it.

Print Friendly