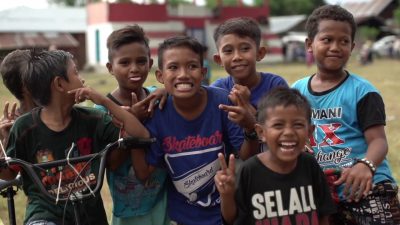 Look At All You've Accomplished!
Over the last year you have done so many incredible things to help people around the world break the cycle of suffering. As the year comes to a close, we just wanted to say "Thank You" for all you've done to bless the hurting among us.
HOW YOU CAN HELP

Your support is critical to providing relief for the hungry, water for the thirsty, medical care for the sick, disaster relief for those in crisis, and so much more.
Click here to make an online donation today
and let your gift make a significant impact in the lives of those who urgently need it.

Print Friendly