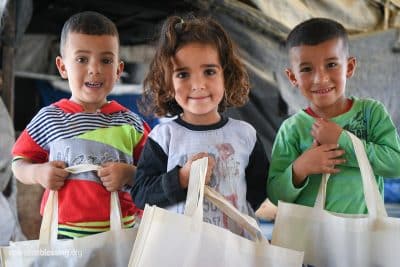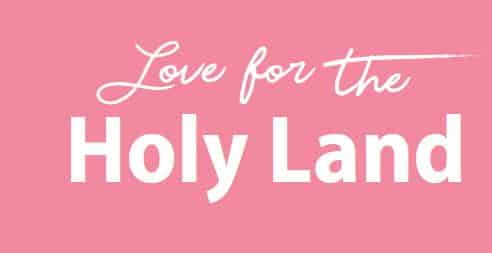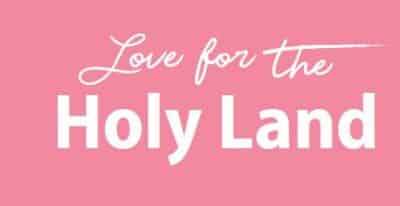 ISRAEL – Operation Blessing, together with friends like you, show our love for the Holy Land where Jesus once walked. Through support for Holocaust survivors, skills training, small business opportunities, educational support, medical care, safe water, and feeding programs, we help contribute to the welfare and prosperity of those who live in the Promised Land.
Psalm 122 (ESV)
Pray for the peace of Jerusalem:
"May those who love you be secure.
May there be peace within your walls
and security within your citadels."
For the sake of my family and friends,
I will say, "Peace be within you."
For the sake of the house of the LORD our God,
I will seek your prosperity.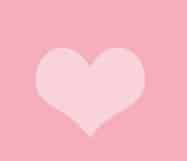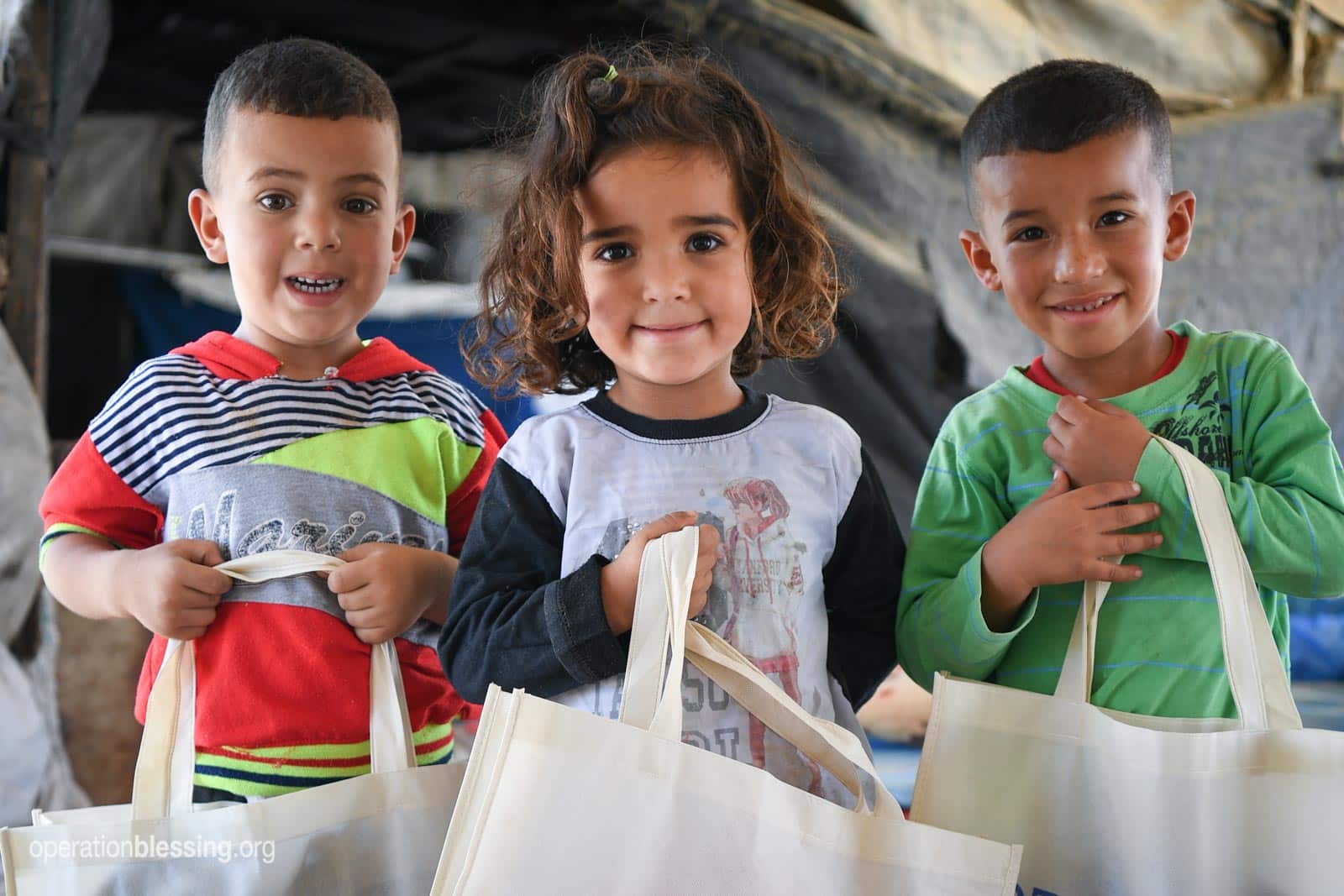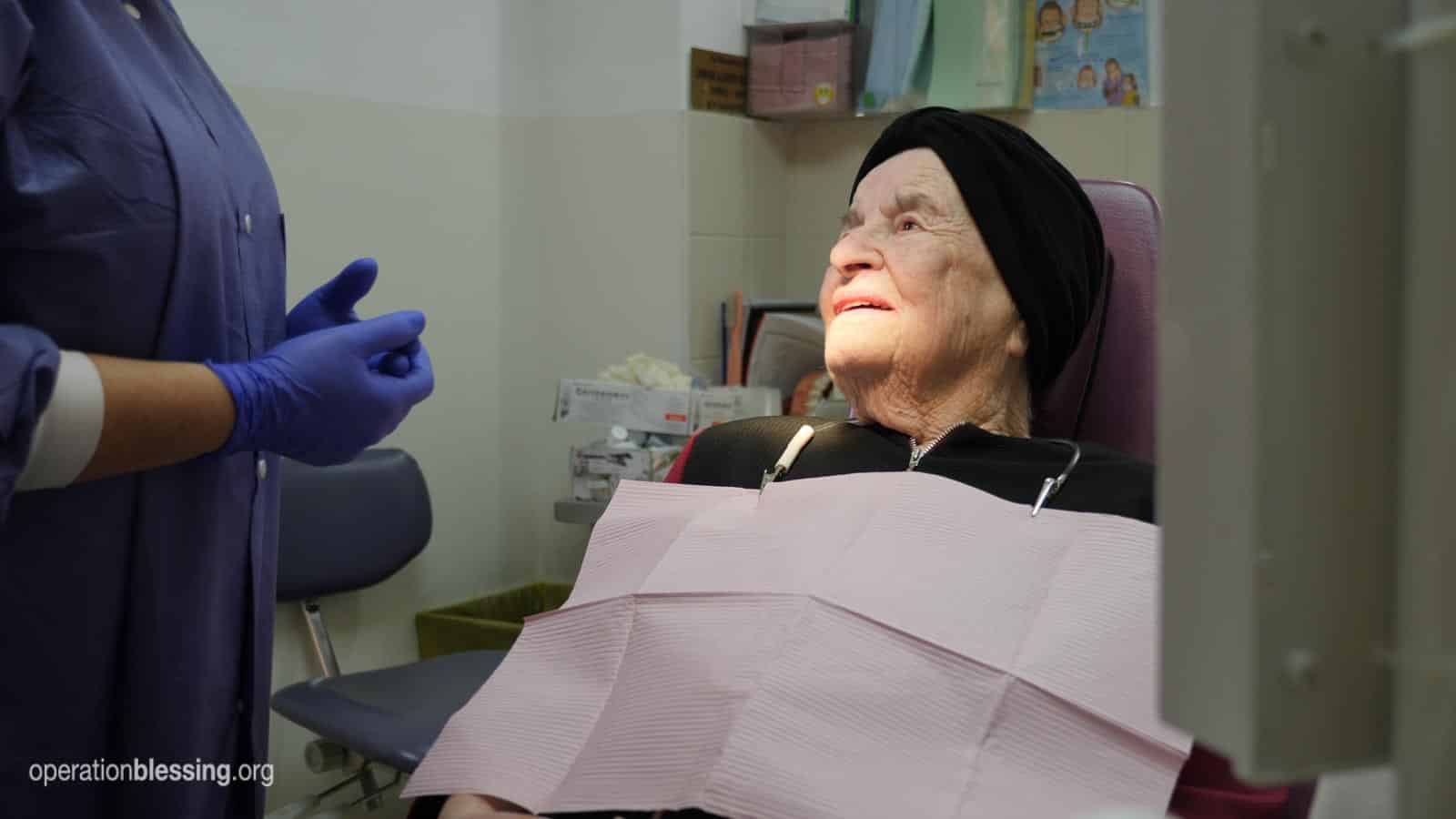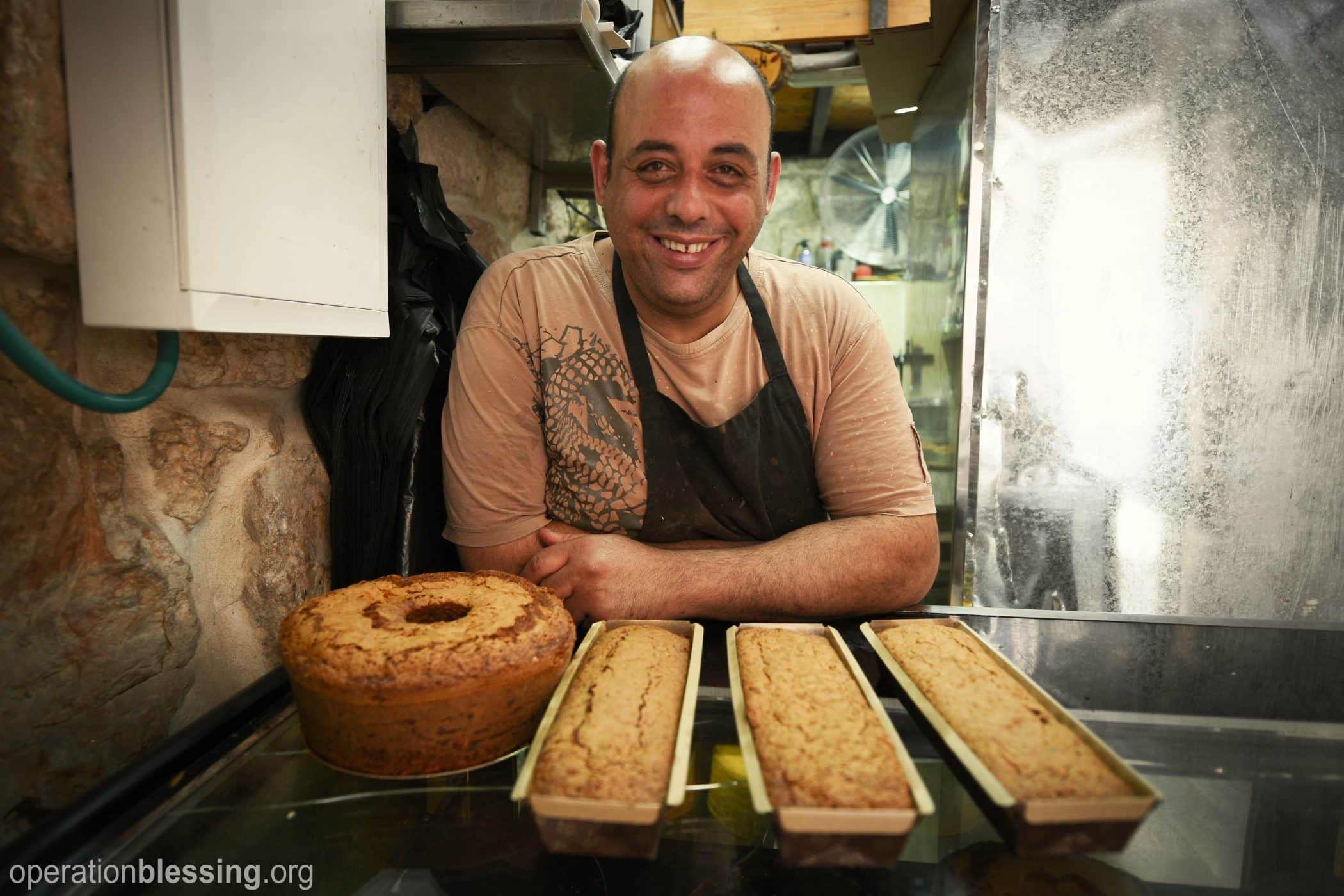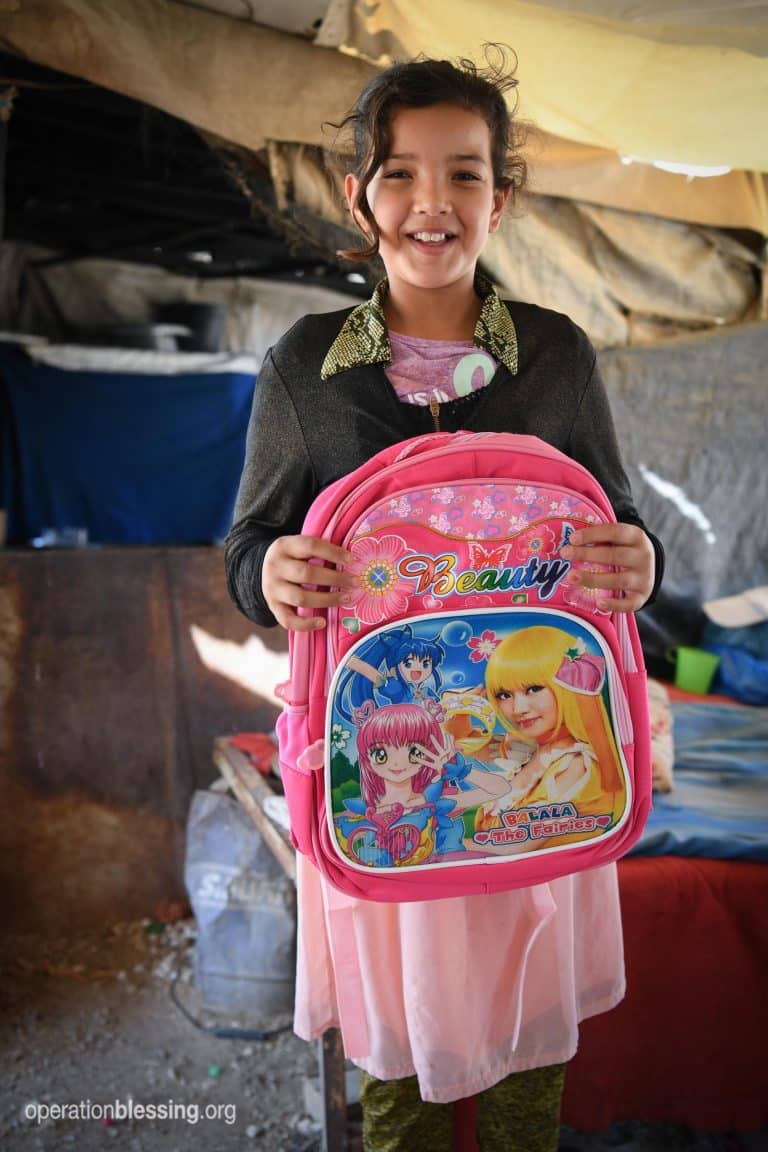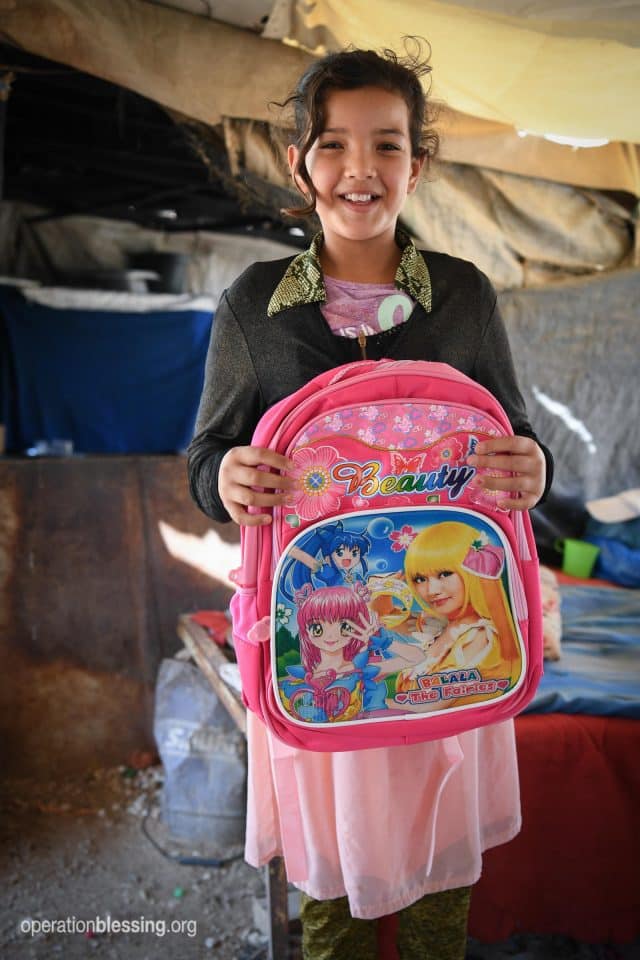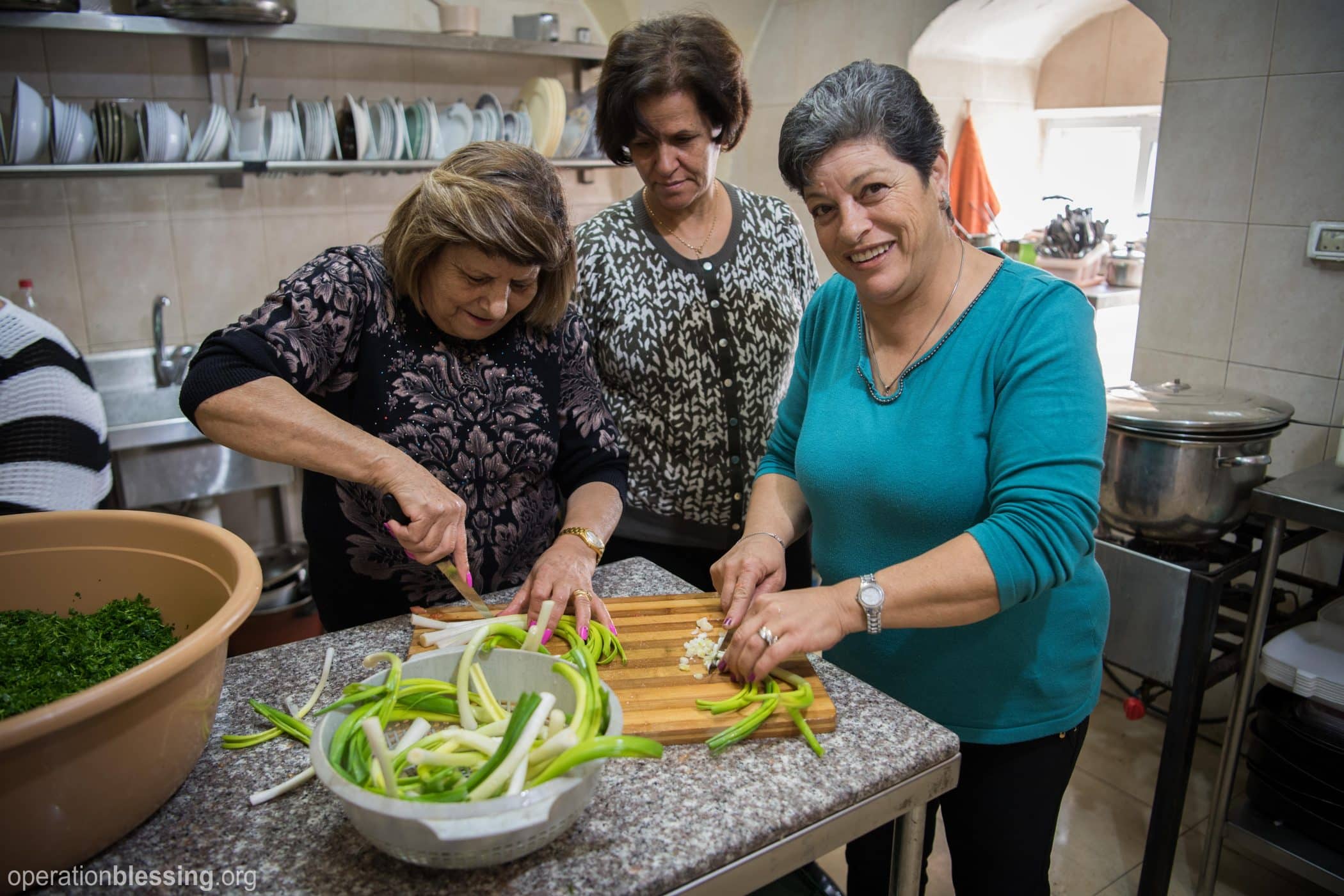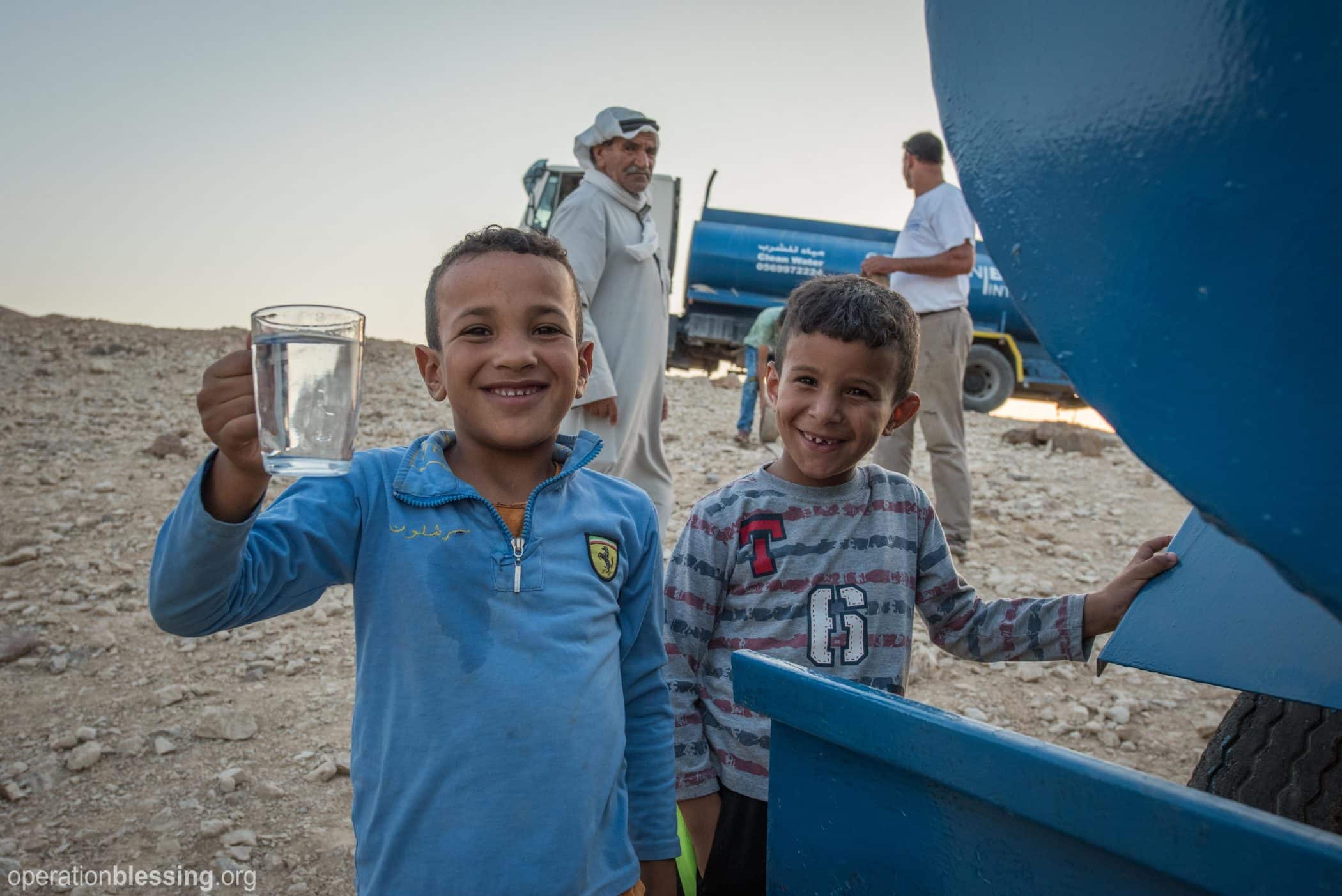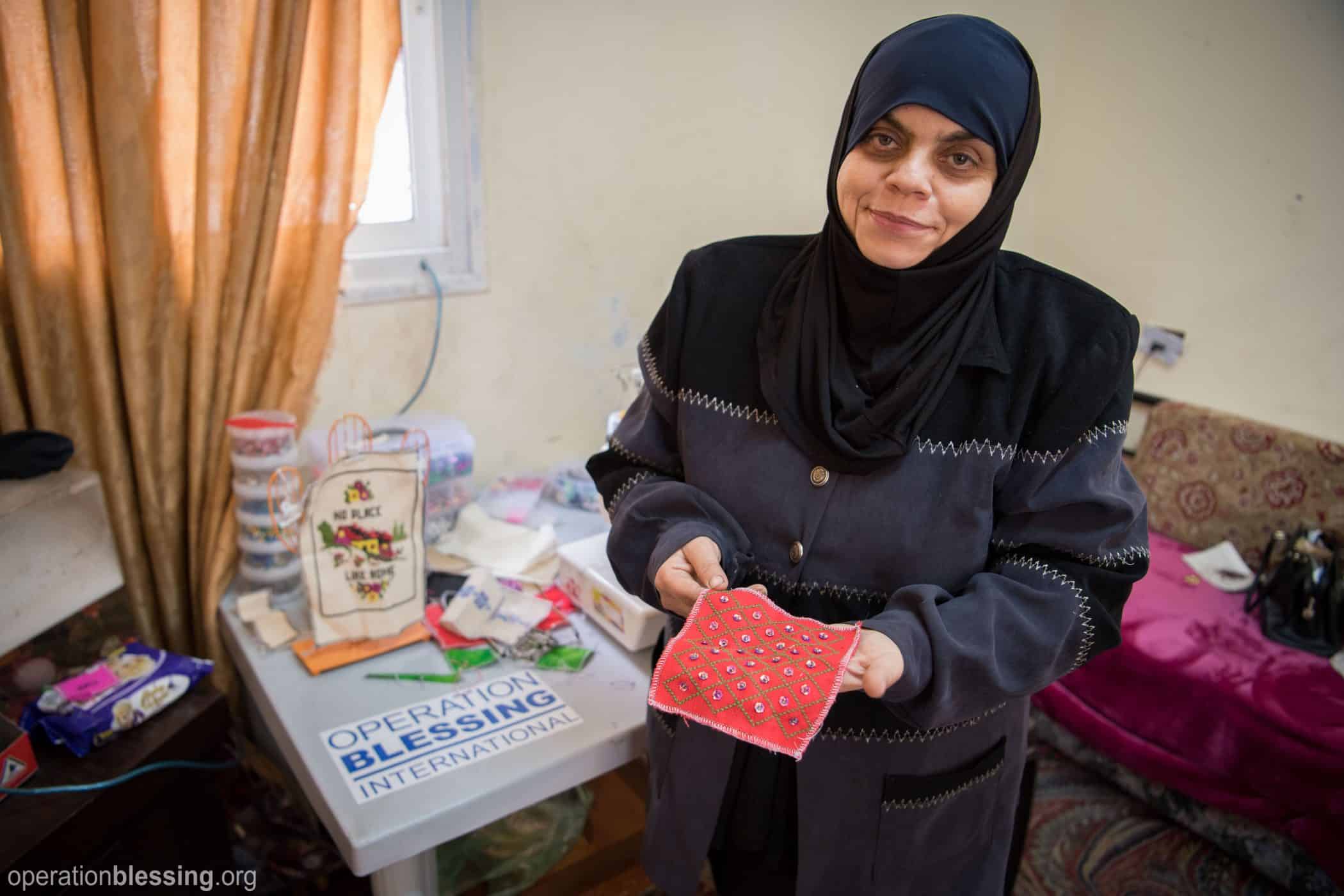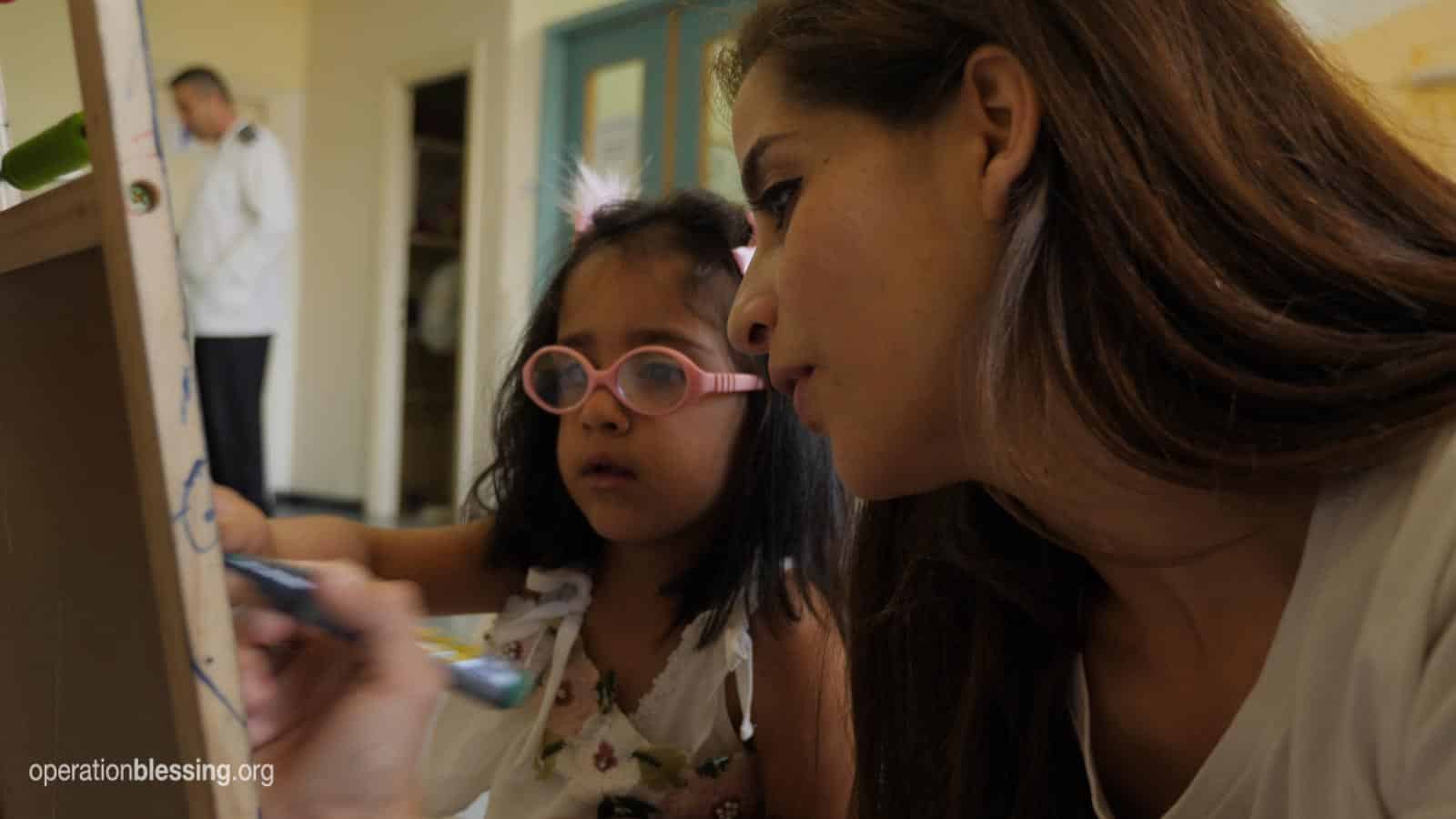 HOW YOU CAN HELP

Your support is critical to providing relief for the hungry, water for the thirsty, medical care for the sick, disaster relief for those in crisis, and so much more.
Click here to make an online donation today
and let your gift make a significant impact in the lives of those who urgently need it.

Print Friendly