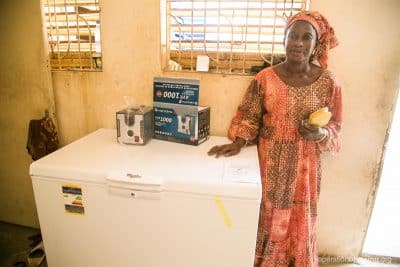 You Are Making Life Sweeter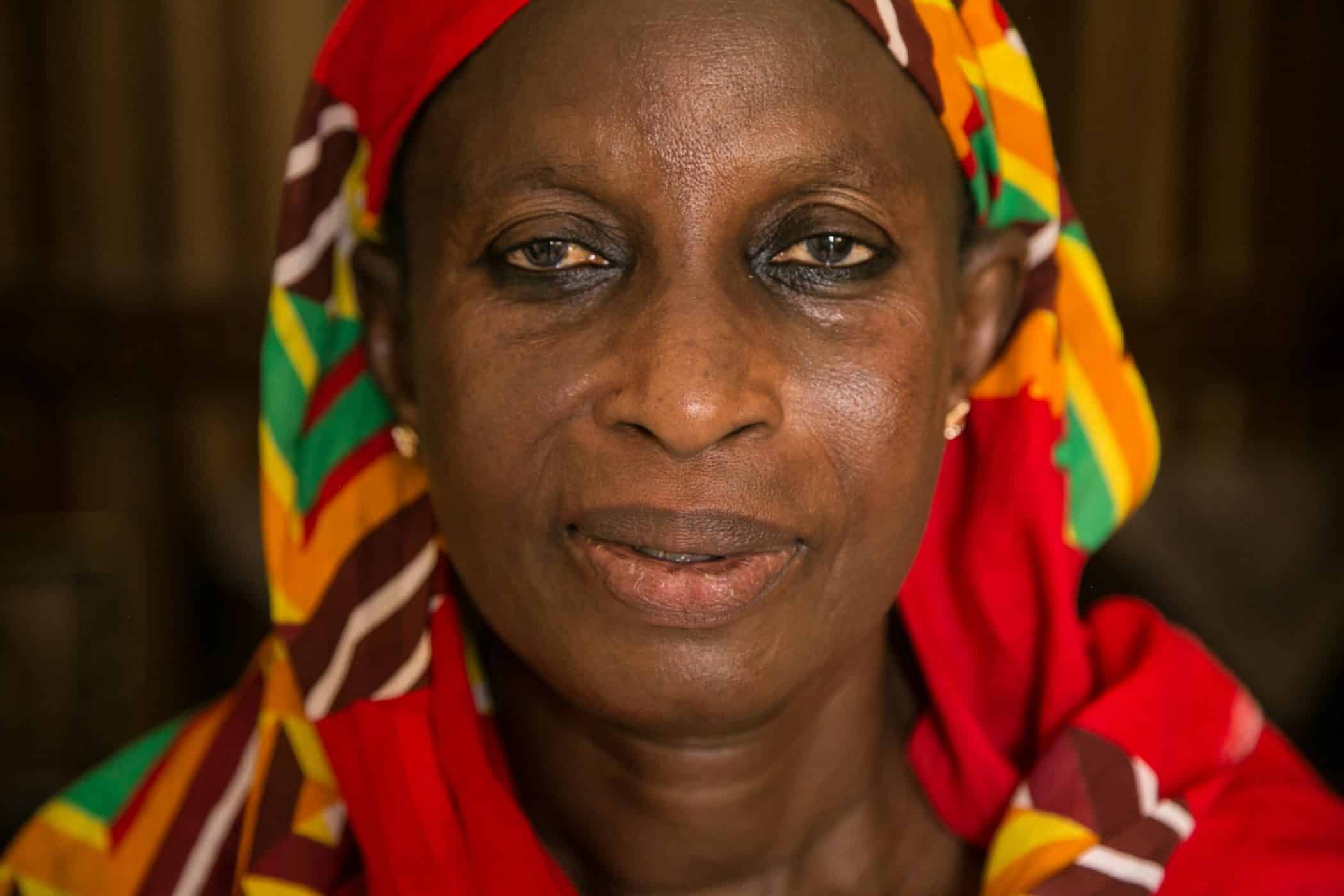 SENEGAL – For a struggling wife and grandmother in Senegal, a cool, sweet treat has made all the difference. Seynabou's husband used to work in the military, but he's now disabled. He receives very little pension and can no longer work to provide for his family. So industrious Seynabou does what she can to support them herself. She creates delicious homemade ice cream, which she sells in front of the local school, no doubt delighting students with the refreshing dessert.
Seynabou's children are now grown, but she still works hard to eke out a living that can support herself and her husband. Her small business was significantly hampered by limited storage space—a single, old refrigerator.
Operation Blessing partners are in the business of giving a hand up, rather than just a hand out, and empowering enterprising women like Seynabou.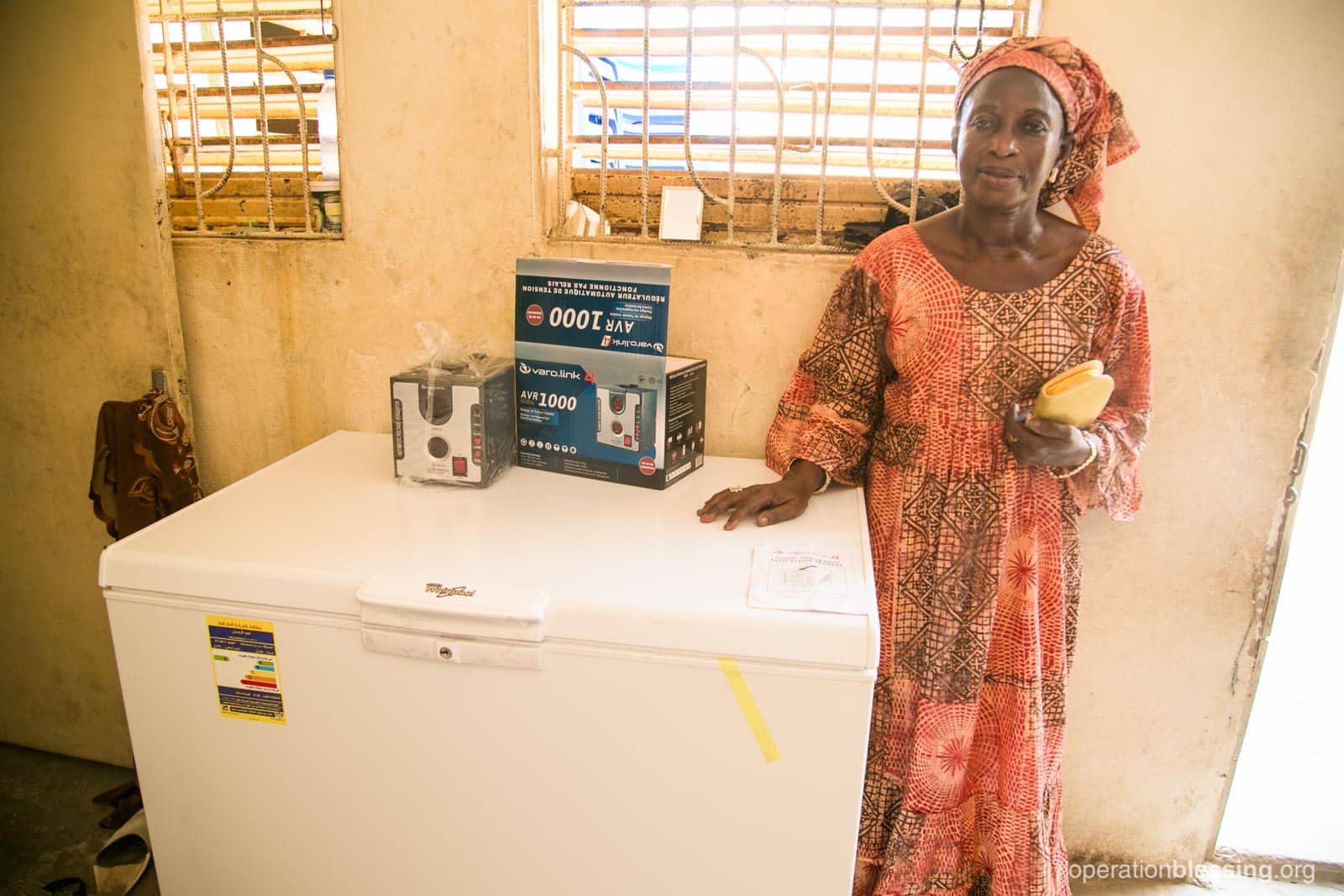 First, Operation Blessing supplied Seynabou with a brand new, much larger freezer to store her ice cream. This resource will not only do an excellent job keeping her creations fresh and cold, it will maximize her ability to store supplies, increasing her capacity to produce and sell her ice cream. Next, Operation Blessing gave her 50 chairs, which she will rent out for local gatherings, a very profitable business in her area, and one with very low overhead costs.
Through these two small investments, Operation Blessing partners are ensuring Seynabou will be able to support herself and her husband for many years to come. Thanks to her improved ice cream business, life will now be a little sweeter!
HOW YOU CAN HELP

Your support is critical in helping families fight poverty.
Click here to make an online donation today
and let your gift make a significant impact in the lives of those who urgently need it.

Print Friendly