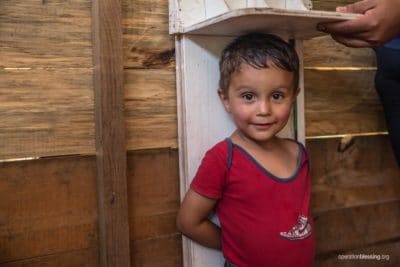 Operation Blessing March Happenings
March Happenings covers some of the latest projects from Operation Blessing International as featured in Blessings Magazine.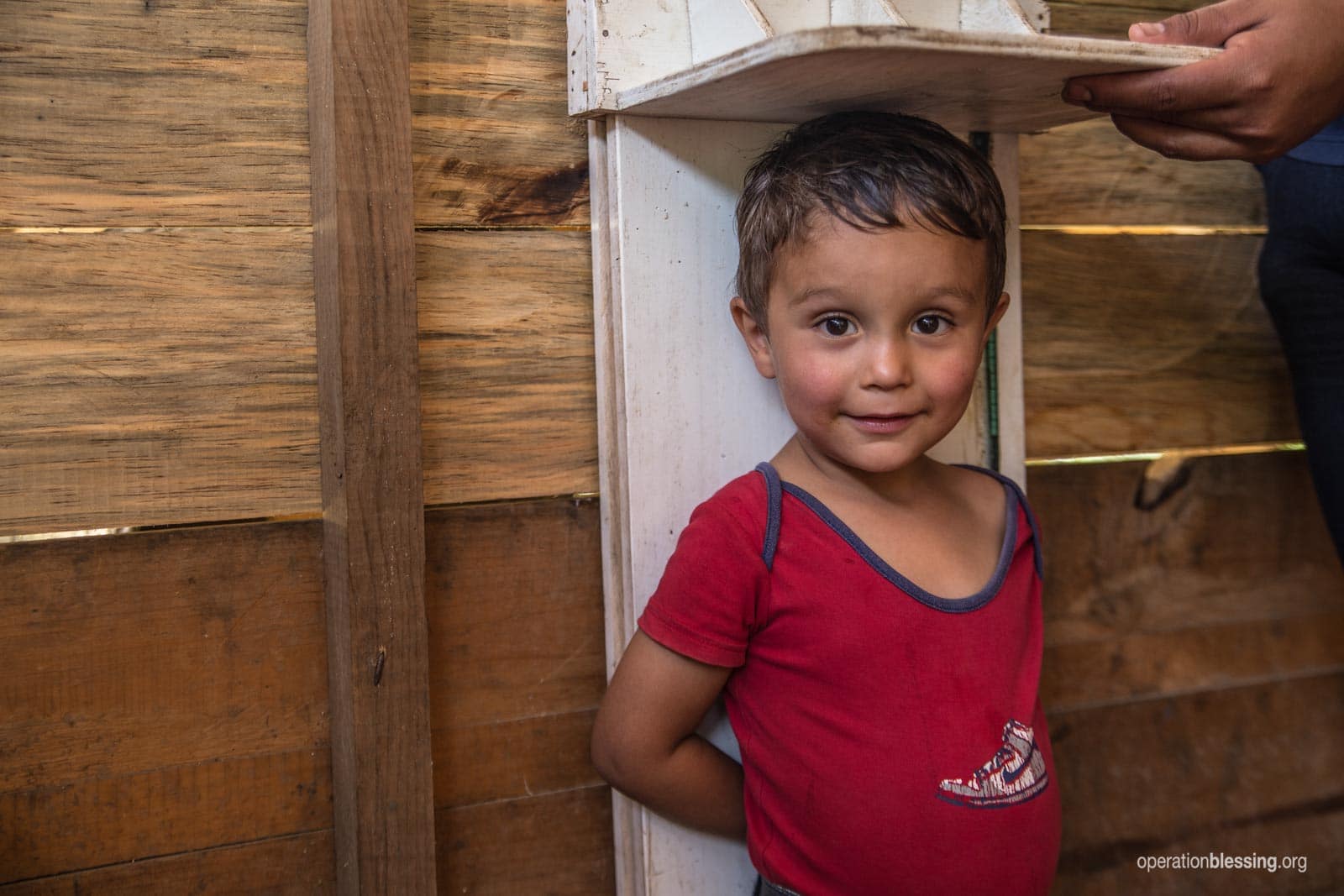 HONDURAS: Joel has his growth checked at an Operation Blessing community health program in the mountains of Honduras.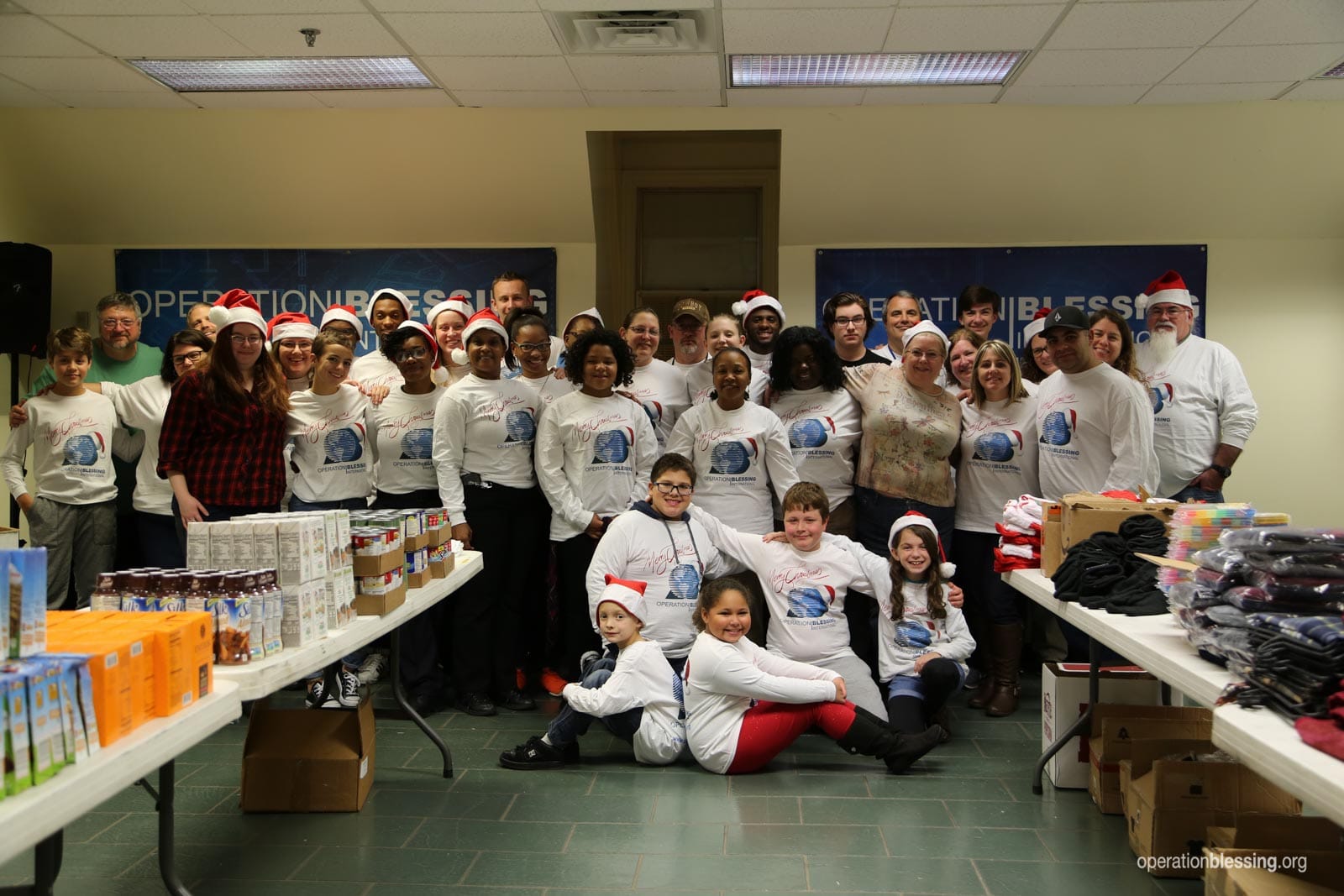 VIRGINIA, USA: Operation Blessing staff and volunteers pause for a photo in the midst of packing care packages and grocery bags for seniors in need.

TANZANIA: Mary undergoes treatment for bilateral clubfoot. After over a year of casting, Mary was referred to a clubfoot clinic run by Operation Blessing partner MiracleFeet where she received surgery and a brace. She can now run and even enjoys playing soccer!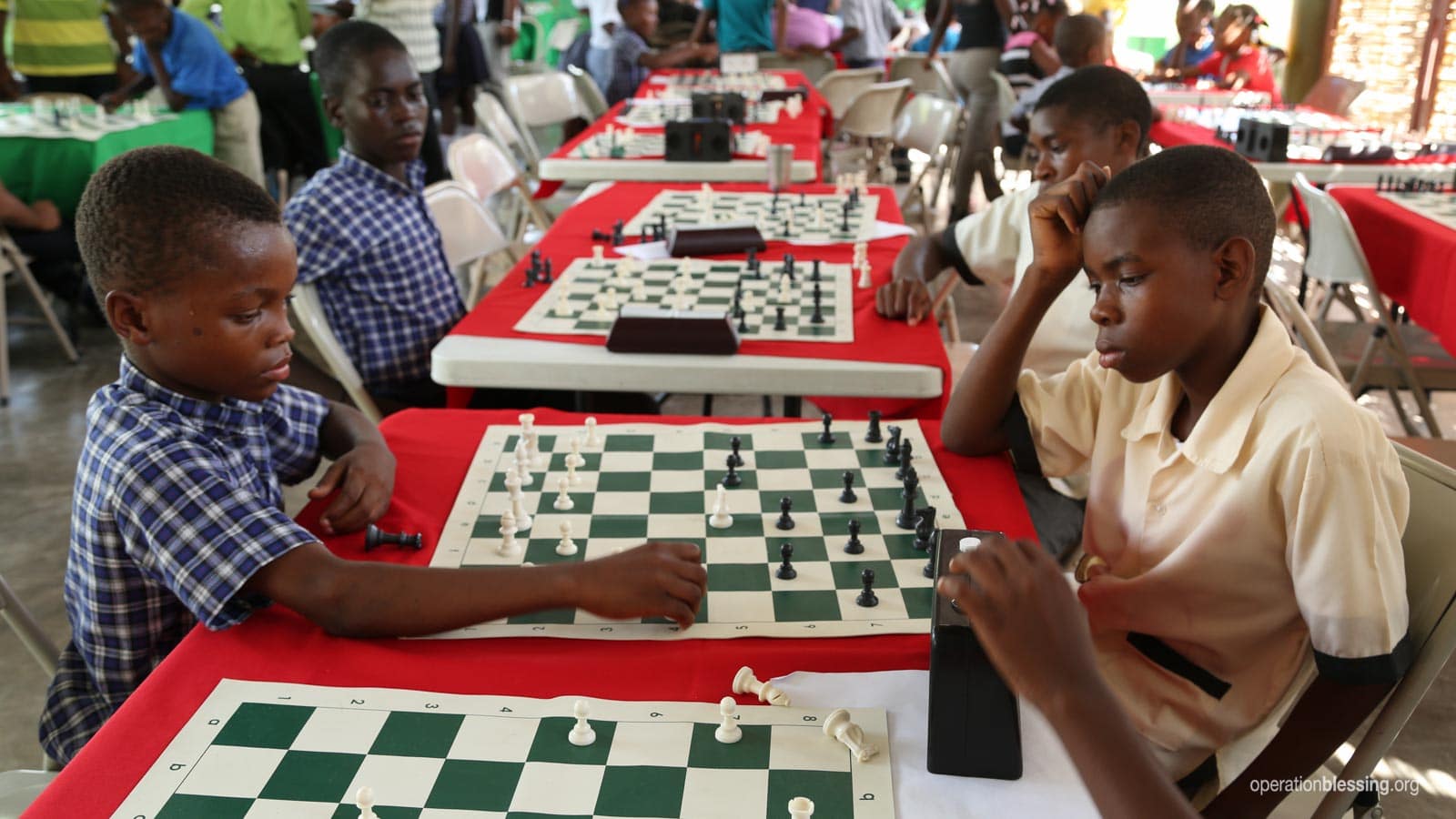 HAITI: Children learn critical thinking and problem solving skills at a chess competition at Operation Blessing's ENLA school in Haiti.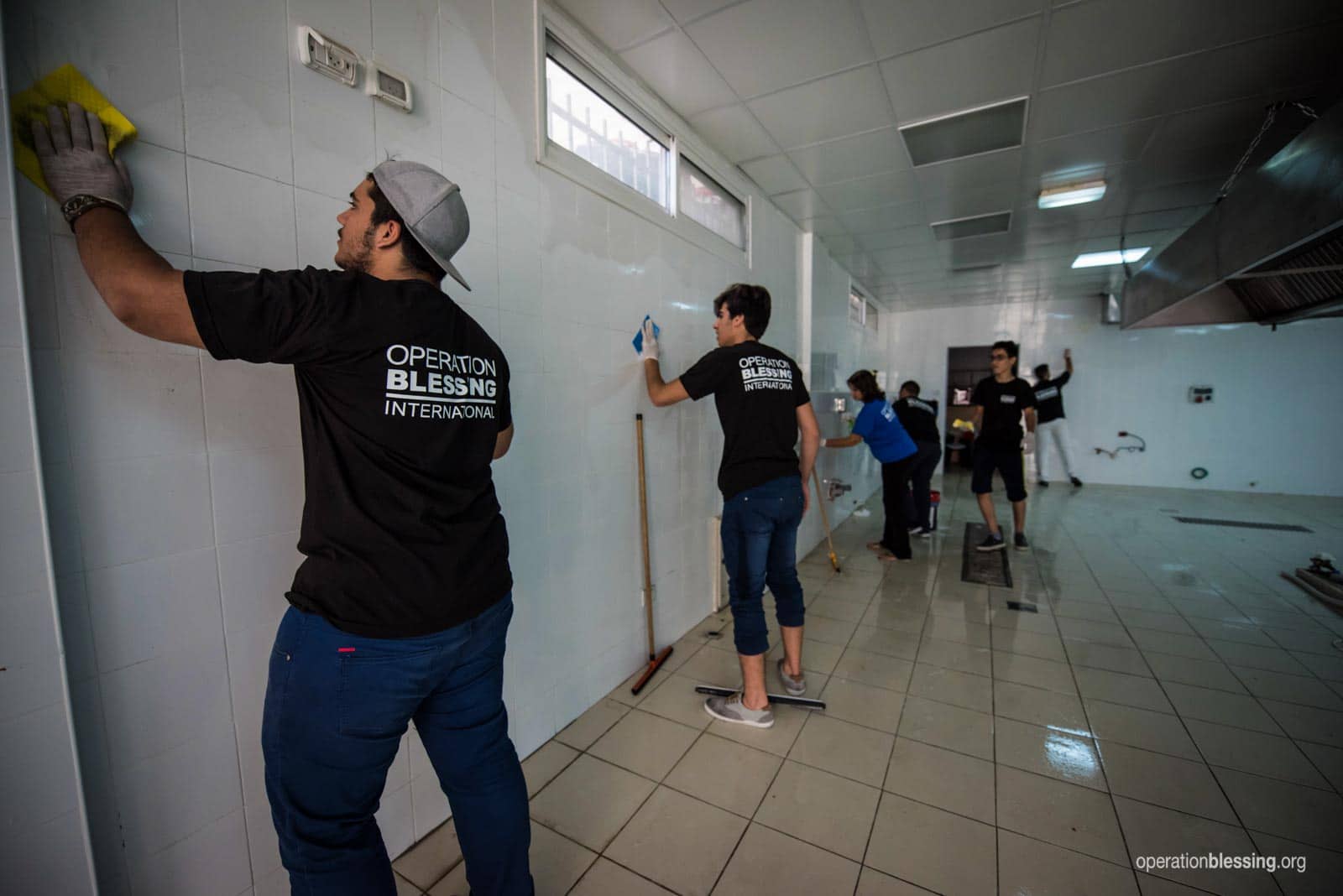 WEST BANK: Operation Blessing volunteers work to complete a new kitchen for the Holy Family Church in the West Bank. OBI supplied industrial kitchen equipment that will be used to feed the poor in this community.
HOW YOU CAN HELP


Your support is critical in helping families fight poverty. Click here to make an online donation today and let your gift make a significant impact in the lives of those who urgently need it.