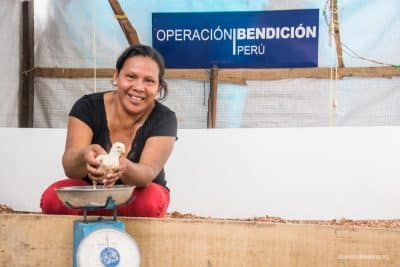 Operation Blessing May Happenings
May Happenings covers some of the latest projects from Operation Blessing International as featured in Blessings Magazine.

HONDURAS: A volunteer pauses for a photo while working on Operation Blessing's anti-mosquito pilot project in Monte Verde.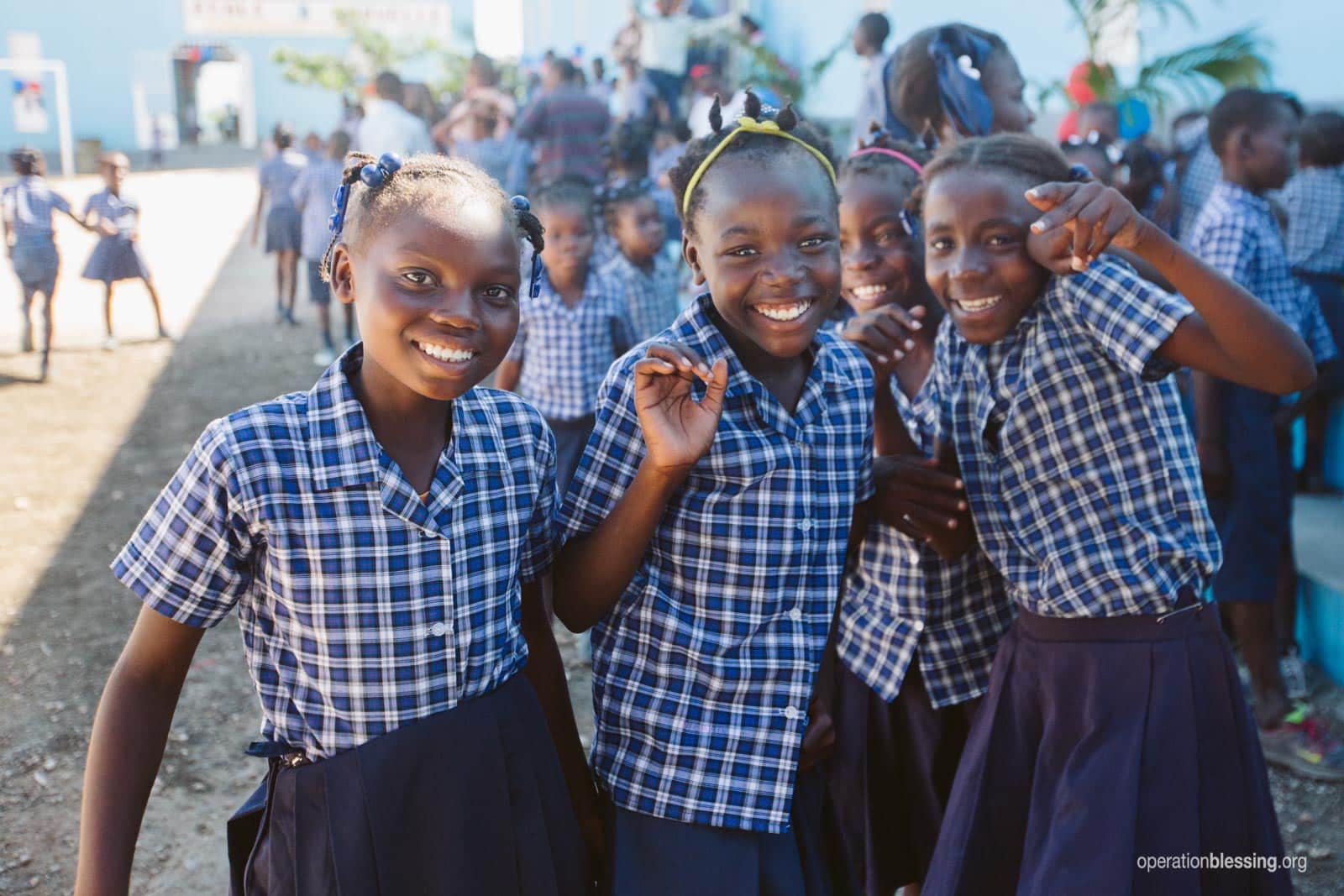 HAITI: Three girls enjoy each other, and some time outside of class, at Operation Blessing's ENLA School.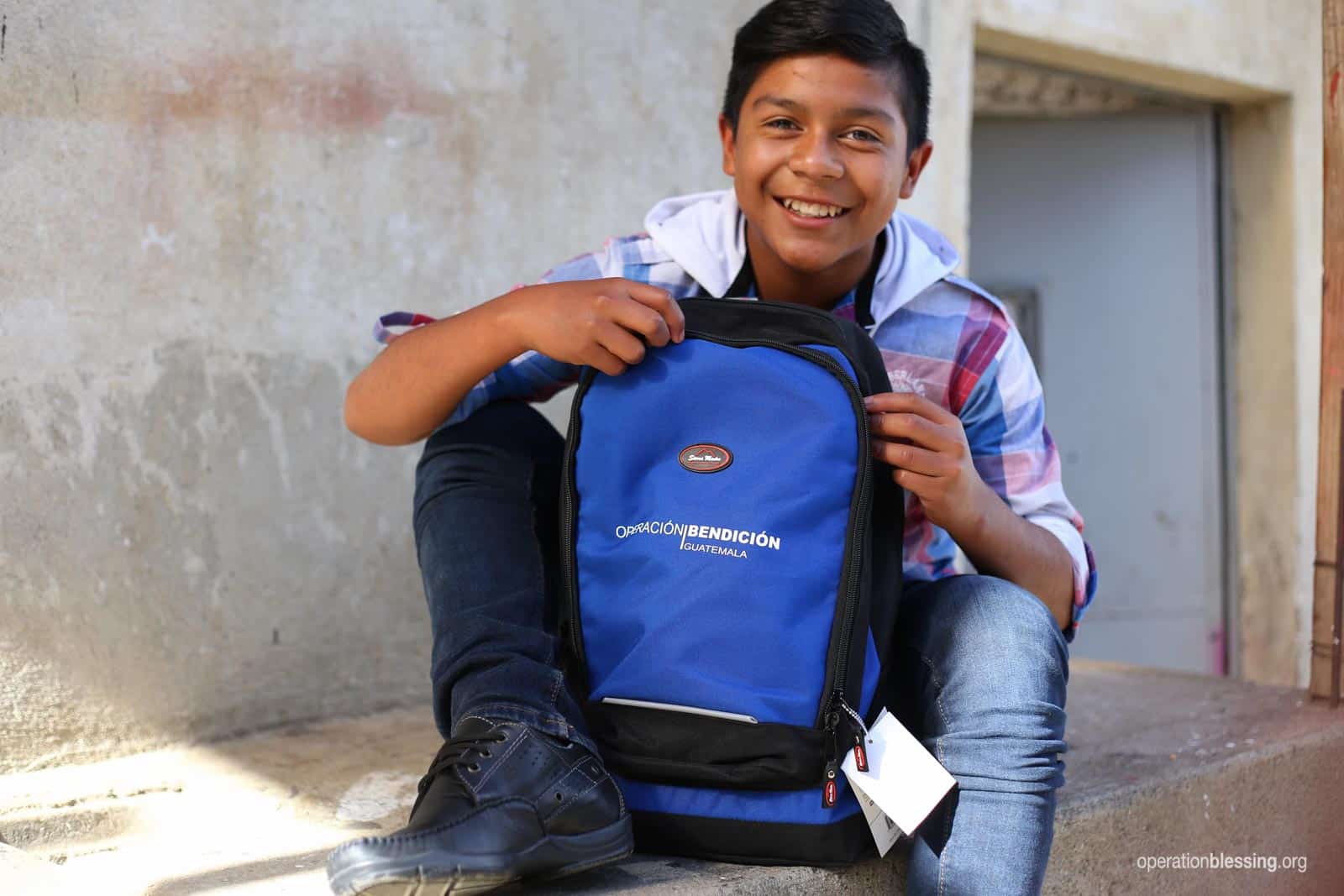 GUATEMALA: Edinson shows off the new school supplies and brand new shoes he received from OBI. This year he received a special leadership award at school!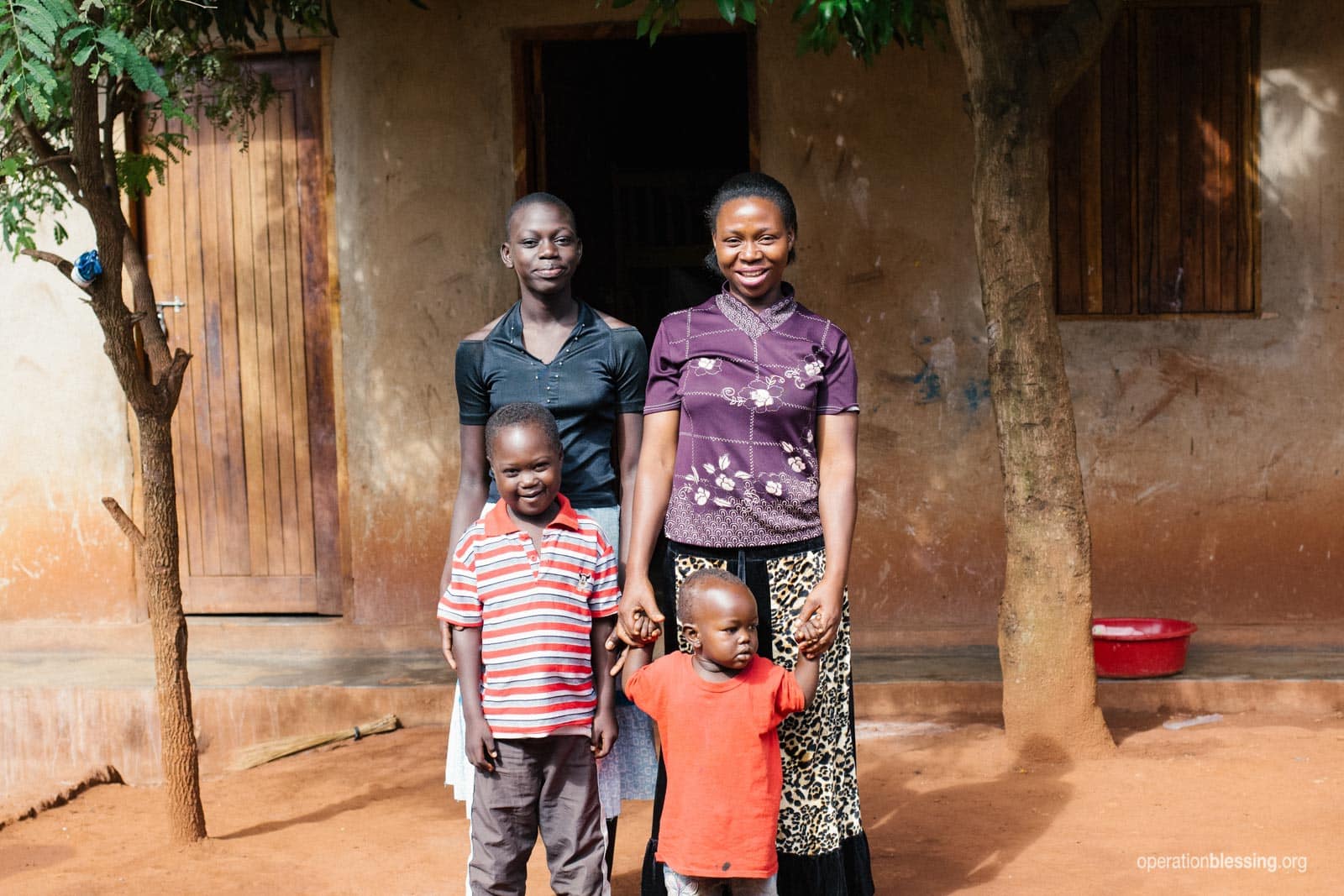 UGANDA: After leaving her abusive husband, Jane reached out to Operation Blessing partner, Abide Family Center, for help. Today, she owns her own business!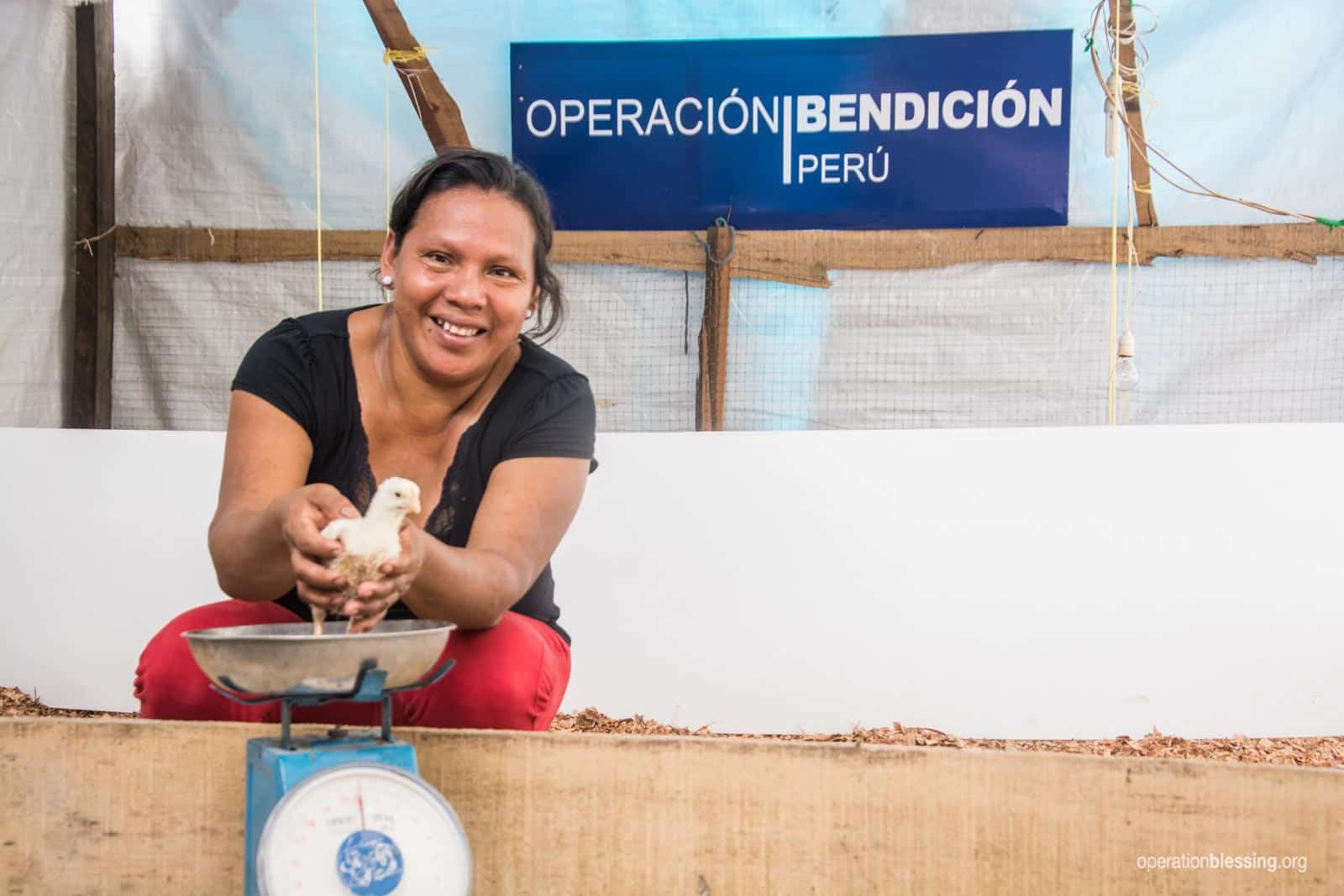 PERU: Mery, a mother of two, weighs one of the baby broiler chicks she received from Operation Blessing to help her begin her poultry breeding business.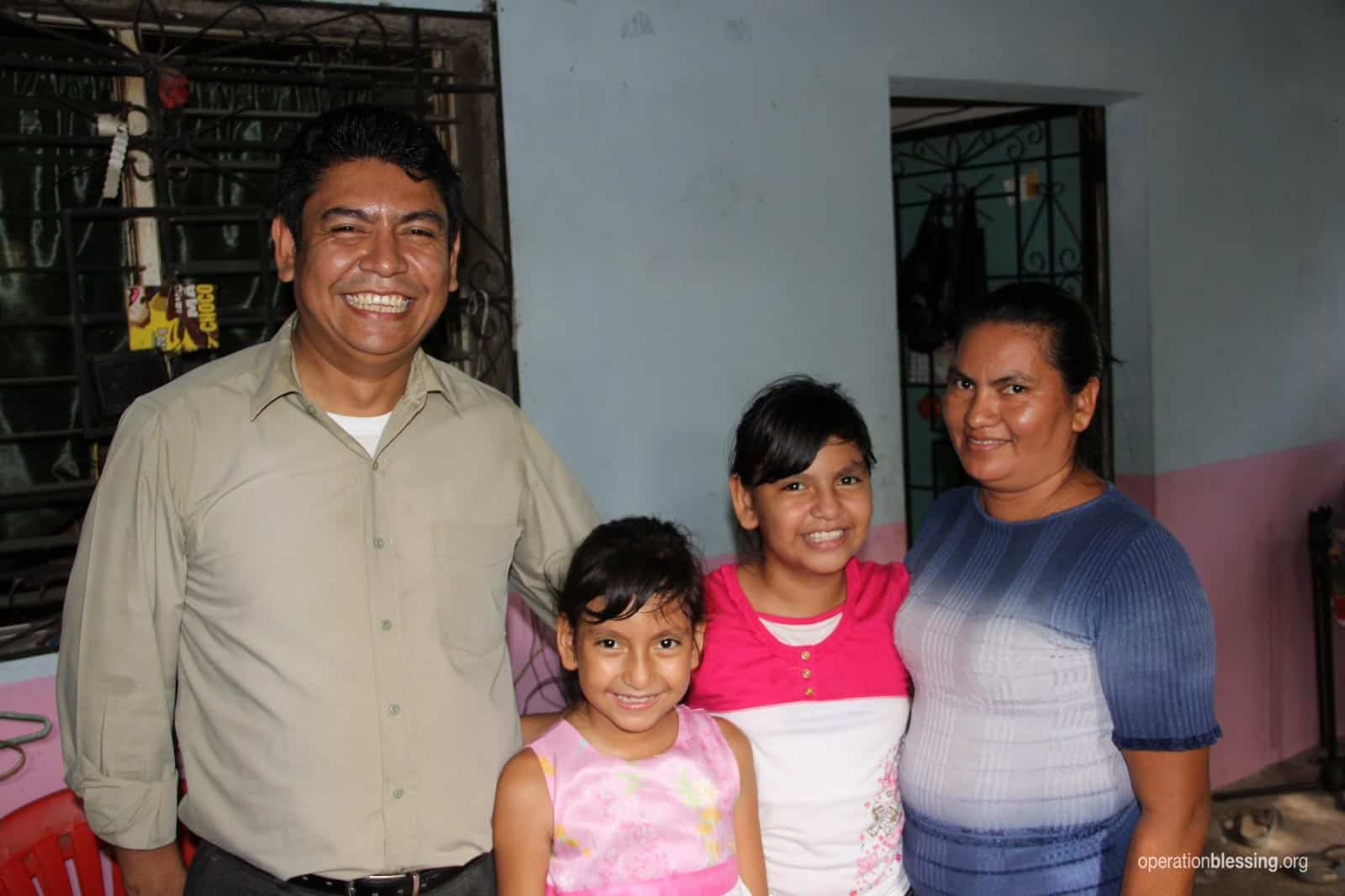 EL SALVADOR: Eight-year-old Kenya (2nd from left) is thankful for a new chance at life. A special partnership between OBI and Health City hospital in the Cayman Islands provided Kenya with the heart surgery she desperately needed!
HOW YOU CAN HELP


Your support is critical in helping families fight poverty. Click here to make an online donation today and let your gift make a significant impact in the lives of those who urgently need it.