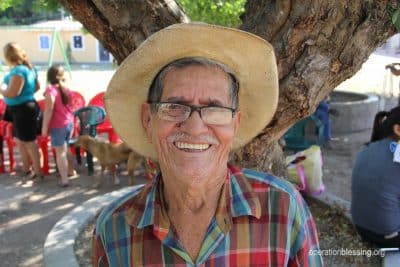 Francisco Gets the Medicine He Needs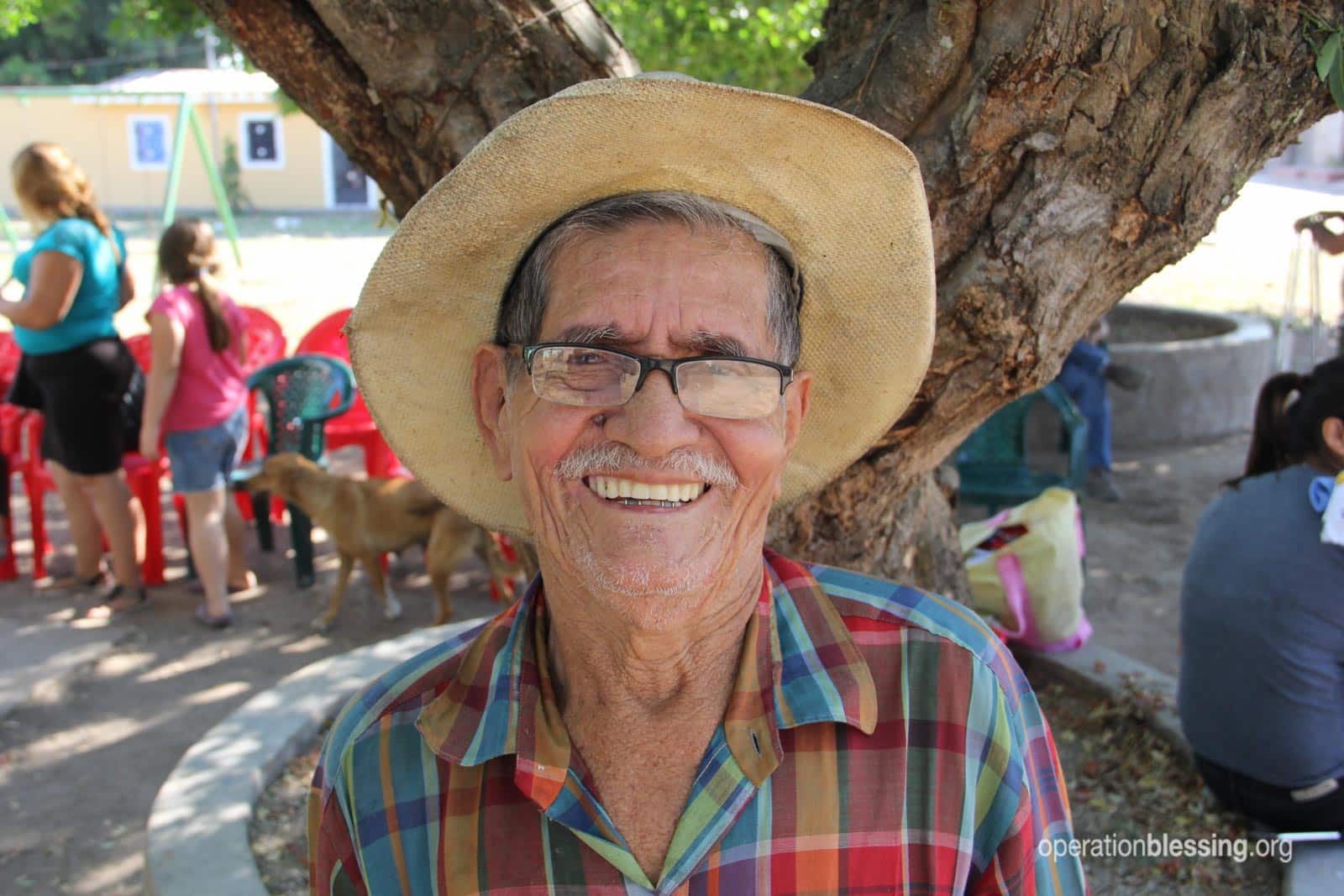 EL SALVADOR — Francisco works hard every day to provide for his wife and to make an honest living. He grows and harvests maize as a means of income, as well as a source of food to put on the table for his family.
At 85-years old, Francisco suffers from a blood pressure condition that requires regular medical attention and medicine. Yet he does not live close to a medical clinic, making it difficult to access the proper medications. Francisco regularly travels to the capital in hopes of receiving a consultation at one of the national hospitals. But he faces a difficult journey.
"It takes me about two hours to travel there. And the worst thing is going without any food in my stomach," Francisco said. "Because I spend my money on travel, I do not have money for food. And I have to wait to eat until I return home."
So Francisco carried this burden of choosing between medical care and hunger for a long time. Then matters were made even worse when his journeys to buy medicine prove to be unfruitful.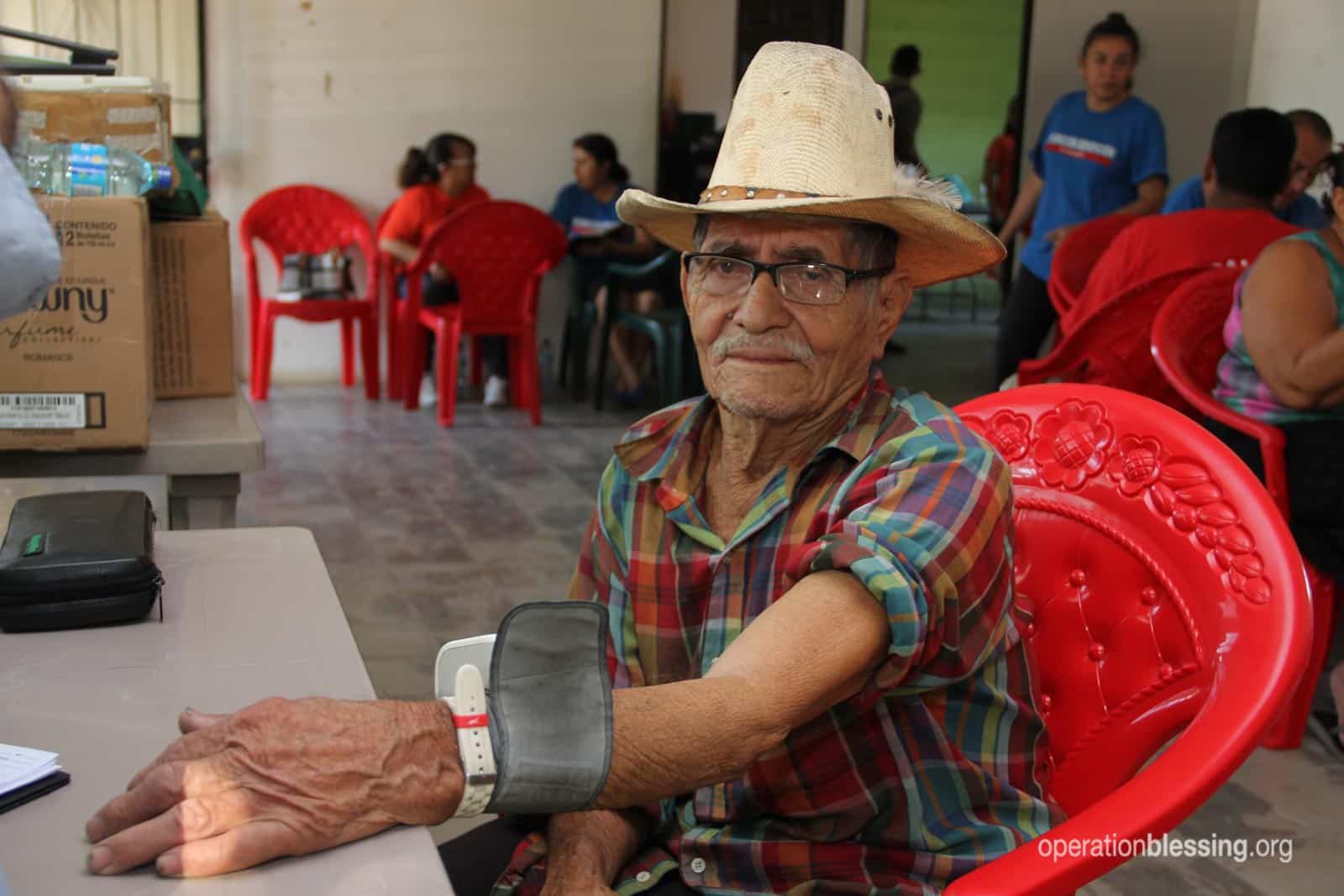 "It is an ugly situation. You make the money you need and spend it on travel, only to be told that they do not have any medicine left or that I have to buy a prescription elsewhere," Francisco explains.
Yet thanks to generous partners like you, hope and healing met Francisco when an Operation Blessing medical brigade arrived near his home. His consultation with Operation Blessing doctors and medical volunteers solved the issues that have been burdening him. They gave Francisco proper medical treatment and the medication he needs for his many health problems, including his blood pressure condition.
"I feel so happy and thankful for the attention they have given me and the medicine I need so much," Francisco said. About Operation Blessing partners like you, he said, "They are a true blessing to all of the poor. God give them the strength to continue to help others!"
HOW YOU CAN HELP

Your support is critical to providing relief for the hungry, water for the thirsty, medical care for the sick, disaster relief for those in crisis, and so much more.
Click here to make an online donation today
and let your gift make a significant impact in the lives of those who urgently need it.

Print Friendly