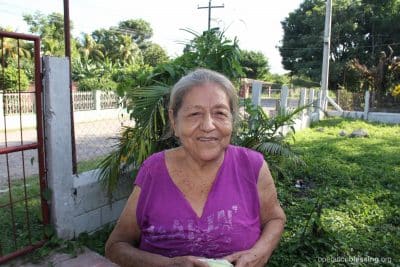 Renewed Strength for Hardworking Hondurans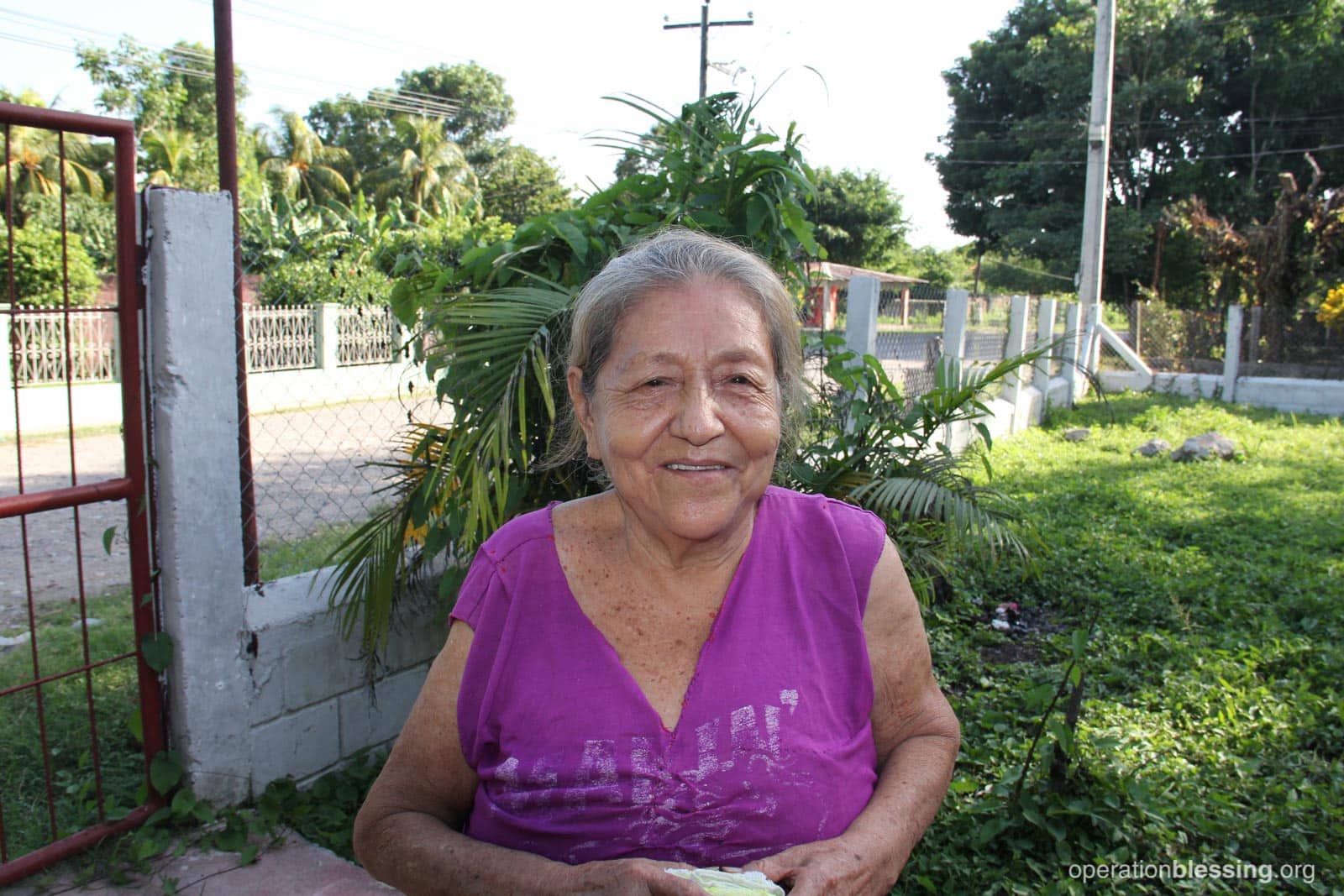 HONDURAS – While many 68-year-olds in America are enjoying retirement, Ethel Garcia is on her feet working hard for 14 hours a day in El Llano, Honduras.
As a domestic worker, Ethel cleans, cooks and does laundry, barely making the amount she needs to support herself. And as if that were not enough to worry about, Ethel was diagnosed with both hypertension and diabetes.
Without medicine, Ethel gets dizzy and feels extremely sick, and the symptoms combined with the anxiety they caused made her too ill to work.
Thankfully, because of generous pharmaceutical donations given to Operation Blessing, Ethel received medicine from a local clinic to help control her hypertension as well as medicine to help balance her sugar levels and manage her diabetes.
The medicine enables Ethel to make a living and balance her life. She says the medicine is the difference between life and no life at all.
"This is an incredible favor provided to the people of Honduras," Ethel said. "I'm so thankful and humbled by the generous gift to us in El Llano. Our lives are better because of (donors') heart to give."
HOW YOU CAN HELP

Your support is critical to providing relief for the hungry, water for the thirsty, medical care for the sick, disaster relief for those in crisis, and so much more.
Click here to make an online donation today
and let your gift make a significant impact in the lives of those who urgently need it.

Print Friendly