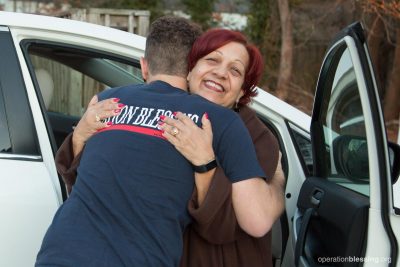 Even Ministers Need a Helping Hand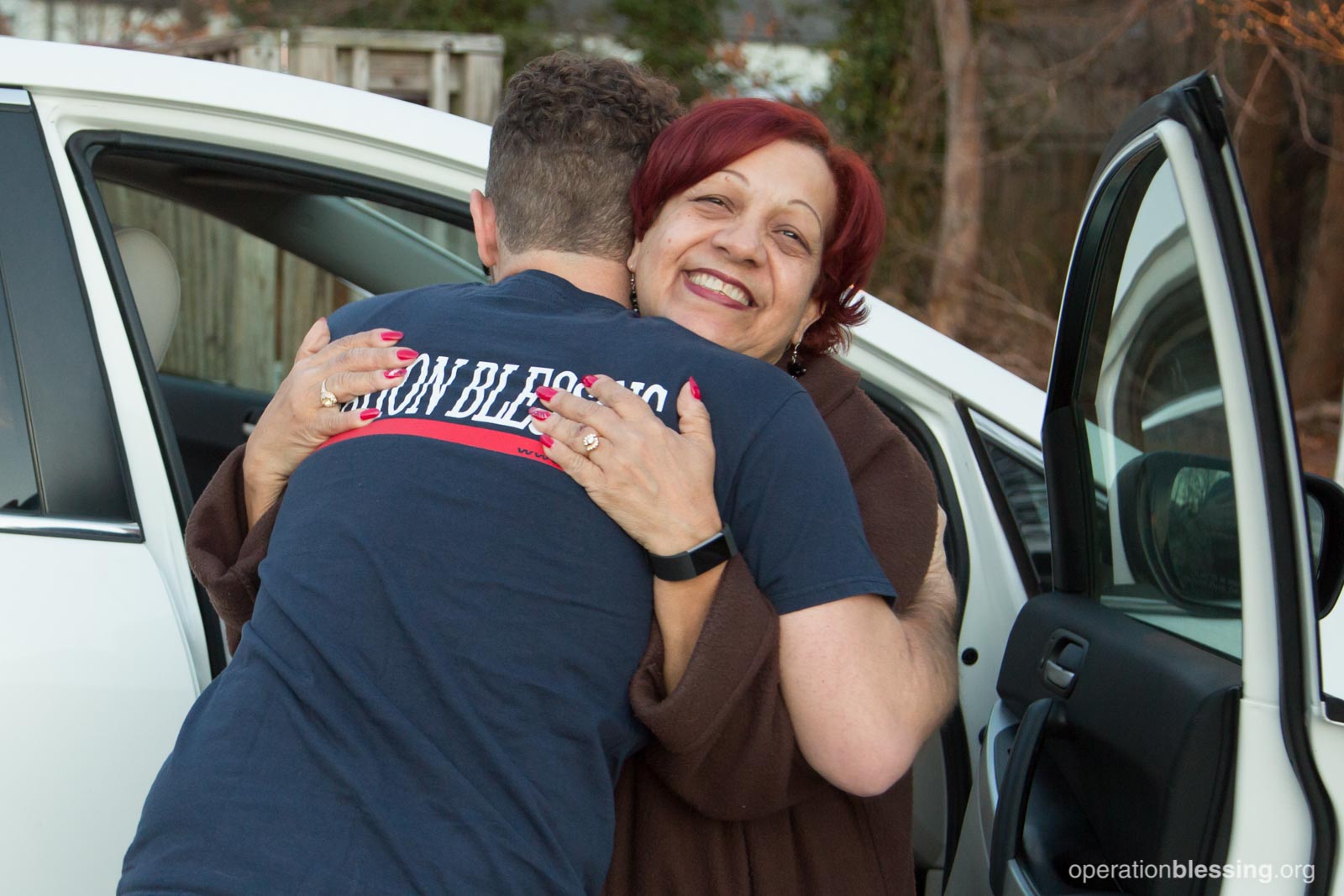 UNITED STATES – Enrique and Clara are both ordained pastors, and have dedicated their lives to the Lord. For twenty-one years they ran their own church, complete with its own food pantry. However, as they grew older the tables turned, and they found themselves in need of a helping hand.
They moved to Chesapeake, Virginia, in the early 2000s because they felt that the Lord was calling them to begin a Spanish-speaking church in the area. For a time Clara even worked at CBN in the prayer counseling center, which she loved. Then in 2006, a serious medical condition struck Enrique. His heart was only functioning at 25-percent of its normal capacity. Eventually, the doctors gave him twenty-four hours to live, and Clara stayed by his side in the hospital, crying, praying, and begging for her husband to survive. She said to him, "You need to fight. We have not completed our mission. You need to come back!" Enrique looked down and saw Clara crying in the hospital room. That seemed to provide him with the motivation to fight, because almost immediately, Enrique began to recover.
Miraculously, Enrique was released from the hospital. However, this wonderful blessing came at a price. He continued to have persistent health issues, and their medical bills continued to accumulate. At one point, the couple lost their car and had to move into a mobile home. Enrique currently needs twenty-nine medications and sees seven specialists regularly. His co-pays for his medications are higher than the couple's monthly rent. Throughout all of that, Enrique continues to preach the gospel and reach out to bless others as much as he can. And although Clara now works full-time as a case manager for special needs individuals, the family was in need of a helping hand to make ends meet.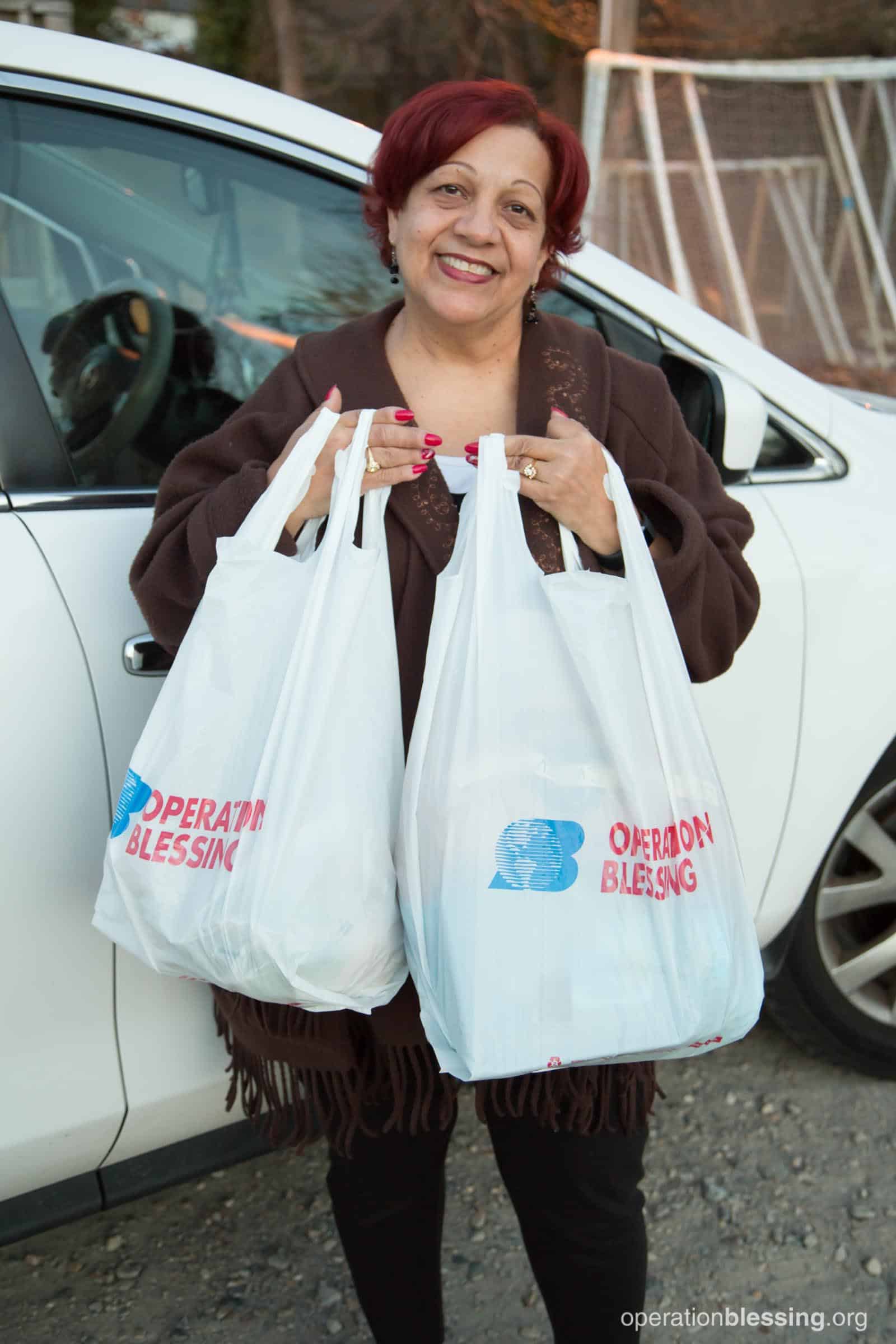 When Clara discovered Operation Blessing partner, House of Blessing, in Chesapeake, VA, it was truly a lifesaver. House of Blessing distributes food to over 300 people in need every week, and they reached a total of over 16,000 people in 2016. Clara receives free food and toiletries for herself, Enrique, and her eighty-year-old mother, Cruz, who now lives with them as well. In addition, Clara picks up food for her daughter, Kerene, who is a single mother of two. The help from House of Blessing has made a tremendous impact on their lives.
"I'm always a giver," Clara said, "and now I'm at the other side and I feel what everyone else feels when they need help. What I get here is such a great help. I thank God because he promised he would take care of me every day of my life. I trust in God enough to know this is just a season."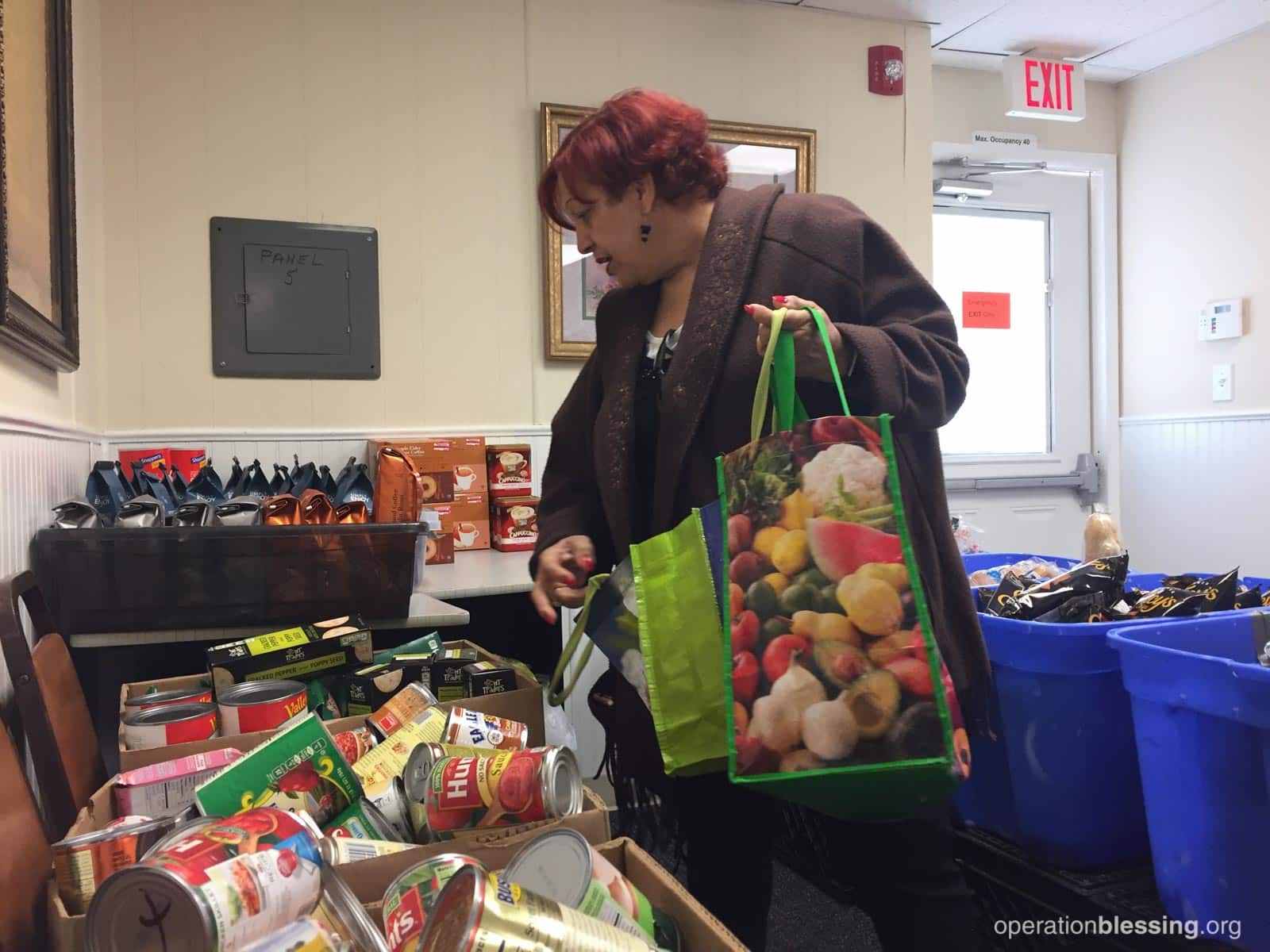 House of Blessing is able to be God's hands and feet, providing a helping hand to those in need. Thank you for being a part of this blessing in the lives of Clara, Enrique, and other worthy recipients, who put their faith and trust in God to see them through the hard times.
HOW YOU CAN HELP

Your support is critical in helping families fight poverty.
Click here to make an online donation today
and let your gift make a significant impact in the lives of those who urgently need it.