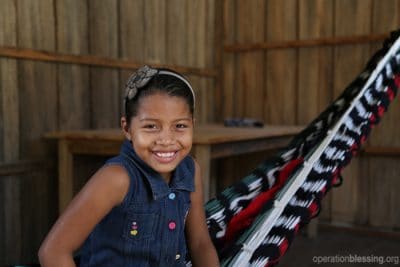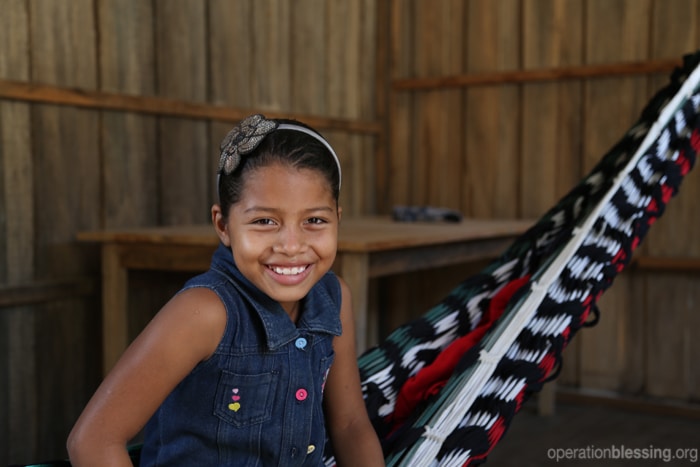 GUATEMALA – Mirella loves numbers and excels at math in school. But when it came to her health, the numbers just didn't add up.
At nine years old, she wanted so badly to run and play with her brothers and sisters—but her health prevented it. Mirella was born with an inguinal hernia, which causes severe pain in the abdomen and the only way for her to heal is through surgery.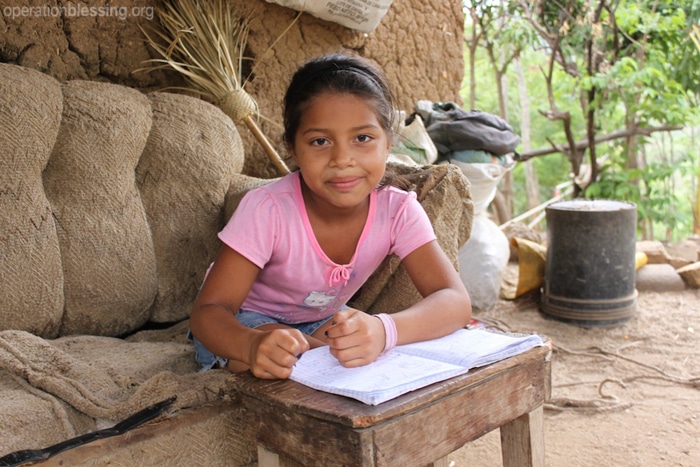 "I am very sad to see the other children run and play," she said. "I would go with them, but I cannot because when I jump, I start to feel pain and I am afraid I will faint."
Her siblings try to include her in their play when they can, bringing her colorful leaves or bottles that she arranges and counts, often pretending she is a banker. And during recess, Mirella's teacher helps keep her busy practicing her math skills.
But it is very hard for Mirella's mother, Elizabeth, to watch her child suffer, and she does everything she can to alleviate the pain, giving her daughter homemade remedies using lemon leaves.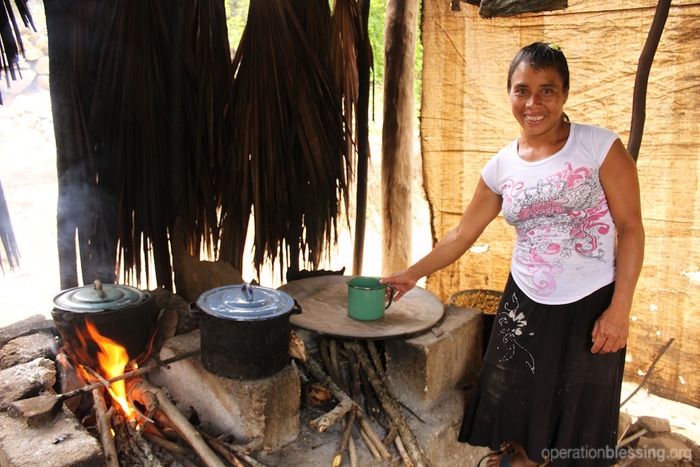 "When I give the drink to her, I ask God to take away those aches and fever, because I have nothing more to give her," Elizabeth said. "I tell my husband that she needs an operation, but there are many days when there is no work, and we only have enough to buy food."
On her way to sell lemons with her sisters, Mirella suddenly felt pain in her abdomen so severe that she fell to the ground. Her mother rushed her to a doctor, where she was told that they must operate soon because Mirella's life was in danger.
"We have tried to raise the money, but we only make enough to eat," her mother said.
Operation Blessing learned of Mirella's situation and immediately responded, making it possible for her to get the surgery she so desperately needed. OB Guatemala also provided Mirella and her family with food through a special nutrition program and built a better and safer place for them to live. Today, little Mirella has fully recovered and is finally able to truly thrive.
"I am very grateful for everything you have done for me and my family," she said. "I am very happy that I can run, jump and play with my brothers and sisters in our new home. Operation Blessing, thank you very much!"
HOW YOU CAN HELP

Your support is critical to providing relief for the hungry, water for the thirsty, medical care for the sick, disaster relief for those in crisis, and so much more.
Click here to make an online donation today
and let your gift make a significant impact in the lives of those who urgently need it.

Print Friendly