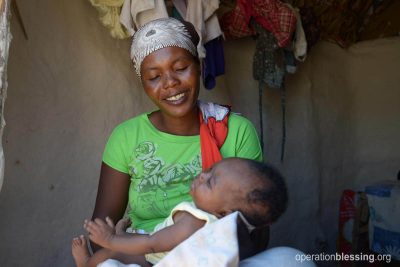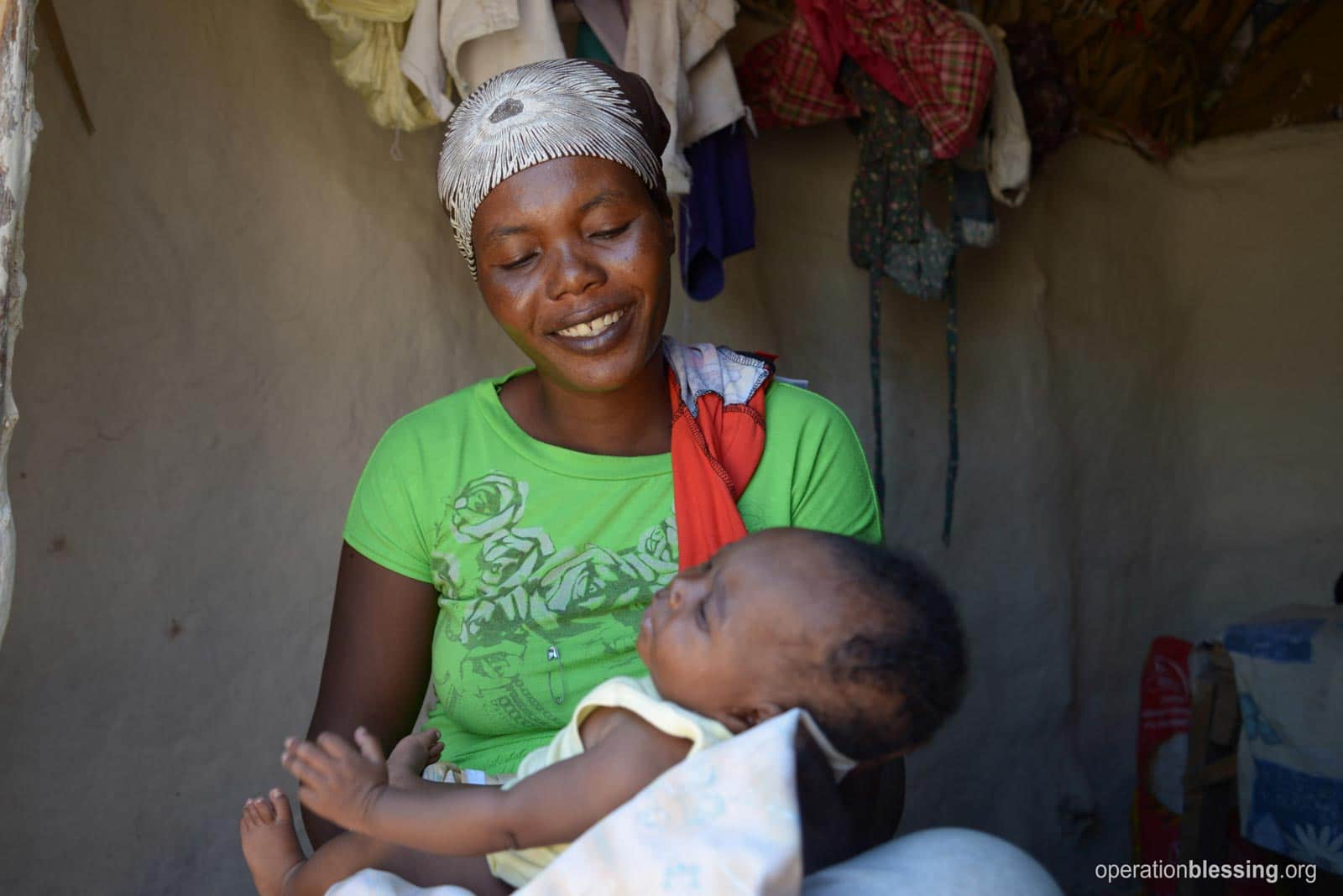 HAITI – In a small, impoverished Haitian village, receiving an education is often considered a luxury. Many adults have never attended school, and the same goes for their children. To help break through the cycle of poverty by way of education, Operation Blessing and its partners in Haiti built the Ecole Nouvelle Lac Azuei (ENLA) School.
The ENLA School serves children and adults with traditional Western education, nutritious meals and bi-annual health screenings. One adult student, Suzette, is grateful to the ENLA School on behalf of her four children and herself. Suzette and her husband don't have regular jobs; they make their living by fishing. Before her children attended ENLA, experiences such as learning, eating well and having their health monitored were non-existent. Now, Suzette and her children benefit from the school's programs.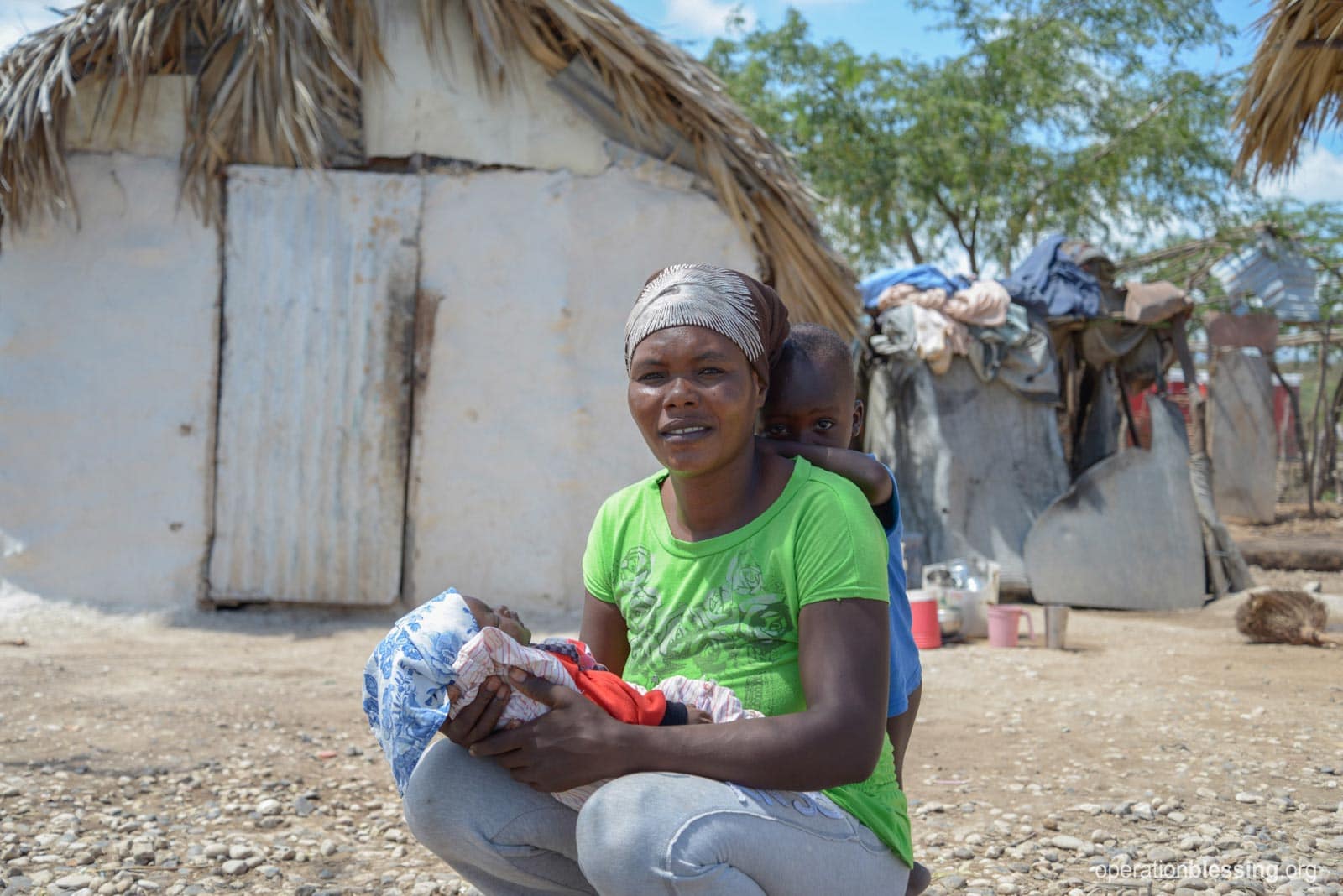 Suzette cherishes her newly acquired knowledge. Through the adult literacy program, Suzette has learned how to write her and her children's names, and she is growing more and more confident in reading.
"I couldn't write," she said. "I was very happy when they taught me the letters of the alphabet because even though I can repeat a lot of words, I never knew how to write them."
The hope given to Suzette, and others like her, through the ENLA School is a step toward breaking generational poverty, helping families improve their lives and have bigger dreams for their futures.
HOW YOU CAN HELP

Your support is critical to providing relief for the hungry, water for the thirsty, medical care for the sick, disaster relief for those in crisis, and so much more.
Click here to make an online donation today
and let your gift make a significant impact in the lives of those who urgently need it.

Print Friendly