New hope for the future in Japan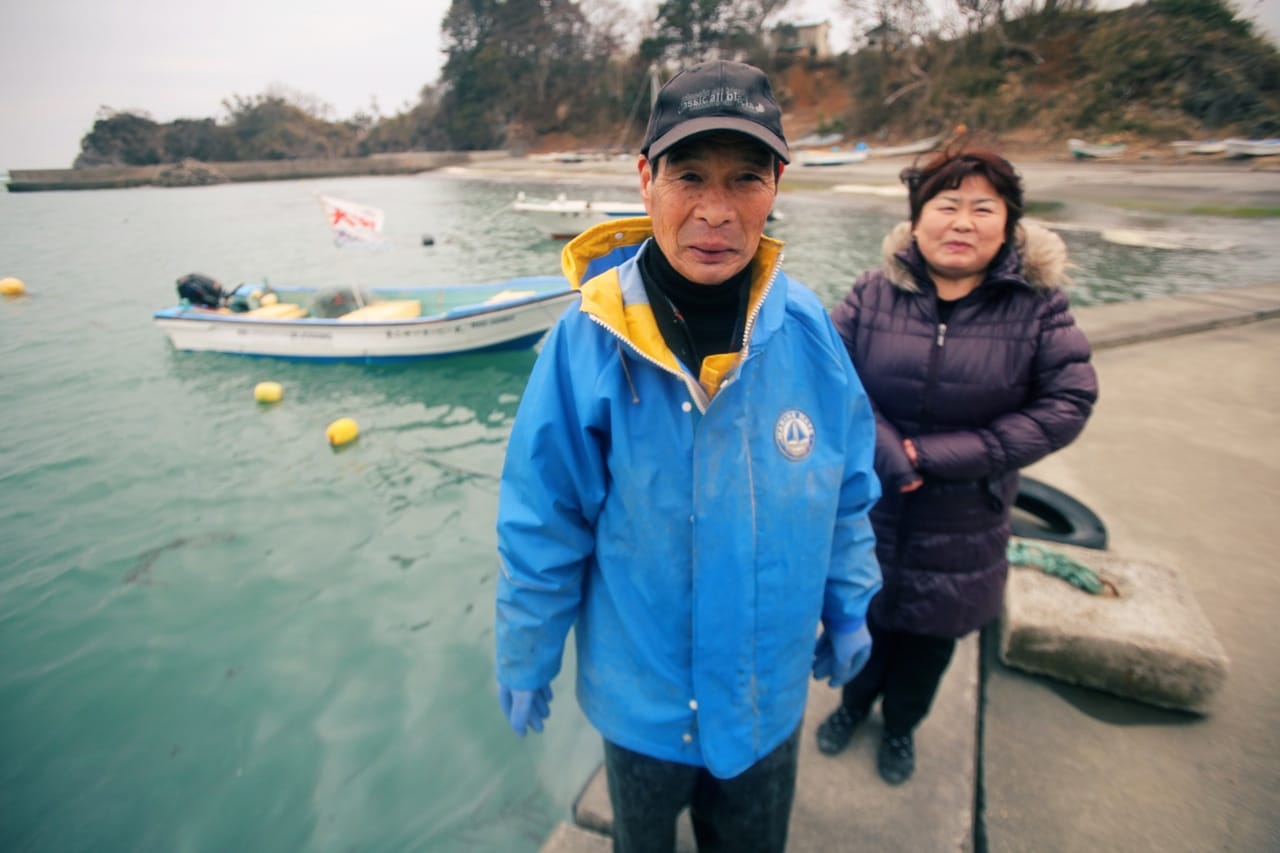 JAPAN – Ryoichi Miura, 65, and his wife Eiko, 57, are a typical couple living along Japan's Tohoku coastline—he's a fisherman and she's a hairdresser.
Like many other couples in the area, one year ago their lives were torn apart by the devastating tsunami. Today they stood on the foundations of their old home, looking out over the harbor, and they described the moment the tsunami swept in. That day Mr. Miura watched from higher ground as his three boats were smashed and washed away. Mrs. Miura's small hair salon vanished too. It is one year later and they are still living in a temporary home.
But their lives are getting better with a little help from Operation Blessing.
Mr. Miura was chosen to receive one of the 43 boats that OBI distributed in June. Today we spoke to him to hear how that gift has impacted their recovery.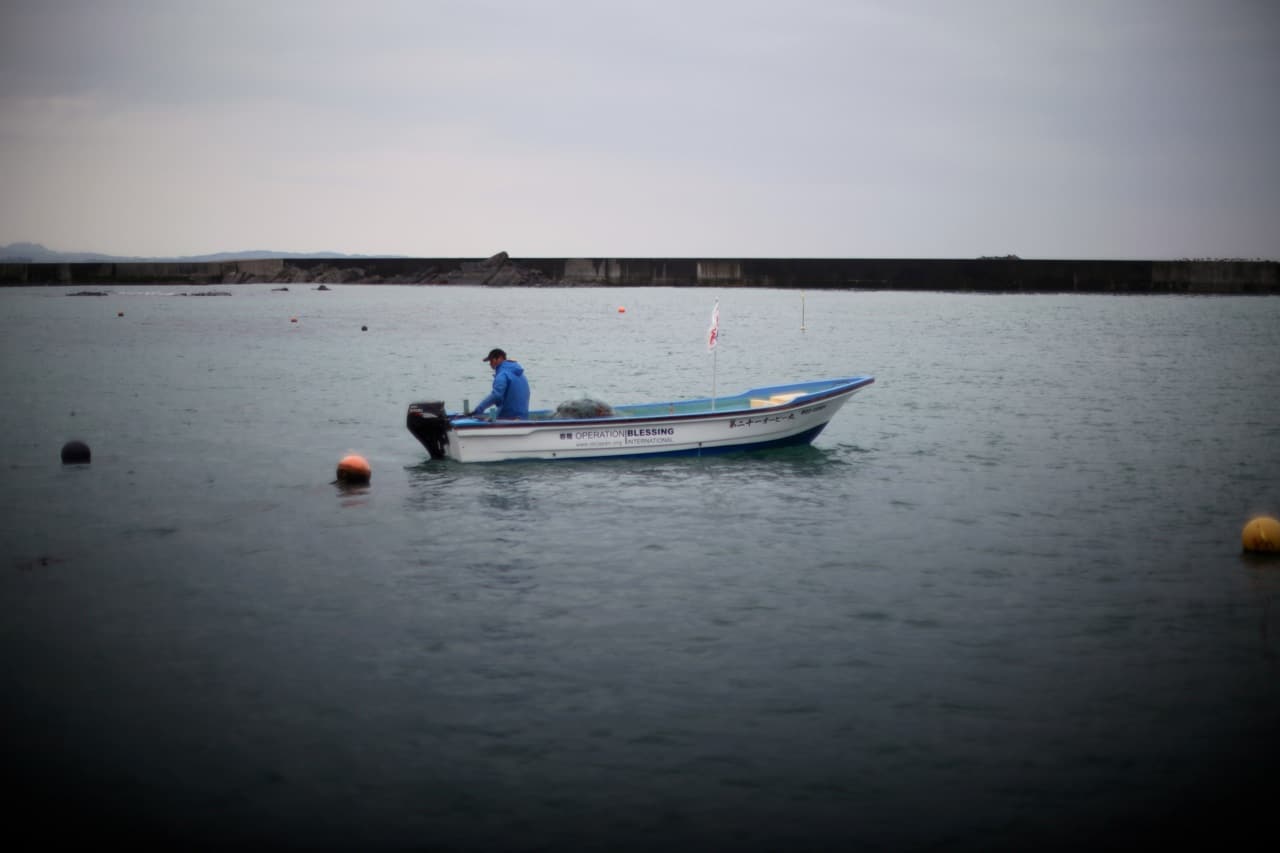 He took us out in his boat to show us how he sets his nets; in his live well he had a big octopus that he had caught the previous day. He said that the fishing has been even better than usual because without many fishermen on the water there are more fish to catch.
He couldn't have imagined that after losing everything he could be back in the water and back in business so quickly. While he still has a long way to go before life returns to normal, he said, "I have a boat and the Pacific ocean at my doorstep. We will be okay."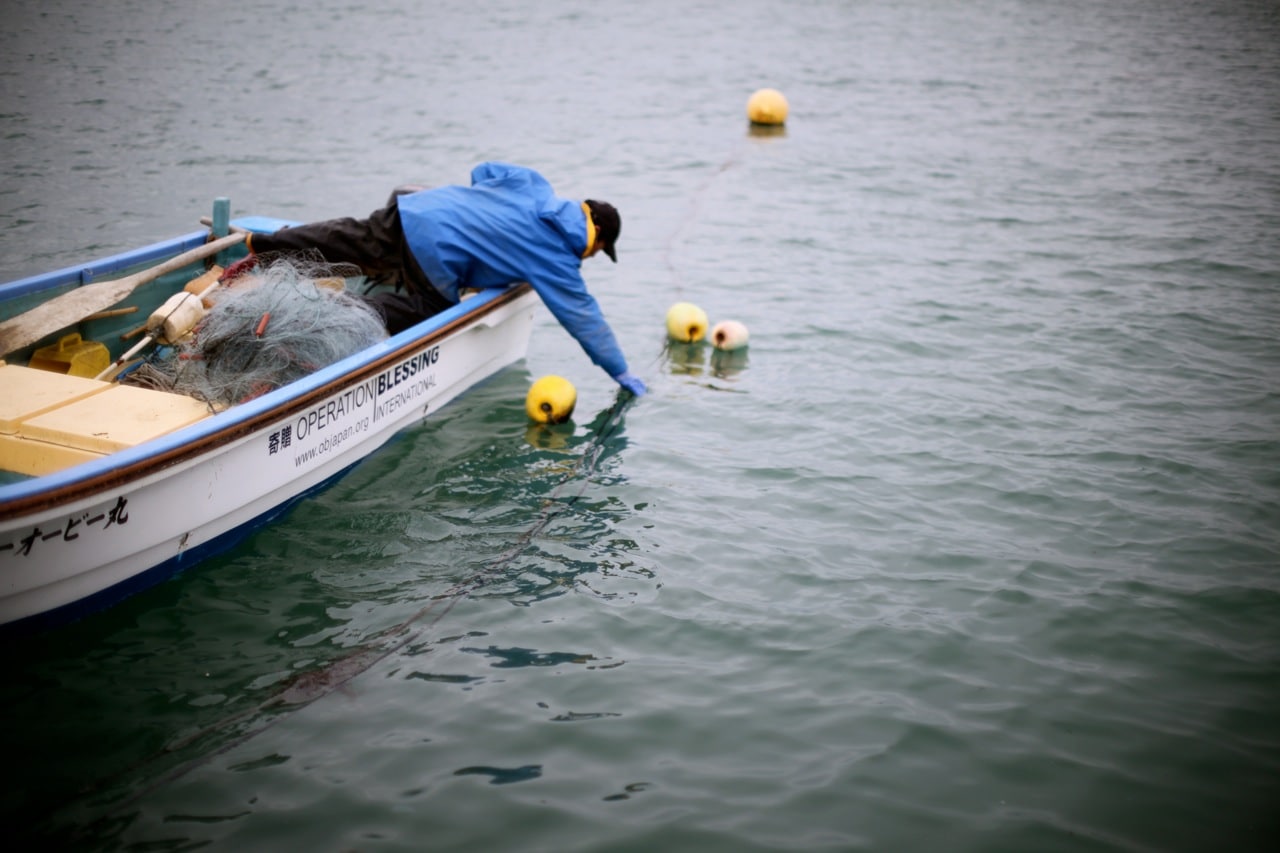 Mrs. Miura has just reopened her hairdressing salon in a temporary shelter. She managed to find a humble old hairdryer (made in the 70's) and is now getting a steady flow of customers from nearby shelter villages. We spoke to her about ways that OB Japan could help her improve her business, and we'll be looking for some used equipment in Tokyo so she can take on more customers.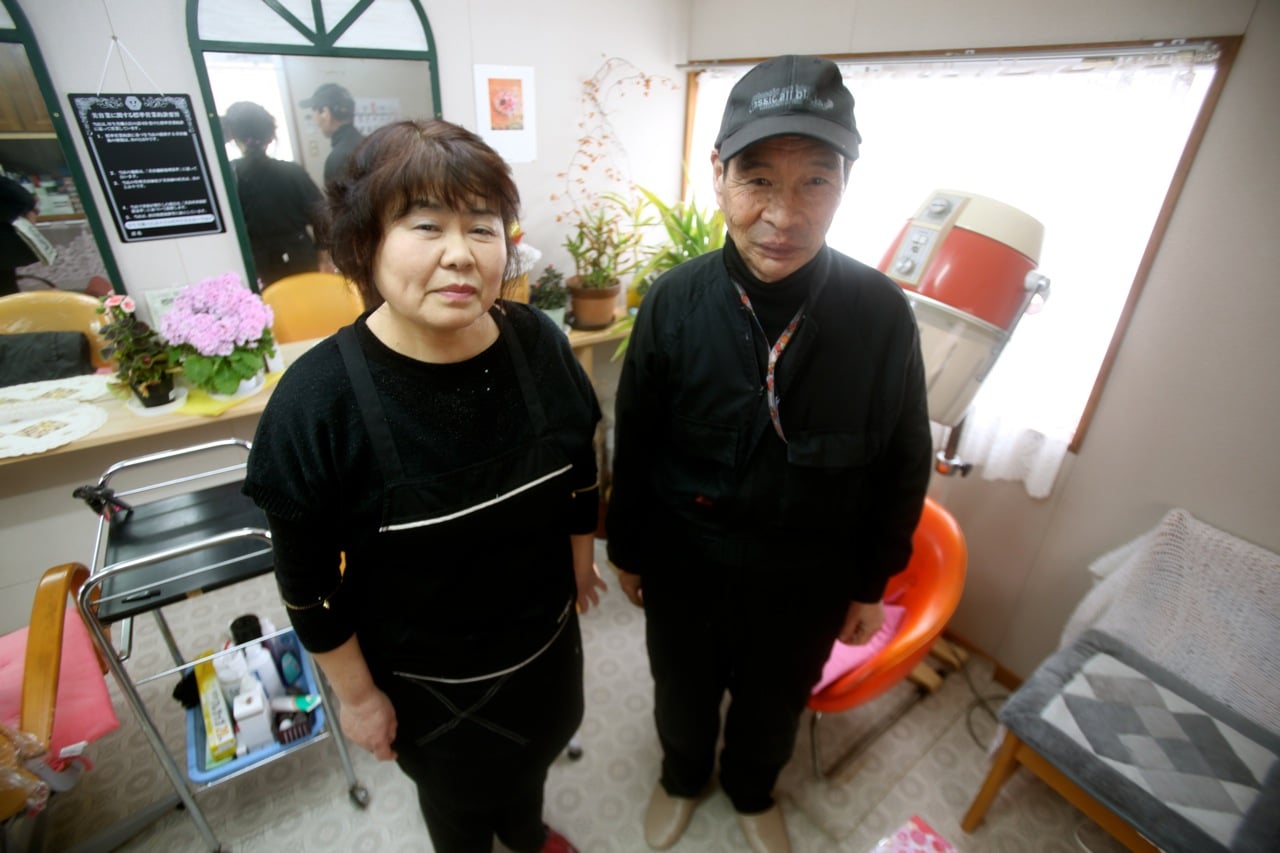 It was encouraging to hear the Miuras speak of their positive outlook for the future thanks in a big way to the assistance that Operation Blessing has given them. But we haven't only given them physical assistance. In a recent seminar put on by OBI and an organization called Elijah House, the Miuras joined 40 other local residents in learning how to cope with the psychological stress of the disaster.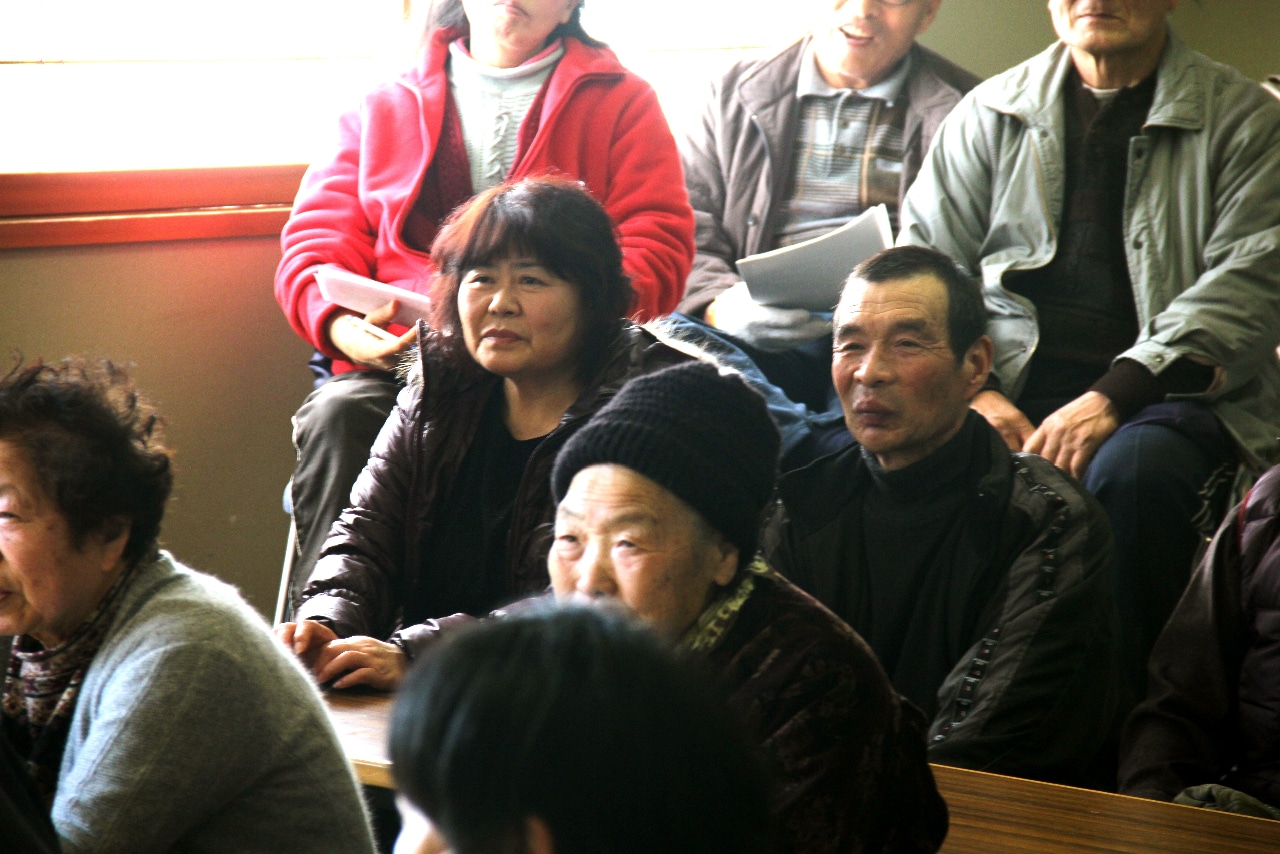 Using techniques such as art therapy and group discussions, the Miuras were able to express themselves in a way they hadn't been able to before. Already, OBI has hosted three "Heart Care" seminars in the region, all with great results. People have been leaving with fresh optimism for the future.
Yesterday was a day of remembrance in Japan and a day of sadness for so many. But for couples like the Miuras, there is a new hope for the future. Our initiative to help fishermen is one of several OBI recovery projects still active in Japan, and we are committed to continue being a blessing to tsunami victims like the Miuras.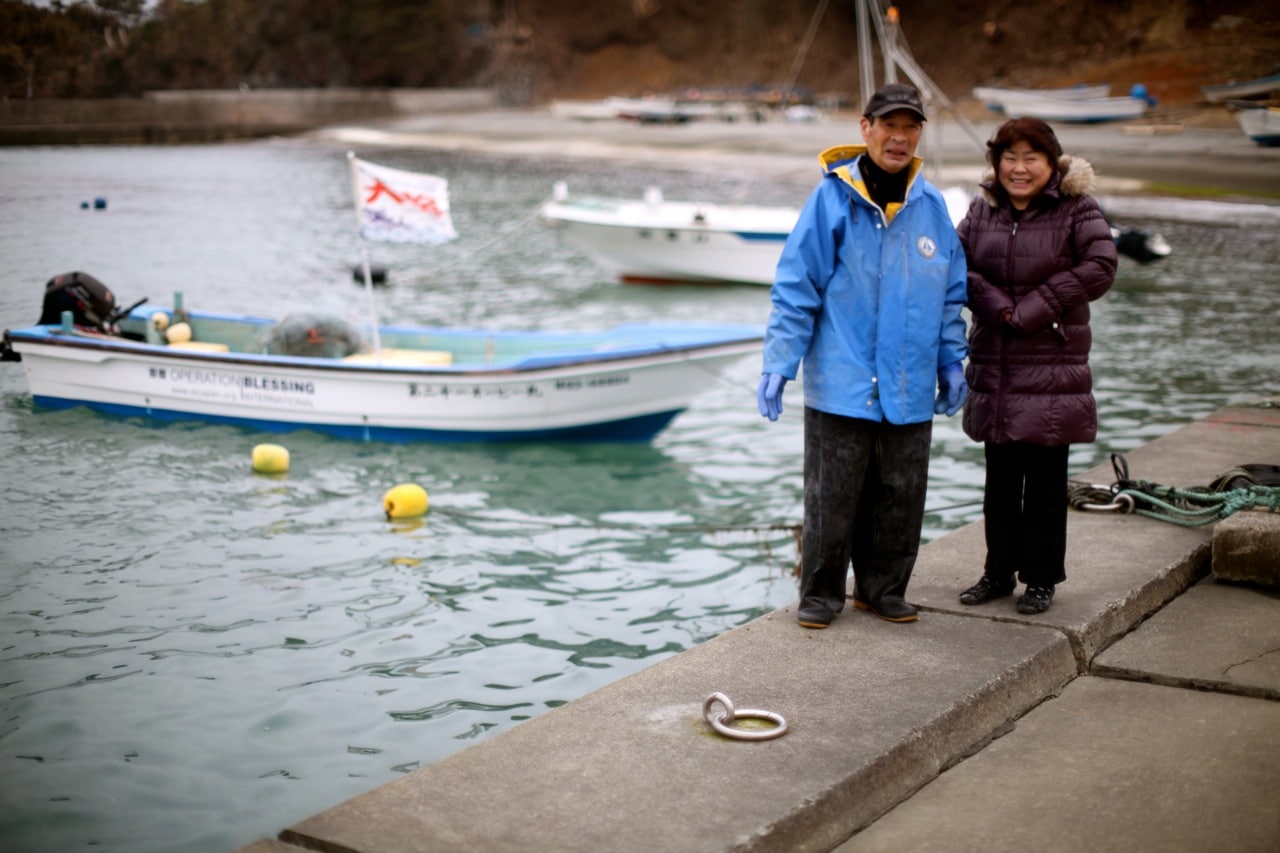 HOW YOU CAN HELP

Your support is critical to providing relief for the hungry, water for the thirsty, medical care for the sick, disaster relief for those in crisis, and so much more.
Click here to make an online donation today
and let your gift make a significant impact in the lives of those who urgently need it.

Print Friendly