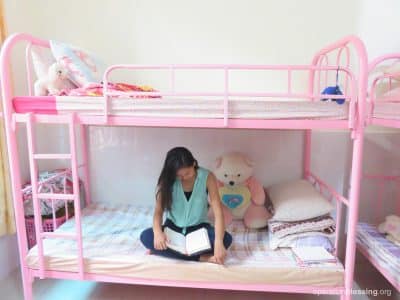 New Tapestry of Life for At-Risk Girls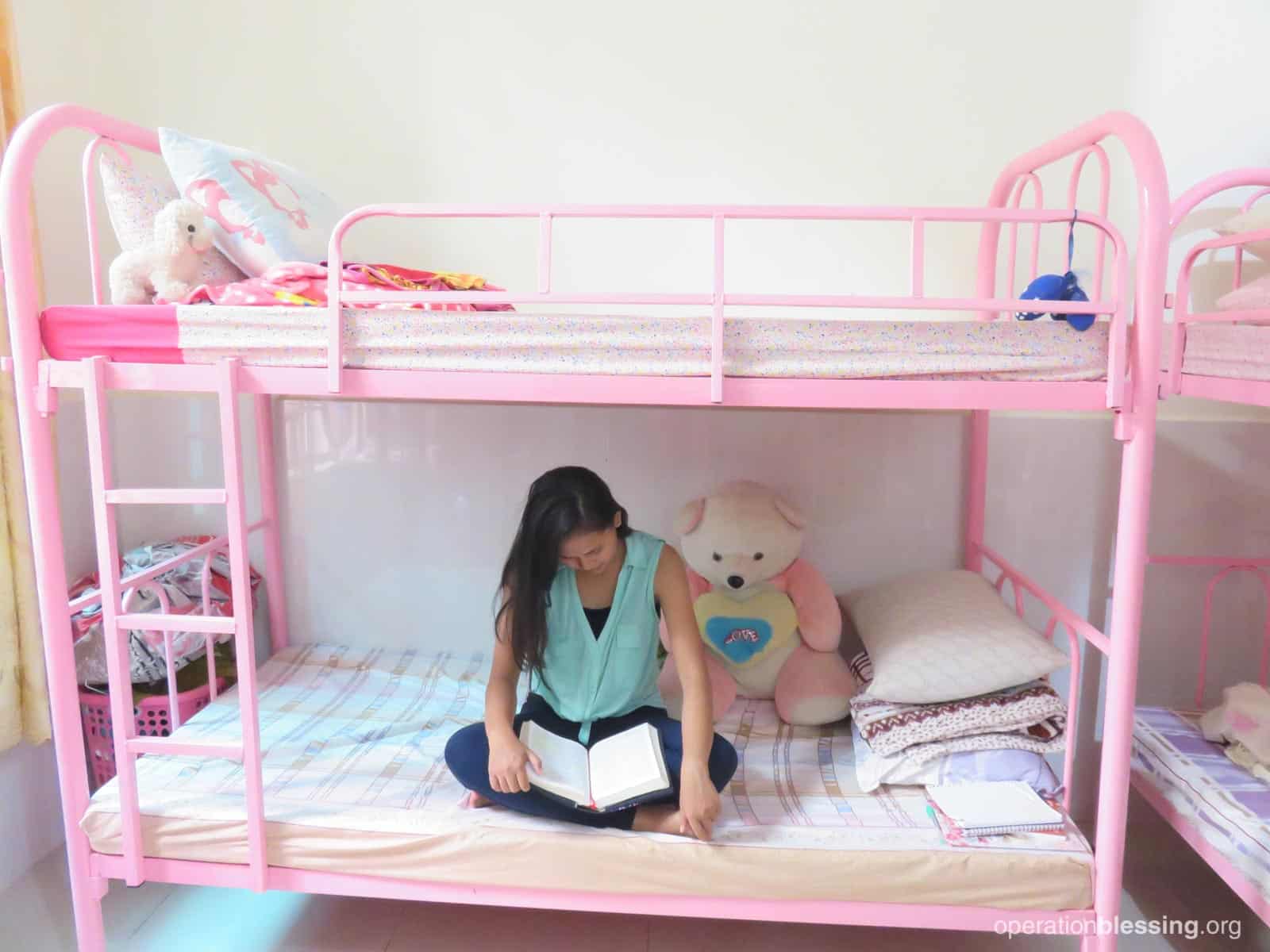 CAMBODIA – Like threads woven in a tapestry, the journeys of the young women now finding hope at one center in Cambodia vary—but all have led them to the same beautiful place of safety and self-discovery.
Raksa's* parents told her to quit school and go work in a factory to support them, but when she was unable to carry on the work they berated her for her failure. Chan* also had to leave school to work for her family, starting when she was only 12 years old. As she entered her teenage years, she lost hope that she'd ever return to the dreams she had as a child.
For Vatey*, childhood was marred by hunger, poverty, and abuse. She and her five siblings sometimes resorted to eating rats they would catch because they had nothing else to eat.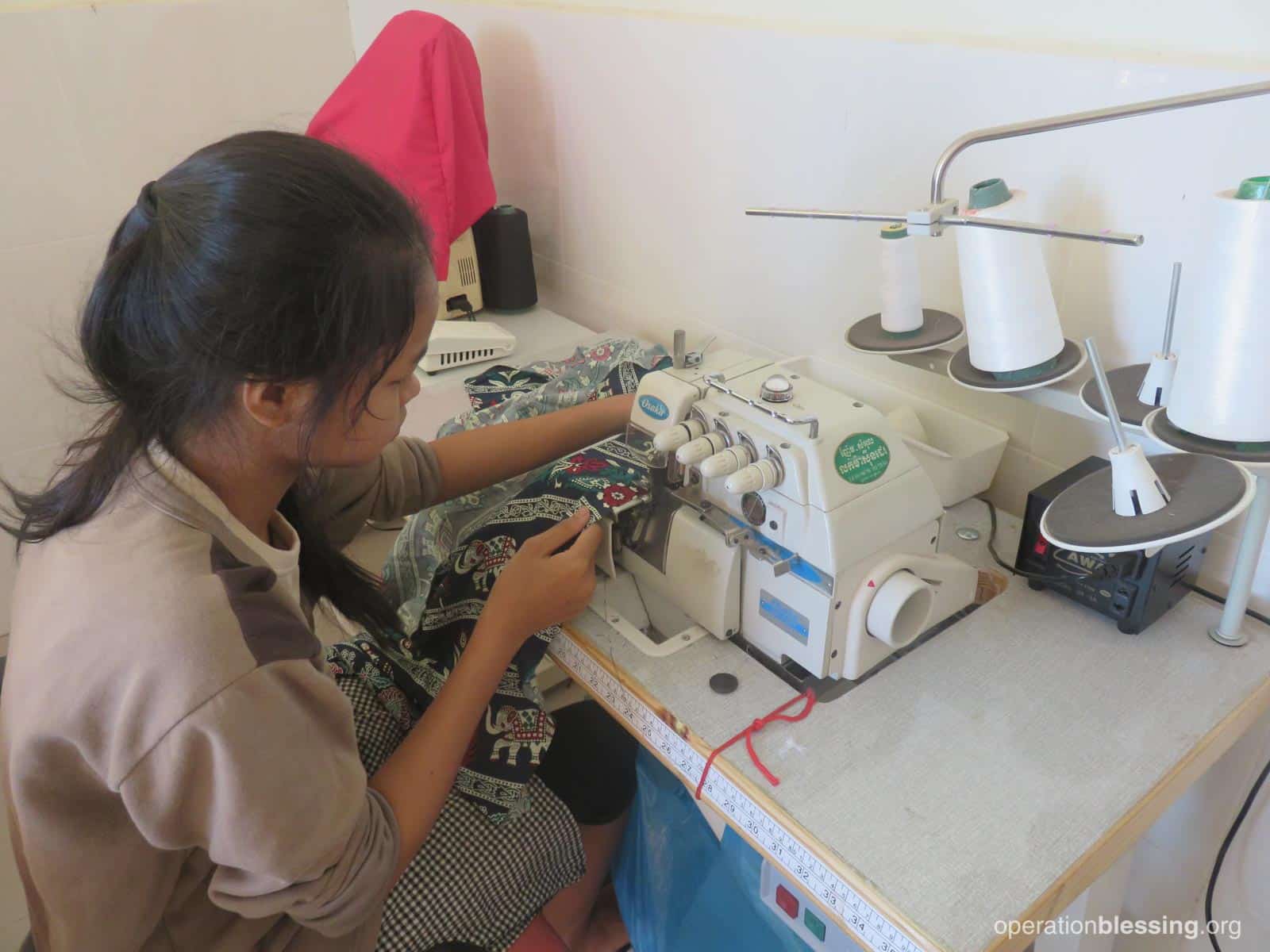 In each of these cases, what started in heartbreak has finally led to healing thanks to Operation Blessing and partner, The Apple of God's Eyes. The organization's sewing and cosmetology center was in need of support, and OBI leapt at the opportunity to help these young women find freedom from the oppression and abuse they've endured.
Operation Blessing provided new sewing machines, supplies, and materials to teach the young women skills to help them find good jobs. In addition, OBI helped complete a beauty salon where girls and women can learn and master cosmetology.
The Apple of God's Eyes has a mission to reach abused, abandoned, and at-risk girls and young women. Operation Blessing's partnership with this organization is restoring hope for these rescued girls and giving them the tools they need to succeed in the future.
*Names changed to protect identities
HOW YOU CAN HELP

Your support is critical to providing relief for the hungry, water for the thirsty, medical care for the sick, disaster relief for those in crisis, and so much more.
Click here to make an online donation today
and let your gift make a significant impact in the lives of those who urgently need it.

Print Friendly