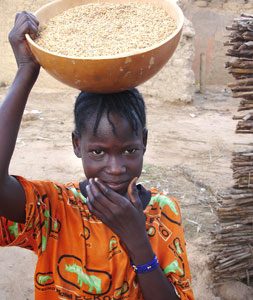 Niger famine
NIGER, Africa – Operation Blessing has a team on the ground in Niamey to respond to the Niger famine, buying 40 tons of rice and millet for distribution in villages that, so far, have not had any outside aid or assistance.
HOW YOU CAN HELP

Your support is critical to providing relief for the hungry, water for the thirsty, medical care for the sick, disaster relief for those in crisis, and so much more.
Click here to make an online donation today
and let your gift make a significant impact in the lives of those who urgently need it.

Print Friendly