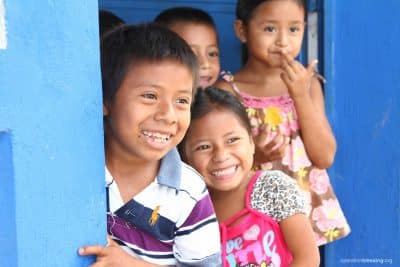 No More Scorpions at School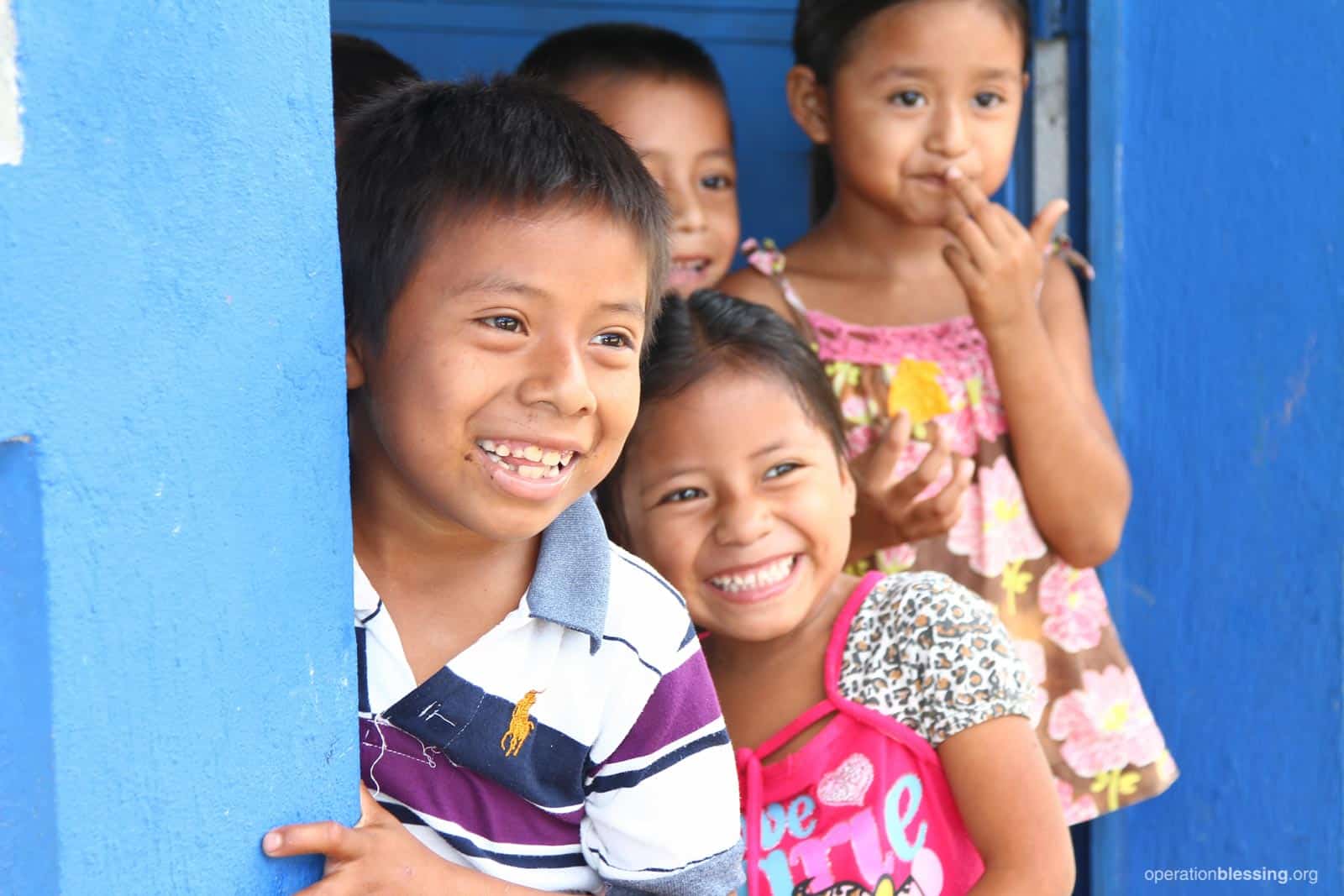 GUATEMALA – Nestled in the steamy jungles of Guatemala lies the farming community of Machaquitas Chiclero. The people here don't have much, often going without basic necessities like safe water and medical care. In fact, conditions at the local school had become so poor that the authorities were considering shutting it down entirely, a potentially devastating blow to the area's school children, like young Vilma.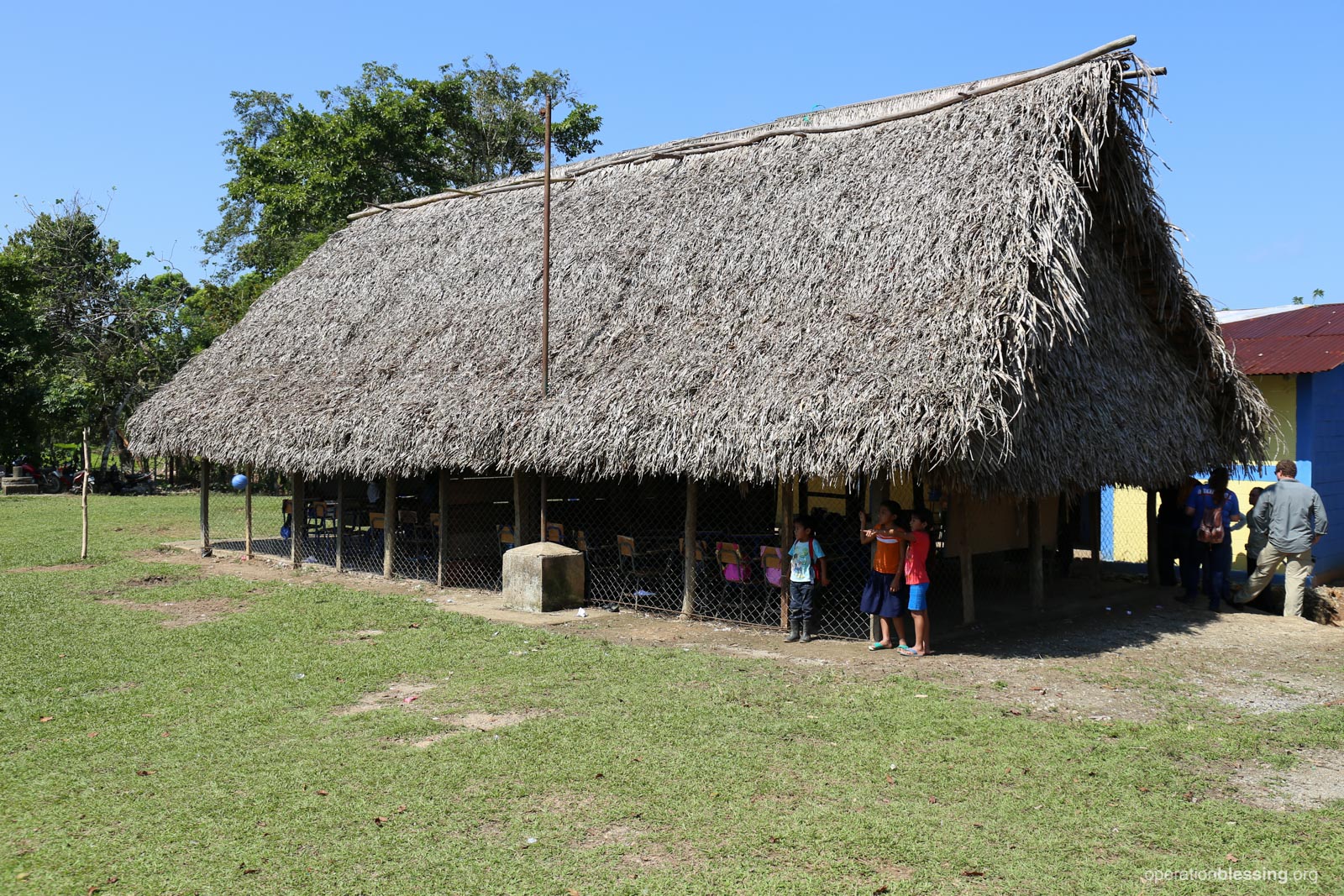 Vilma's school can only be reached via a long, sparsely maintained dirt road winding through the jungle. Small huts line the road and women can be seen hard at work washing clothes in a stream. The school itself consists of two large, sturdy, open-air buildings, each with multiple classrooms inside. They boast tin roofs and bright blue and white paint, but this hasn't always been the case.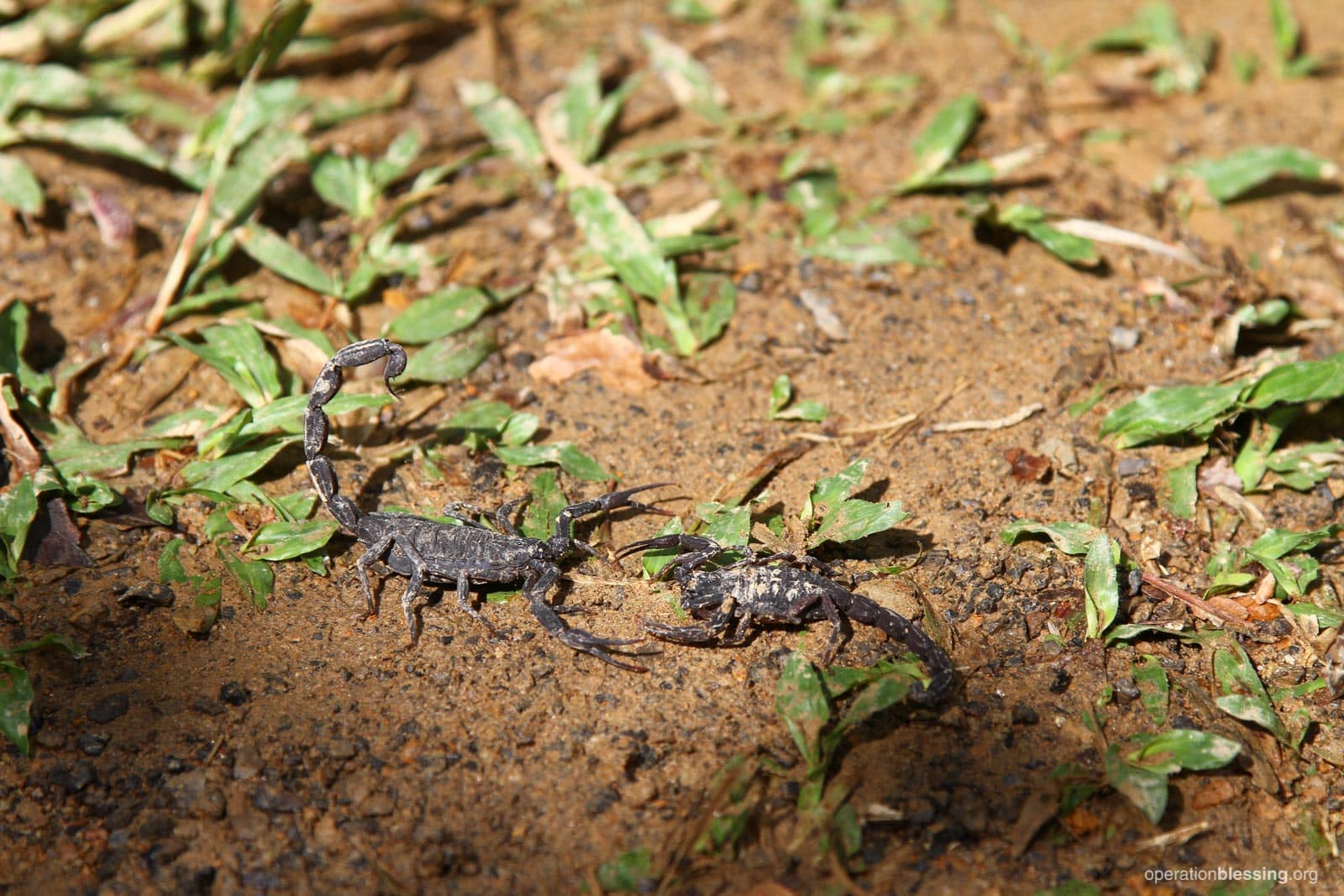 Just a short time ago, the school buildings used traditional thatched roofs that not only leaked, but created a major problem — scorpions falling from the ceiling. The dark and damp layers of the thatched roofs provided the perfect environment for the dangerous arachnids, and they would often drop down on Vilma and her classmates. Understandably, the children were frightened and had a difficult time learning, but the scorpions were far from the school's only problem. The Machaquitas Chiclero School lacked access to safe water and the restroom was little more than a hole in the ground causing sanitation issues.
Taking these issues into account, local officials considered closing down the school for good. The education, and futures, of Vilma and her fellow students hung in the balance.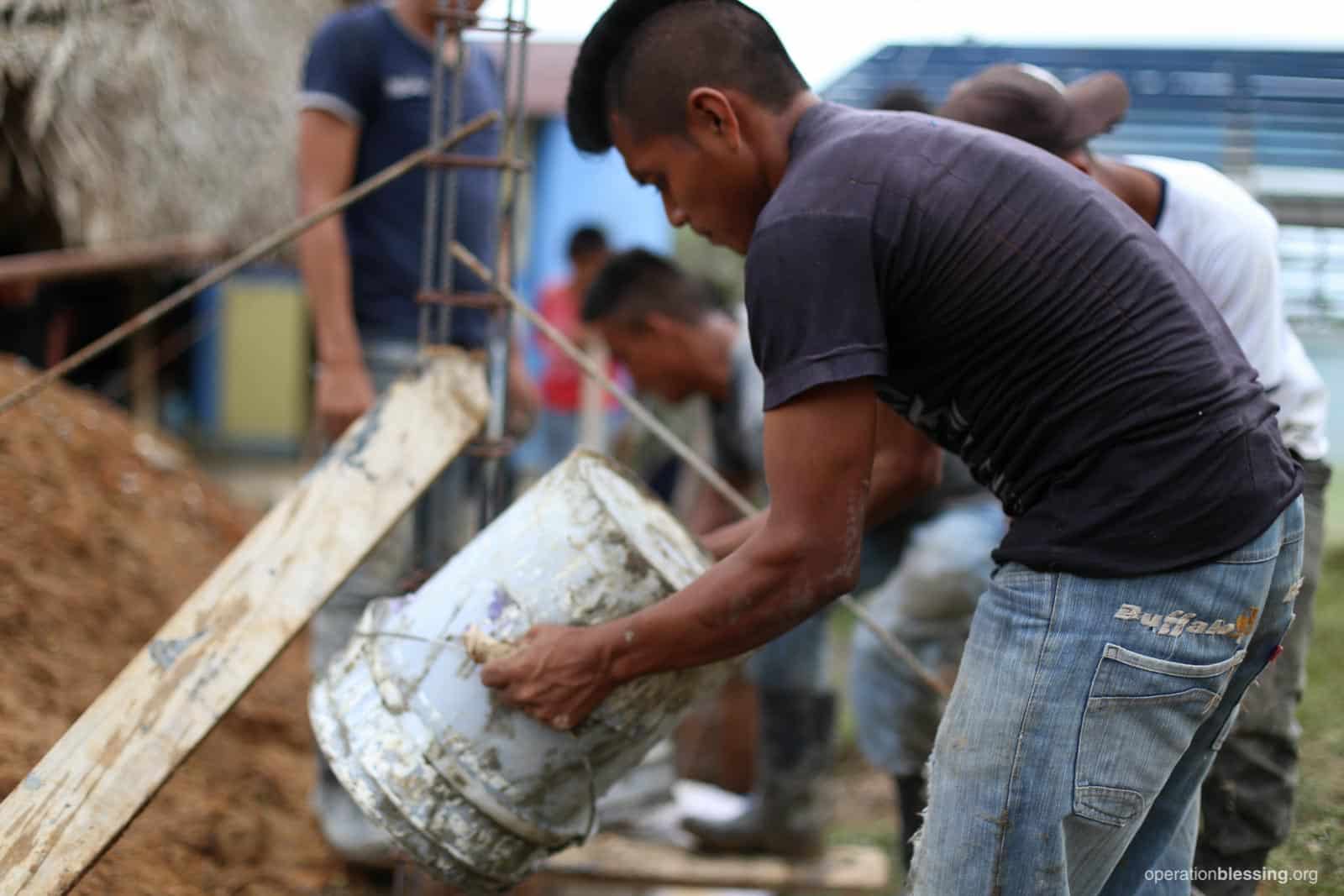 From our work around the world, Operation Blessing knows that an education is the best way to break the cycle of suffering and provide children with a way out of poverty. The staff of OB Guatemala knew they couldn't allow the school to close. Soon, a major renovation of the school was underway in partnership with the people of Machaquitas Chiclero. Operation Blessing supplied the materials and the community joined in to provide the labor.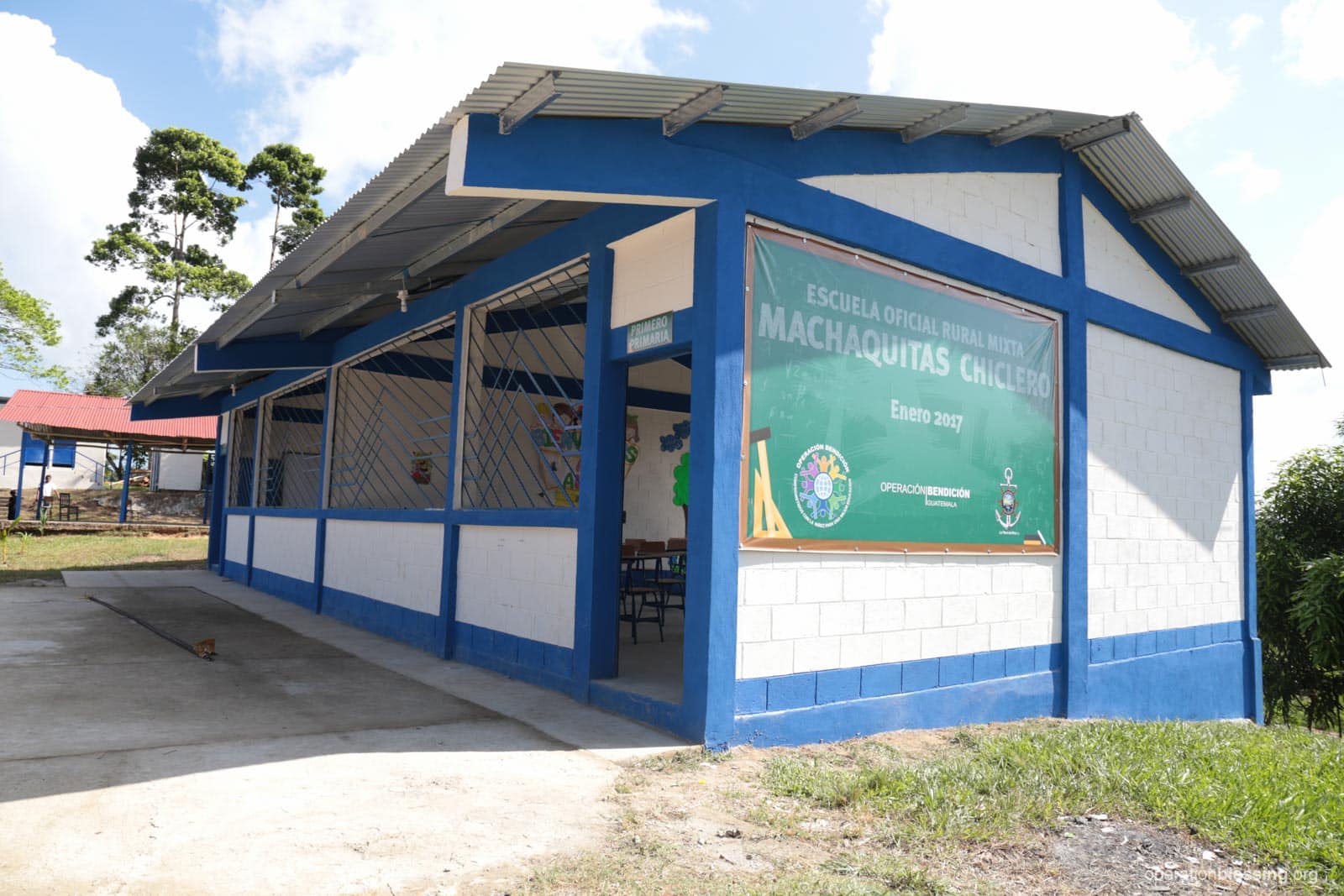 The leaky, scorpion-infested thatched roofs were replaced with clean, safe metal. A water catchment system was installed in order to provide safe water for the kids, and brand new bathroom facilities were built, complete with a hand washing station. In addition, Operation Blessing built a whole new building with two additional classrooms.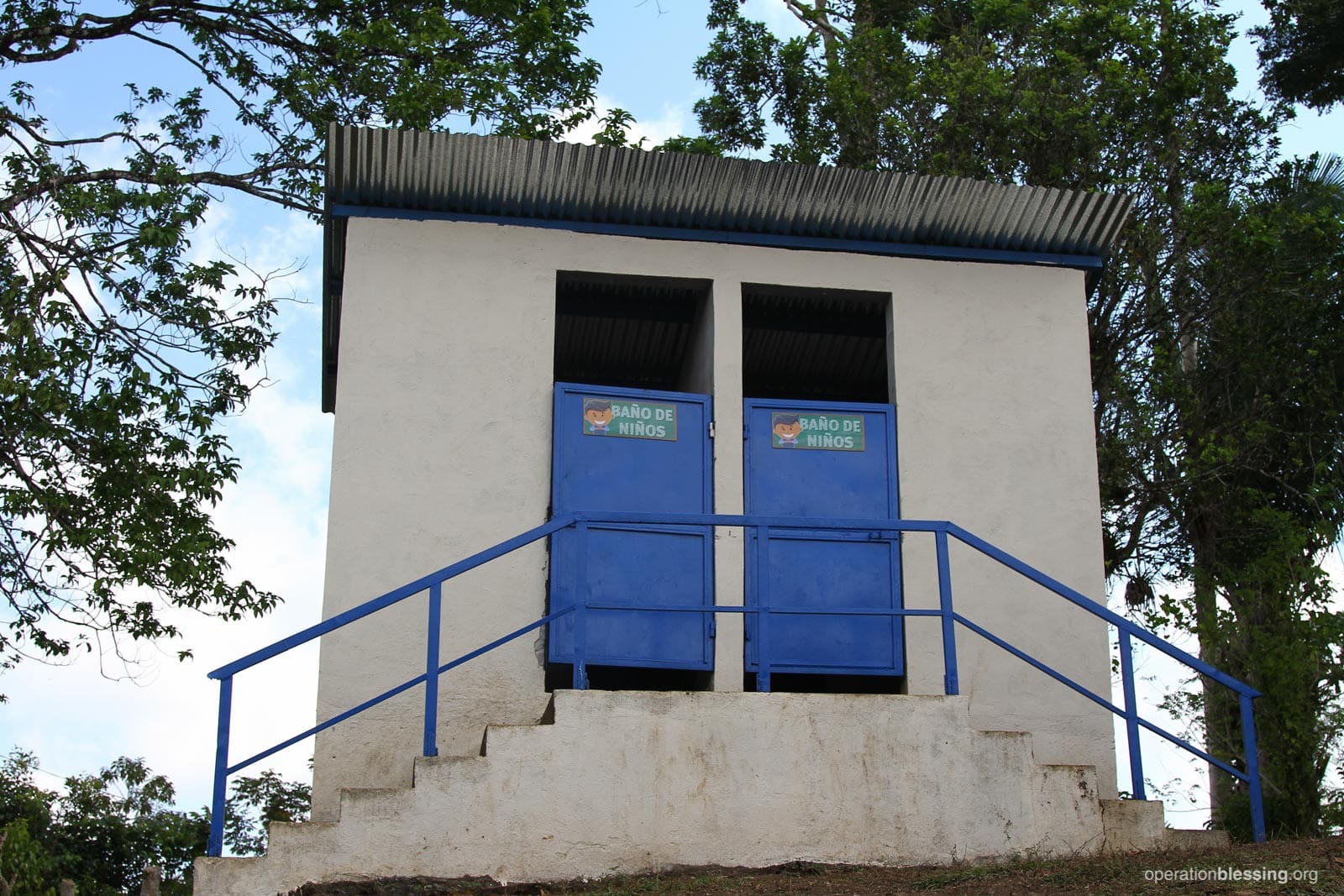 Once on the verge of closing its doors forever, the Machaquitas Chiclero School is thriving once again. Vilma, and the school's 205 other students, no longer have to worry about being stung by scorpions or not having safe water or bathrooms. They can now finally focus on getting the quality education that will help them rise up out of poverty.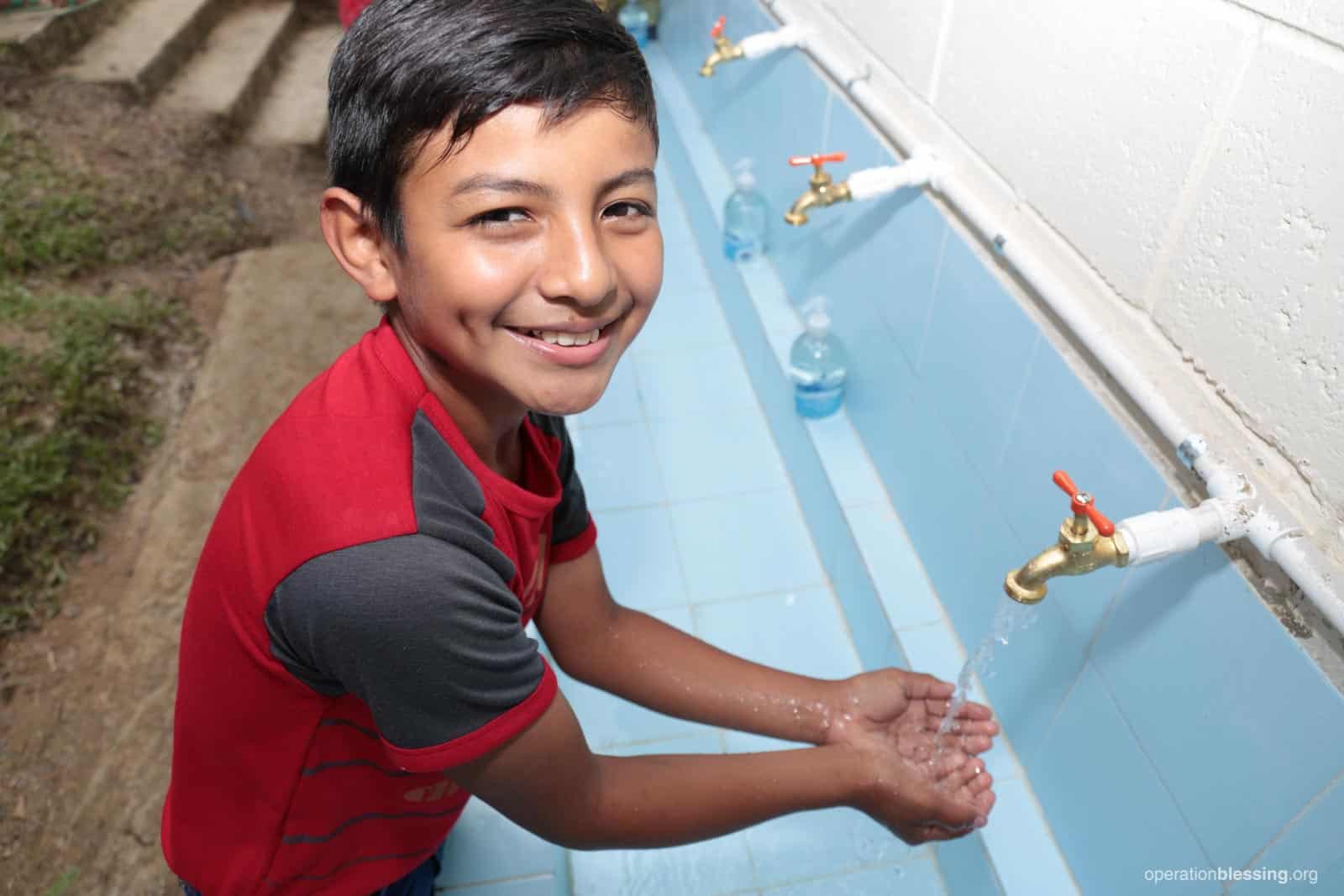 HOW YOU CAN HELP

Your support is critical in helping families fight poverty.
Click here to make an online donation today
and let your gift make a significant impact in the lives of those who urgently need it.