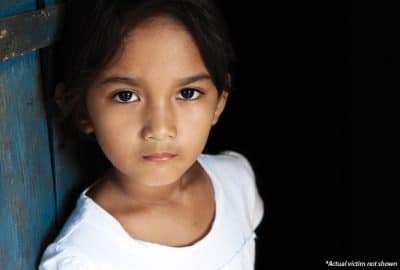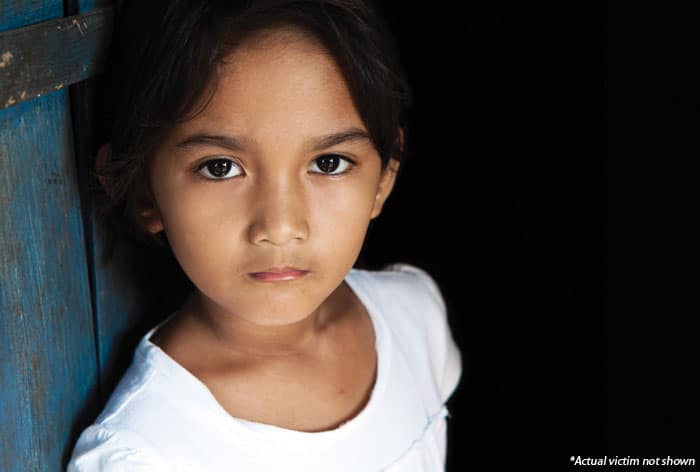 BRAZIL – Not far from a popular soccer stadium near her home, 11-year-old Júlia (*name changed to protect identity) waits. A family member will sell her to the next interested passerby for just 45¢.
Girls like Júlia, some as young as seven years old, are the victims of a ruthless trade—human trafficking. The billion dollar industry exacts a heavy toll: the freedom of innocent children.
When large sporting events come to town, girls like Júlia are a premium, and this month, FIFA World Cup matches are happening just down the street.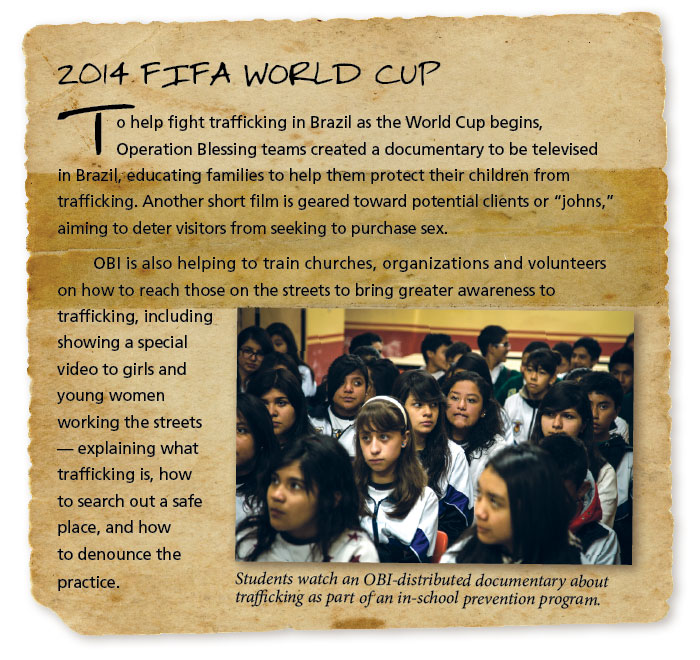 LATIN AMERICA
In places like Brazil, Costa Rica, Honduras, Dominican Republic, Mexico and Peru, Operation Blessing is aiding trafficking survivors by partnering with shelters to provide furniture, supplies, clothing and education. Additional training programs teach survivors marketable skills that they can use to secure gainful employment or start their own businesses in the future, in fields like cosmetology and baking.
Operation Blessing teams are also working to prevent trafficking by working with youth and students, teaching them to avoid dangerous situations and taking a stand against abuse. A unique campaign is providing awareness materials through local schools, including two award-winning documentaries, guidelines to help victims, personal stories and more.
AFRICA
In Benin, Operation Blessing partners with a local organization to utilize a daily feeding program to prevent young children of severely impoverished families from being trafficked out of desperation. When these children are offered work in the city—the chance to earn a few dollars to purchase much needed food—many desperate parents agree to send their children far from home.
In addition to the feeding program, OBI is also supporting a livelihood project helping impoverished mothers earn a living so they won't have to send their children away. In Sierra Leone, Operation Blessing provided sewing machines and supplies to a program to help save at-risk girls from a life on the streets.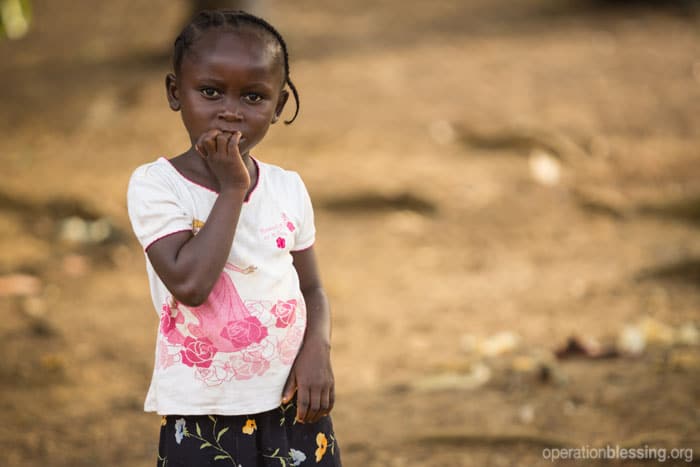 ASIA
In nations like India and Nepal, Operation Blessing helps provide counseling, health care, education and vocational training to help survivors of trafficking to begin recovering and rebuilding their lives. Further, Operation Blessing is working with a partner-organization to help provide staff to stop traffickers at a border station between the two nations. With OBI's support, rescued girls are also provided with counseling and skills training so they can reintegrate into their communities.
MIDDLE EAST
In Israel, Operation Blessing aids women rescued from trafficking by working with a local organization to provide immediate medical care and legal protection as well as funds for rent and utilities, schooling for children and more.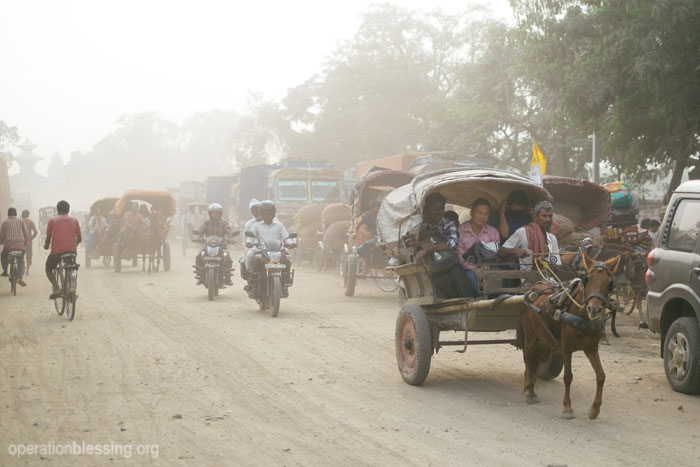 HOW YOU CAN HELP

Your support is critical to providing relief for the hungry, water for the thirsty, medical care for the sick, disaster relief for those in crisis, and so much more.
Click here to make an online donation today
and let your gift make a significant impact in the lives of those who urgently need it.

Print Friendly