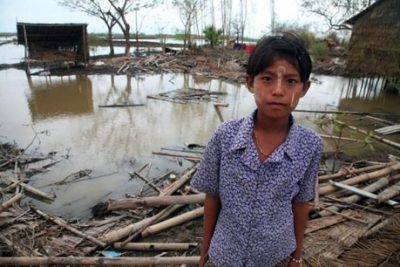 OBI delivers food, reaches thousands with aid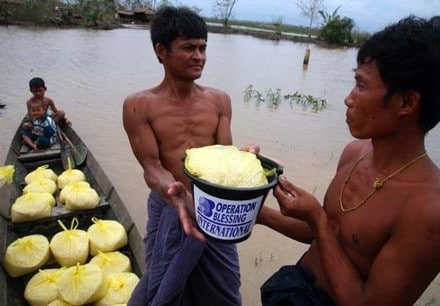 MYANMAR – I'm back from the Delta region, it was an incredible day.  My translator and I traveled by boat some distance and then hired a driver to take us into the worst hit areas.  I purchased 2 tons of rice as a continuation of OBI's rapid response project. 
We loaded our hired jeep with the rice and headed in.  We also purchased plastic buckets and will return with water purification tablets for an emergency fresh water solution.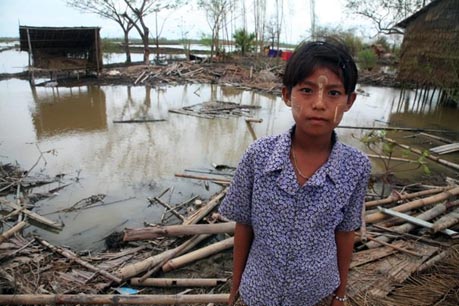 The plan was just to drive until we found a group of victims to aid.  It didn't take long before we came to a village where 90 percent of the homes were destroyed.  We stopped and talked to the people. Most of them had lost everything; their homes, possessions, rice store, crops and animals were all gone.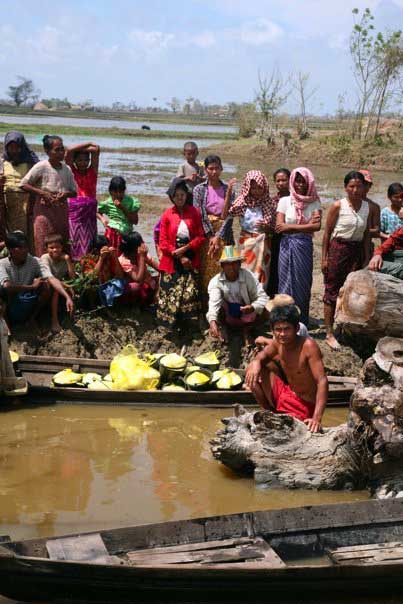 We assisted the 25 families with rice packages and they told us of a village that had even worse damage but could only be reached by boat.  We loaded several canoes with rice and non food items (NFIs) and set off for the hour-long paddle to reach the village.  The heat is almost unbearable here as the evaporating water is driving the humidity up. We arrived at the village and sure enough it was trashed – almost every home destroyed.
We delivered all the rice, and today reached more than 1,000 people. Despite all the difficulties, we are having amazing success at bringing relief to desperate victims of this disaster.
HOW YOU CAN HELP

Your support is critical to providing relief for the hungry, water for the thirsty, medical care for the sick, disaster relief for those in crisis, and so much more.
Click here to make an online donation today
and let your gift make a significant impact in the lives of those who urgently need it.

Print Friendly