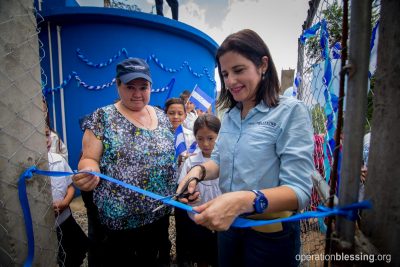 Operation Blessing October Happenings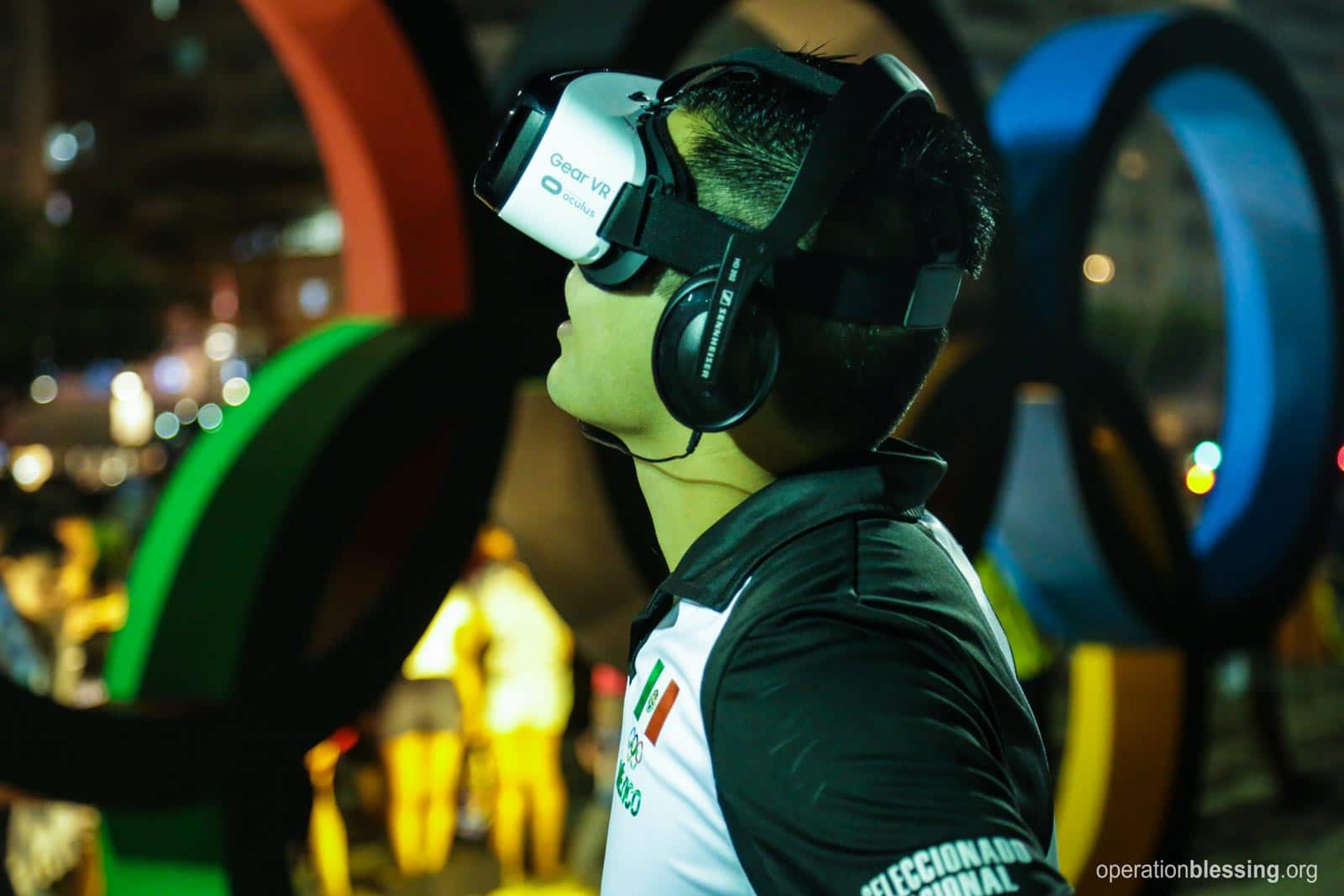 BRAZIL: A young man comes face to face with the horrors of human trafficking on the streets of Rio de Janeiro. Operation Blessing staff and volunteers worked to raise awareness for the fight against modern slavery using a cutting edge virtual reality experience at the 2016 Olympic Games.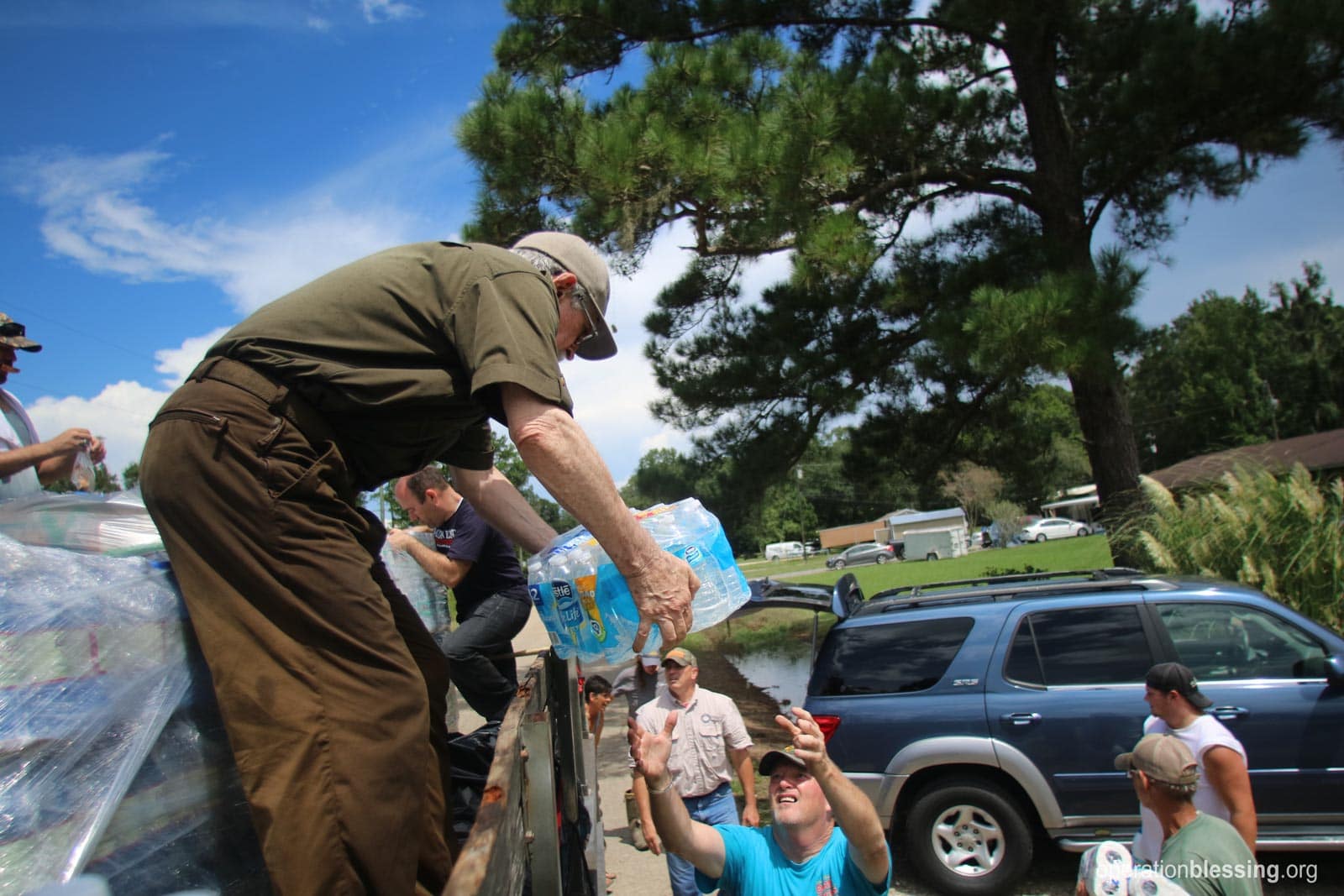 LOUISIANA: Operation Blessing president, Bill Horan, distributes water bottles and relief supplies in the wake of historic flooding in the Baton Rouge area.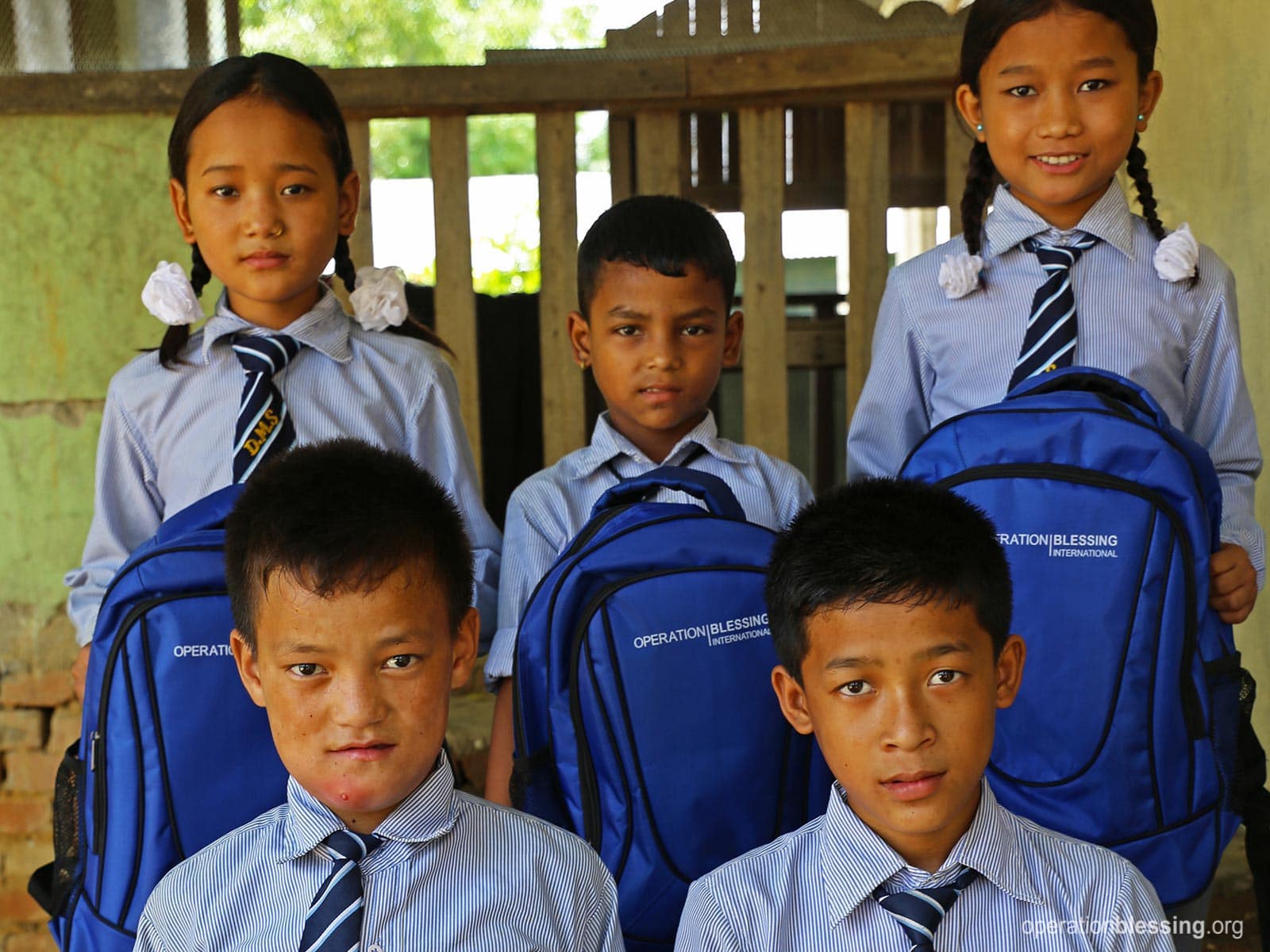 NEPAL: Five children orphaned in the 2015 earthquake stand together holding their new backpacks. With nothing to depend on but government support, these kids were without the school supplies and basic hygiene items they needed.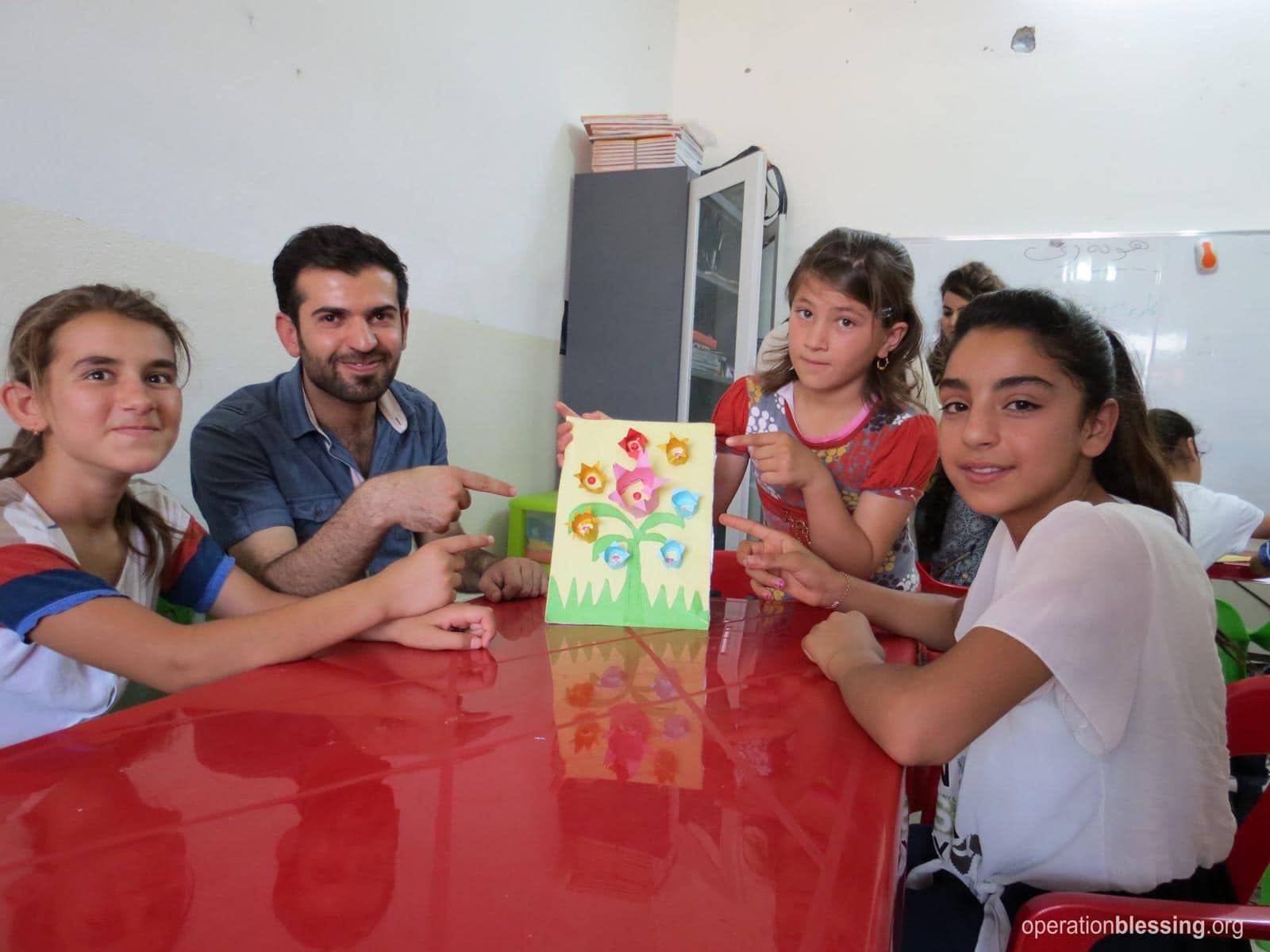 IRAQ: Kids show off their work in an art therapy workshop run by the Edge Institute, an Operation Blessing partner. Here, children are given the chance to address the traumas they've suffered during years of conflict in Iraq.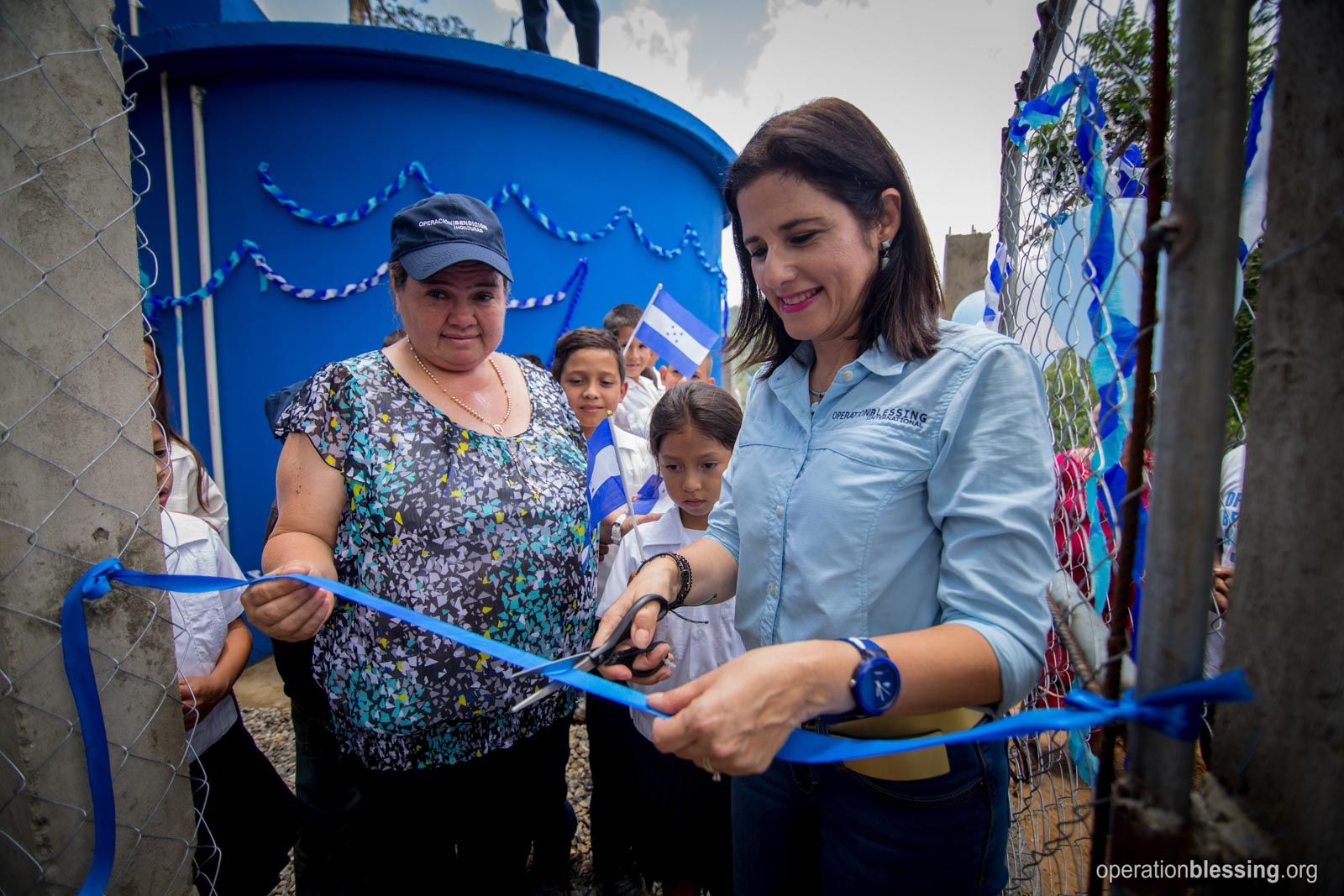 HONDURAS: Operation Blessing's national director in Honduras, Hilda Romero, cuts the tape to inaugurate a brand new safe water project in the village of Brisas. For the first time in 18 years, residents have clean, safe water piped right to their homes!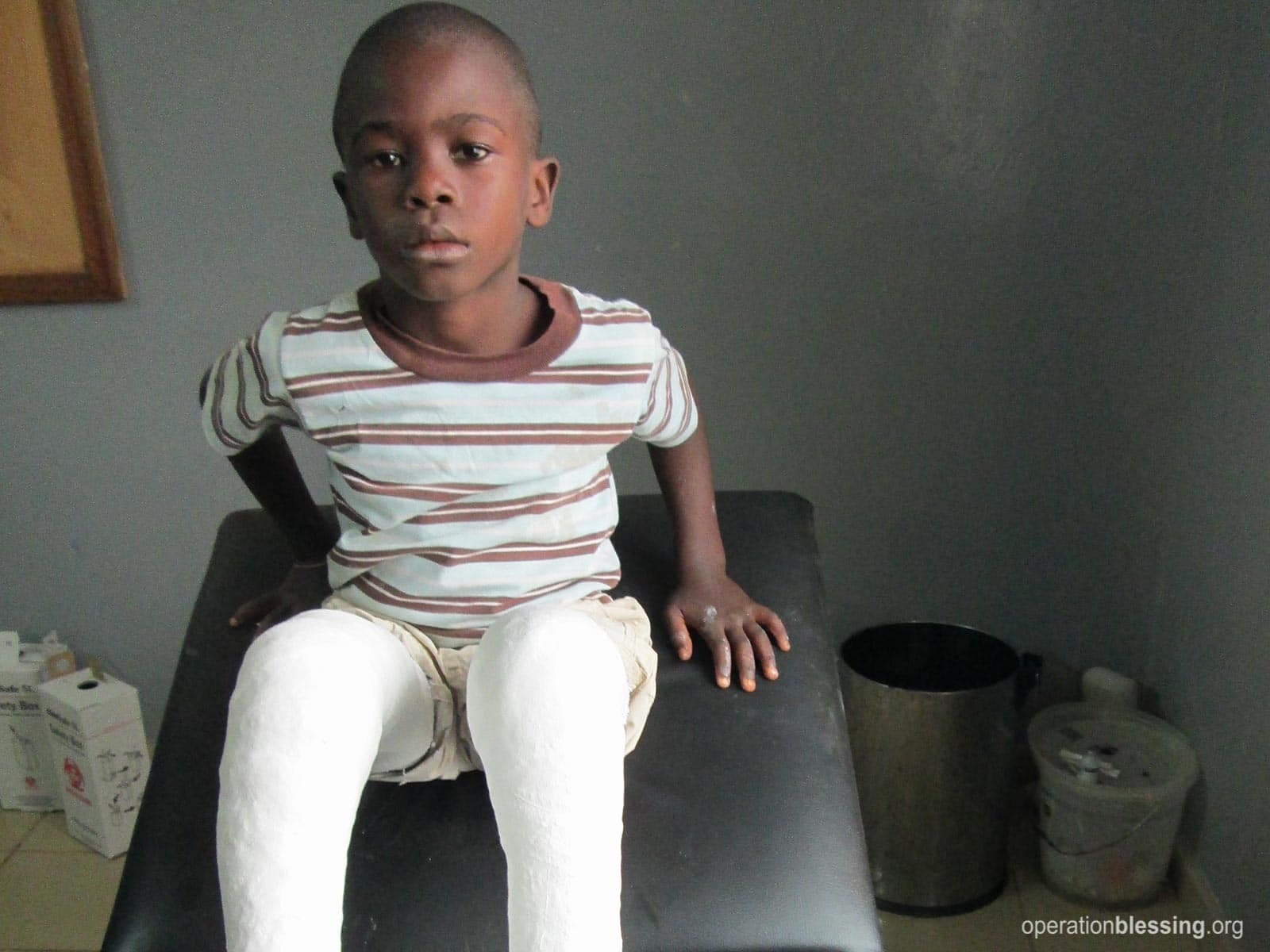 LIBERIA: Young Mustapha wears casts to treat his bilateral clubfoot. After hearing about Operation Blessing partner Miracle Feet, Mustapha's father traveled 10 hours to bring his son for treatment. The casting and braces worked and now Mustapha is able to walk on corrected feet!
HOW YOU CAN HELP

Your support is critical in helping families fight poverty.
Click here to make an online donation today
and let your gift make a significant impact in the lives of those who urgently need it.