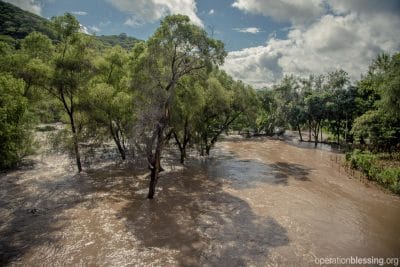 Operation Blessing disaster relief teams respond to Hurricane Patricia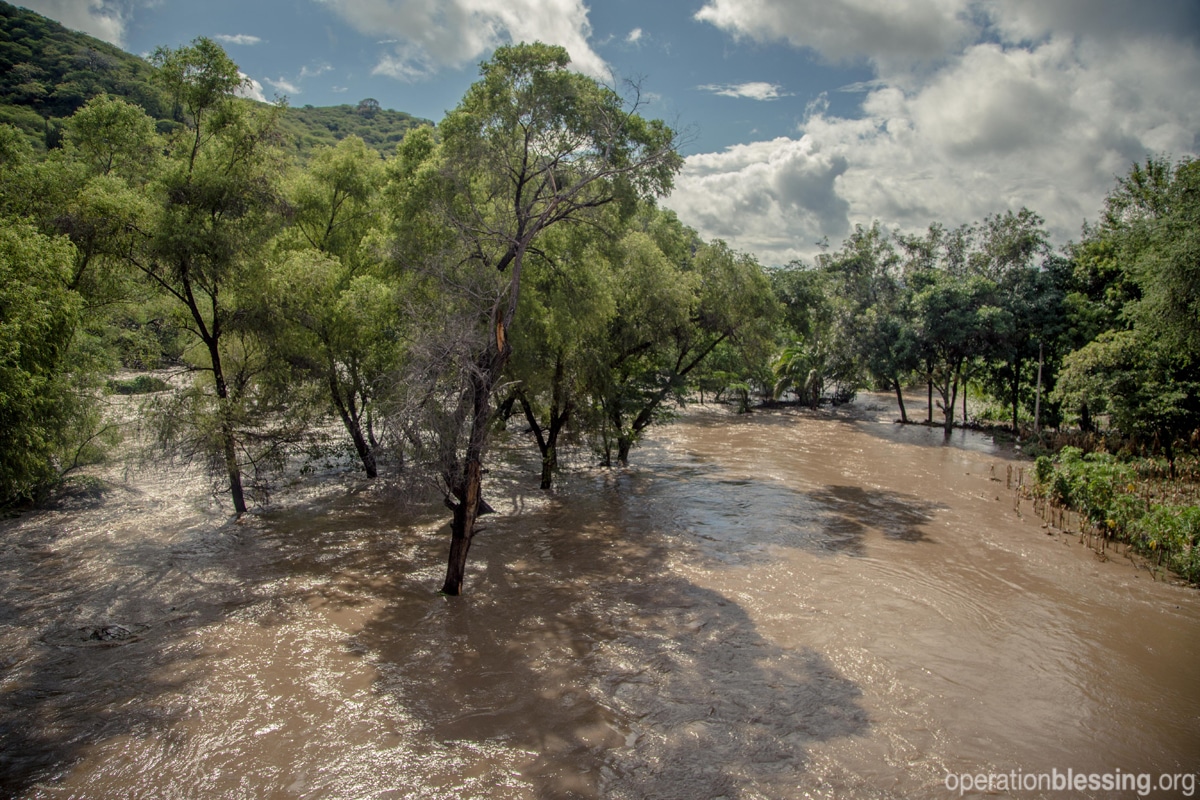 MEXICO – Operation Blessing disaster relief teams are making their way through the devastation caused by Hurricane Patricia to reach some of the hardest hit communities–like Pinal del Valle.
There, teams are helping residents remove debris and begin initial clean-up where homes have lost roofs and suffered from fallen trees and flooding. With OB Mexico's mobile kitchens, Operation Blessing teams are also serving up hot meals to affected families.
"Words can not express the joy on everyone's face when we started cooking up tacos," said OBI staff. "Literally the whole community was downcast and then kids all started playing together and adults came together to work. It was fantastic."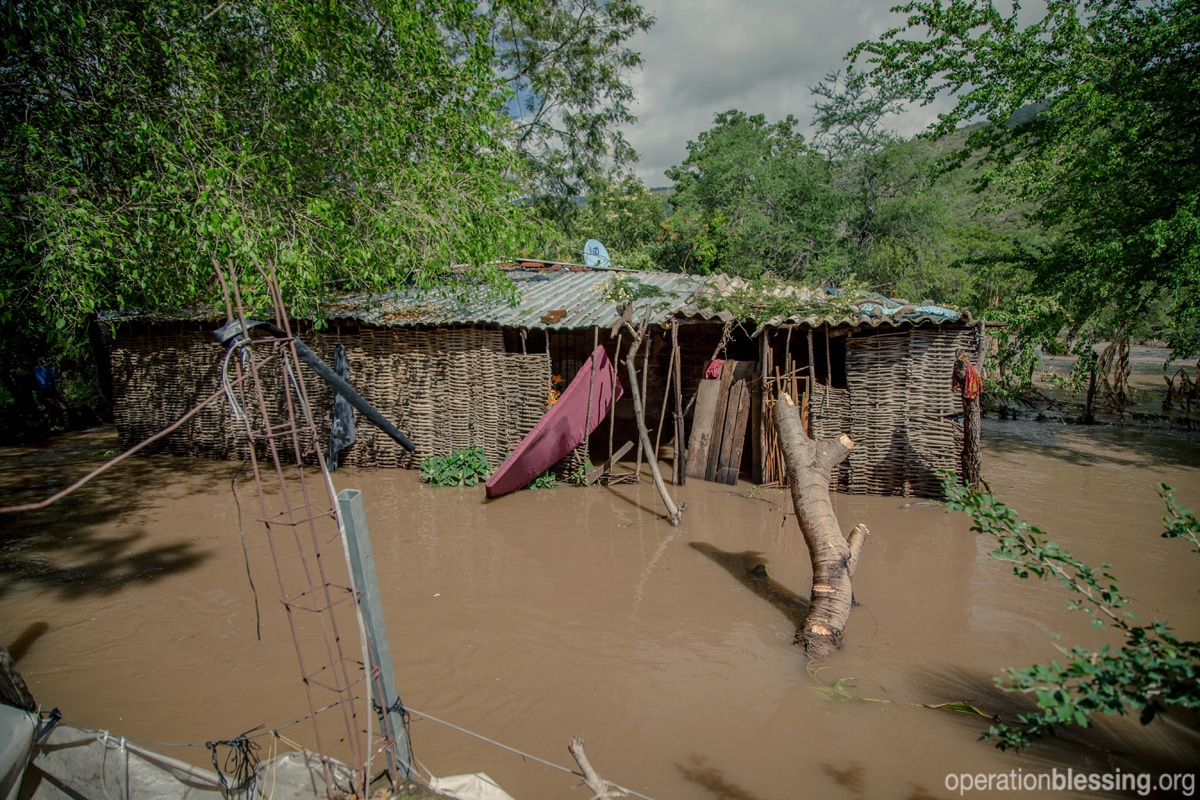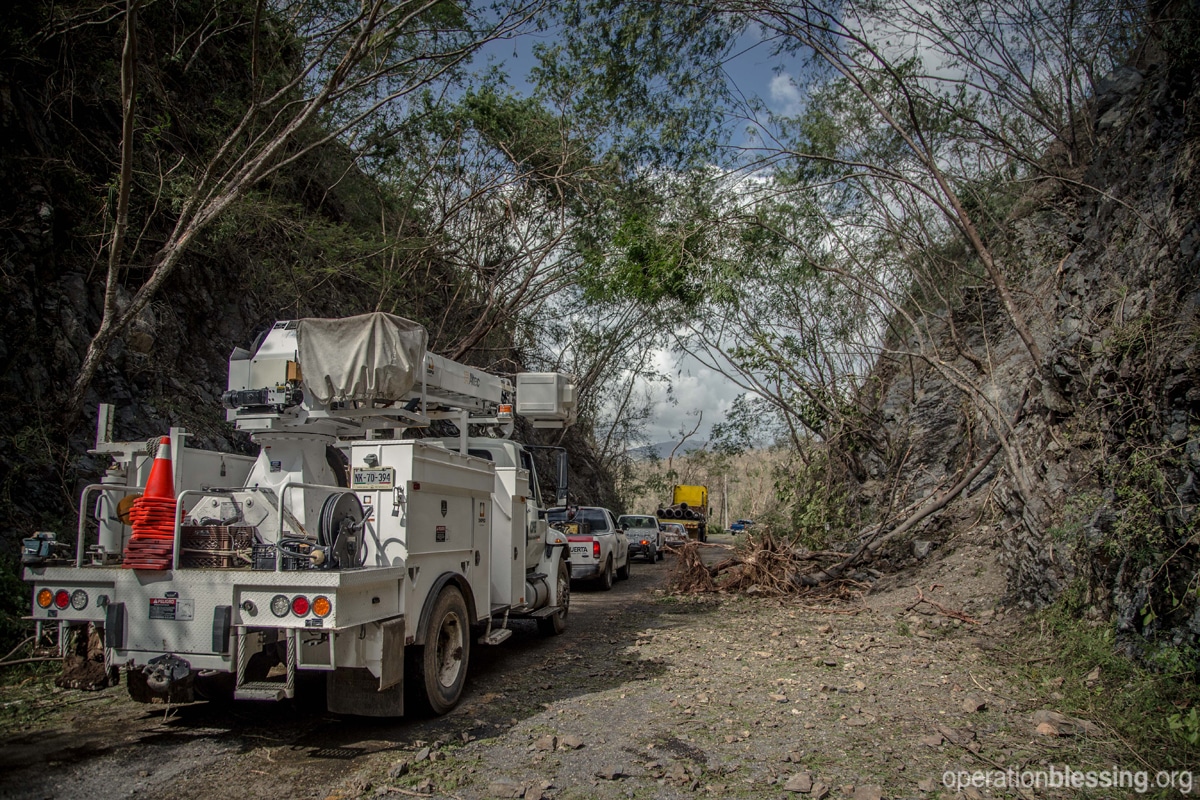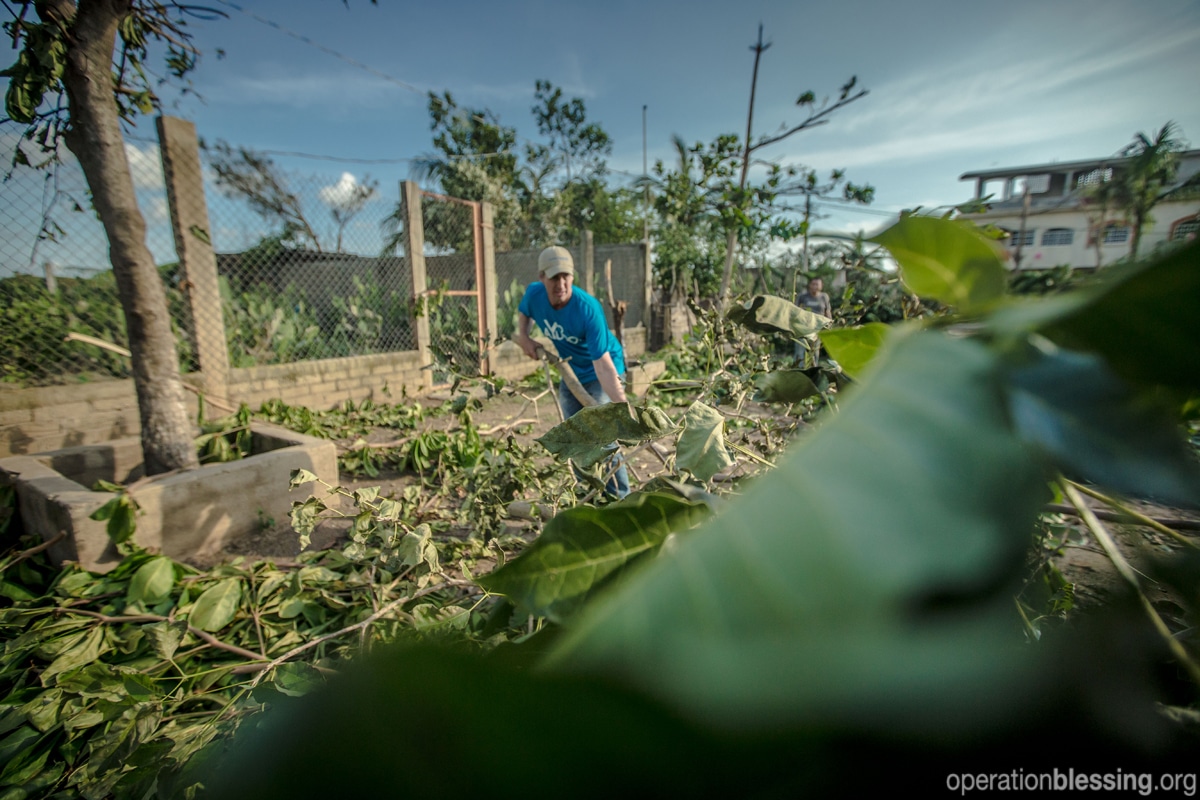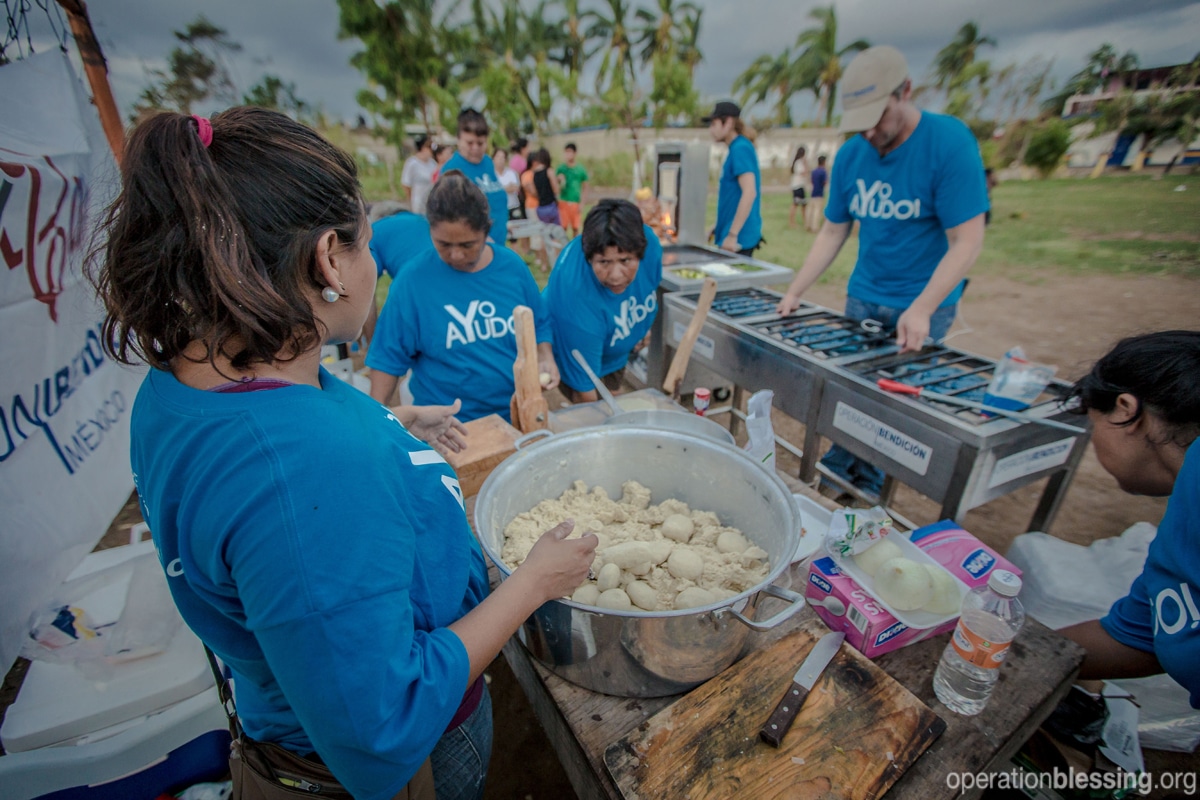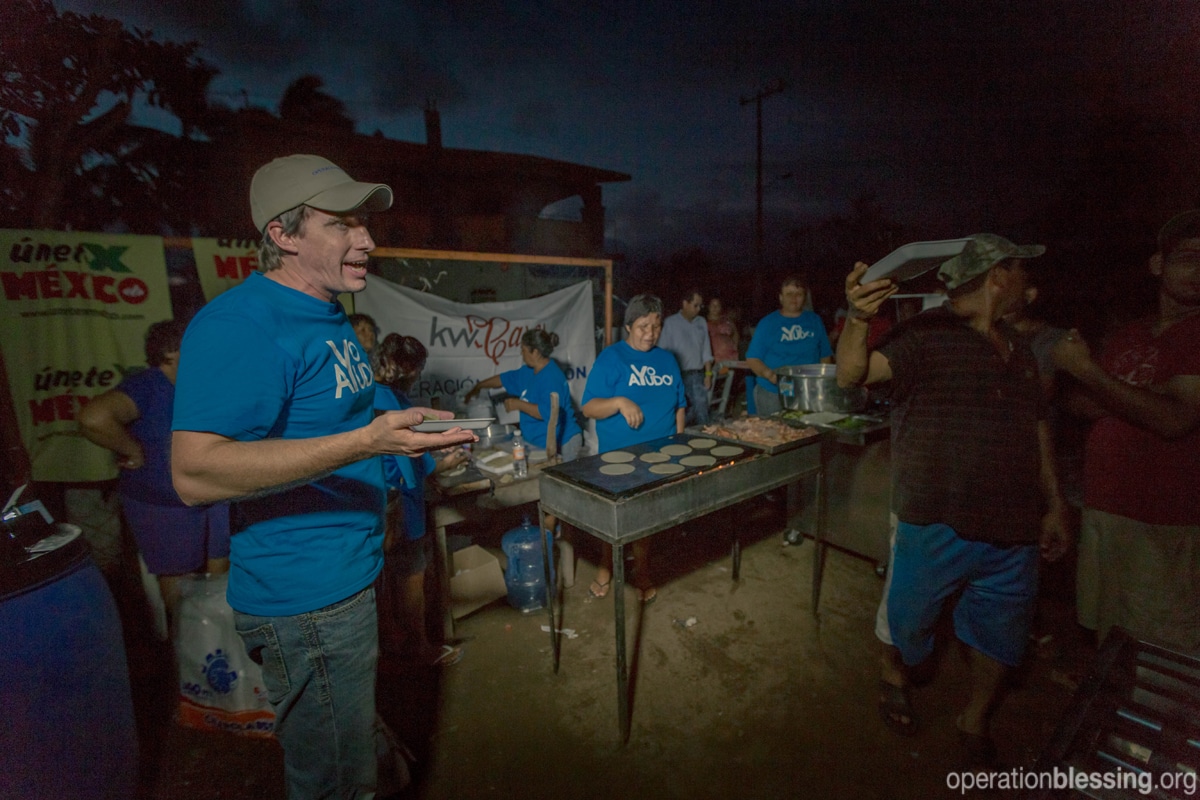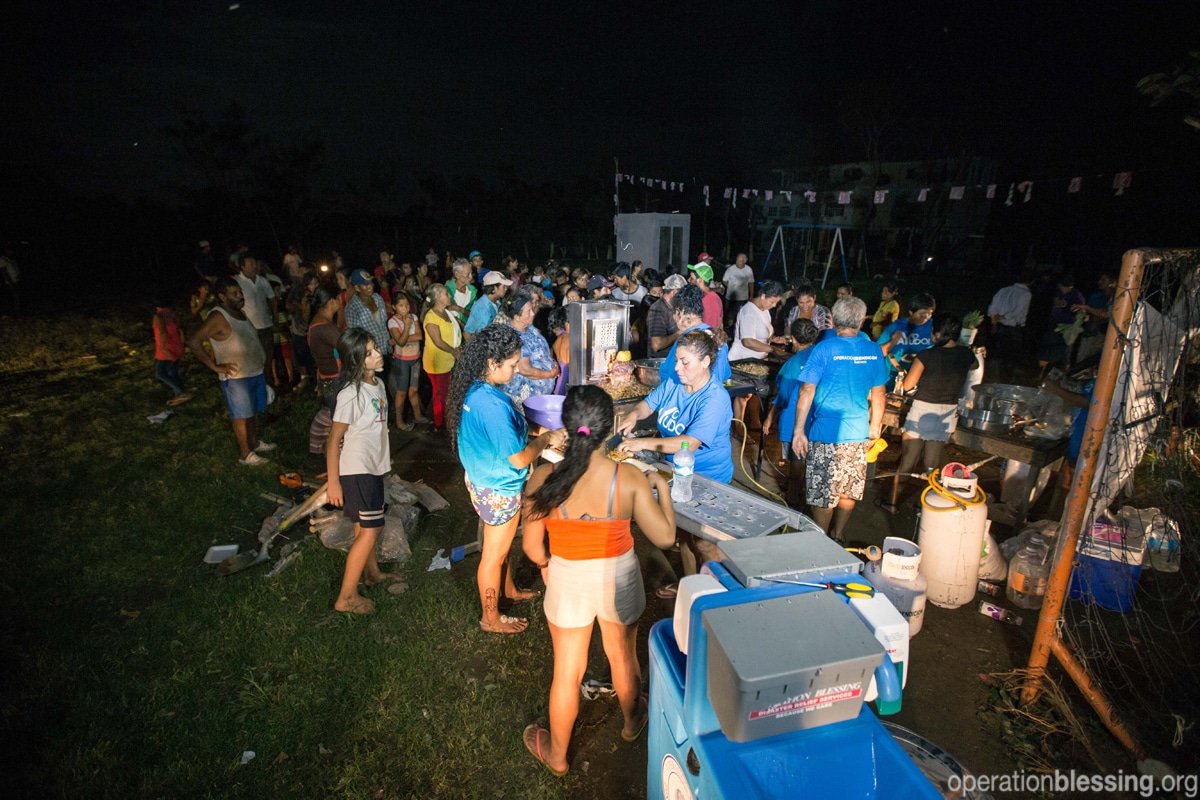 HOW YOU CAN HELP


Your support is critical in helping families fight poverty. Click here to make an online donation today and let your gift make a significant impact in the lives of those who urgently need it.

Print Friendly