Operation Blessing on "La Bonne Novelle" in Haiti
Operation Blessing Haiti's tilapia fish farms, ornamental fish project, and Lakay ZB Resto Plus restaurant are featured in this recent episode of the popular Haiti TV show, La Bonne Nouvelle.
HOW YOU CAN HELP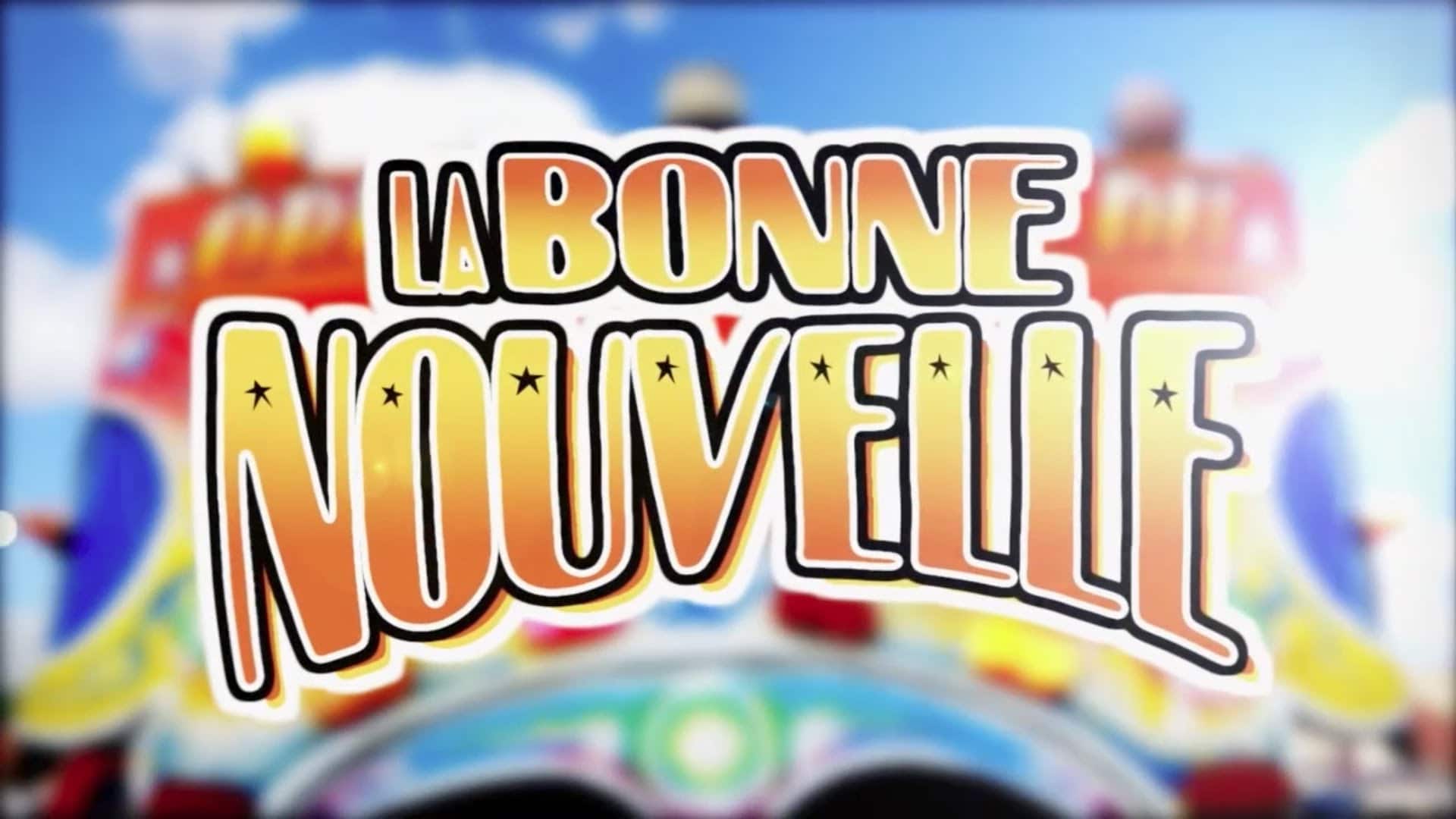 Your support is critical in helping families fight poverty.
Click here to make an online donation today
and let your gift make a significant impact in the lives of those who urgently need it.