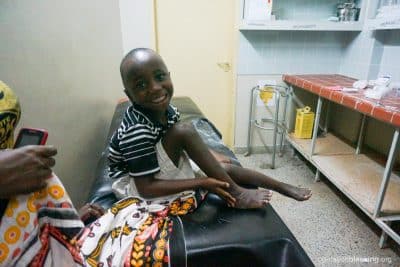 Overcoming Every Obstacle for Straight Feet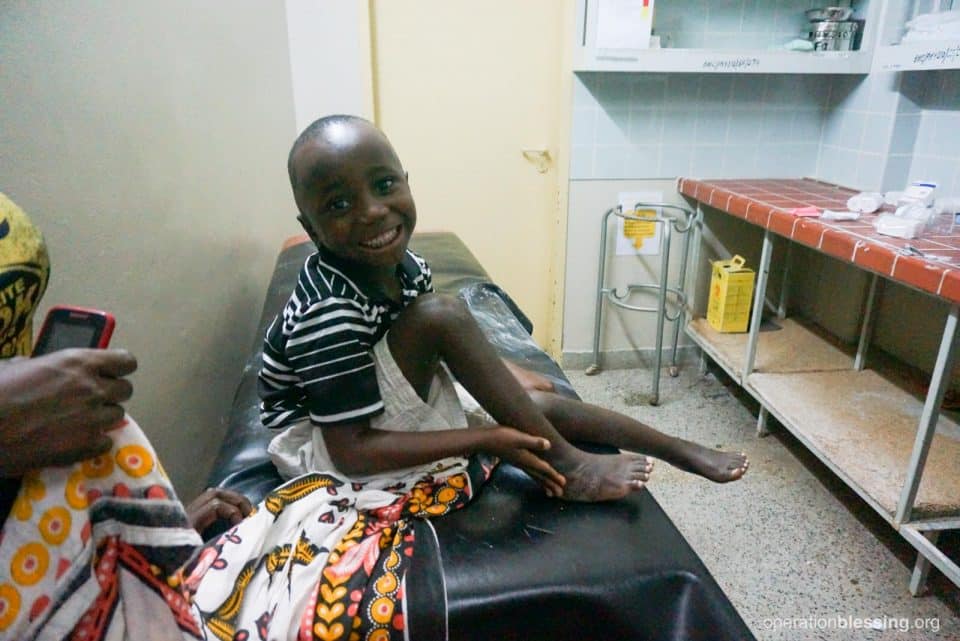 TANZANIA – Clubfoot almost cost young Majalawa his life. The birth defect often causes social stigma along with physical difficulties, but in this case it almost came with tragic consequences.
When Majalawa was born with clubfoot, his family lived a 14 hour bus ride away from the nearest quality treatment facility. The local hospital attempted to fix his condition with the resources they had at their disposal, but his feet relapsed and became twisted out of place once again.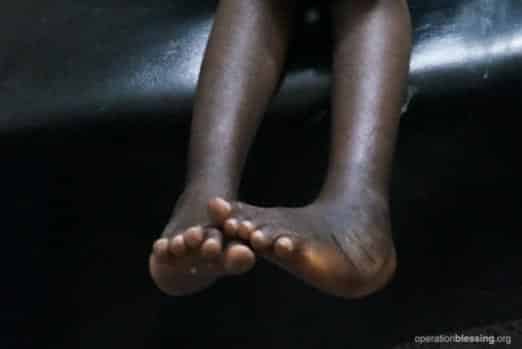 His father became desperate and tried to kill young Majalawa. Last year, Majalawa's mother managed to run away from her violent husband and bring her son to safety. In her new town she heard about the Ponseti Method available for free through Operation Blessing and partner organization, MiracleFeet.
When the staff at the MiracleFeet clinic welcomed him, they met a happy 5-year-old boy and a mother who had finally found hope.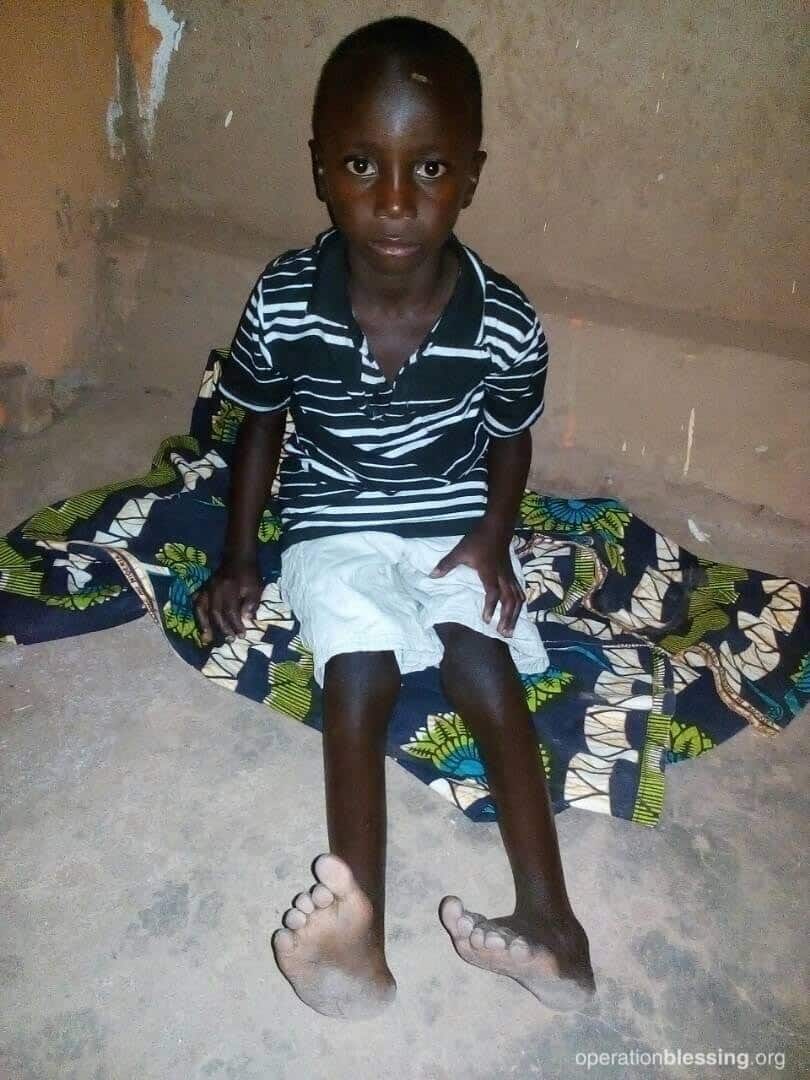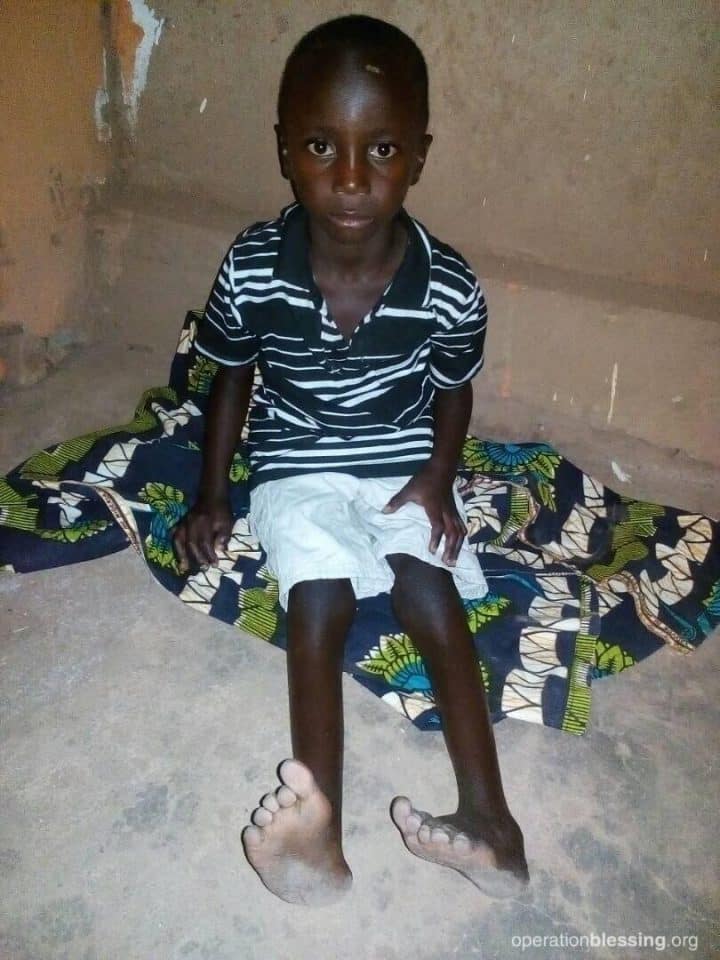 Initially, he and his mother stayed at the hospital while he underwent treatment. But before long they returned to their new home with Majalawa well on his way to recovery. Today he's doing great, and he and his mother are enjoying a happy life together. His mother feels excited that before long he will be able to enroll in school and keep up with his friends.
Although Majawala had to overcome many obstacles, thanks to his mother's perseverance, MiracleFeet, and generous partners like you, he can now look forward to the future with joy.
HOW YOU CAN HELP

Your support is critical to providing relief for the hungry, water for the thirsty, medical care for the sick, disaster relief for those in crisis, and so much more.
Click here to make an online donation today
and let your gift make a significant impact in the lives of those who urgently need it.

Print Friendly