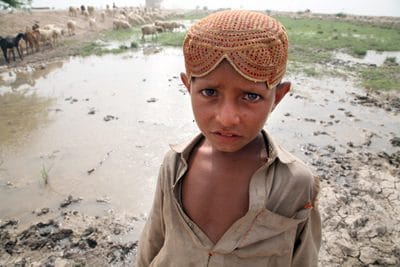 Pakistan Floods After Cyclone Yemyin
Pakistan Floods After Cyclone Yemyin
BALUCHISTAN, Pakistan – On June 23, Cyclone Yemyin made landfall, and torrential rains poured over Baluchistan and Sindh provinces for four days. The floods claimed the lives of 319 people and 224 are still reported missing.
In addition, more than 377,000 people have been displaced and 80,000 houses were destroyed. In total, 2.5 million people have been impacted by this disaster.
HOW YOU CAN HELP

Your support is critical to providing relief for the hungry, water for the thirsty, medical care for the sick, disaster relief for those in crisis, and so much more.
Click here to make an online donation today
and let your gift make a significant impact in the lives of those who urgently need it.

Print Friendly