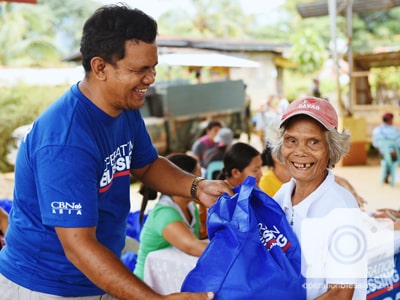 Philippine Earthquake Response

2019 Philippine Earthquake
In the wake of earthquakes in the Philippines, Operation Blessing rushed in to help thanks to faithful friends like you. We are providing food, clean water, hygiene kits, medical care, and much more to victims in desperate need.
Read the full article on the Philippine Earthquake.
HOW YOU CAN HELP


During times of crisis and disaster victims desperately need your help. Click here to make an online donation today. Your gift can make a huge difference. Thank you for your compassion to bless the hurting.

Print Friendly