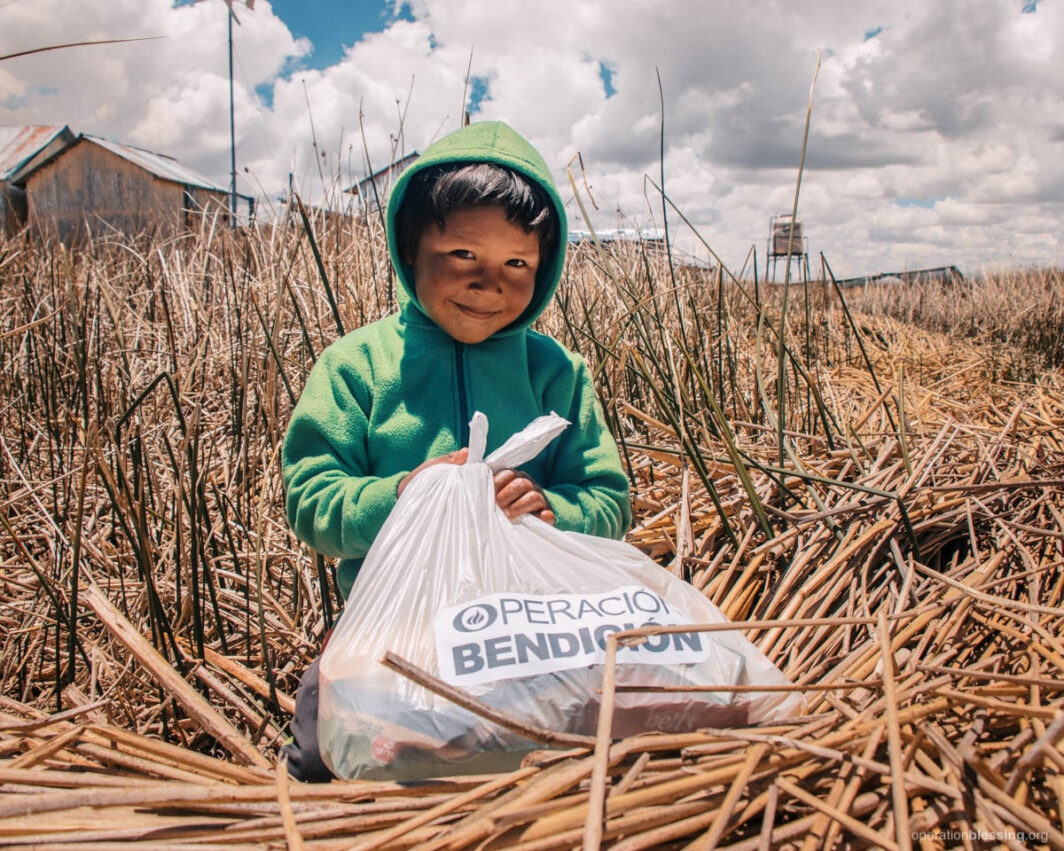 We all dream of leaving a legacy. You and I hope to make a lasting impact long into the future. Here are some explanations to help you understand ways that you can plan long-term gifts to help poor and hurting people, even after you've passed from this earth.
Bequest
A bequest is one of the easiest gifts to make and is an excellent and safe way to provide for the needs of the less fortunate for years to come. Bequests give specific instructions on how you want your estate to be distributed with the assurance your wishes will be carried out. You can include language in your will or trust specifying a gift be made to Operation Blessing as part of your estate plan. This allows you to leave a lasting legacy for future generations. Learn More.
Charitable Gift Annuities
A Charitable Gift Annuity is a gift you make that, in turn, provides you with fixed payments for life, while also allowing you to share the love of Christ through Operation Blessing's humanitarian outreaches. Learn more about how a charitable gift annuity can make giving simple and rewarding.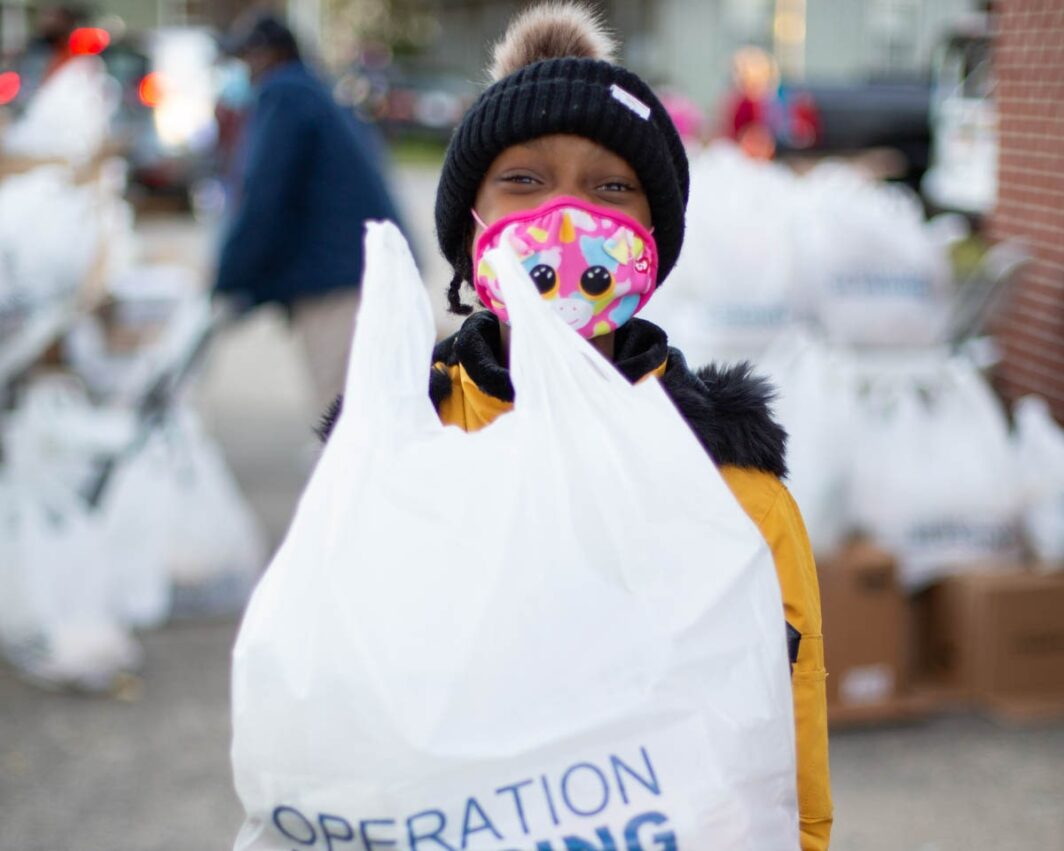 Beneficiary Designation
Designate Operation Blessing as a beneficiary of a retirement, investment or bank account or life insurance policy. A beneficiary designation is a simple and affordable way to make a gift to support the causes you care about. There could also be tax benefits for your family.
Let us help you reduce the burden of taxes on your family and support the causes you care about.
Stocks or Charitable IRA
Donating appreciated securities, including stocks or bonds, is an easy and tax-effective way to make a gift to Operation Blessing. Learn more.
Tax ID and Other Contact Info
Operation Blessing's tax identification number, mailing address, and other contact information can be found here.