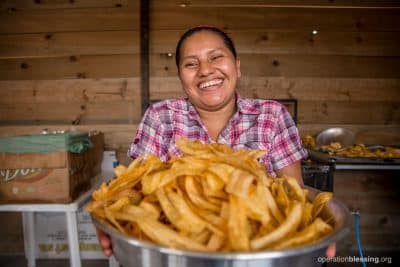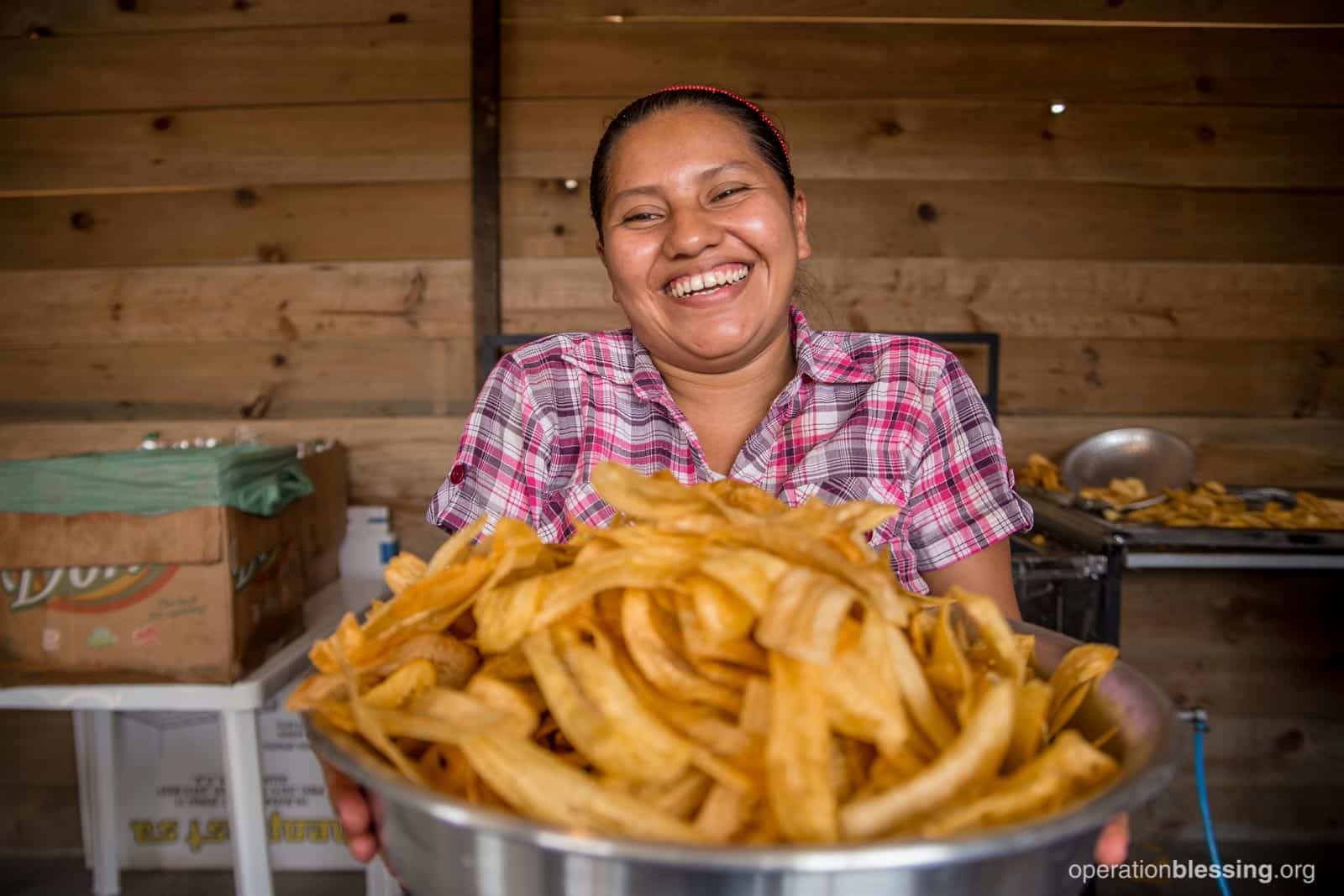 HONDURAS – Elva and her husband David live in the impoverished area of Monte Verde in Honduras with their three children, Pamela, 13; David, 8; and Cesia, 4. Elva and David worked hard, but they barely managed to scrape by, even when David had a decent job as a driver. But Elva clearly remembers the day her husband's employment ended — a day that changed their lives. "It was December and David arrived home in the afternoon," she said. "He looked sad, and I asked how he was today. He answered that he had lost his job."
That Christmas proved a hard time. The family struggled financially to cover their basic needs and the children's school expenses. For months David looked for a new job, applying numerous times, but his search was fruitless. Elva and David needed to find a way to support their family, and fast. David said, "There were nights I could not sleep from the worry." Then one day after visiting a family member who sold banana slices, Elva and David both came up with the same idea. Desperate to earn a living, they started a small business cooking and selling plantain chips.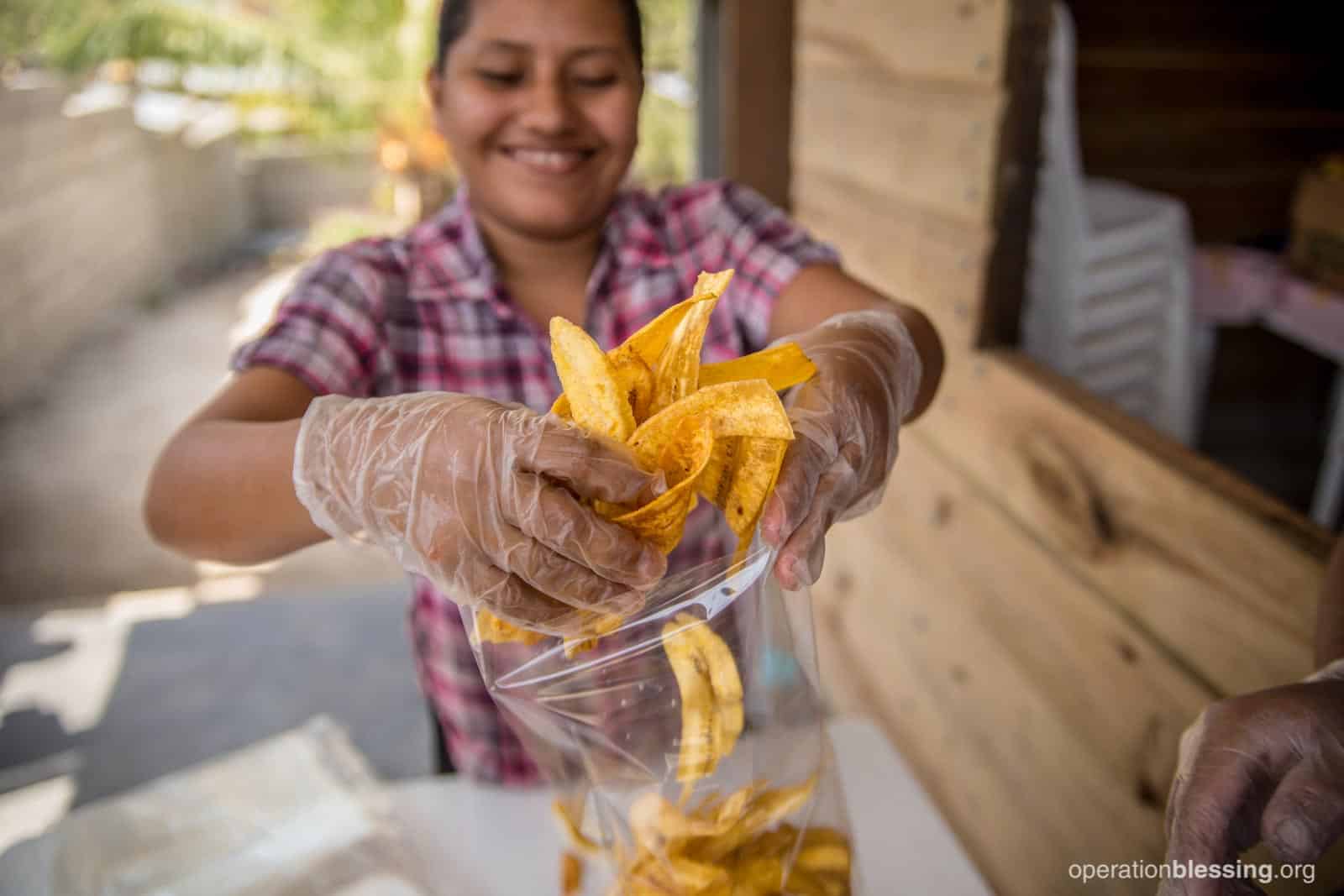 Although matters improved, their troubles weren't over. Elva and David only had a small stove, so they had to wake up at 2 a.m. each morning in order to make enough chips to cover the family's expenses. They would fry the plantains and seal them in packages, then David would deliver them on his motorcycle. Even with their determined effort and willingness to sacrifice their sleep, the family often subsisted on only two small meals of beans and rice a day.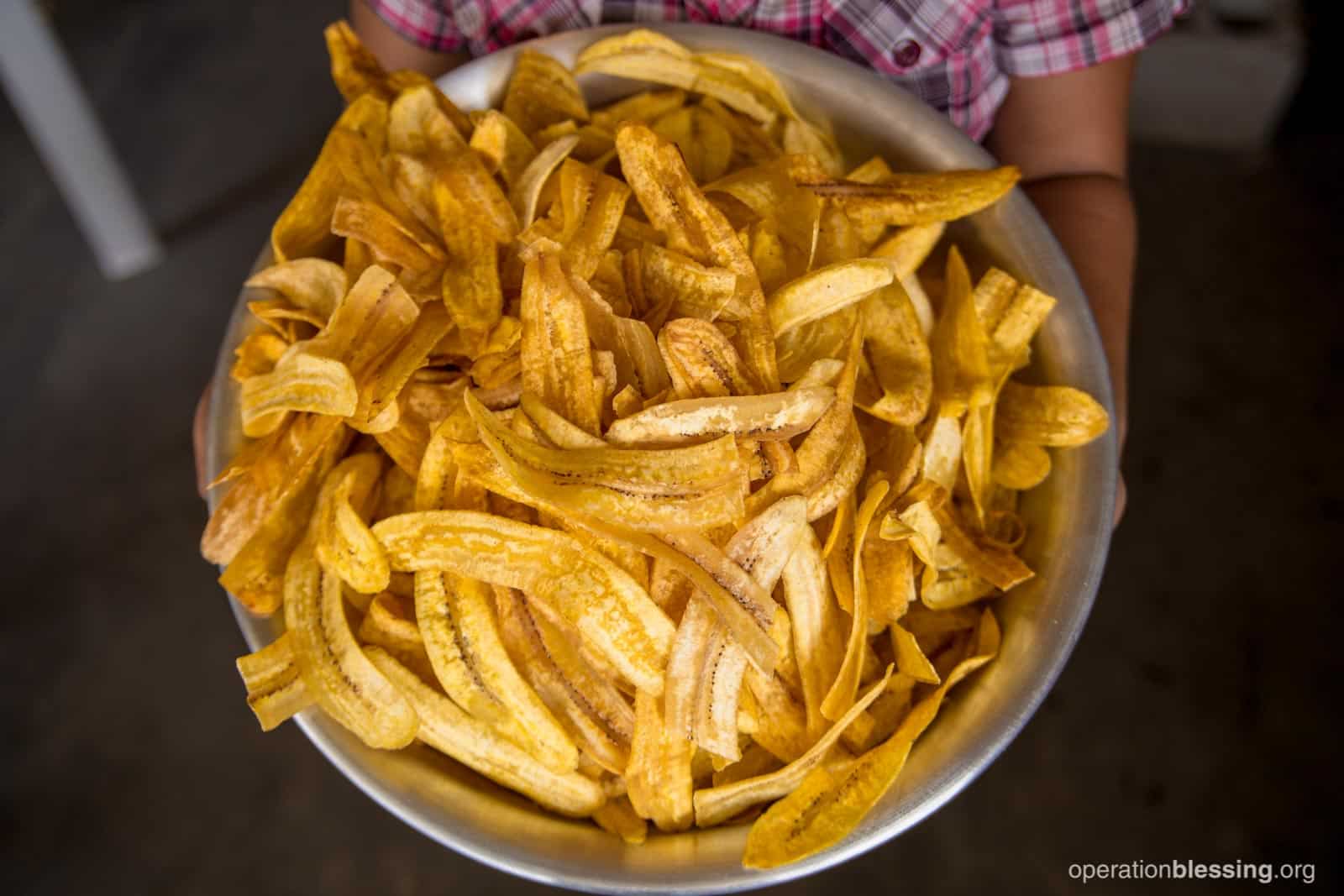 Around that time, Operation Blessing met David and Elva through a pilot program in their area to stop the spread of mosquito-borne illnesses. Initially, the family reached out to OBI asking for some tables and chairs so that they could sell meals on the weekends in a small area next to their kitchen. But as OBI investigated the situation, the team realized they could do so much more for this hardworking family.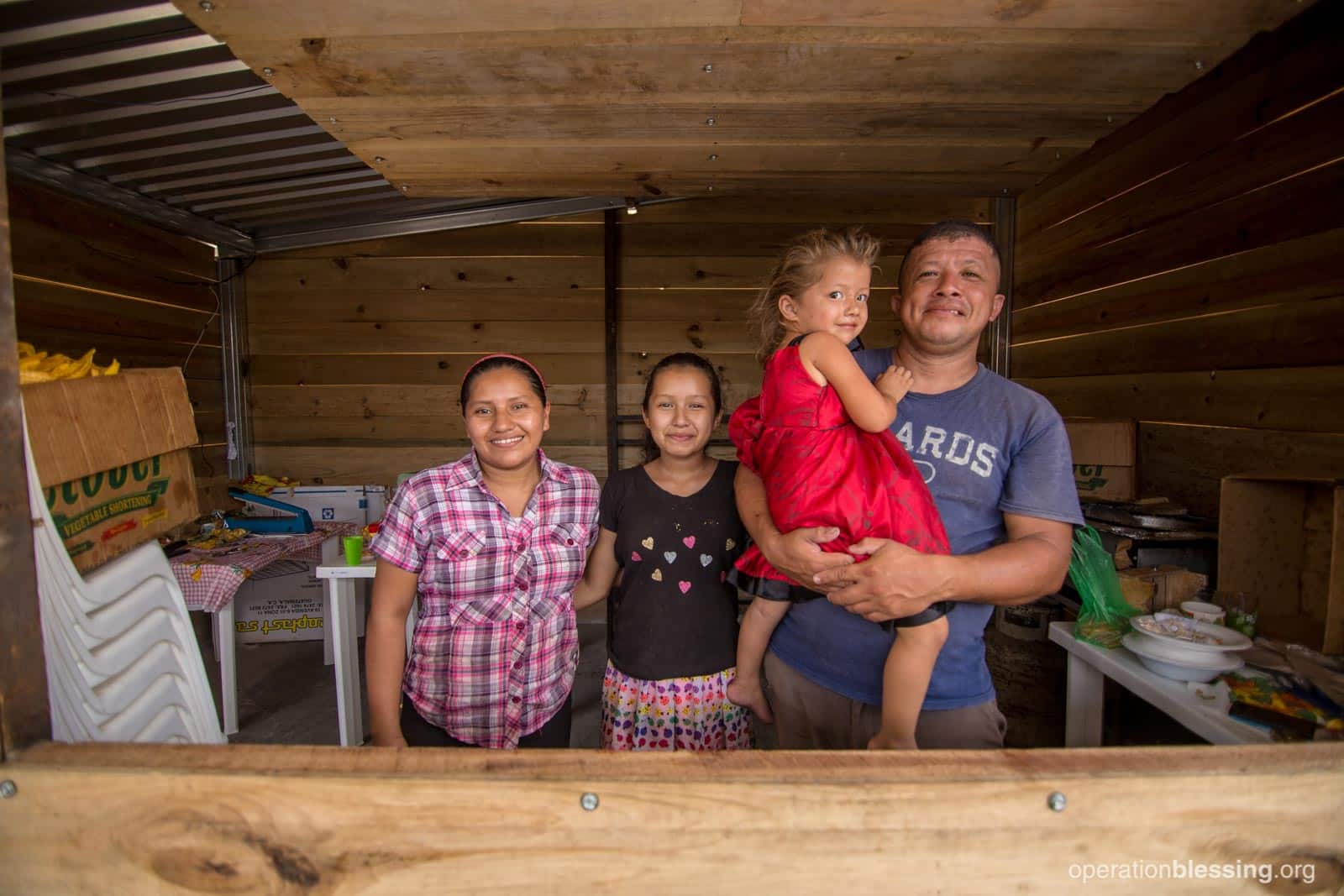 That was the beginning of La Cocina de Elva, or Elva's Kitchen. OB Honduras staff provided a new, spacious kitchen with much better conditions and an industrial-sized fryer for David and Elva, as well as other essential tools and supplies that transformed their business. David and Elva can now produce up to five times as many chips in much less time than before. They were also given those tables and chairs they requested, so on weekends the kitchen can be used as a small restaurant to sell fried chicken and chips like they had dreamed.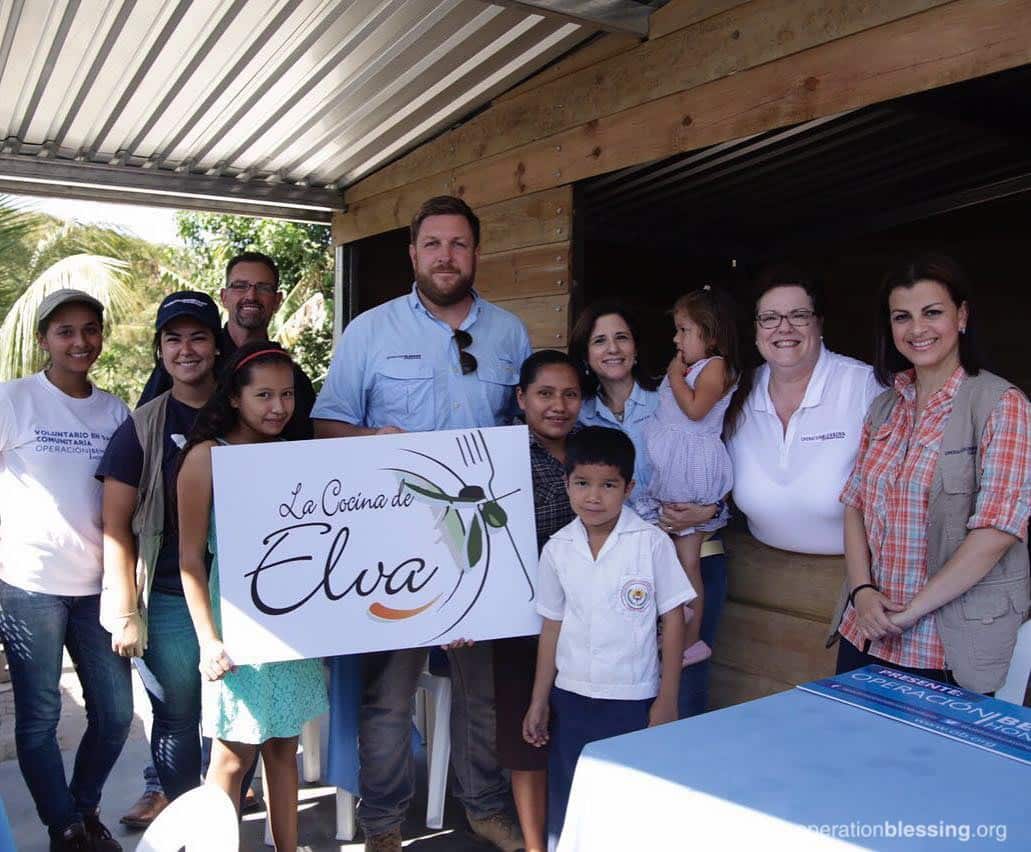 Today, Elva and David's business continues to thrive and grow in popularity, and they are looking into new ways to increase their profits. They produce their chips in four hours a day instead of nine, and have much more time to devote to their children. A small hand up has made a world of difference for their family.
Elva said, "What for us was only an impossible dream, you made it a reality."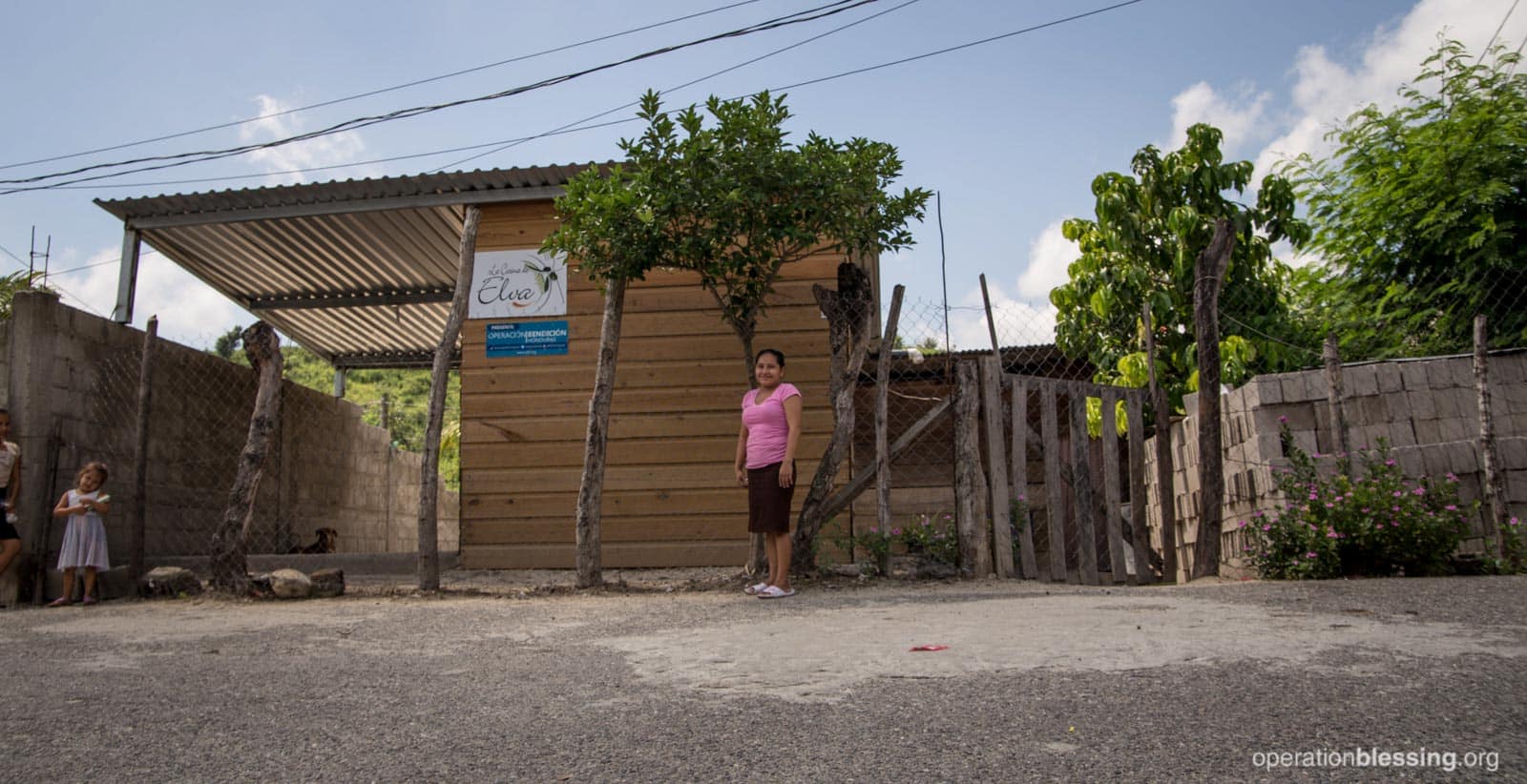 HOW YOU CAN HELP

Your support is critical in helping families fight poverty.
Click here to make an online donation today
and let your gift make a significant impact in the lives of those who urgently need it.

Print Friendly