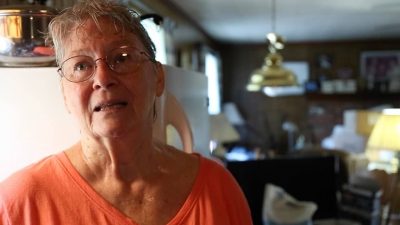 Police Recruits Serve Hurricane Victims at Home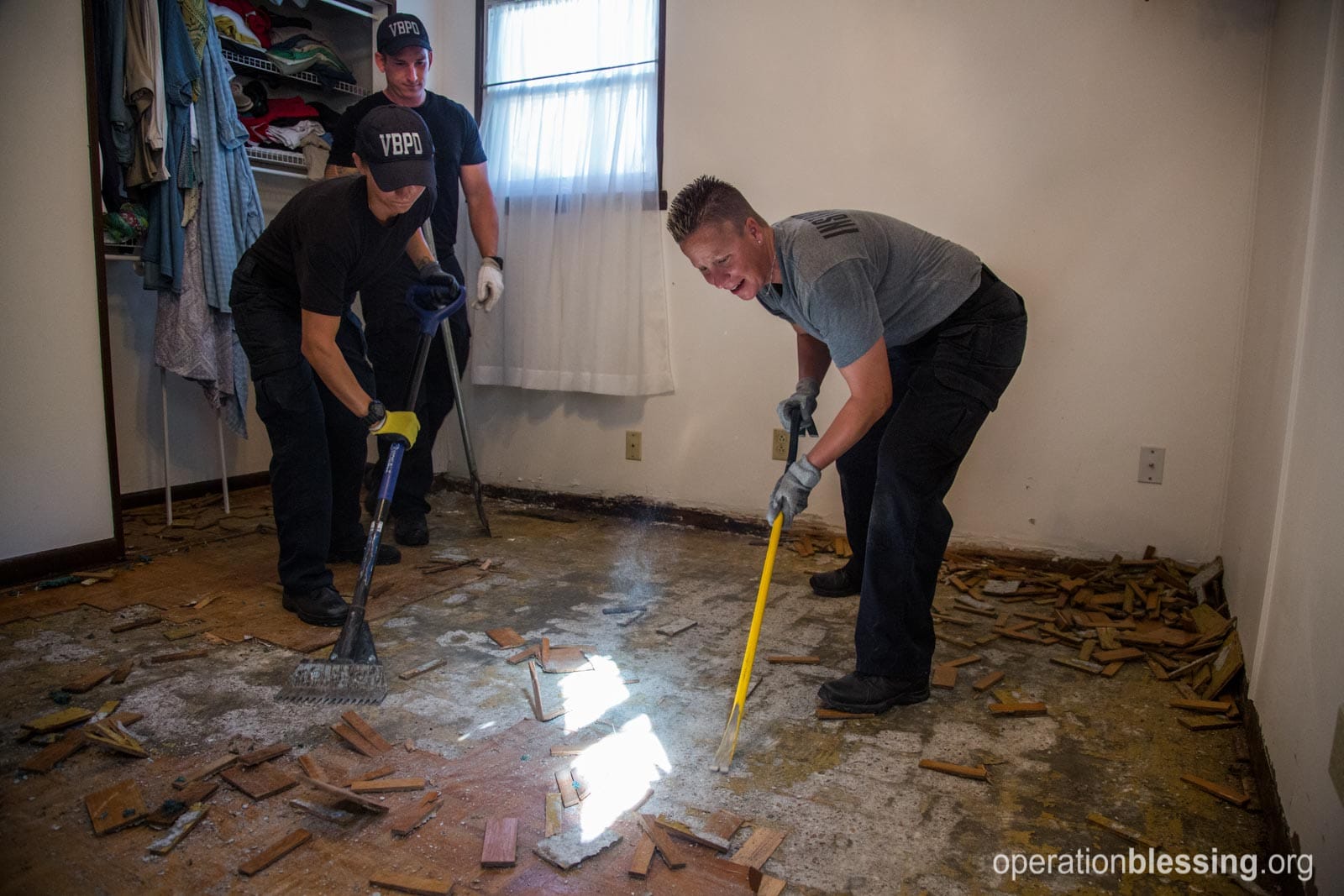 VIRGINIA BEACH, Va. – They are learning how to protect, but the recruits of the Virginia Beach Police Department already know how to serve. They joined their instructors and other volunteers to help victims of Hurricane Matthew in their community begin cleaning up.
The volunteers followed the lead of Operation Blessing, whose home base is in Virginia Beach. With the help of the cadets, OBI was able to provide relief at ten homes in one day.
One of the people helped was Ellen, a 78-year-old woman who has lived in her Virginia Beach home since 1964. Shortly after moving in, Hurricane Cleo struck, but this is the first time since then that a major hurricane has flooded her home.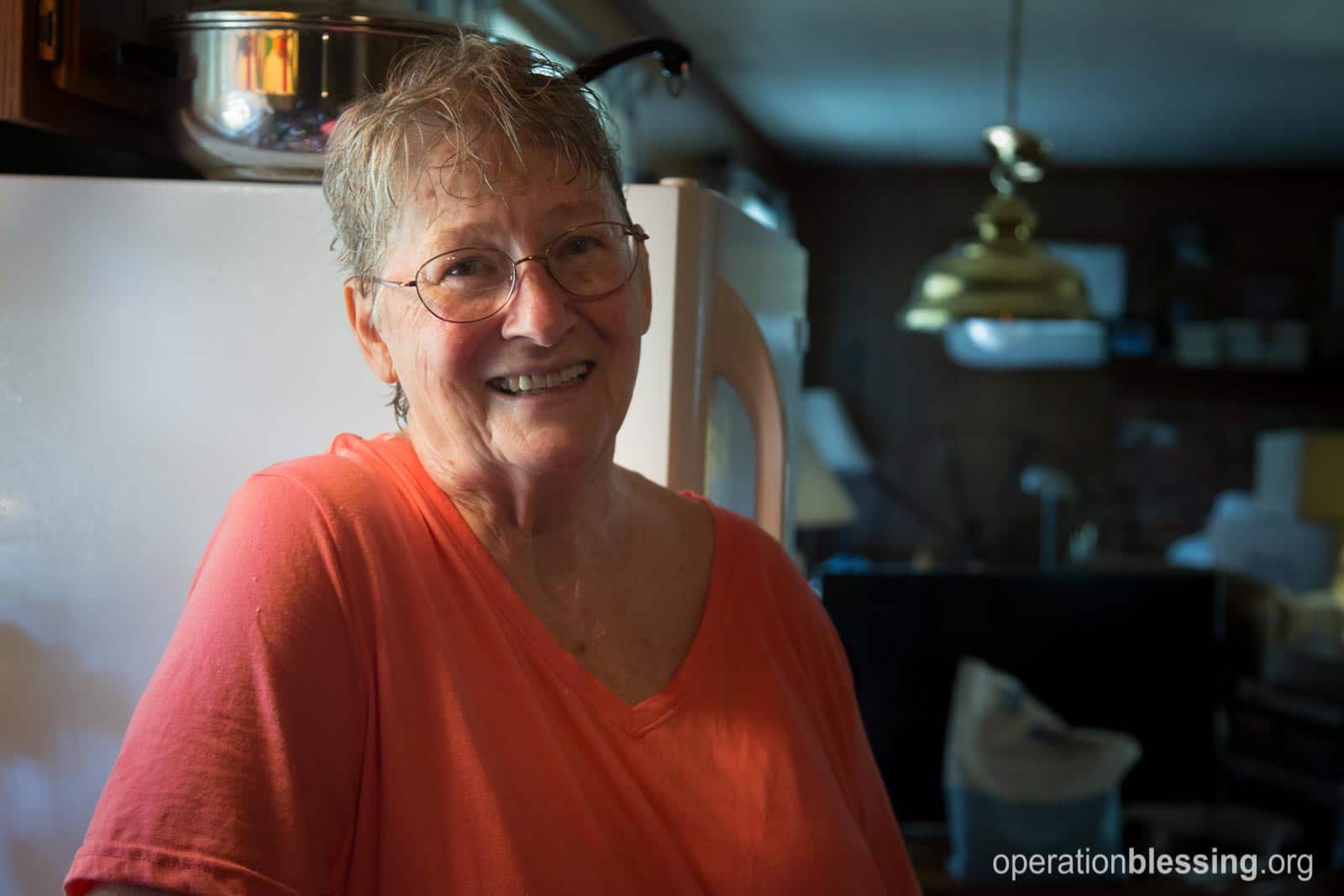 In the last few years, Ellen not only lost her husband, but all three of her children also passed away. The flood insurance premium doubled, and she could not afford to pay it. With nowhere to turn, Ellen reached out to Operation Blessing and was happy when she got the call saying a team was coming to help.
"I thought, 'Three, four people, that'd be good,'" she said. "That bus pulled up and I think there were 12 [police recruits] piled out of this bus. I started crying. This is beautiful. These people are coming to help me."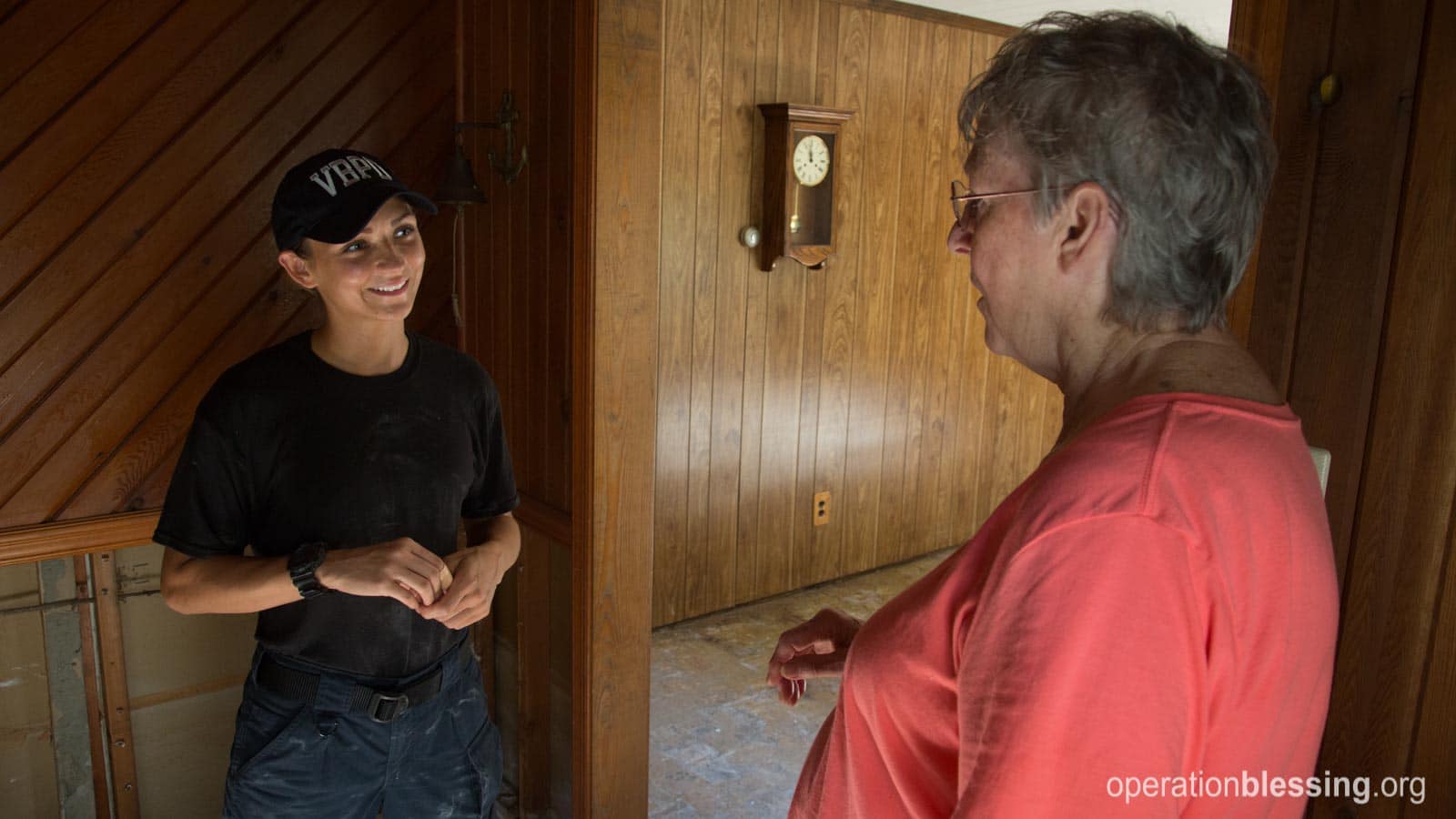 The team got to work immediately, and when a crew from another house finished their work, they joined the group at Ellen's house.
"At one time I had 25 people working in here," Ellen said. "God is good."
Ellen is only one of the many people in the community helped by the selfless recruits and their instructors. After one day of volunteering, they returned for another to help more people, embodying their commitment to protect and serve.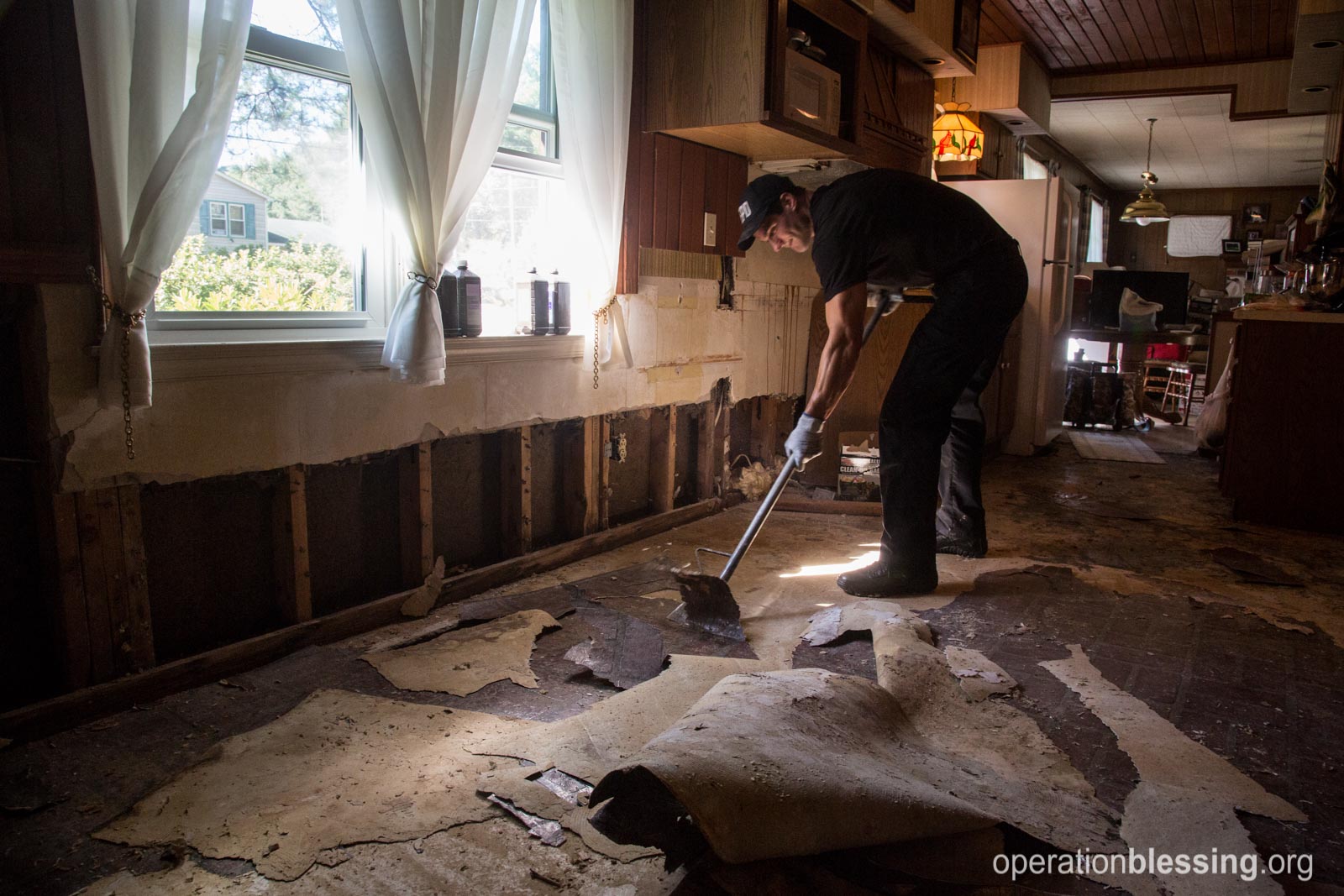 HOW YOU CAN HELP

Your support is critical in helping families fight poverty.
Click here to make an online donation today
and let your gift make a significant impact in the lives of those who urgently need it.