BLESSINGS MAGAZINE – August 2016
A Midnight Ride to Save a Life

Few passersby would have suspected that the motorcycle speeding through Port-au-Prince, Haiti in the dead of the night did so on a mission of life or death. The motorbike's precious cargo was baby Mickaela, born just hours earlier, whose life now hung in the balance.
---
INSIDE THE ISSUE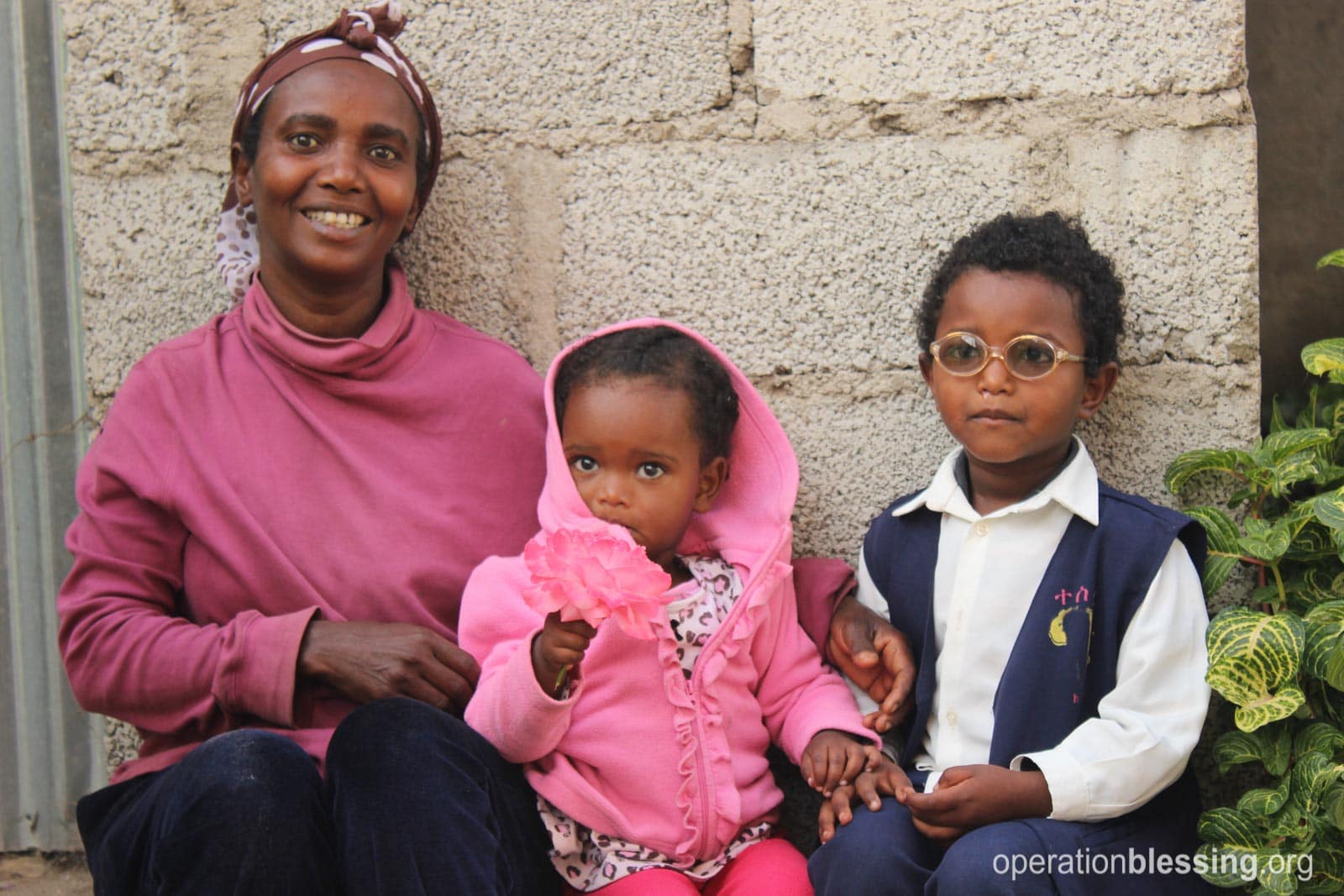 Daring to Start Over
Two-year-old Feyeri had a grand entrance into this world: she was born on her mother's immigration journey from their home country of Eritrea to their ancestor's home of Ethiopia.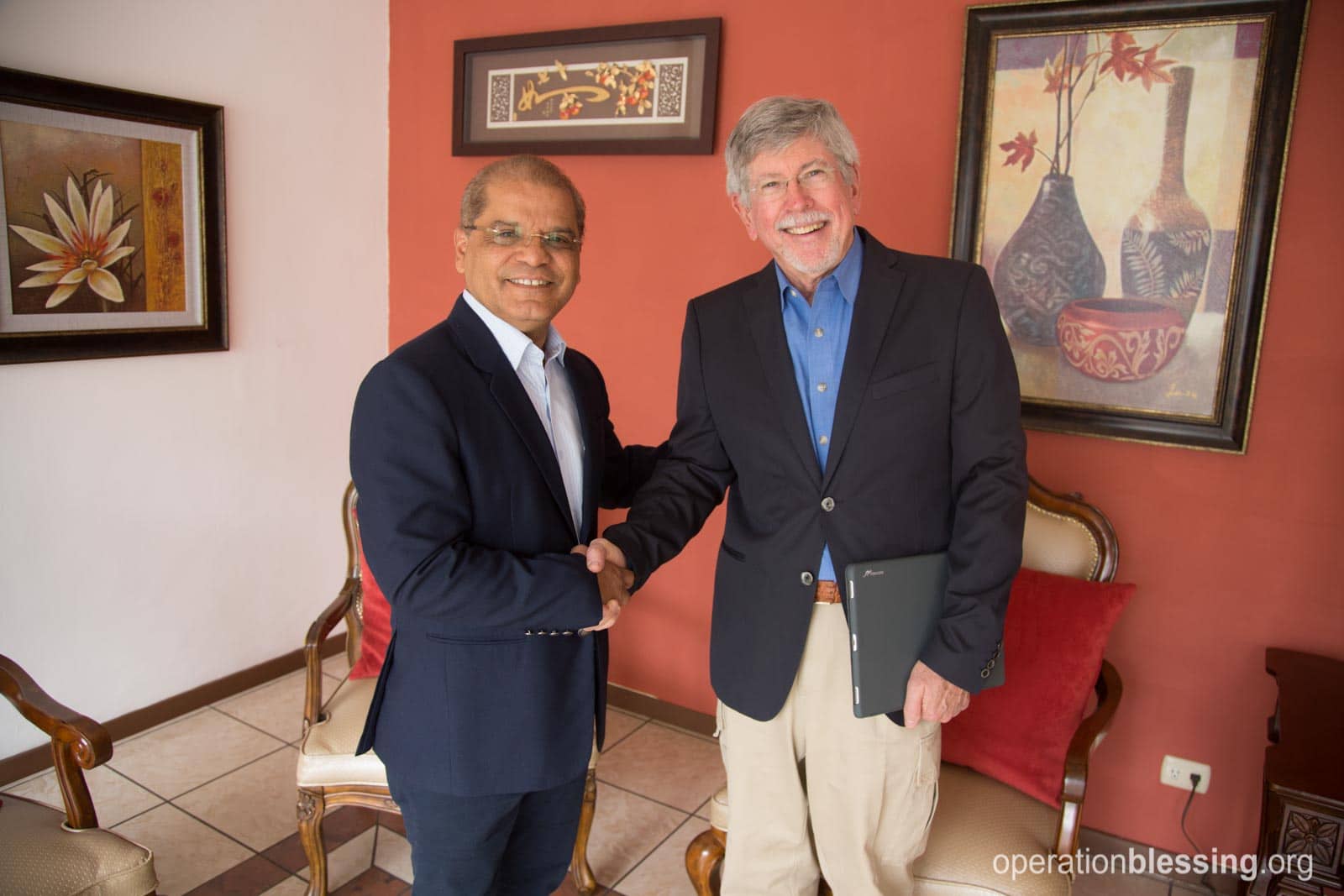 Operation Blessing Happenings
From Latin America to Greece, to the U.S. and Kenya, take a look at some snapshots from Operation Blessing's latest work around the world in the all-new Happenings section of Blessings.
---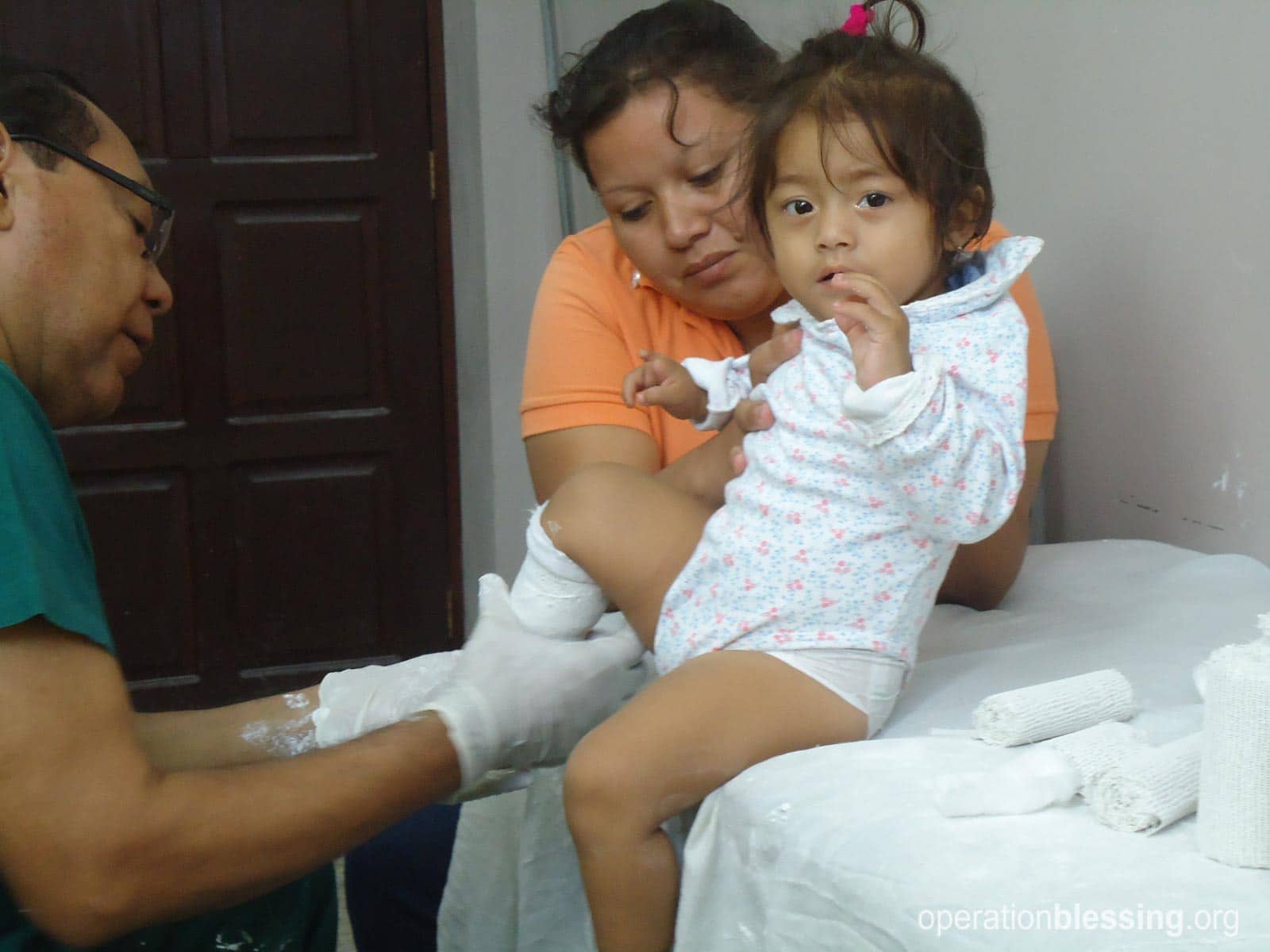 The Pitter-Patter of Little Feet
Three-year-old Stephany was born with a clubfoot, which meant learning to walk and run was almost impossible. Thankfully, though, treatment for her condition started before her first birthday, paving the way for the little girl to enjoy an active childhood.
---