BLESSINGS MAGAZINE - August 2016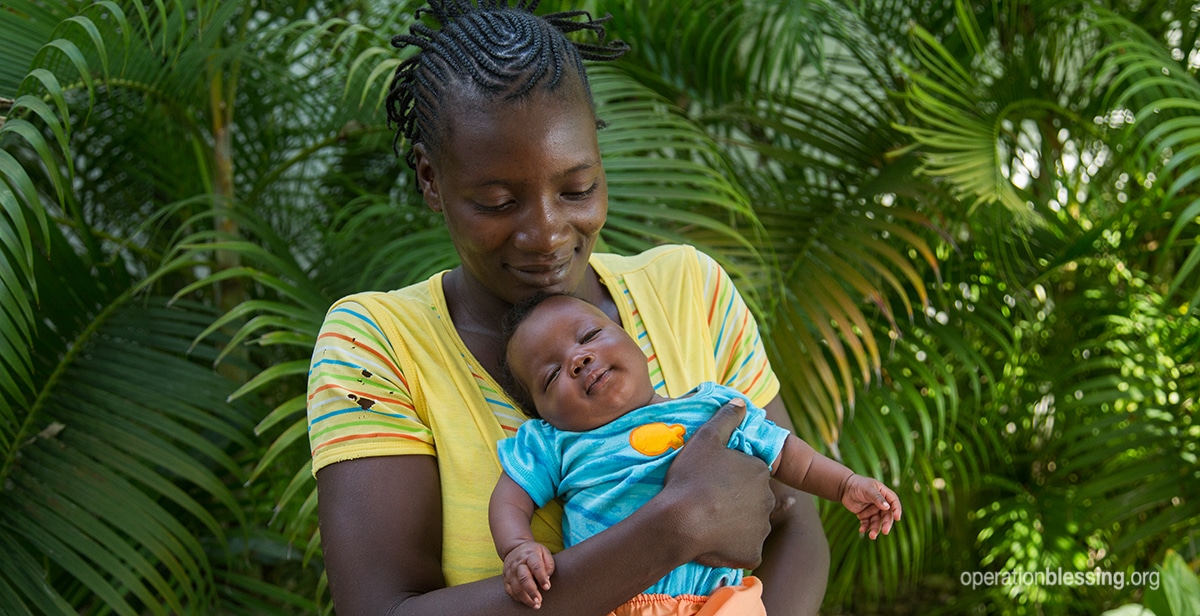 A Midnight Ride to Save a Life
Few passersby would have suspected that the motorcycle speeding through Port-au-Prince, Haiti in the dead of the night did so on a mission of life or death. The motorbike's precious cargo was baby Mickaela, born just hours earlier, whose life now hung in the balance.
HOW YOU CAN HELP

Your support is critical to providing relief for the hungry, water for the thirsty, medical care for the sick, disaster relief for those in crisis, and so much more.
Click here to make an online donation today
and let your gift make a significant impact in the lives of those who urgently need it.

Print Friendly