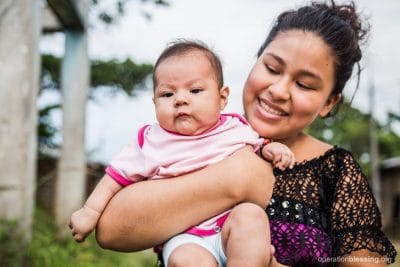 Saving Her Unborn Daughter's Life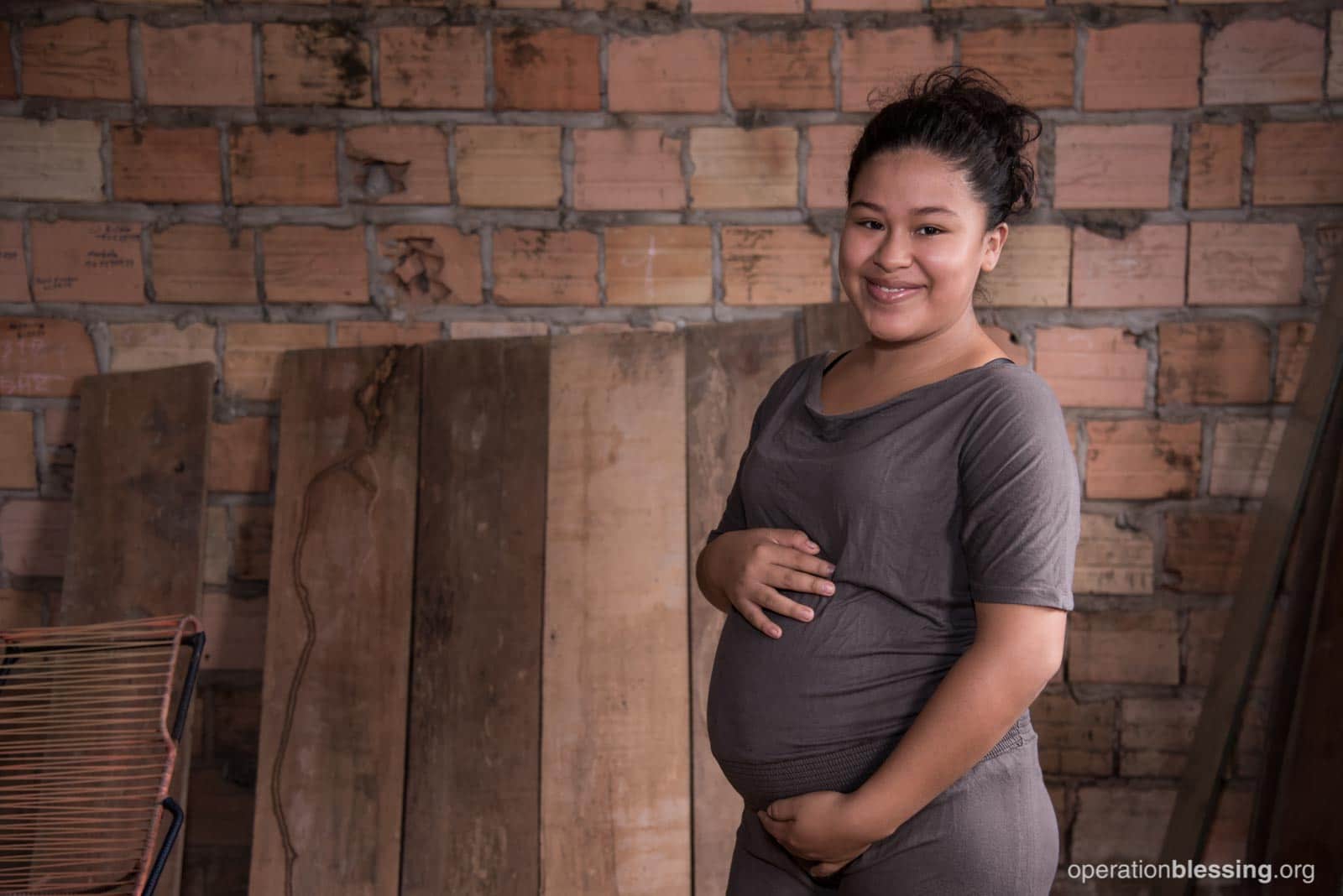 PERU – Asslin should have been celebrating the birth of her baby girl — instead, she faced losing her before she was even born. Thankfully, what could have been a tragedy has a happy ending, and it all started months earlier when Asslin learned about a program for young mothers in her community.
Operation Blessing hosts a series of workshops for young expectant mothers, helping teach them proper nutrition through pregnancy, important tips for delivery and even post-partum care to keep both mother and baby healthy. Asslin was invited to attend, and was eager to learn.
"Asslin was…very worried about the welfare of her baby while she was pregnant," said Operation Blessing health assistant, Juan. "Every time she had a question or concern, she called to let us know."
The way Asslin paid attention in class, and to her body, led her to realize something was very wrong. When she was 9 days past due, she went to the hospital, but they dismissed her. Asslin then called the Operation Blessing health coordinator who listened to her concerns, and helped her get the care she needed.
Shortly thereafter, Asslin was hospitalized and diagnosed with preeclampsia — a condition that could steal the life of both mother and baby if left untreated. Thanks to the immediate attention Asslin received, she gave birth to a healthy baby, a daughter she named Elif.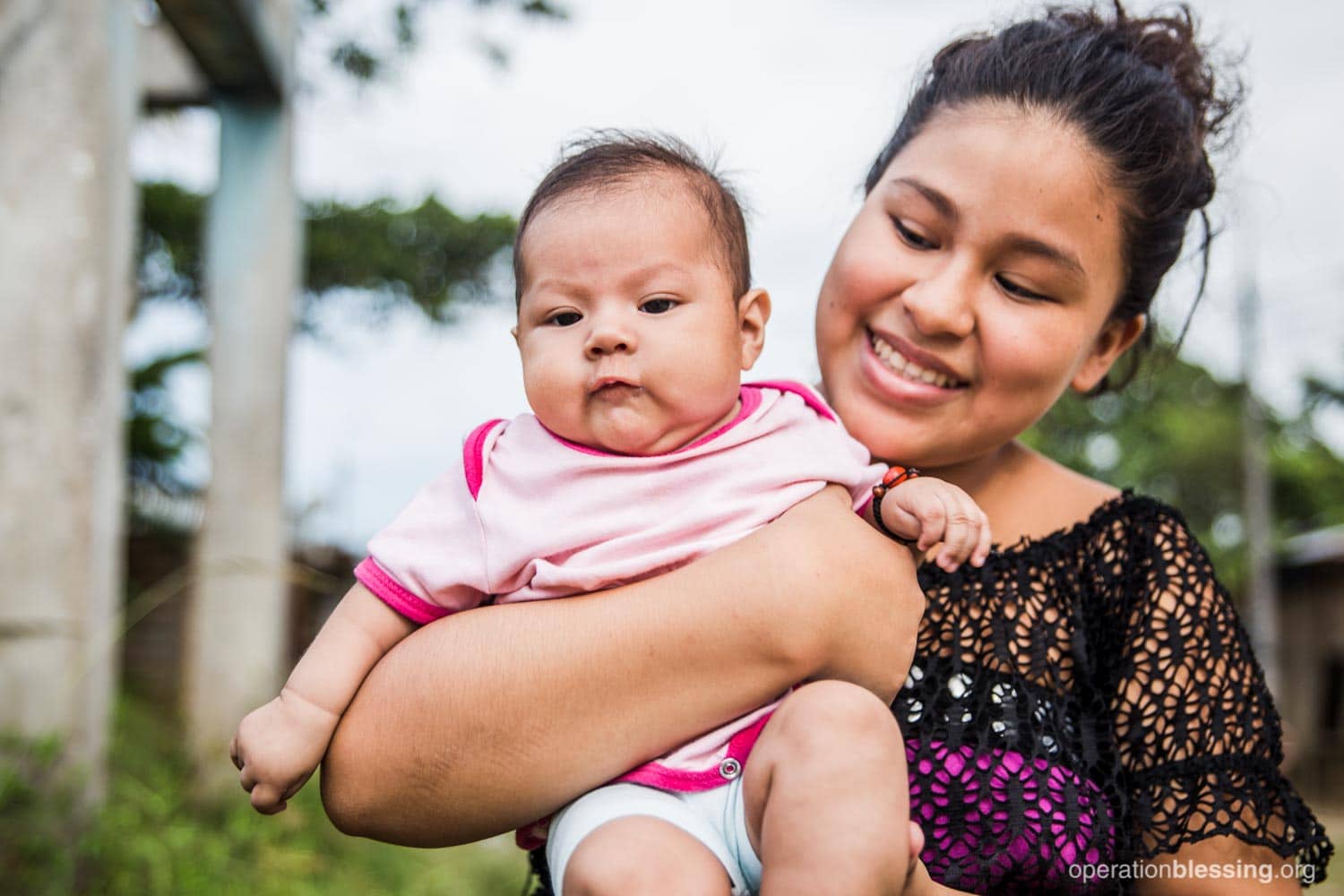 "I don't know what would have happened to me if I hadn't had the teachings that [Operation Blessing] provided me, and that I needed at that time when my daughter's life was in danger," Asslin said.
OBI continued to follow-up with Asslin, and baby Elif, weekly after delivery to ensure both were doing well. Thanks to the quick actions of Operation Blessing's staff, both mother and baby are healthy and happy.
HOW YOU CAN HELP

Your support is critical in helping families fight poverty.
Click here to make an online donation today
and let your gift make a significant impact in the lives of those who urgently need it.