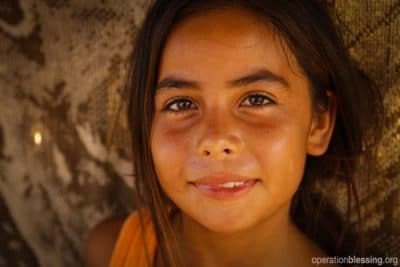 Relief for hurricane victims in Cabo, Mexico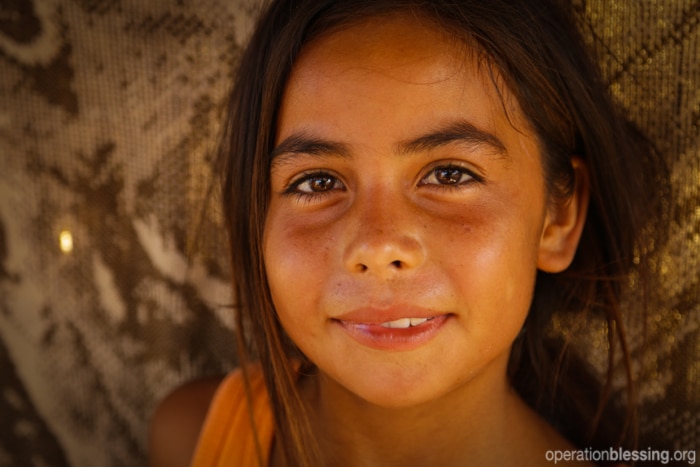 CABO, Mexico – Hurricane Odile is the strongest hurricane to hit the Baja Peninsula since 1967. Odile wreaked havoc, downing trees and causing power outages for most of the region, resulting not only damaged homes but also a loss of clean drinking water. Operation Blessing teams immediately began responding, delivering three mobile kitchens, along with food supplies, clean drinking water and even a chlorine generator to disinfect drinking water.
Operation Blessing teams are on the ground distributing clean water, helping devastated families begin repairing their homes, especially damaged roofs, and partnering with the Salvation Army to feed an estimated 600 families a day with more than 1,000 meals.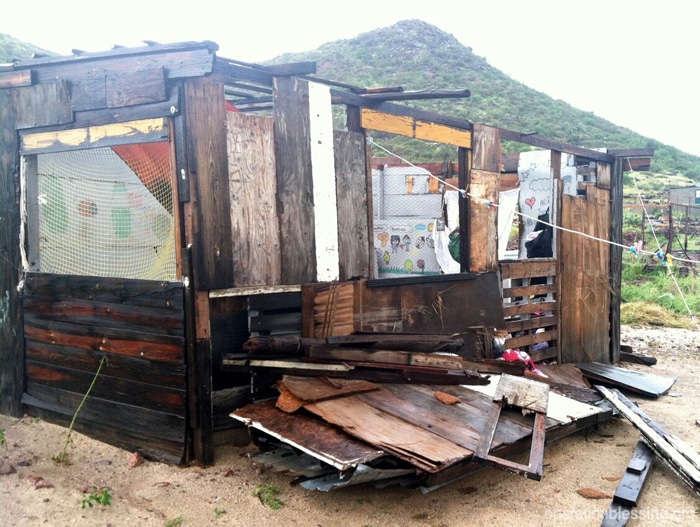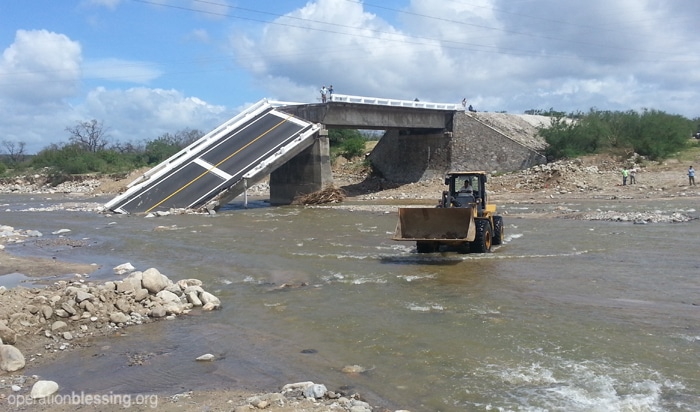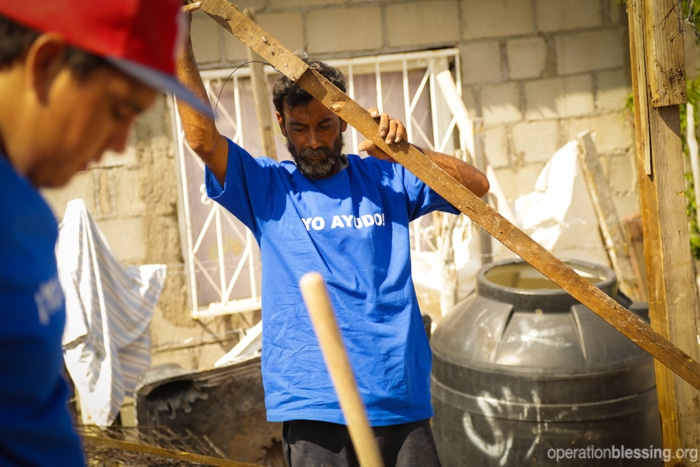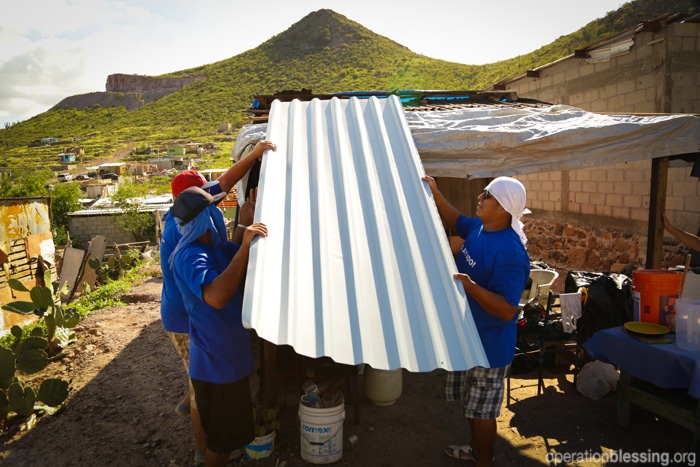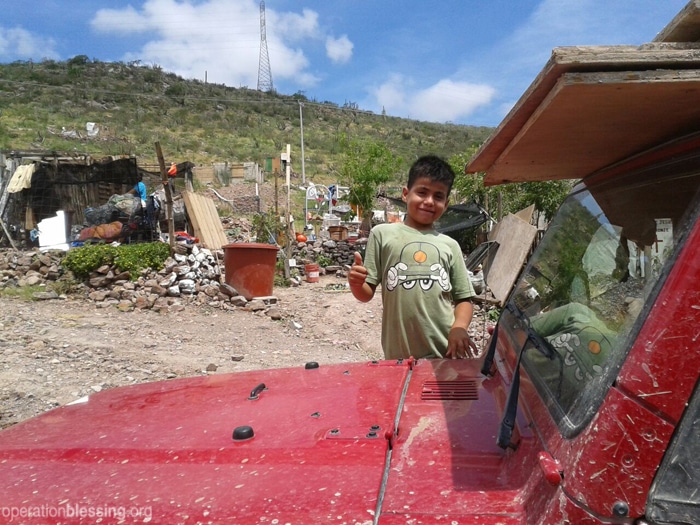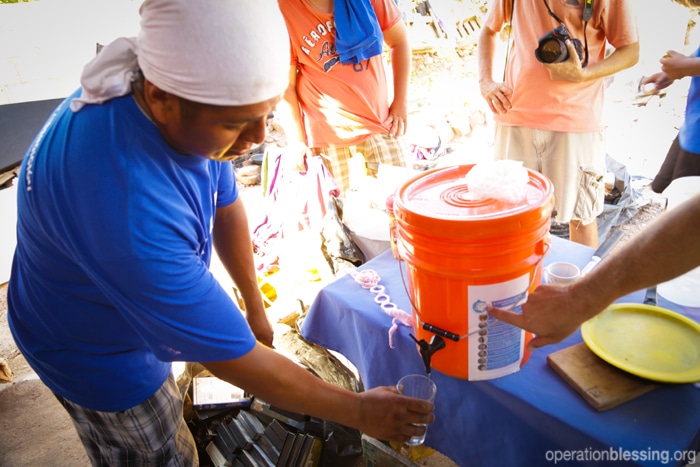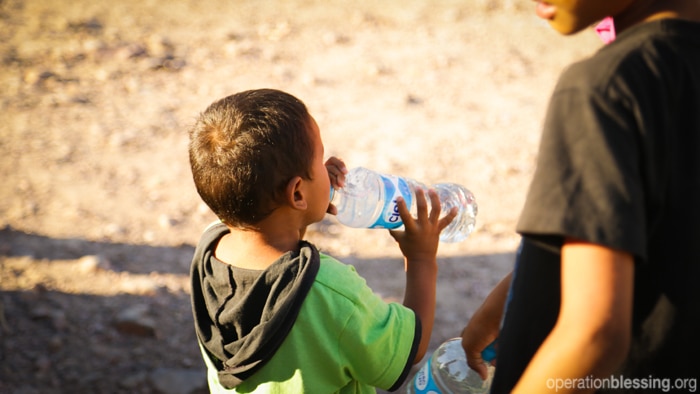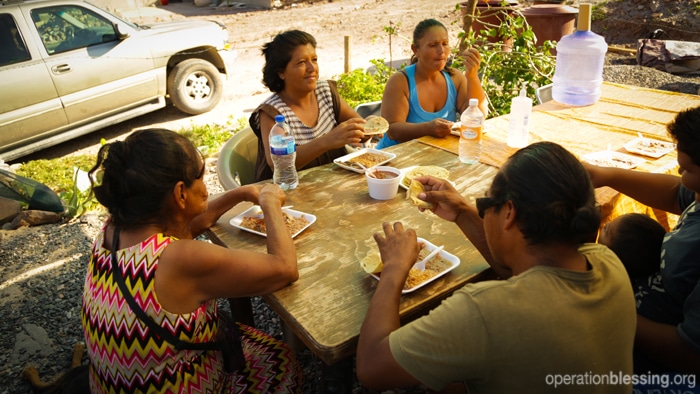 HOW YOU CAN HELP

Your support is critical in helping families fight poverty.
Click here to make an online donation today
and let your gift make a significant impact in the lives of those who urgently need it.