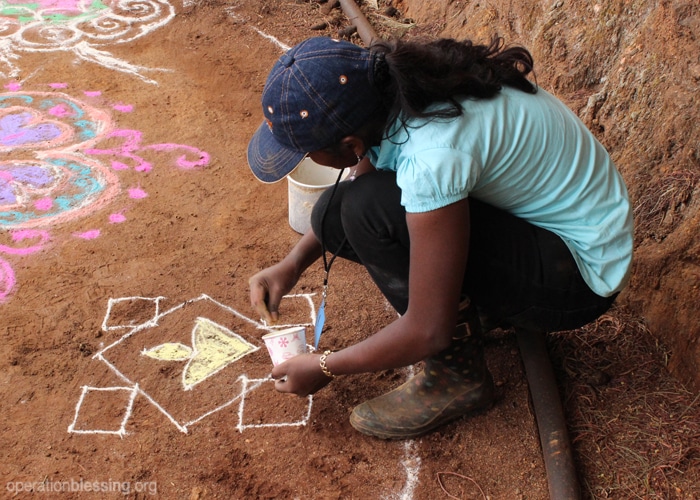 INDIA – When she was a teenager, Roopa* was forced to quit school because her family simply couldn't afford it. She went to work, but her father forcibly took every rupee she earned.
Eventually, Roopa left her abusive home and was forced onto the streets. When Roopa returned home, her father disowned her.
Alone and with nowhere to go, Roopa didn't know what she would do. Then she met a woman who promised her a good job. Instead, the woman sold Roopa to a brothel for just over $300 USD.
Roopa was rescued by authorities from her brothel prison, but she had a long road of recovery ahead of her. Struggling with insecurity and fear, she found herself unable to trust those around her.
Eventually, she found hope at an Operation Blessing-supported aftercare program in partnership with Freedom Firm. There, she received counseling, education support, skills training, healthcare and even equine therapy to help her heal from the trauma.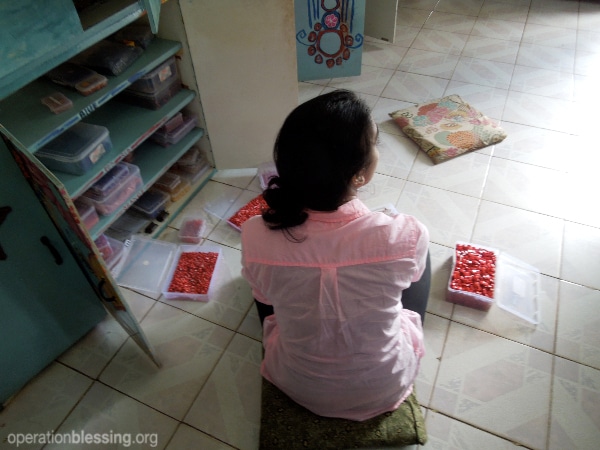 Further, Roopa found people who cared about her well being. "I don't have a father," she said, "The Freedom Firm national director is like a father to me. He protects me. When it was New Year's, he invited me to celebrate with his family because I didn't have a family."
Now 22 years old, Roopa recently fell in love with a young man and married him, finally finding what she had been looking for her entire life—a family and a loving home.
*Name changed to protect identity
HOW YOU CAN HELP

Your support is critical in helping families fight poverty.
Click here to make an online donation today
and let your gift make a significant impact in the lives of those who urgently need it.

Print Friendly